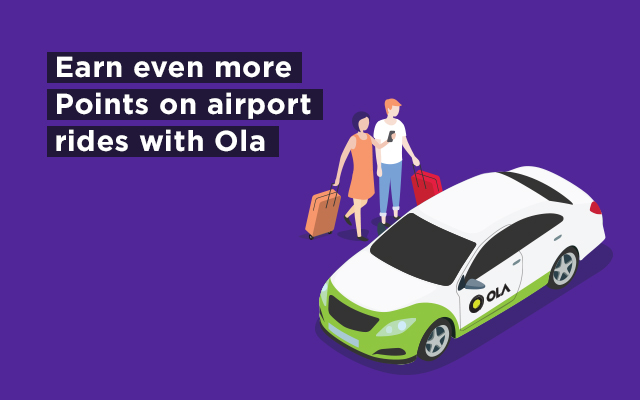 One of the great success's of Velocity Frequent Flyer program has been it's partnership with Ola, the ride-share service which launched in Australia in March 2018. Since then, Ola has built up an enviable network of cars and competes fiercely with it's bigger American rival Uber.
In June 2019, Ola and Velocity came together whereby Velocity members could earn points on every Ola ride. If you wish to read about it, check out one of my earlier posts over here. In short:
Velocity members were able to earn 2 points per dollar on rides taken to and from eligible airports around Australia.
1 point per dollar on all other rides.
The partnership by all account has been a resounding success…… Well, there's more good news on this front as Ola and Velocity have just announced significant enhancements to their partnership.
Earn up to 4 Velocity points per dollar on Airport rides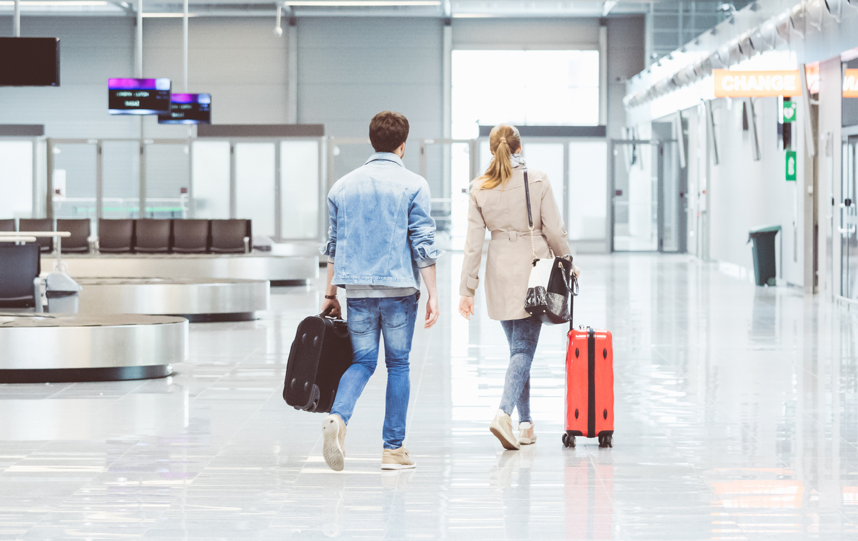 Your airport rides with Ola just got more lucrative
There is no change to earning rate on rides which do not commence or conclude at airports. All Velocity members will continue to earn 1 point per dollar on these rides.
However, the rates for rides to and from eligible airports have been significantly boosted for Velocity elites. Starting today:
Members with Velocity Silver status will earn 3 points per dollar, a 50% increase on the base rate.
Members with Velocity Gold status will earn 3.5 points per dollar, a 75% increase on the base rate.
Members with Velocity Platinum status will earn 4 points per dollar, that's a cool 100% increase on the base rate.
If you do not have elite status in the program, these changes don't apply to you and you will continue to earn 2 points per dollar on airport rides.
In Conclusion
Over the last 2 years, Velocity members have seen gradual, but ongoing value erosion from the program. From loss of airline partner in Air New Zealand, fuel partner BP and significant increases in carrier charges on Velocity points redemption for Virgin Australia operated flights, it's been a tumultuous ride, to say the least.
For once though, members have something to celebrate. Here's hoping for more of this in 2020.
Will you switch to Ola for airport rides,post these changes? Leave a comment below.