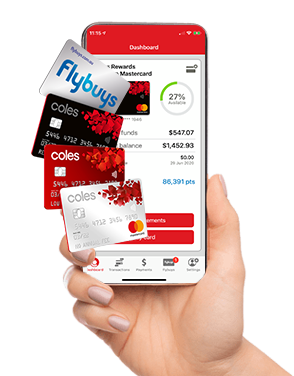 A new targeted promotion for Coles Rewards Mastercard card-members has just been unveiled. Check your email to see if you are targeted. The promotion starts on 1st October and goes until 30th October 2021. Registration is required and you must do so by 26th September, more on this later.
There are up to 5,000 bonus flybuys points up for grabs for those who can max out the offer. As flybuys points can be transferred to Velocity Frequent Flyer at the ratio of 2:1 (2 flybuys points = 1 Velocity point), this is like being able to earn an extra 2,500 Velocity points.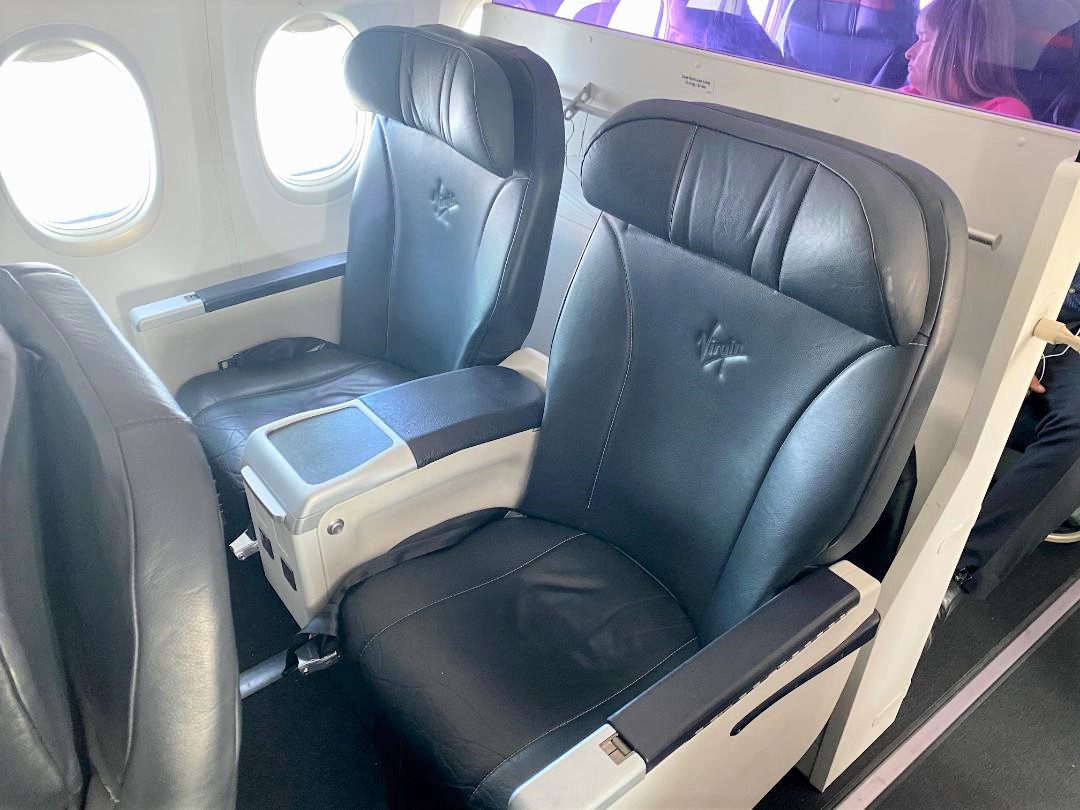 Redeem Velocity points to fly Virgin Australia Business Class
Standard Earnings rate
In the past, the cards earning structure was pretty straightforward. Card members earned 2 flybuys points per dollar on all eligible purchases without any caps.
On 1st February 2021 this changed when the card issuer Citi devalued the card. Since then, the earnings dropped to :
2 flybuys points per dollar on eligible spends of up to $3,000 per statement period.
1 flybuys points per dollar on spends over $3,000.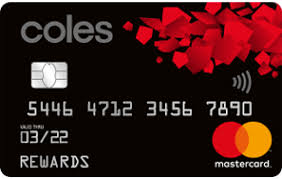 Coles Rewards Mastercard has a reasonable $99 annual fee
Earn an extra 5,000 flybuys points in October
Before getting into the nitty gritty, I just want to say that this is a targeted offer and it is possible that not every one with a Coles MasterCard will be targeted. Assuming that you are, here's what you need to do:
Activate the offer by 26th September by clicking the Activate Now button in your email. You should receive another email shortly after that confirming the offer has been activated.
If it isn't already there, add your Coles MasterCard to Apple Pay or Samsung Pay.
Spend on the card through Apple Pay or Samsung Pay between 1st October and 30th October 2021.
You will receive 2 bonus flybuys points per dollar (total 4 points) for purchases made at Coles Supermarkets and 1 bonus flybuys points per dollar (total 3 points) everywhere else, up to 5,000 flybuys points on spends made until 30th October.
In Conclusion
Coles Mastercard card-members have the opportunity to earn an extra 5,000 flybuys points in October. Unlike other cards that offer bonus points for spends made in certain categories, this offer can be applied to all general spends.
Admittedly, there might be an opportunity cost to diverting your spends from other cards to Coles Rewards Mastercard, so this promotion may not make sense for everybody. For those who use this card as their primary card, this is an offer definitely worth considering.
Do you have the Coles Rewards Mastercard? Leave a comment below.