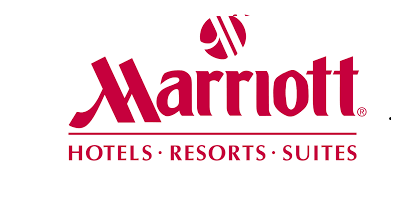 Marriott operates more than 6,700 hotels worldwide, across its 30 distinct brands. In Australia, it currently manages 22 hotels across 10 brands, namely: 'Marriott', 'Sheraton', 'Four Points by Sheraton', 'Autograph Collection', 'W', 'The Westin', 'Aloft', 'Courtyard', 'Marriott Vacation Club' and 'Design Hotels'.
Element Melbourne Richmond
Well, there is a some good news on this front. The brand spanking new 'Element Melbourne Richmond' is now open for cash bookings starting 22nd June 2019. Once open, this will be Marriott's 23rd hotel in Australia under a brand which doesn't currently have a presence in the country. I hasten to add that Marriott hasn't yet assigned it a category, so the hotel is not bookable with points at this stage.
The hotel can be booked on Marriott Bonvoy app, but it appears that Marriott's website hasn't quite made the transition yet, instead asking customers to phone-in.

Location
The hotel's location in Richmond, puts it within minutes of walking distance to the mighty Melbourne Cricket Ground. I can tell that the hotel will be popular with cricket and afl fans during respective seasons. It is also literally a quick 10 min train ride into the Melbourne city, which will appeal to the business and leisure travellers alike.
In Conclusion
Marriott loyalists have yet another hotel & brand in Australia to redeem points, which is fabulous.
The weekday price of around $220 per night for the 1st couple of months I checked, appears to be slightly on the higher side, although this may be a function of management being all gung-ho with the impending launch. I will be surprised if the prices do not moderate over the coming months.
Ideally, I would like to see the hotel designated as Category 3, but certainly no higher than Category 4. If you are not familiar with Marriott's loyalty program, check out my in-depth review over here. With the opening of 'Element Mebourne Richmond' imminent , the focus now turns to Marriott's next Australian property, 'The Tasman, A luxury collection Hotel' in Hobart, scheduled for open in Dec 2019.
Do you stay at Marriott group hotels? What's been your best experience with Marriott? Leave a comment below.