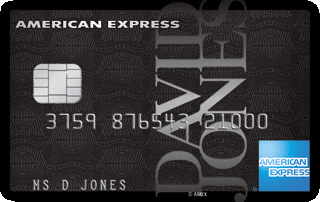 The David Jones American Express Card is one of the two co-branded David Jones card offered in the Australian market. The card offers a choice of earning either Membership Rewards points or Qantas points.
Prominent Features & Fees
Annual Fee – $99
Foreign Currency Transaction Fee – 3%
Welcome Bonus – 15,000 Membership Rewards Points or 7,500 Qantas Points
Rewards Program – David Jones Membership Rewards or Qantas Frequent Flyer
Airline Partners – Qantas or 9 Membership Rewards Airline Partners
Hotel Partners – 1
Free delivery & Gift Wrapping at David Jones
Insurance – Purchase Protection.
Annual Fee
First things first, this card has a $99 annual fee which becomes payable when your inaugural monthly statement is generated and each year thereafter. You can add 1 additional cardholder to your account for no fee in the 1st year. A $29 fee applies from 2nd year onward.
The card also has a 3% foreign currency transaction fee, which is applied to the converted A$ amount.
Welcome bonus
Depending on the rewards program you choose, the publicly available welcome bonus is 15,000 Membership Rewards points or 7,500 Qantas points, when you spend $750 outside of David Jones within 3 months of becoming a card member. However, you can bump-up the welcome bonus to much more respectable 25,000 Membership Rewards points or 12,500 Qantas points when you apply for the card using this unique referral link for The David Jones American Express Card.
If you opt for Membership Rewards points, these 25,000 points can be converted into 12,500 airline points/miles into any of its 8 partner program (except Air New Zealand) at 2:1 ratio.
If transferred to Etihad Guest program, you will receive 12,500 Etihad miles which is just shy of 13,800 miles required for a return economy class fight on Virgin Australia between Sydney and Queenstown (NZ). You can earn these additional 1,300 miles by spending a total of $875 on groceries and fuel. Considering that the minimum spend to earn welcome bonus is $750, that is a just an extra $125.
If you opt to receive Qantas points, the welcome bonus of 12,500 Qantas points is just short of 13,600 points required to fly return economy class on Jetstar between Melbourne and Adelaide or Sydney and Gold Coast. However, you can easily earn the remaining 1,100 Qantas points by directing the $750 spend on groceries and fuel station purchases.
It's worth noting that you are NOT eligible for welcome bonus if you currently hold The David Jones American Express card or The David Jones American Express Platinum card or have held these at any time within the last 18 months. However, if you hold any other American Express card issued by American Express or one of the banks, you will be eligible to receive the welcome bonus upon meeting the minimum spend criteria.
Disclosure : If you apply for this card using the link above and are approved, pointsHq or it's related entity may receive some referral points.
Rewards Program
American Express offers several cards in the Australian market that come with their own Rewards program. Whilst all these programs share some common traits, there are some differences too. The David Jones American Express card offers you the choice to earn either David Jones Membership Rewards points or Qantas points.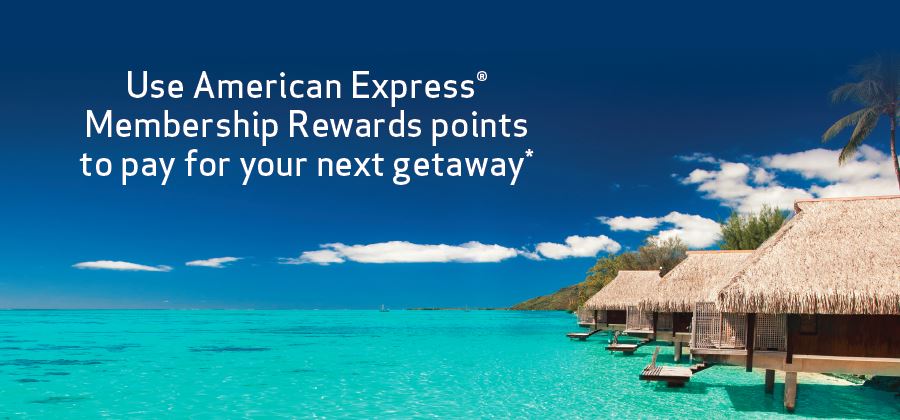 If you choose Membership Rewards points, you will earn :
3 Membership Rewards points per $ for all spends at Australian supermarkets & petrol station.
2 Membership Rewards points per $ when you shop at David Jones in-store or online.
1 Membership Rewards point per $ everywhere else.
If you choose Qantas points, you will earn :
1.5 Qantas points per $ for all spends at Australian supermarkets & petrol station.
1 Qantas point per $ when you shop at David Jones in-store or online.
0.5 Qantas point per $ everywhere else.
The 'everywhere else' earning rate is not the greatest, but 3 Membership Rewards points per $ on purchases at supermarkets and fuel station is the equivalent of earning 1.5 airline points/miles per $ in any of the linked airline programs (except Air NZ).
Similarly, earning 1.5 Qantas points per $ is very good and makes this card one the highest Qantas points earning card for supermarkets and fuel station spending in Australia.
Airline Partners
The David Jones Membership Rewards program has 9 airline partners including Virgin Australia. Theses are :
Transfers to all airline partners except Air New Zealand, is at 2:1 ratio. The transfer ratio for Air New Zealand is 200:1 Airpoints dollar. Unfortunately, the transfers are not instant and it takes anywhere between 1 day (Virgin Australia) to 7 days (Etihad) for the points to reflect in your frequent flyer account.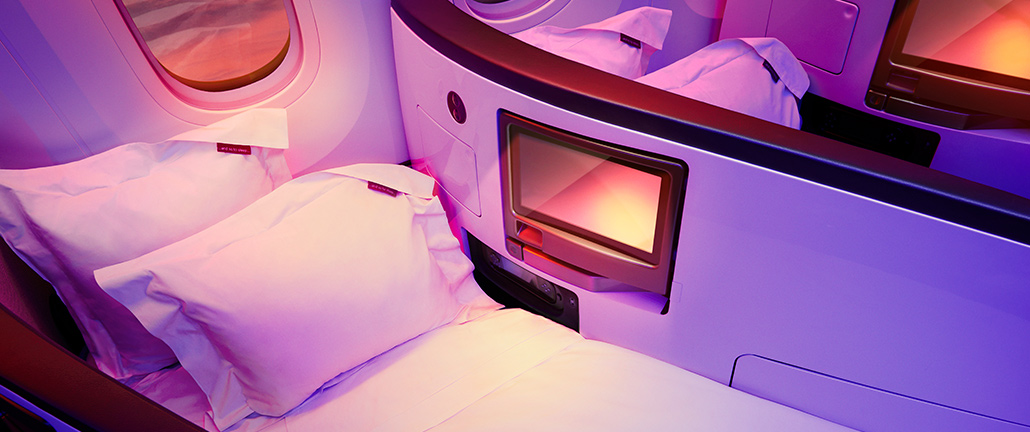 Redeem Membership Rewards points to fly Virgin Atlantic Upper Class
For those earning Qantas points, besides redeeming these for Classic award seats on Qantas operated flights, you are also able to redeem them on any of the 13 oneworld alliance partners, thanks to Qantas's OneWorld membership, or on Qantas's other bilateral partners such as Emirates, Fiji Airways, finnair etc.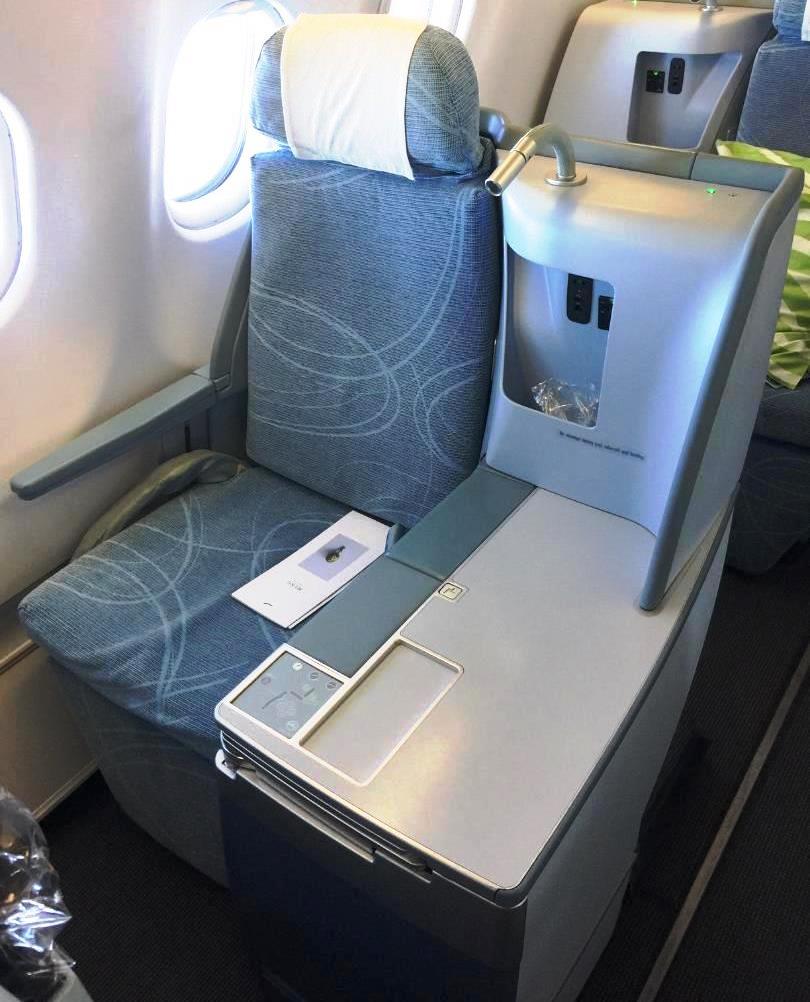 Redeem Qantas points to fly finnair business class
Hotel Partners
The only hotel partner program associated with Membership Rewards program is Marriott Bonvoy. Membership Rewards points transfer to Marriott at 3:2 ratio. Put another way, when you shop at supermarkets or fill up at the fuel stations, you earn the equivalent of 2 Marriott Bonvoy points per $.
Given that Marriott doesn't offer its own cards in Australia which allow you to earn Marriott points directly, this is a great way to earn points for Marriott loyalists. The transfer rate however, is subpar and barring a few exceptions, you are better off redeeming them to fly business or first class on partner airlines.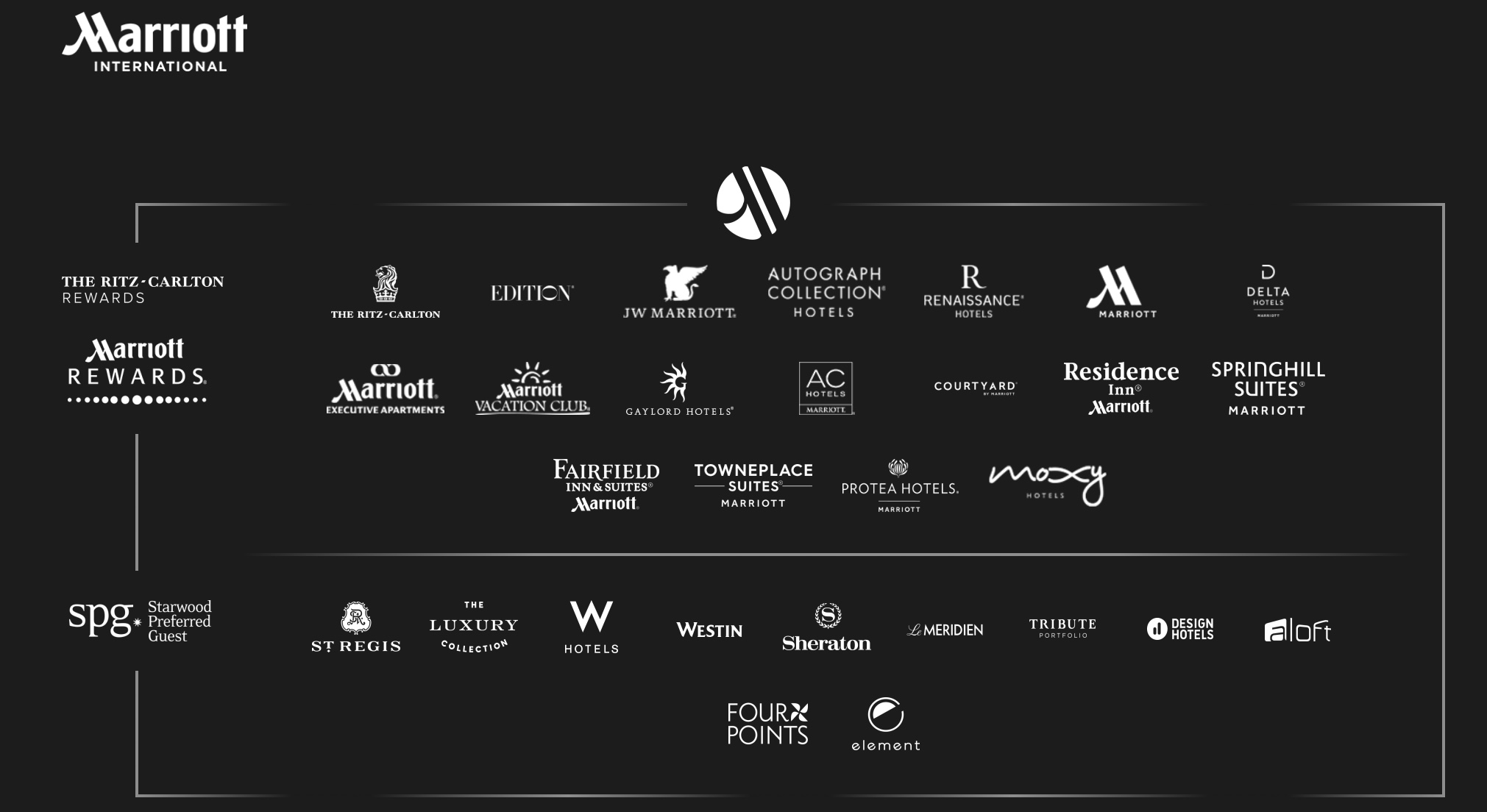 You can transfer Membership Rewards points to Marriott Bonvoy for a stay at any Marriott Group Hotel
Hilton Honors used to be one of the other hotel partners associated with David Jones Membership Rewards, that though appears to be no longer the case.
Free Delivery & Gift Wrapping
Being a co-branded David Jones card, it offers lots of store specific perks to cardholders. When you shop at David Jones, either in-store or online and pay for your goods with The David Jones American Express card, you will be entitled for complimentary standard delivery (excl gift cards, fresh food and other bulky items).
Ordinarily, you pay $10 for standard delivery, so if you often shop at David Jones, you can extract a lot of value out of this benefit.


Enjoy free standard delivery when you shop at David Jones
Cardholders will also enjoy free gift wrapping which is a particularly handy benefit to have at Christmas time. I am not entirely sure on the exact value, but at a conservative $5 per gift, if you get 5 items gift wrapped, that's another $25 in value.
Insurance – Purchase Protection
The card is pretty light on Insurance, which given the nature of the card is not surprising. Unlike cards that are focused on travel benefits, The David Jones American Express Card is a shopping card. Consequently, the only insurance offered is 'Purchase Protection'.
Under this cover, eligible items purchased with the card in Australia or overseas are covered for 90 days against theft or damage.
Insurance is a tricky area at best of times, so if you are interested in learning more, I suggest you take some time and familiarise yourself by reading this David Jones Financial Services Guide.
Who can apply?
This brings us to the last but perhaps the most important question of all, who can apply for this card?
You are eligible to apply for this card if you meet the following conditions:
You are at-least 18 years old.
You are an Australian citizen, permanent resident or on a long term visa. (1 year or over).
You have a before tax income of $40,000 or more.
You have a good credit history and no payment defaults.
In Conclusion
The David Jones American Express card is one of the best cards in Australia for spends at Supermarkets and fuel Stations, alongside The American Express Platinum Edge Card. However, unlike the Edge, it also offers you the option to earn Qantas points which enhances it's appeal.
The points earning rate outside of these 2 categories and David Jones is below par. However, if you have another American Express card, such as The American Express Explorer Card, you can use it for your other day to day spend, while putting all your grocery and fuel purchases on The David Jones card.
The card offers great perks, easy qualification criteria and a perfectly reasonable annual fee. If you are someone who travel only occasionally, but spend a significant amount of money on household expenses such as food and petrol, this card should be in your consideration.
To receive the increased welcome bonus, Apply here.
Disclaimer
The views expressed in this post is author's personal opinion, it does not constitute advice of any kind and must not be relied on. You must assess your own personal circumstances and needs before applying for this product.
pointsHq or its related entities are not authorised credit representatives and will not be responsible for losses arising from any actions taken, as a result of views or opinions expressed here.