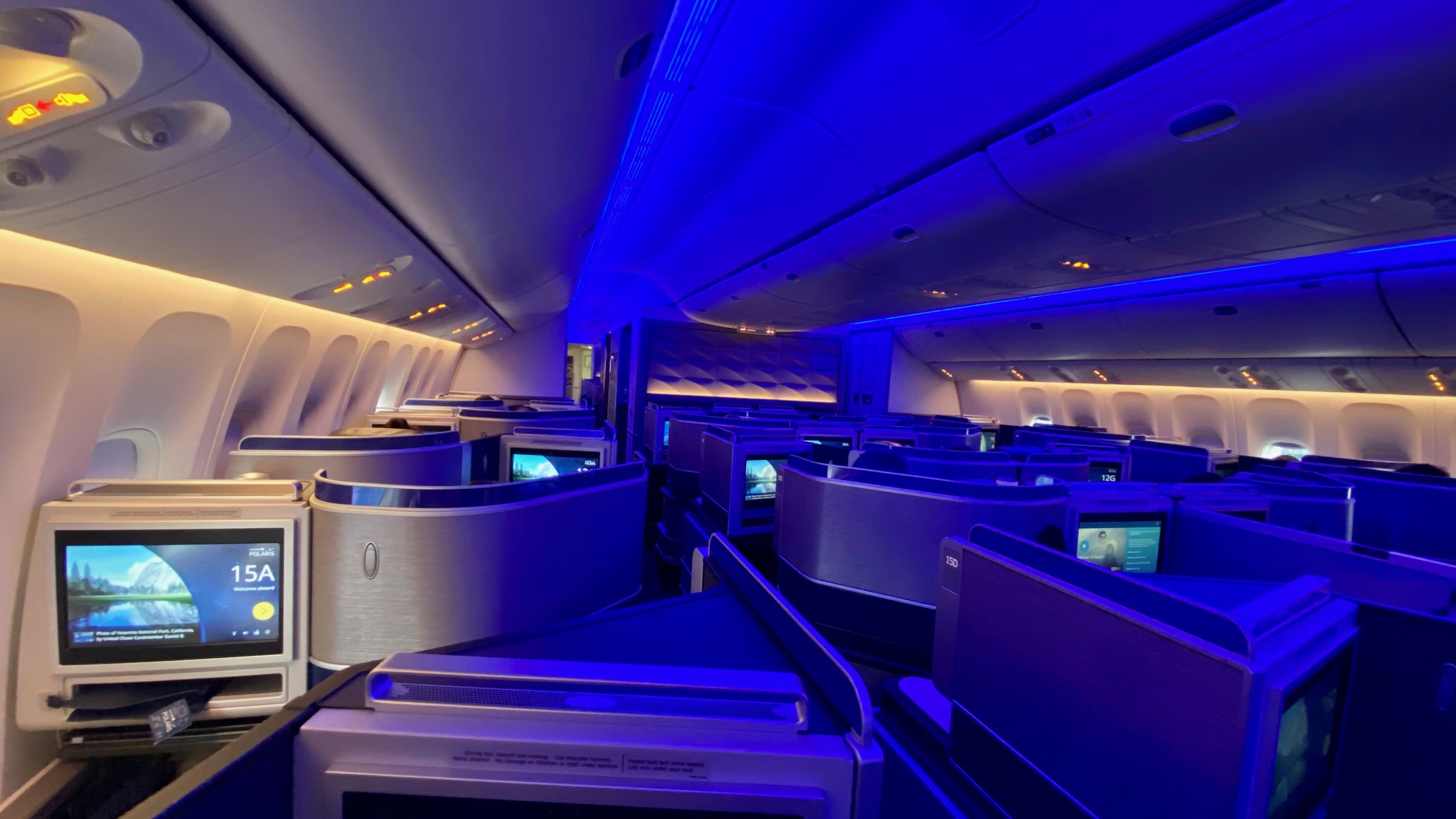 American Express Membership Rewards Points are by far the most valuable flexible points you can earn in Australia. The ease of earning these points in large quantities through various Amex cards, and their potential use in unlocking lucrative business and first-class flights mean that the popularity of these cards have never been greater.
Chances are that just about everybody who is in the points and miles game have at least one of these cards. All Amex cards issued in Australia, (with the exception of co-branded cards) earn Membership Rewards Points.
Membership Rewards Points
The beauty of earning Membership Rewards Points is that they are highly versatile. Unlike, say Qantas or Velocity points which offer relatively limited redemption opportunities, Membership Rewards Points can be transferred to up to 10 different airline partners. This opens up redemption possibilities on dozens of airlines across the world.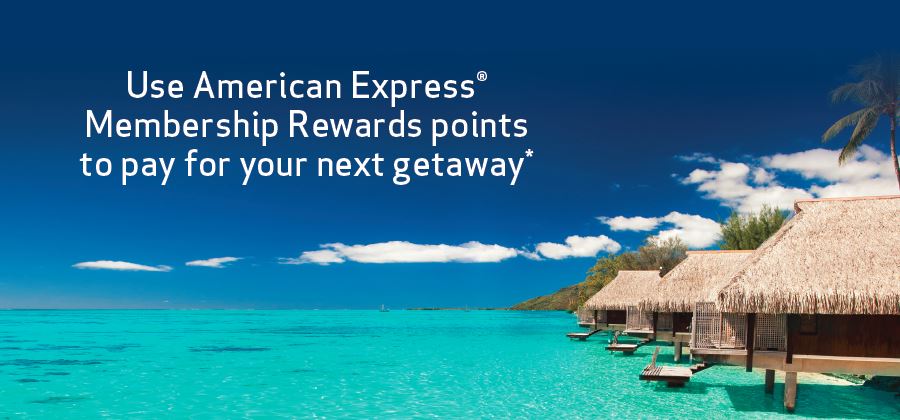 If you do not have an Amex card and are considering getting one, The American Express Explorer Credit Card is currently offering a Welcome bonus of 150,000 Membership Rewards Points when you apply through this link. These points can be transferred to any of the 9 airline partners (except Air New Zealand) in the ratio of 2:1 (2 MR points = 1 Airline point/mile), effectively giving you a minimum of 75,000 points/miles in the airline currency of your choice.
The card has a reasonable $395 annual fee which is fully offset by the included $400 annual travel credit. You can use this credit to book $400 worth of flights, hotels or rental cars via Amex Travel which makes the card effectively free.
Membership Rewards Partners
Majority of Amex cards issued in Australia have 9 airline and 2 Hotel partners. If you are the proud owner of Amex Platinum card (either personal or business version), you have access to an additional 10th airline partner.
Airline Partners
In no particular order, you can transfer Membership Rewards Points to the following airline partners:
Virgin Australia Velocity
Cathay Pacific Asia Miles
Singapore Airlines KrisFlyer
Emirates Skywards
Etihad Guest
Thai Airways Royal Orchid Plus
Malaysia Airlines Enrich
Air New Zealand Airpoint
Virgin Atlantic Flying Club
Qantas Frequent Flyer (Amex Platinum cards only)
Hotel Partners
You can transfer Membership Rewards Points to the following hotel loyalty programs:
Hilton Honors
Marriott Bonvoy
You can never have too many partners – so it's nice to get Hilton and Marriott in the mix, but for the most part – you will get maximum value out of your points when you transfer them to the airline partners and redeem them for long haul business or first-class travel.
Membership Rewards Points Redemptions
With all the pleasantries out of the way, here are a few examples of high value one-way premium cabin redemptions you can make with Membership Rewards Points.
New Zealand for 15,000 Virgin Atlantic Flying Club Miles
New Zealand is now welcoming international visitors without any quarantine requirement. Although all of New Zealand is picture perfect, the South Island in late autumn/winter is a sight to behold. Think snow-capped mountain peaks and autumnal hues on tree leaves.
You can redeem 15,000 Virgin Atlantic Flying Club miles to fly Air New Zealand Business Class between Australia and New Zealand. That even includes the 6 hours+ Perth – Auckland flight where one way cash fares can sometimes be as high as $1,800.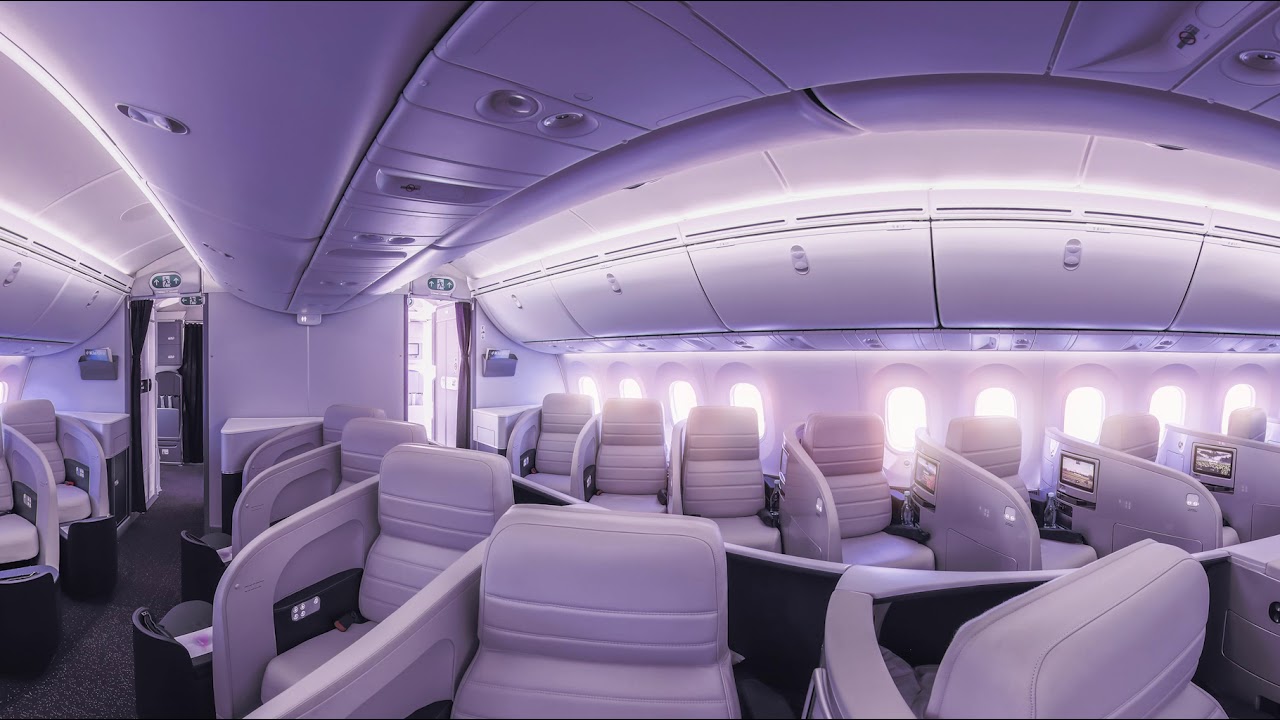 Redeem Membership Rewards Points to fly Air New Zealand Business Class
Find me better short-haul redemption value, I'll wait 😉
Air New Zealand are not exactly known for being generous with award space, but if you book ahead and are flexible with your dates – you should be able to find seats.
London/New York/LA for 90,000 Cathay Pacific Asia Miles
Qatar Airways, in my opinion offer the best Business Class experience in the world. From multi award winning Qsuites to 5-star onboard catering and excellent lounges at their Doha base, they truly have all bases covered.
You can fly from anywhere in Australia to anywhere in the world in Qatar Airways Qsuites for 90,000 Asia Miles. Can you imagine all the possibilities that opens up? If maximising time in premium cabins is the value proposition that excites you, how does flying from Sydney, Brisbane or Melbourne to Los Angeles via Doha sound?
That is more than 34 hours of fine dining, free booze and a never ending catalogue of movies, TV shows and Live sports on Qatar's world class Oryx entertainment system.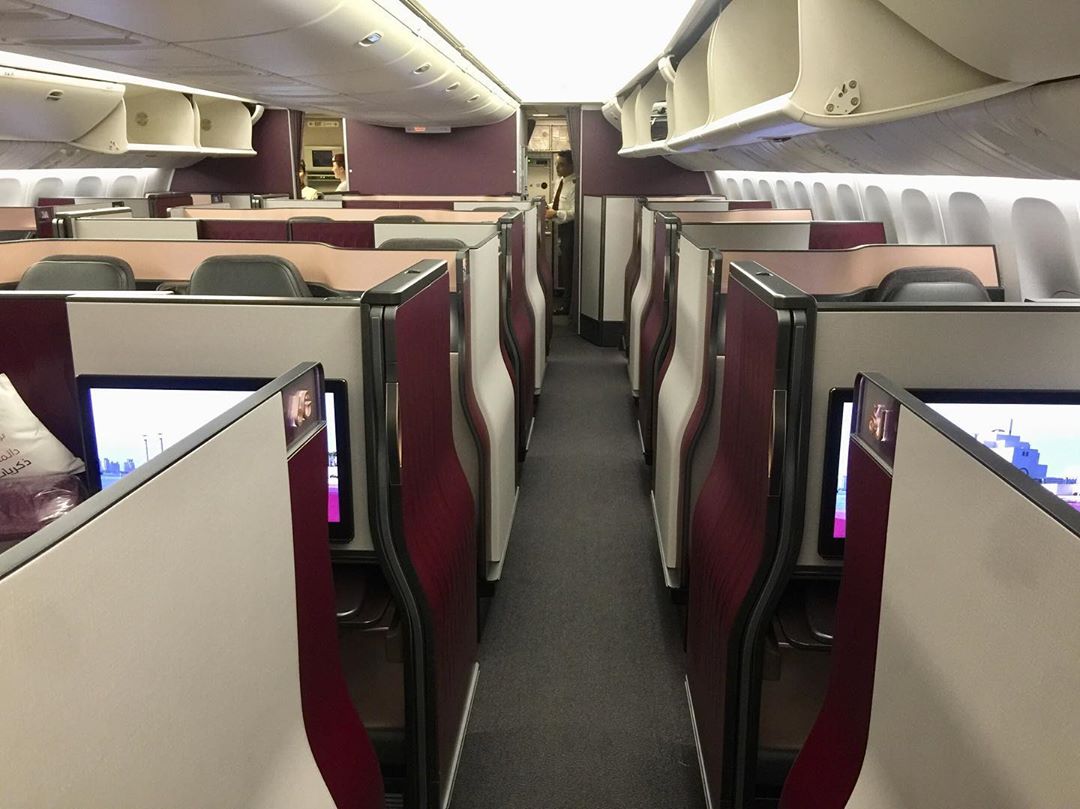 Redeem Membership Rewards Points to fly Qatar Airways Qsuites
Qatar Airways offer at least 2 Business Class award seats on each of their flight and partners such as Asia Miles should have access to them too.
One downside of booking Qatar flights with Asia Miles is that it passes the carrier imposed charges in full, so you will be on the hook for about $600 on long haul flights.
Hawaii for 78,000 Velocity Points
As we move into the cooler months in Australia, it is only natural to be dreaming about the sun, sand and a splash in the warm ocean waters. A trip to the Aloha state is perhaps what you crave this winter.
You can fly from Sydney to Honolulu in Hawaiian Airlines Business Class for 78,000 Velocity points. A one-way, Business Class fare on this 10 hour route can easily top $5,000, as you can see below.

To be able to swap $5,000 for 78,000 Velocity points certainly does take the sting out of any beach holiday.
In pre-covid times, Hawaiian also offered flights to Brisbane. If and when they return to Brisbane, you will be able to fly this route for just 65,000 Velocity points owing to the slightly shorter distance of this flight.
Velocity do not apply carrier charges on Hawaiian, so fees and taxes should be low.
Anywhere within U.S. for 25,000 Etihad Miles
Harlem, Hollywood, Jackson – Mississippi. If a trip to the U.S. is in the works – Etihad Miles arguably offer the best redemption value on North America's biggest airline.
You can fly American Airlines between Los Angeles and New York in Flagship First or Flagship Business for just 25,000 Etihad Miles. Yes, Business & First Class both cost the same number of miles.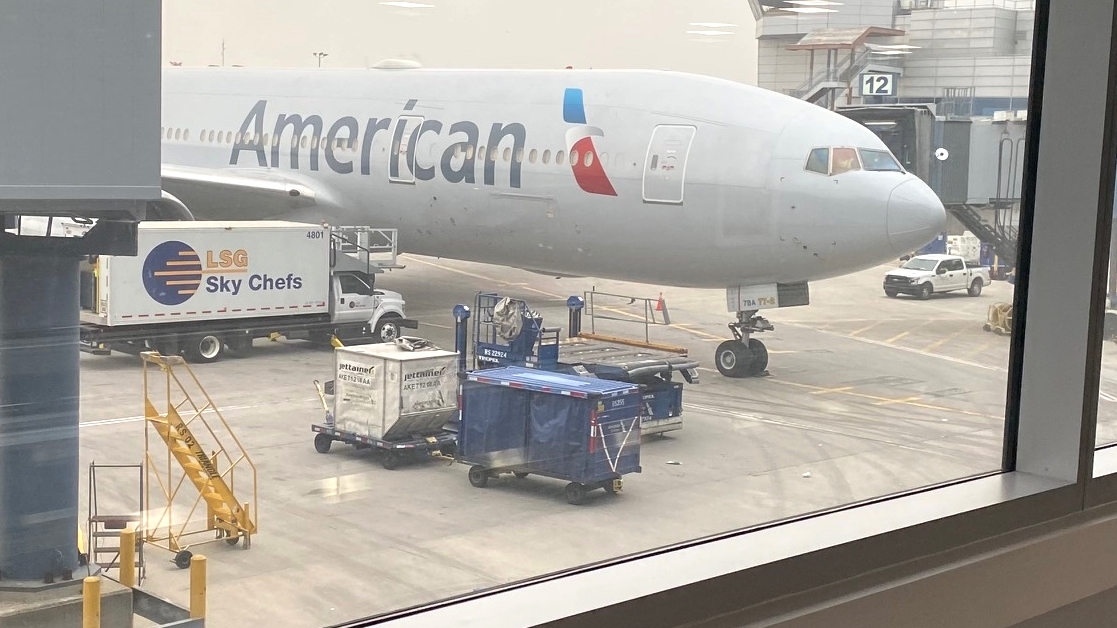 Redeem Membership Rewards Points to fly American Airlines First Class
To give you an idea about how insane this redemption is, the same flight with Qantas points will set you back 57,000 points in Business and 85,500 points in First Class. Ouch 🤯
Turkey for 86,000 KrisFlyer Miles
Commute from Asia to Europe across the Bosphorus, fly on the hot air balloons in magical Cappadocia, attend a whirling dervish ceremony in Istanbul or splurge on an indulgent Hammam bath.
To get to the birth place of Turkish delight, you can fly Singapore Airlines between East Coast Cities in Australia and Istanbul in Business Class for 86,000 KrisFlyer Miles.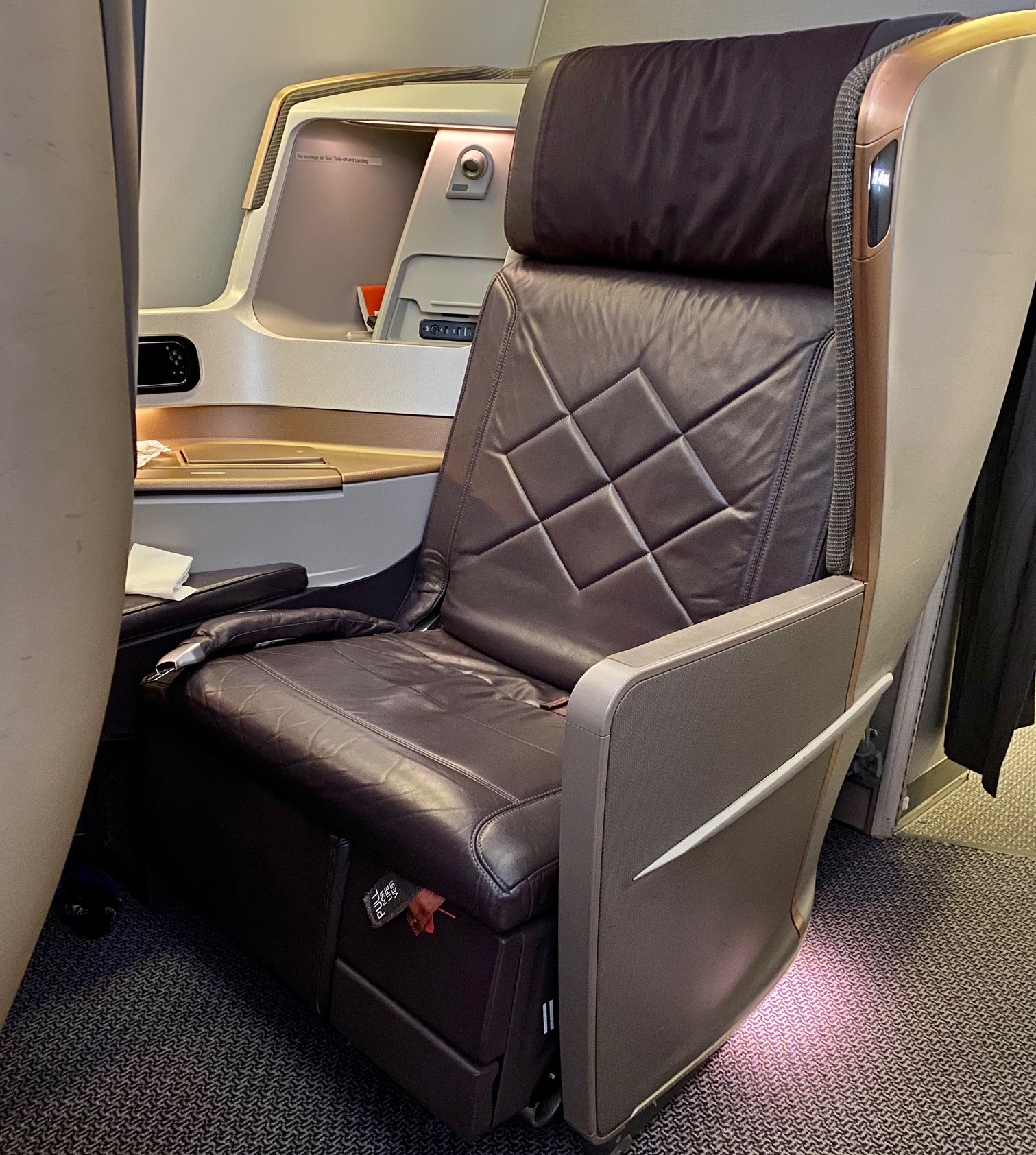 Redeem Membership Rewards Points to fly Singapore Airlines Business Class
KrisFlyer eliminated carrier imposed charges few years ago, so you will only pay approx $110 in fees and taxes. Your wallet will be happy.
Japan for 45,000 Virgin Atlantic Flying Club Miles
Japan is not currently open for International tourism. But if you fancy a trip to the land of the rising Sun, ramen noodles and Shinkansen at some point in future – you should look no further than your Virgin Atlantic Flying Club Account.
For just 45,000 Flying Club Miles, you can fly ANA in Business Class between Sydney and Tokyo. That's about half off what Qantas & Singapore Airlines KrisFlyer charge you when you book with them.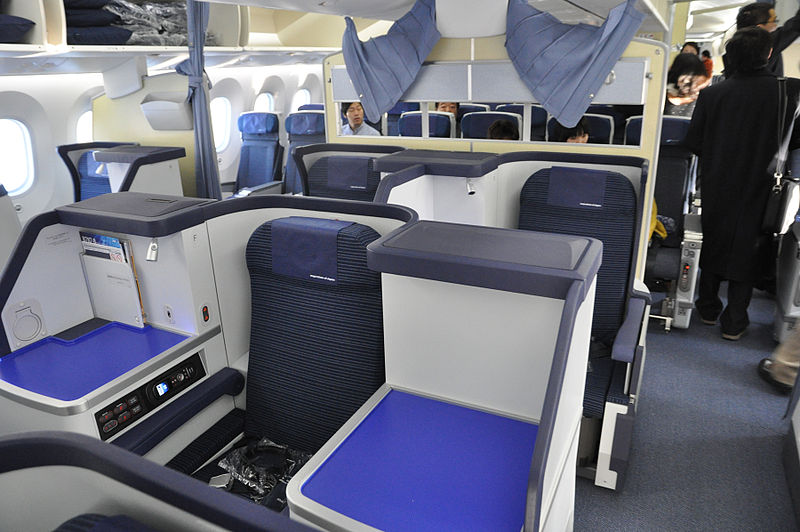 Redeem Membership Rewards Points to fly ANA Business Class
Virgin Atlantic do not fly to Australia, and the Flying Club Program in general isn't all that fantastic. But it does offer a few hidden gems, particularly for partner awards if you don't mind making the booking over the phone, as most partner flights cannot be booked online.
Bali for 30,000 Cathay Pacific Asia Miles
Australian's have long had a love affair with Bali. In 2019, the year before COVID-19 brought the world to a standstill, more than 1.23 Million of us touched down at the Denpasar Airport to immerse ourselves in the Balinese culture.
While the last 2 years have had a devastating affect on this largely tourism reliant volcanic island, Bali is once again open for International visitors quarantine free.
You can fly Qantas from Melbourne to Bali in Business Class for 30,000 Asia Miles. The same flight booked with Qantas points will set you back 57,000 points. The value proposition is undeniable.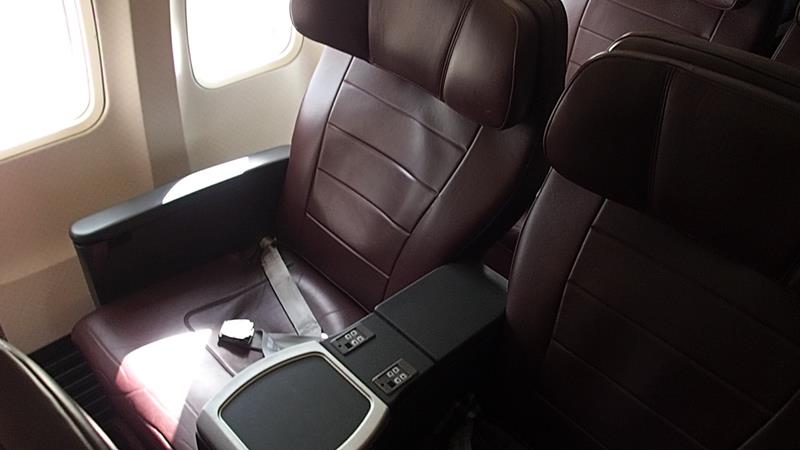 Redeem Membership Rewards Points to fly Qantas Business Class
Qantas generally operate this route with a B-737 which means the Business Class cabin is fitted with recliner chairs instead of lie-flat bed. So just keep that in mind if you plan to fly this route.
Cairns for 13,800 Etihad Miles
If you are planning domestic trips, Far North Queensland is nice this time of the year.
Etihad Guest have individual redemption charts for each of their airline partners. One of their close partnership is with Virgin Australia. In-fact, Etihad had part ownership in Virgin Australia before it fell into administration and was subsequently bought by Bain Capital.
You can fly Virgin Australia Business Class between Sydney and Cairns for just 13,800 Etihad Miles.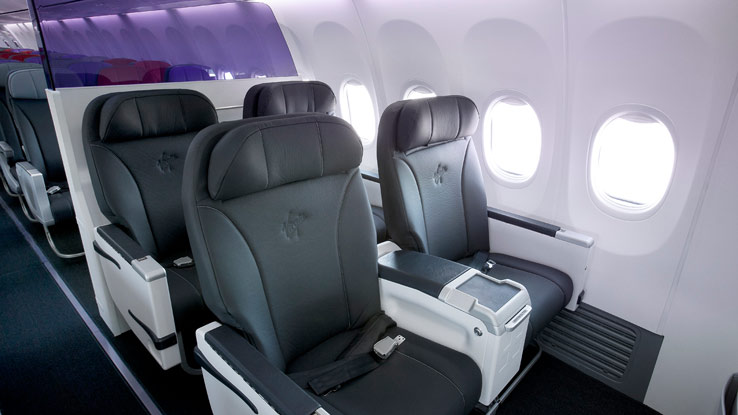 Redeem Membership Rewards Points to fly Virgin Australia Business Class
Virgin's own Velocity Frequent Flyer Program will have you part with 35,500 Velocity points to book this flight, making Etihad Miles the program of choice if you want to fly this route.
Middle East – London for 53,000 Velocity Points
For a long time, UAE was nothing more than a transit point for Australian's heading to Europe & North America. That is no longer the case. As Middle Eastern carriers such as Emirates & Etihad have grown their market share, the country too has transformed itself. From being a mere jumping off point, today's UAE is a bonafide destination.
While Dubai & Abu Dhabi, two of the largest Emirate hog most of the limelight (and rightly so) – next time you are there, I suggest you venture deeper and check out the mountains in Al Ain or the beaches in Ajman.
Having travelled to and spent considerable time in UAE, I believe the country offers enough for a first time traveller to spend a week here. And if your onward travel takes you to London, here is a sweet-spot worth writing down.
You can fly Etihad from Abu Dhabi to London in Business Class for 53,000 Velocity points.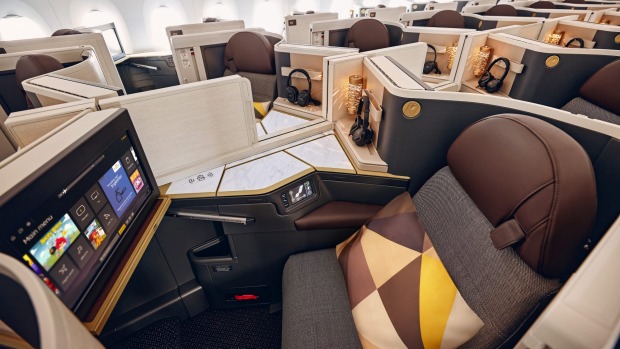 Redeem Membership Rewards Points to fly Etihad Business Class
When you consider that you could earn enough Velocity points for a return trip on this route by opening just 1 new card, and that one-way cash fares on this route seldom drop below $4,000 – the true worth of this redemption hits home.
In Conclusion
As you can see from the list above, not all Frequent Flyer Programs are created equal. While the likes of Cathay Pacific Asia Mile & Virgin Atlantic Flying Club have featured more than once, others such as Qantas Frequent Flyer, Thai Airways Royal Orchid & Malaysia Airlines Enrich completely failed to make the cut.
Opening new cards are the fastest way to earning lots of points & miles. If you are in the market for a new Amex card, The American Express Explorer Credit Card is currently offering a Welcome Bonus of 150,000 Membership Rewards Points when you apply through this link.
What has been you best Business Class redemption till date? Leave a comment below.
Disclosure : If you apply for the card using links in this post and are approved, pointsHq or it's related entity may receive some referral points.