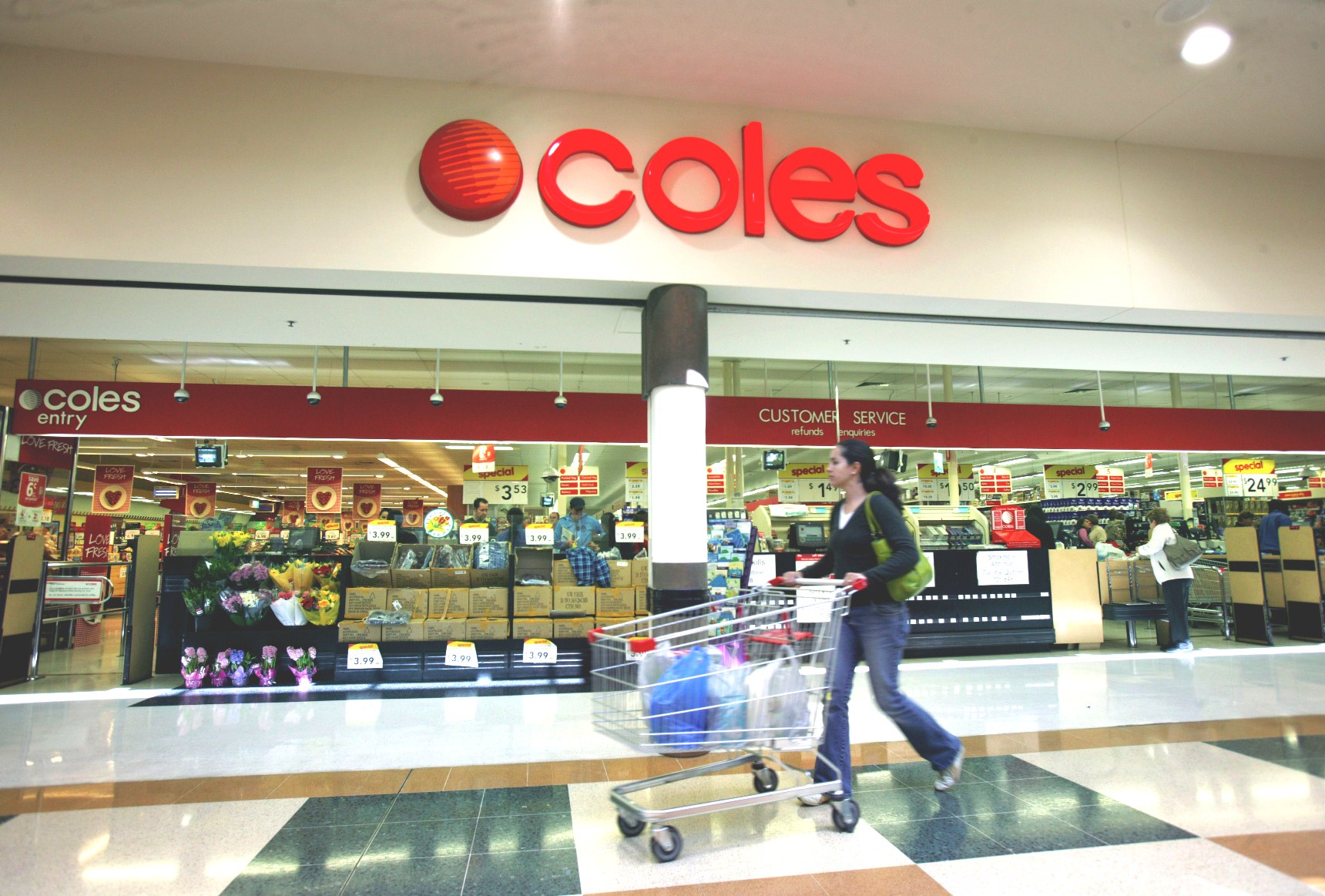 The American Express Platinum Edge Credit Card has long been a favourite of serious points & miles collectors in Australia. It has a very reasonable $195 annual fee which is fully offset by the included $200 in annual travel credit (read full review).
Limited Time Offer
I consider the card to be good value just with the regular perks & benefit it provides. However, if you don't currently own this card but have considered getting it at some stage, now is an excellent time to pull the trigger.
That is because for a limited time:
Come to think of it, the card doesn't normally offer any welcome bonus, so the 50,000 points (to me) are worth at-least $500 in value (at 1c per point). When you add the $200 David Jones credit and the $200 in travel credit you receive, that is an insane $900 in overall benefits in the first 12 months of your card membership.
To get this:
You must Apply online by 9th February 2022 and be approved.
Spend $1,500 on your card within the first 3 months of your membership.
Spend $200 on your card at David Jones, instore or online within the first 3 months of your membership.
I should point out that the $200 spend at David Jones is not in addition to the $1,500 overall spend requirement. You would have satisfied both sets of minimum spend requirement as long as the $1,500 spend includes $200 at David Jones.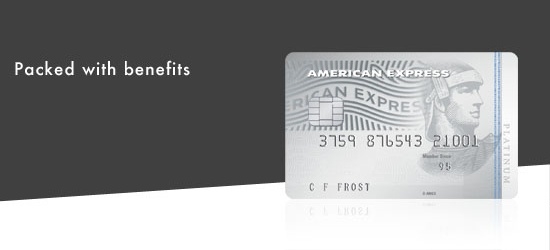 The American Express Platinum Edge Card
Disclosure : If you apply for the card using links in this post and are approved, pointsHq or it's related entity may receive some referral points.
Like most American Express cards, you are NOT eligible for the welcome bonus if you currently hold or have held within the last 18 months, any directly-issued American Express card. However, those holding The David Jones American Express Card or The David Jones American Express Platinum Card, or those with a bank-issued American Express card, will receive the welcome bonus upon meeting the minimum spend criteria.
You will continue to receive all other card benefits including the $200 travel credit.
I generally use the credit to book flights with Virgin or Qantas and the prices on Amex Travel have been the same as the airline website. But you can also use it to pay for hotels, car-hire and experiences (day tours, cruises etc). I should emphasise that the travel credit is NOT a one-off perk, but is awarded at the start of each card year after the annual fee is paid.
If you are not familiar with it or want to refresh your memory a bit, here is an excellent video from Amex explaining how to use it.

Video credit : americanexpress.com.au
Ongoing Points Earn
The longer term attraction of this card though, lie in it's bonus points earning power at major supermarkets and petrol stations Australia wide. With this card you earn :
3x points at major supermarkets and petrol stations.
1x point everywhere else including payments to any Government body or institution.
The card earns Membership Rewards Points which you can transfer to any of the 9 American Express Airline partners in the ratio of 2:1 (2 Amex points = 1 airline point). Put differently, every dollar spent at places such as Coles, Woolworths and IGA earns you 1.5 airline points, which is a pretty solid return in my book.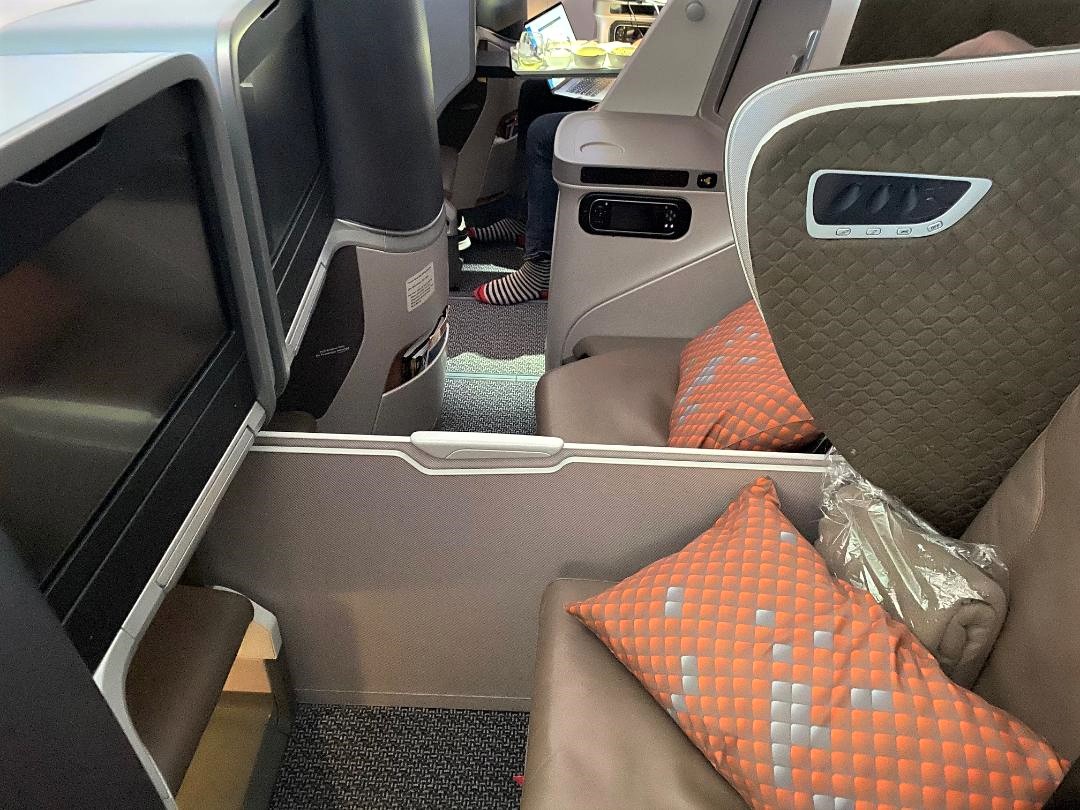 Redeem Membership Rewards Points to fly Singapore Airlines Business Class
Gift Card Hack
Are you even serious about points & miles if you think you could earn 3x points only when buying groceries at supermarkets? I will let you in on a secret if you are not already aware of it. It's called the gift card hack and can exponentially increase the number of points you earn on your everyday shopping. This is how it works.
Let's say you are in the market for a $200 power tool you want to buy at Bunnings.
You could go to Bunnings and pay for it on your Platinum Edge Card and earn 200 Membership Rewards points (1x) or
You could go to Coles or Woolworths, pick up a $200 Bunnings Gift Card and earn 600 Membership Rewards points in the process (3x). Then go to Bunnings and redeem the gift card for that same power tool.
With a little bit of extra effort you can earn 3x as many points for the same purchase. Now, the really exciting part about this hack is that supermarkets sell all kinds of gift cards for hundreds of retailers. By playing your cards smartly, you could be earning thousands of extra points each year.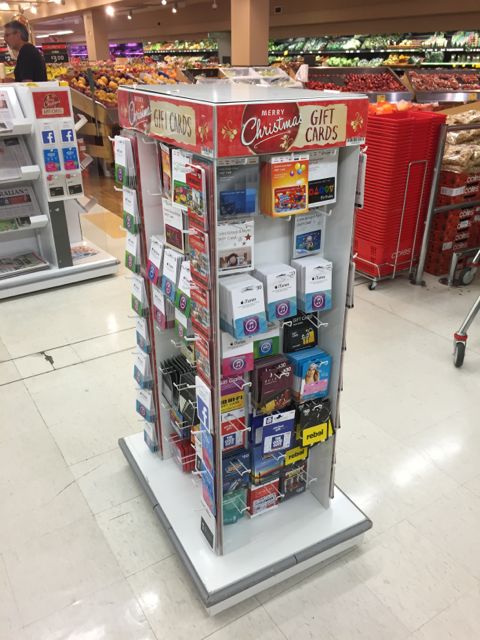 Gift cards are the pathway to points riches
Other Card Benefits
Like all American Express cards, The Platinum Edge Card offers up to 4 additional cards at no extra cost.
The card comes with a slew of insurance protection such as Travel Cover, Buyers Advantage & Refund Protection which can potentially add thousands of extra dollars in benefits. If you want more details on these, check out the full card review.
In Conclusion
There has never been a better time to get The American Express Platinum Edge Credit Card. As long as you apply by 9th February 2022, are approved and meet the minimum spends, you can earn yourself a chunky welcome bonus of 50,000 Membership Rewards Points and receive $200 in David Jones credit in Year 1.
Personally speaking, I see this card as a keeper even beyond the 1st year because of the myriad number of bonus points earning opportunity it provides via the gift card hack. The fact that the annual fee is more than covered by the included annual travel credit, in my opinion, makes this card a no-brainer.