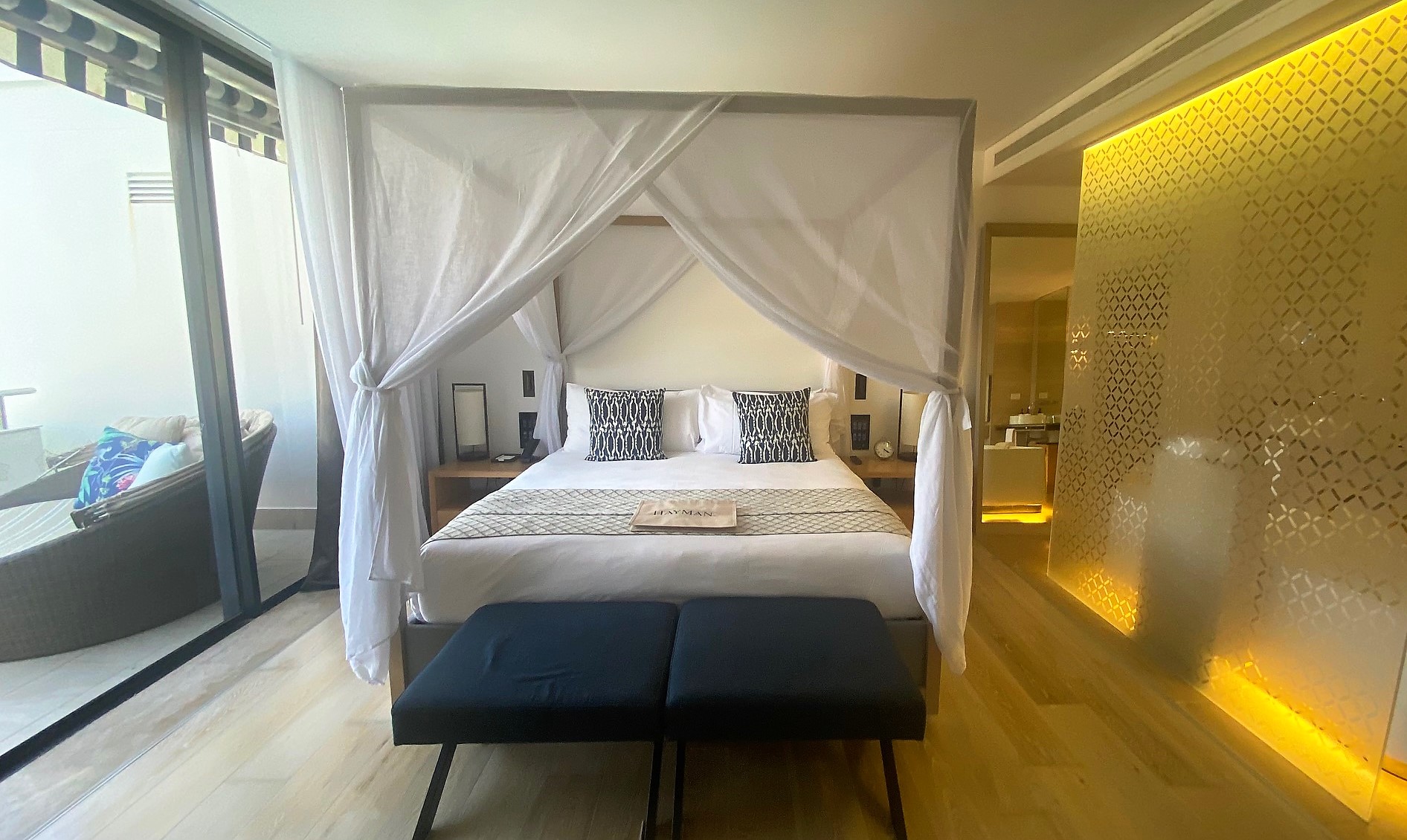 Hilton have opened registration for its latest global promotion. If you have any plans to stay at Hilton properties between now and end of 2023, I suggest you take a minute out and register for this promotion.
Note that the currently running Resort To More Points promotion is valid until 5 September 2023. Then immediately as it ends the new promotion takes over from 6 September and is valid until 31 December 2023.
Multiply Your Points
The upcoming Hilton promotion starting on 6 September 2023 is called Multiply Your Points and can potentially be quite valuable. To the best of my knowledge, this is the first instance where Hilton is awarding bonus points based on the location of the property rather than the length of stay or the type of property you are staying at.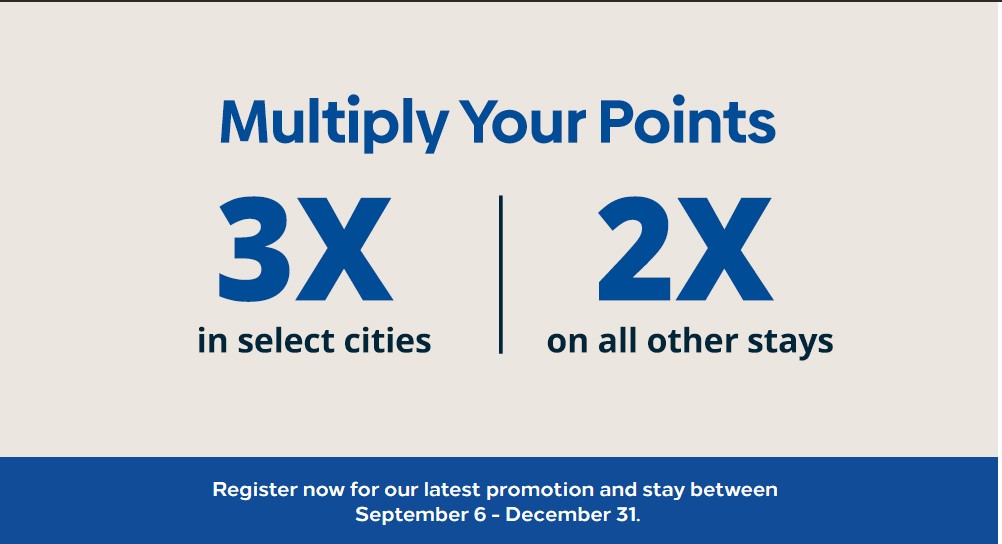 Earn up to 3x points with Multiply Your Points promotion
Hilton Honors members can earn Triple Points (3x) on eligible stays at properties in select locations around the world, and Double Points (2x) at all other properties during the promotional period.
Some of the cities included in the 3x category are New York, Bangkok, London, Beijing, Singapore and Tokyo. In Australia, all Hilton properties in Melbourne, Perth and Gold Coast are eligible for triple points. You can check out the full list of locations and properties offering Triple Points over here.
Earning Points with Hilton
All Hilton Honors member earn 10x points regardless of their status in the Honors program. Elite members are then awarded bonus points based on the level of their status.
Specifically :
Diamond members earn 100% bonus points which equates to 20x points or 20 points per $1
Gold members earn 80% bonus points which equates to 18x points or 18 points per $1
Silver members earn 20% bonus points which equates to 12x points or 12 points per $1
Note that the bonus points are applied to the base points and not to any applicable tier bonuses.
As an example, under the promotion starting on 6 September 2023 – a Hilton Diamond member staying at a property located in 3x City and spending USD 100 will earn 10x base points, 10x bonus points (100% tier bonus) and 20x bonus points (triple points) for a total of 4,000 points on their stay.
Hilton frequently sell points at USD 0.005 per point (half U.S. cent per point). By that measure the 4,000 points are worth USD 20 which is like earning back 20% in points, not a bad return at all.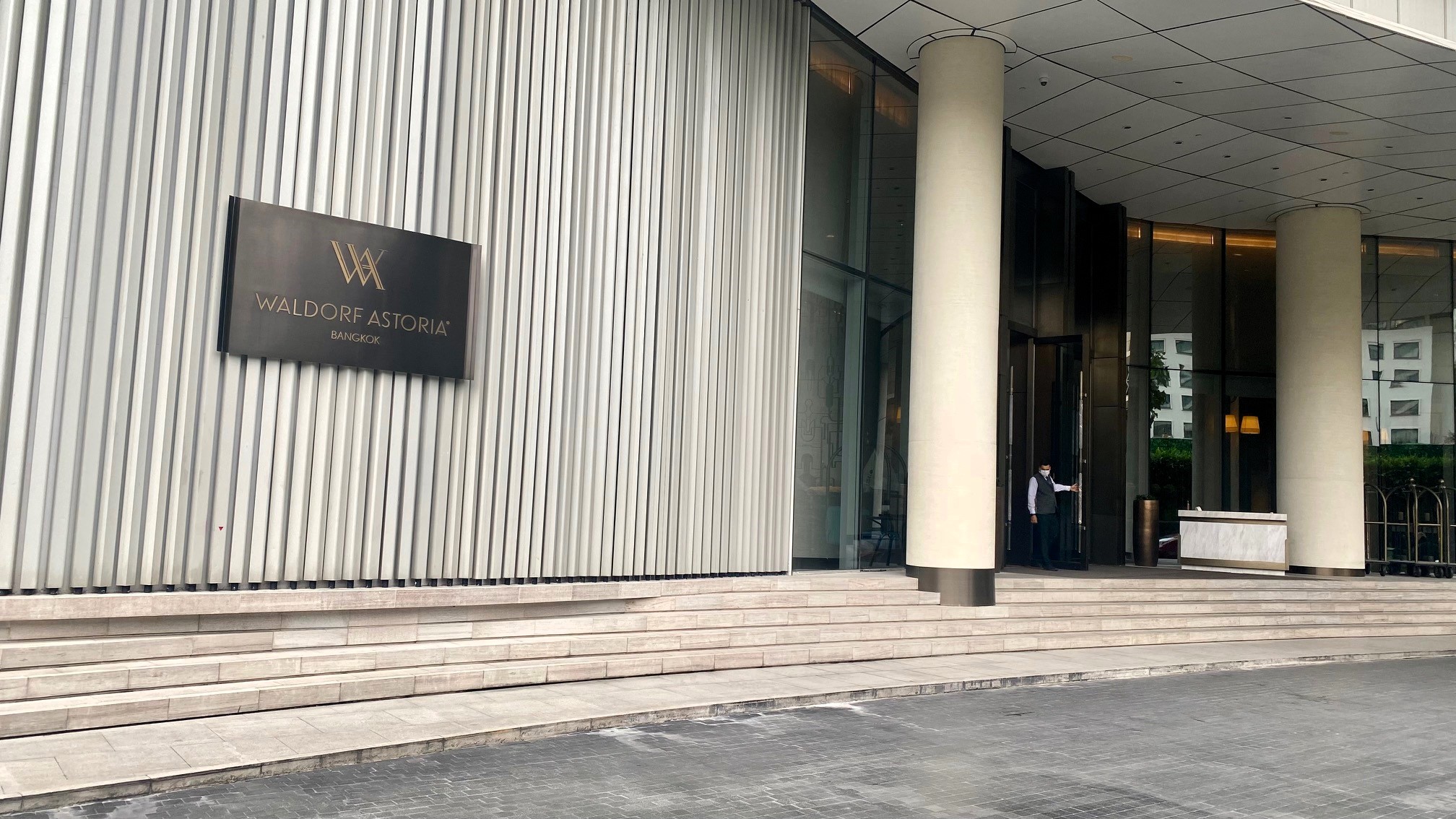 Earn 3x points at Waldorf Astoria Bangkok
One thing to be aware of, particularly for members outside United States is that points are awarded based on USD spending. In addition, fees and taxes are excluded and do not count towards earning points.
In Conclusion
Hilton deserves a lot of credit for offering lucrative, non-stop promotions. I wish the upcoming promotion was uniformly rewarding and offered 3x points everywhere. Even so, if you are a Hilton loyalist and have travel plans for the remainder of the year, this could be a nice little earner.
Do you plan to take advantage of Hilton's Multiply Your Points promo? Leave a comment below.