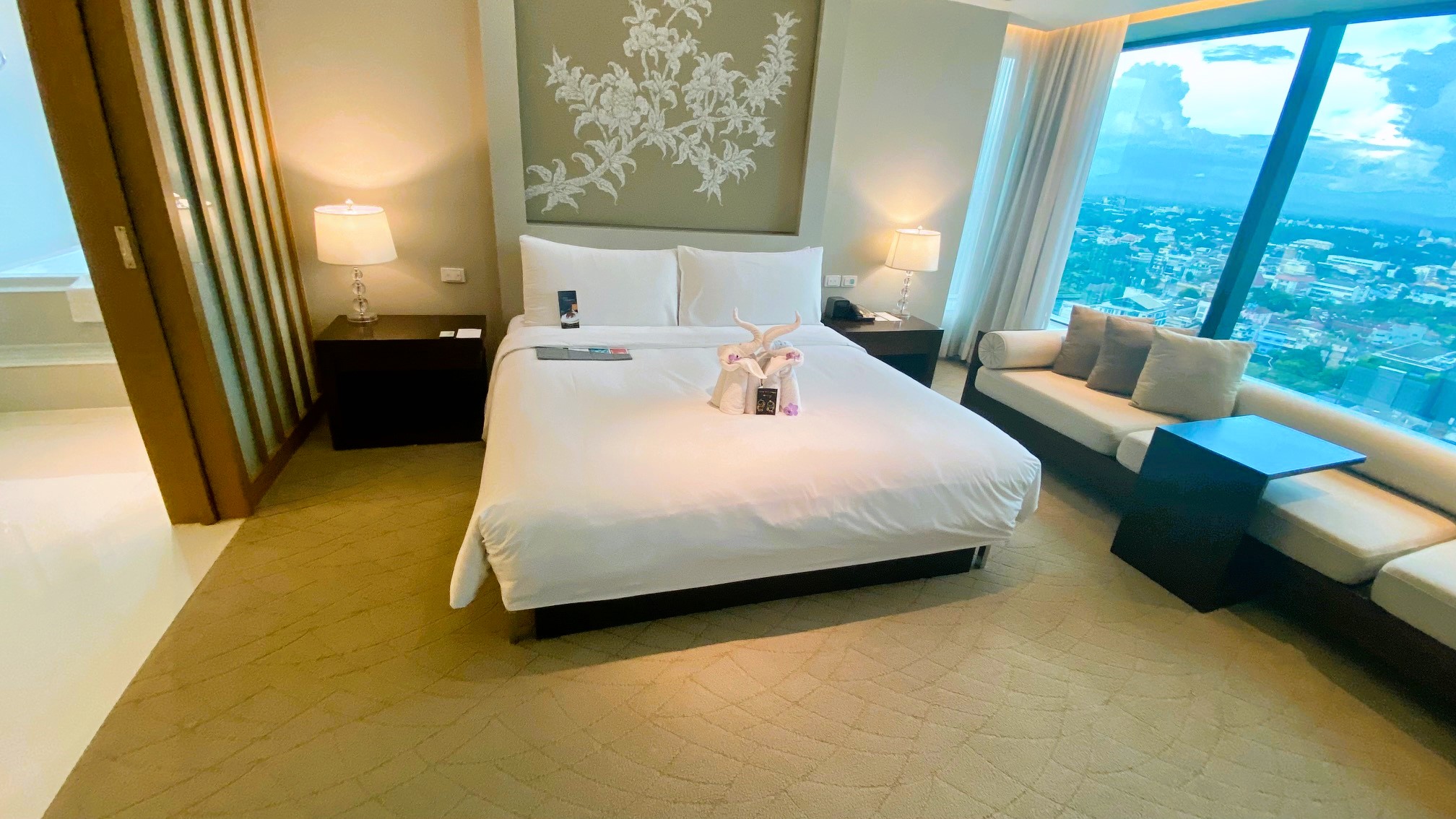 After spending well over 4 months in hibernation, the folks at Marriott Bonvoy have finally come out with details of their next global promotion. It isn't the most lucrative promotion by any means, but it's something to look forward to if you have any Marriott stays coming up. Let's dig into it.
Go Your Own Way
The promotion dubbed Go Your Own Way starts on 12 September 2023 and runs until 6 December 2023. Registration is essential if you wish to participate and the last date to do so is 22 November 2023.
Under the Go Your Own Way promotion members will earn :
1,500 bonus points per eligible stay.
Additional 3,000 bonus points for eligible stays at 3 different brands.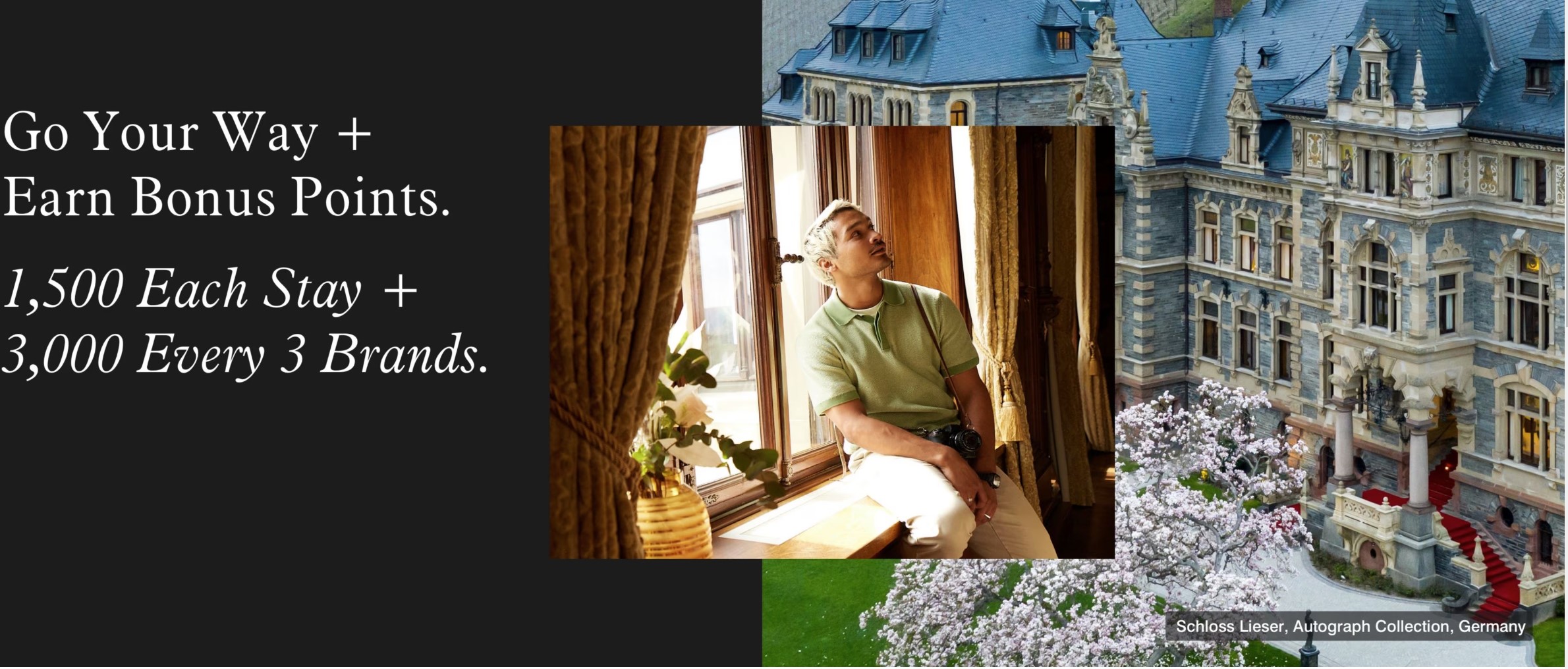 For the purpose of this promotion, an eligible stay is defined as one paid with cash in full. Award stays (booked with points), cash + points or Free Night Awards are excluded from the promotion and will not earn any bonus points.
All Marriott brands globally, with a few exceptions are participating in the promotion which is nice.
Is this a good deal?
Not particularly, although it can be potentially rewarding for someone making cheap, one-night stays at different brands.
For instance, if you make 3 one-night stays at unique brands and spend $100 for each stay, you will earn 7,500 bonus points in total. I value Marriott points at around $0.008 per point (8/10th of 1 cent), so by that measure those 7,500 bonus points are worth around $60.
That's a return of 20% on your capital outlay which I consider to be a pretty good deal.
However, if you book long stays at expensive properties and stick to 1 or 2 brands, you will find that the value proposition becomes far less attractive.
Earning points with Marriott
All Marriott Bonvoy members earn 10 points per $1 (US$) at most Marriott brands worldwide, with the exception of Element, Residence Inn and TownePlace Suites where the earning drops to 5 points per $1.
On top of this, Marriott Bonvoy Elites earn the following tier bonus:
Silver elites earn 10% bonus points.
Gold elites earn 25% bonus points.
Platinum elites earn 50% bonus points.
Titanium and Ambassador elites earn 75% bonus points.
In Conclusion
Marriott's new global promotion kicks-off on 12 September 2023 and runs until 6 December 2023. If you are loyal to Marriott and will be travelling during the promotional period, registering for the offer is a no-brainer.
While the promotion is not universally rewarding, there is value for those willing to make short, inexpensive stays like I explained earlier.
Do you plan to take advantage of the new Marriott promo? Leave a comment below.