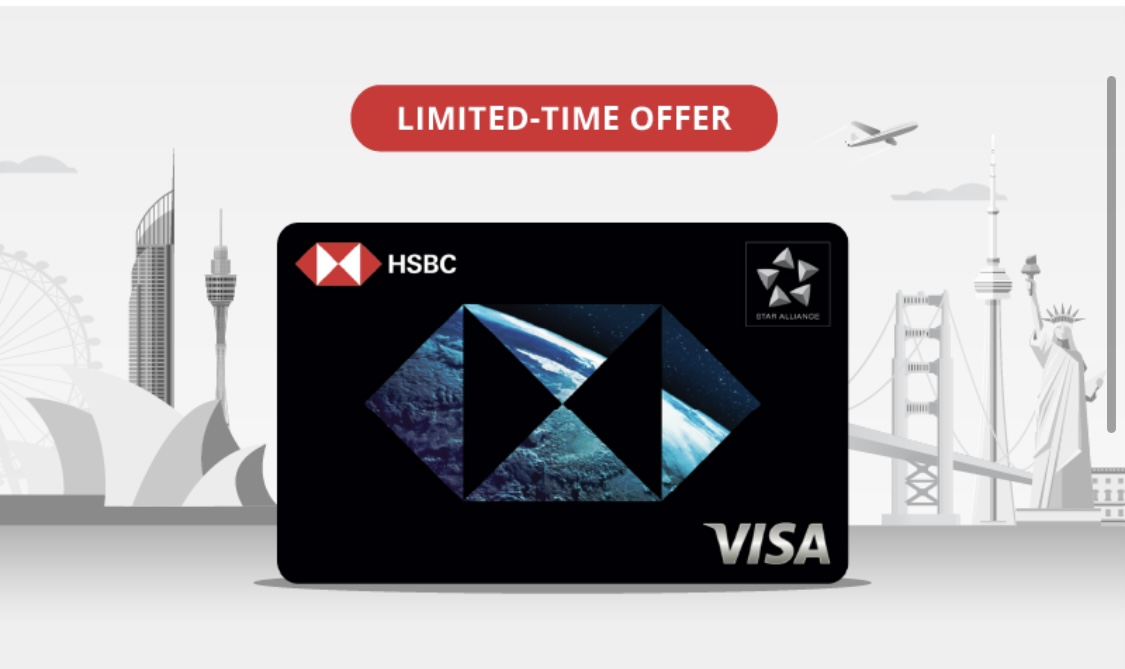 HSBC Star Alliance Card is offering a limited time offer of 50,000 Aeroplan Points. This is an incredibly valuable offer as in addition to Air Canada, you can redeem Aeroplan points on more than 45 airline partners such as ANA, Singapore Airlines and Emirates. What's more, you will pay $0 Annual Fee in the first year (normally $450) making this one of the best credit card deals of 2023.
I have written on Aeroplan extensively, if you are not familiar with the program I highly recommend you check out my previous posts here, here and here.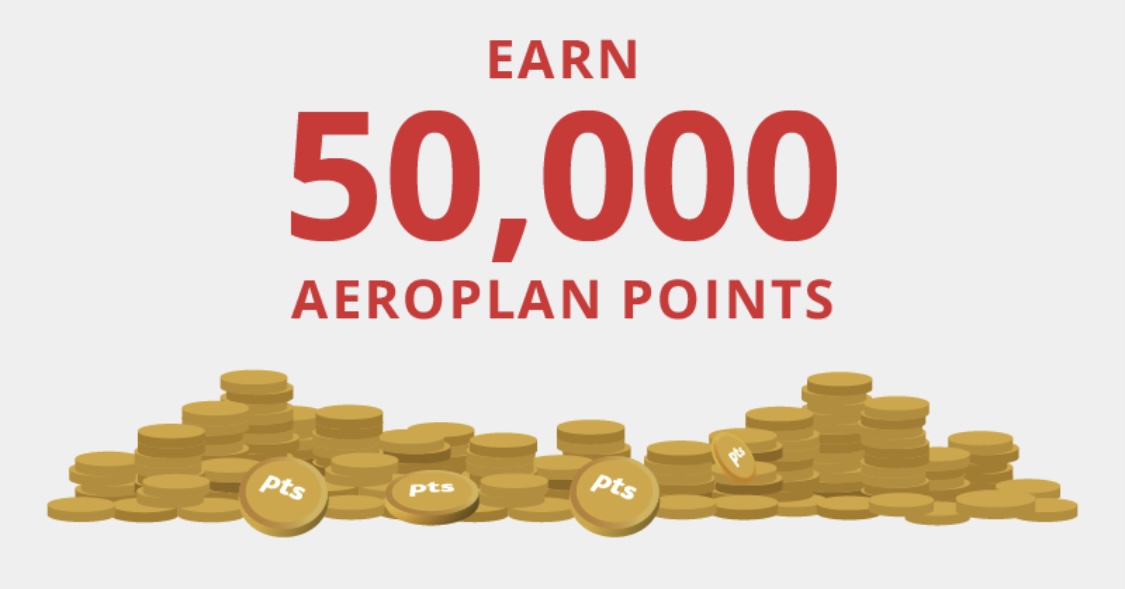 To get this offer, you need to :
Apply for HSBC Star Alliance Card by 29 February 2024 and be approved.
Spend $4,000 or more on eligible purchases in your first 90 days from account opening.
Select Aeroplan as your preferred status airline.
As per the terms of the offer, points will be posted to your Aeroplan account within 6-8 weeks of meeting the qualifying spend.
Complimentary Star Alliance Gold Status
In addition to 50,000 Aeroplan Points and $0 Annual Fee, card members will also receive complimentary Star Alliance Gold status.
This is a valuable status to have for anyone flying Star Alliance member airlines, mostly in Economy Class. In Australia, Star Alliance Gold members are able to access Air New Zealand and Singapore Airlines Silver Kris Lounges at major capital cities. More widely, the status can unlock access to more than 1,000 airport lounges worldwide.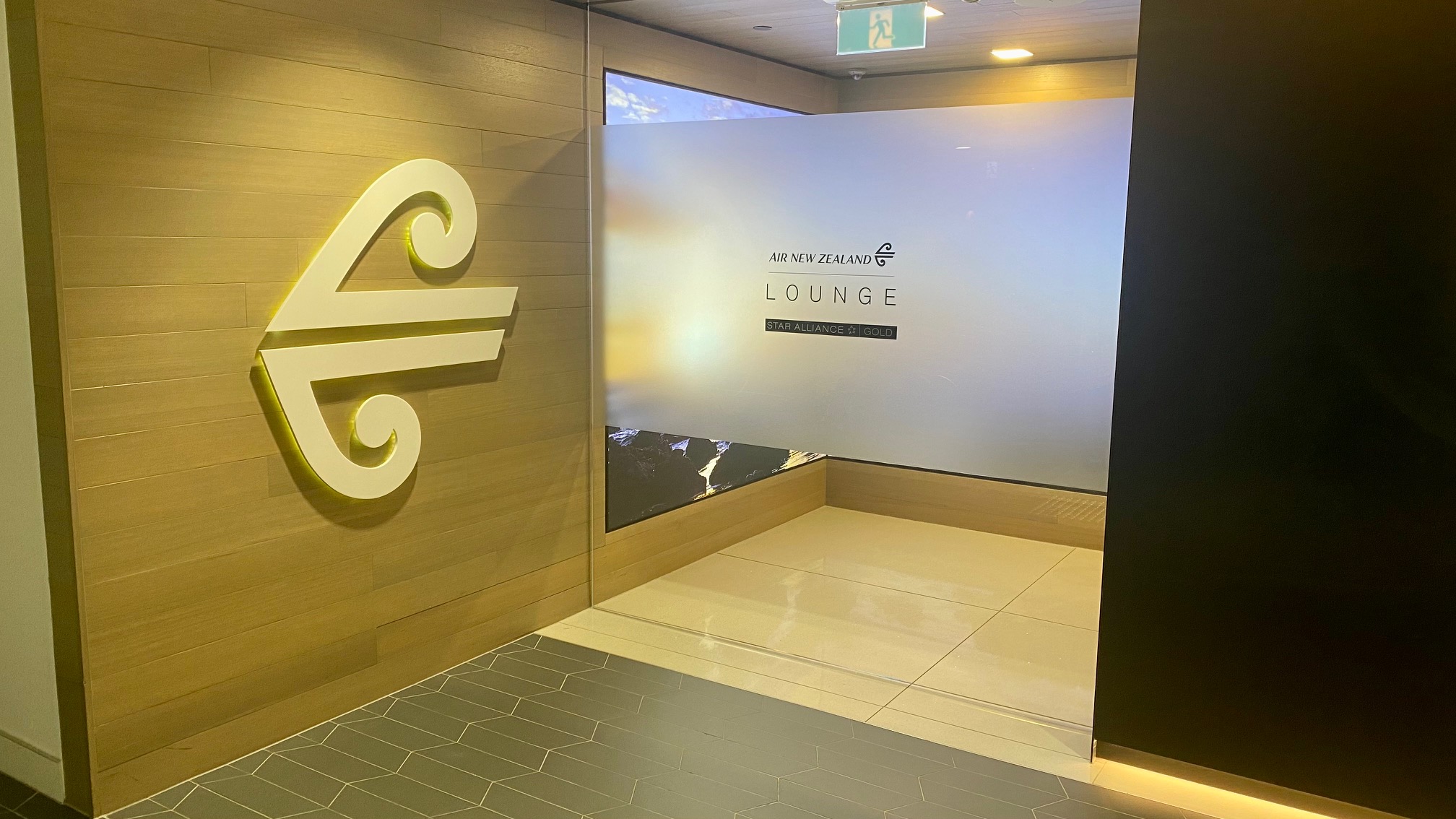 Note that Star Alliance Gold status is granted through the corresponding status tier in the Frequent Flyer Program (FFP) of the participating Star Alliance Member Airline you nominate, which in this instance will be Aeroplan.
You will be assigned Aeroplan 50K status within 30 days of meeting the $4,000 qualifying status, which maps to Star Alliance Gold.
The status will be valid for 12 months from the date of grant, although cardmembers are able to renew it by spending $60,000 on the card each year.
Earning Points on HSBC Star Alliance Card
Cardmembers earn Star Alliance Points on this card. I find the points earning structure on the card to be good, but not great. Specifically :
Cardmembers earn 1 Star Alliance Point per $1 of eligible spend on up to $3,000 per month.
Cardmembers earn 0.5 Star Alliance Point per $1 thereafter, uncapped.
These points can be transferred to Aeroplan or any other partner program in the ratio of 1:0.80 (1 Star Alliance Point = 0.80 Airline Point). If you spend exactly $3,000 per month on the card, you will earn 2,400 airline points.
As the earning drops to just 0.5 Star Alliance Point per $1 on spends over $3,000, its probably a good idea not to go over the limit unless you want to maintain Star Alliance Gold status.
Is this a Good Deal?
If you ask me, this is an extremely lucrative deal all around. By taking advantage of the current offer, you will earn 50,000 Aeroplan points, complimentary Star Alliance Gold status for 12 months and pay $0 Annual Fee in the first year. It is an absolute no-brainer of a deal and one that I personally plan to cash-in on, before the offer ends.
Crunching numbers, I value Aeroplan points at a min 1.5c per point. By that measure, 50,000 Aeroplan points are worth at least $750. Note that this is the min value I ascribe to Aeroplan points, in reality, you can redeem these points to fly Business or First Class on a plethora of partner airlines and extract a good $2,500 – $3,000 or more in value.
If you want to learn about some of the top redemptions you can make with Aeroplan points, check out one of my earlier posts over here.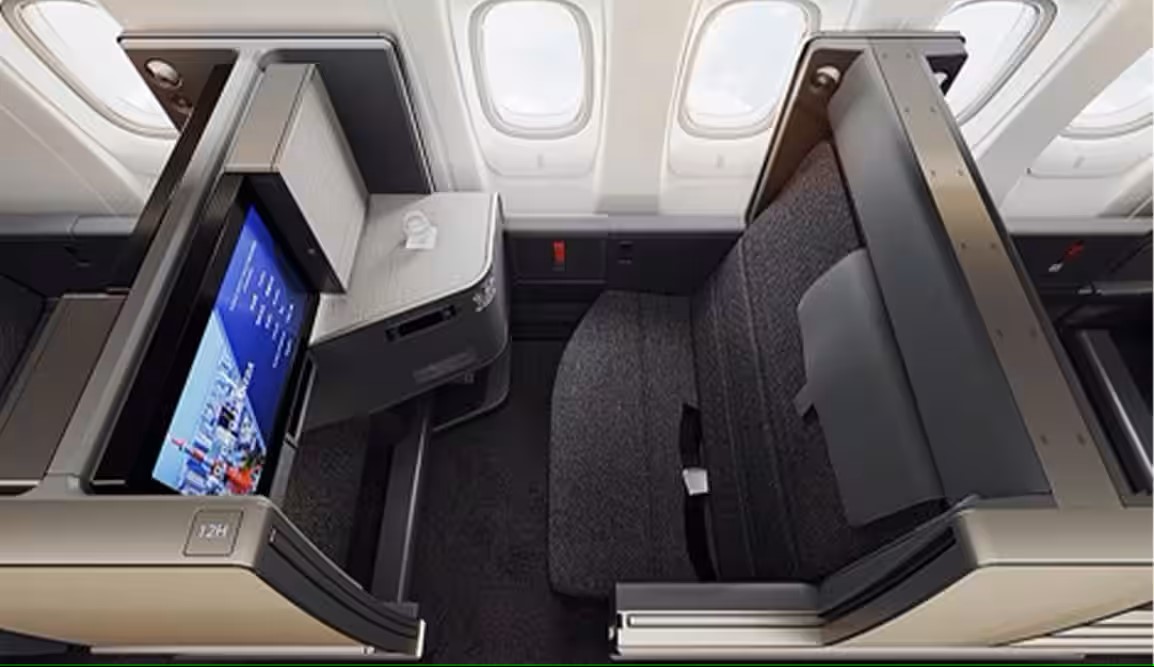 Redeem Aeroplan Points to fly ANA Business Class
Next comes Star Alliance Gold status which, besides many other benefits, offers you and 1 guest access to more than 1,000 airport lounges worldwide. Considering that pay-per-use lounges charge anywhere between $65-$150 pp per visit, even if you use this benefit just twice, you are getting more than $250 in value out of your status.
The $0 Annual Fee saves you another $450 in the first year. All up, that is close to $1,500 in value at the very least.
In Conclusion
HSBC Star Alliance Card is offering a limited time offer of 50,000 Aeroplan points. The program offers so many great redemption choices that you are bound to find a few to align with your travel plans.
Ever since the card was launched in 2022, I had been putting off from getting it due to lack of Welcome Bonus. This is now taken care off.
Some people may find the opportunity cost of spending $60,000 to keep Star Alliance Gold in subsequent years, too-high. And that would be a fair assessment, but there is no question the card ticks most of the boxes and offers excellent value in Year 1 as I explained above.
Do you plan to get HSBC Star Alliance Card? Leave a comment below.