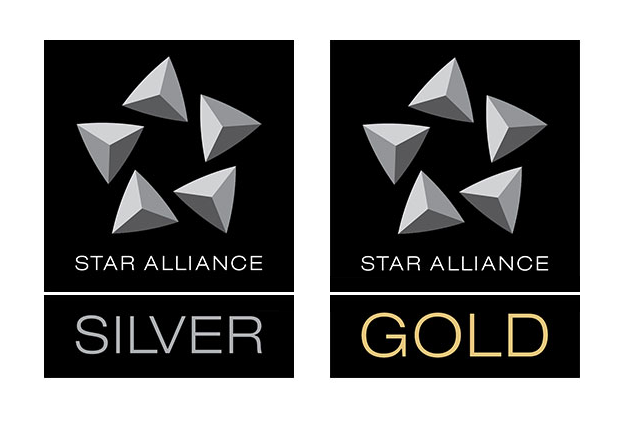 A very lucrative promotion offering Star Alliance Gold status has been running since April 2021 and has largely flown under the radar of points and miles enthusiasts. As more and more countries open up and International travel resumes, the status can provide a lot of value to those who are planning to travel over the coming months.
The best part about this promotion is that it does not require any flying or spending money and runs until 28th February 2022, so there is still plenty of time to jump on it. However, if you are interested, I suggest you don't delay it until then and make your move ASAP.
Star Alliance Gold benefits
Star Alliance is the biggest of the 3 global airline alliances and counts 26 airlines as its members. Singapore Airlines, ANA, Lufthansa and United are some of the more recognizable names that belong to the Alliance. You can check out the full list of members over here.


Star Alliance is made up of 26 airlines
The way the alliance operates is that if you hold elite status with any one of the partner airlines, that status is recognised, and corresponding benefits are extended to you by all other partner airlines. In other words, hold status with one and you hold it with all 26 airlines, sort of 😉
Some of the practical Star Alliance Gold benefits are;
Access to over 1,000 Star Alliance Gold lounges worldwide for you and 1 guest
Priority check-in
Priority Boarding
Extra Baggage Allowance
Free upgrade to Business First Class on the Heathrow Express
You can check out the full list of benefits over here.
Short cut to KrisFlyer Elite Gold
KrisFlyer members are normally required to earn 50,000 Elite miles to qualify for the Gold status. In the Australian context, Elite Miles are the equivalent of Status Credits that you earn on flights with Qantas and Virgin Australia.
Generally, earning 50,000 Elite Miles means lots of flying with Singapore and/or partner Airlines and thousands of dollars in cash spend. However, Singapore Airlines is currently offering a short-cut to KrisFlyer Elite Gold status, which maps to Star Alliance Gold. There is no need to book flights with them or fork out any cash.
Until 28th February 2022, members can earn 1 KrisFlyer Elite Mile for every 5 KrisFlyer Miles transferred to their account. This means that members are able to earn KrisFlyer Gold status simply by transferring the equivalent of 250,000 KrisFlyer Miles to their account which will give them the required 50,000 Elite Miles.
In Australia, KrisFlyer has numerous transfer partners. The more prominent one's are :
American Express
Most Australian Banks including the Big 4
Citibank
HSBC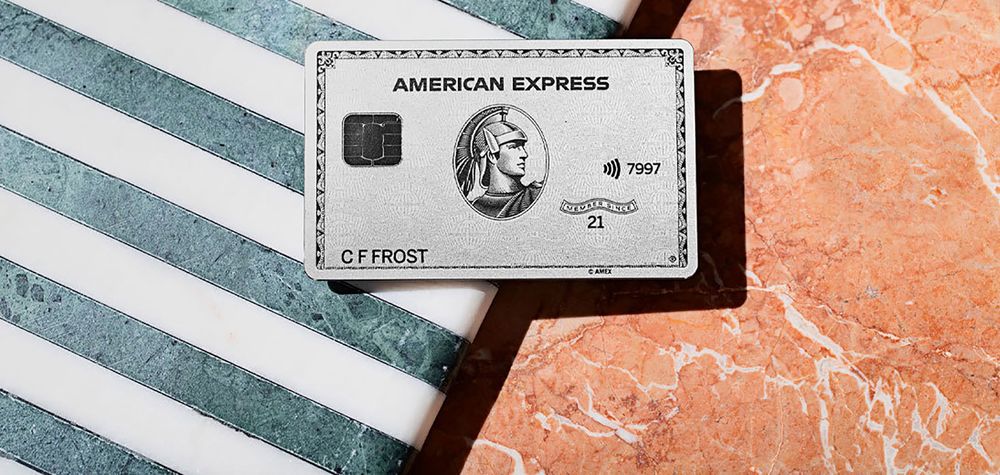 Amex Platinum cardmembers can transfer points to Singapore Airlines' KrisFlyer program
Each of these partners have their own transfer ratio to KrisFlyer, depending on the relationship with the program. For instance, American Express Membership Rewards points can be transferred to KrisFlyer in the ratio of 2:1 (2 Amex points = 1 KrisFlyer Mile). If you are sitting on a pile of Membership Rewards points, you can earn the equivalent of 250,000 KrisFlyer Miles by transferring 500,000 points which is a fantastic deal.
But wait, it gets better.
KrisFlyer are offering up to 15% transfer bonus until 22nd November 2021 which further sweetens the deal. This means that you only need to transfer 436,000 Membership Rewards points, which will convert into 250,700 KrisFlyer Miles, thus bestowing the KrisFlyer Gold status upon you.
Note that transfers from American Express generally go through within 24 hours, while transfers from banks can take anywhere between 7-21 days. You should be able to see your updated elite status at the same time as when miles credit into your account.
My Thoughts
This is a great promotion just by itself, but when you stack it with the 15% transfer bonus, it becomes a no-brainer. Most points and miles collectors have been earning miles over the course of the pandemic but have been unable to redeem them due to the border closures and all sorts of travel restrictions.
My feeling is that the opportunity to earn bonus miles and Star Alliance Gold status will trigger a torrent of points in the direction of KrisFlyer, which might make finding reward seats difficult. Not to mention, plenty of newly minted Gold frequent flyers plying the corridors of Star Alliance lounges. That said, Singapore Airlines have stated their desire to rebuild and expand their global network in coming weeks and months, so hopefully that will also provide additional redemption opportunities.
Do you plan to take advantage of this promotion? Leave a comment below.