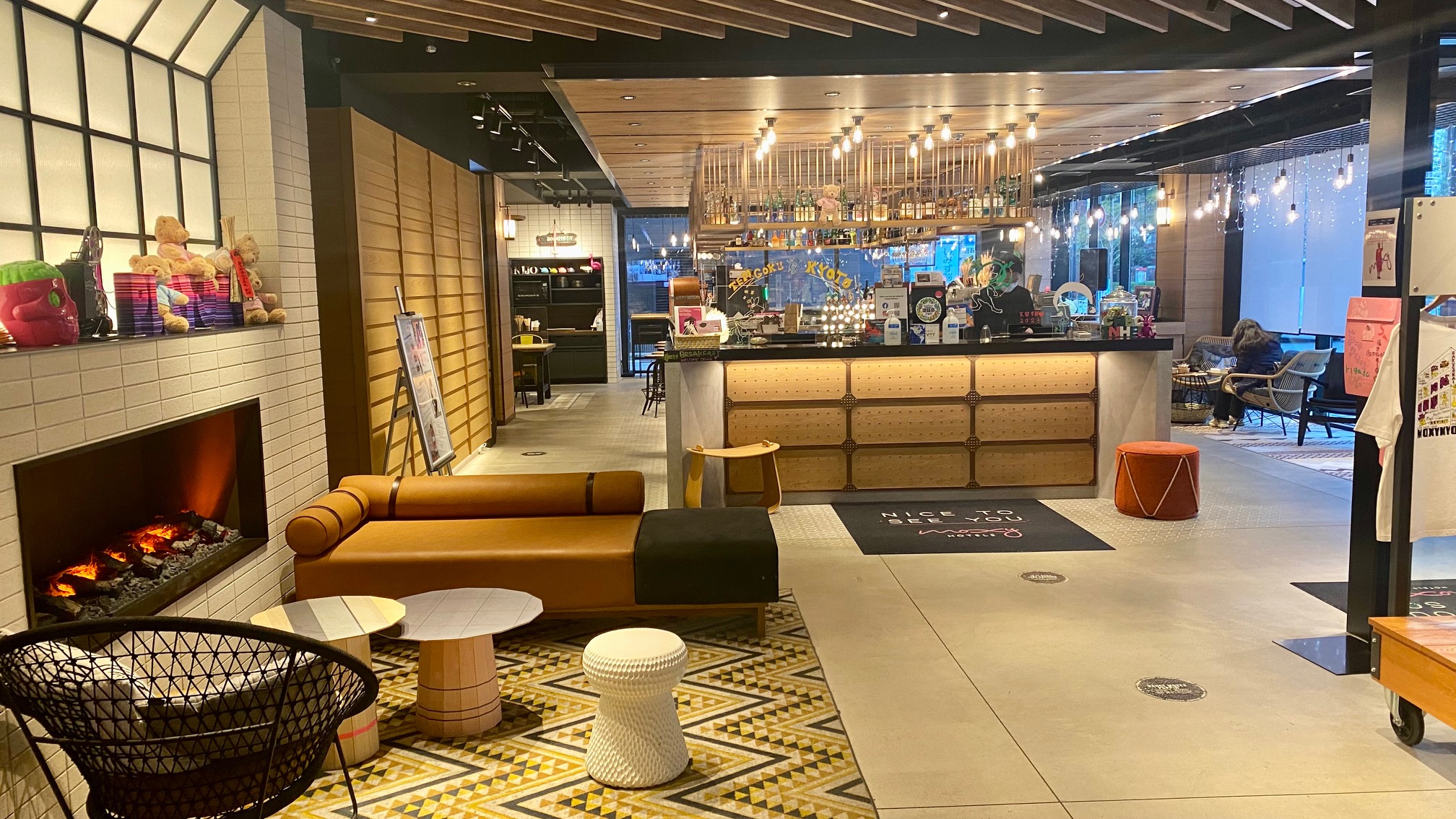 Its back. Qantas Frequent Flyers once again have the opportunity to scoop-up 3x points on hotel stays booked through Qantas Hotels. The standard earning rate is 3 points per $1, meaning with this limited time promotion we are looking at a rate of 9 Qantas points per $1 which is a fantastic deal.
The promotion has already been running for a couple of days and members have until 10 September 2023 to finalise bookings for travel up to 4 September 2024. That's a solid 12-month period which will hopefully allow most people to lock-in a booking or two.
Here's some important details to be aware of if you wish to participate in the promo :
Bookings must be made through Qantas Hotels Portal to be eligible to earn Qantas Points.
Only bookings paid with Cash are eligible to earn points, Classic Hotel Rewards, ie, bookings paid with points are excluded.
You must finalise all bookings by 11:59 pm (Sunday) on 10 September 2023 and complete travel by 4 September 2024.
Qantas Business Rewards members earn an additional 1 Qantas point per $1 on bookings.
No Registration is required.
As per the terms of the offer, points will be credited to your account at least 8 weeks after check-out.
Bonus Points for Points Club and Points Club Plus Members
While its great that all Qantas Frequent Flyer members can earn 9 Qantas points per $1 with this promotion, the value proposition for Qantas Points Club and Points Club Plus members is even better.
That's because these members are awarded an additional 25% and 50% bonus points respectively, on bookings made with Qantas Hotels.
Specifically, on eligible bookings made under the promotion :
Points Club members will earn 11.25 Qantas points per $1
Points Club Plus members will earn 13.50 Qantas points per $1
I value Qantas points at around 1.5c per point, meaning a Points Club Plus member earning 13.5 points per $1 is getting a return of more than 20% on their booking. This isn't 20% cash back, rather, its 20% of the value of your booking back in points, which IMO is a very good deal.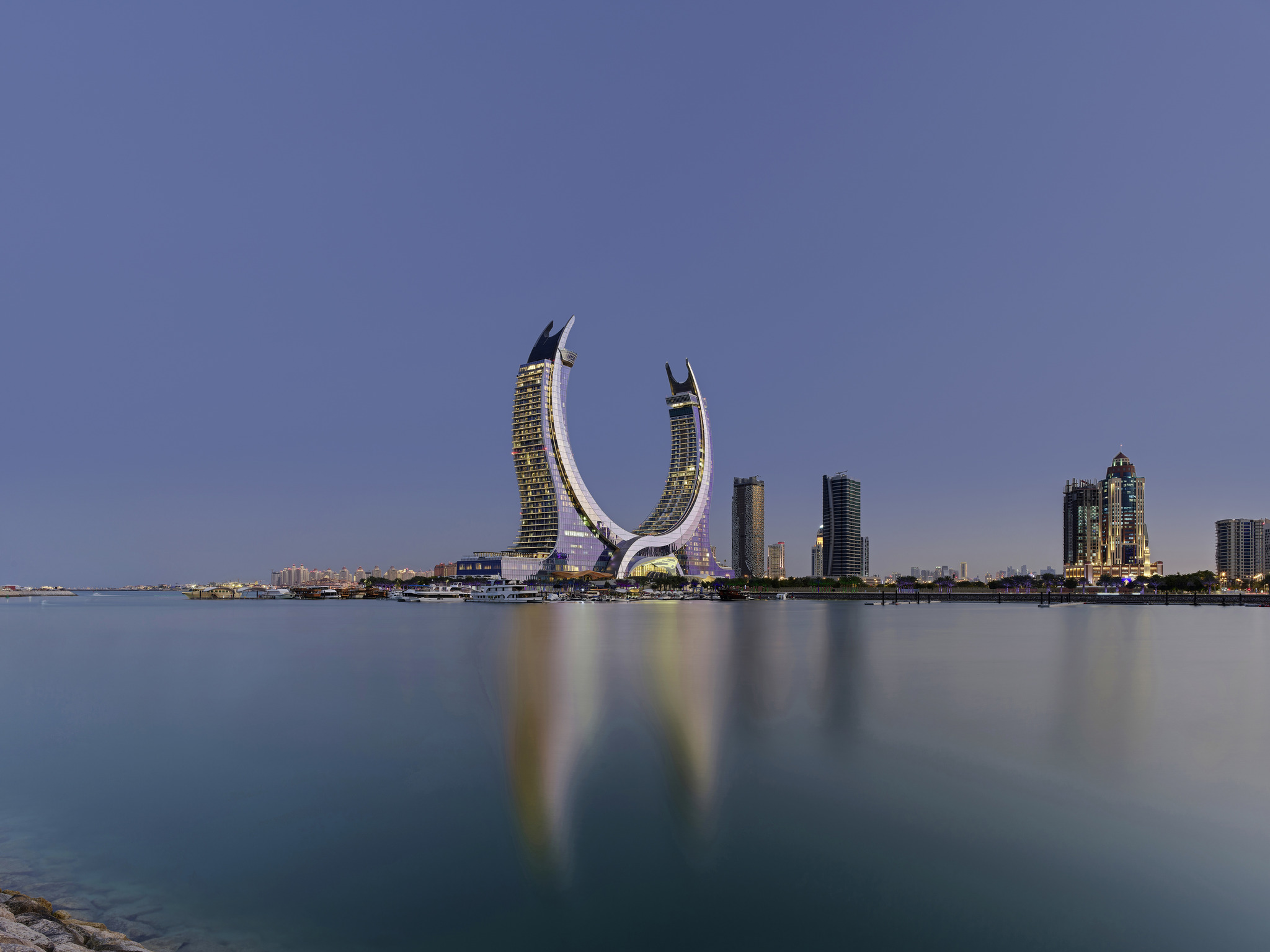 Book Fairmont Doha through Qantas Hotels and earn bonus Qantas points
Who Should and Should Not Book with Qantas Hotels
While everyone should decide what works best for them, generally speaking :
If you are invested in Hotel Loyalty Programs such as Hilton Honors, Marriott Bonvoy etc, and value earning points and elite night credits in that program, then you may be better off booking directly with the hotel.
That is because booking made through Qantas Hotels do not qualify for those benefits. Further, if you hold elite status in the Hotel loyalty program, that status will not be recognised on bookings made through Qantas Hotels.
If you are a free agent, not loyal to any particular hotel group or travelling to a place where your favourite hotel group is not represented, and prioritise earning Qantas points over other points currencies then you should absolutely take advantage of this promotion.
In Conclusion
This is a great deal for anyone with travel plans over the coming year. Despite all the backlash Qantas have seen this past week (deservedly so), they have done a reasonable job at releasing Classic Flight Reward Seats in recent times.
The new CEO has been very forthright in her comments about putting customers and Frequent Flyers front and centre of every decision from here on, which is great. While we don't know how Vanessa Hudson and her team intend to put that into practice, offering frequent opportunities to earn and redeem points is certainly one way to demonstrate the intent.
To that end, this promotion is very well timed.
Do you plan to take advantage of this promotion? Leave a comment below.