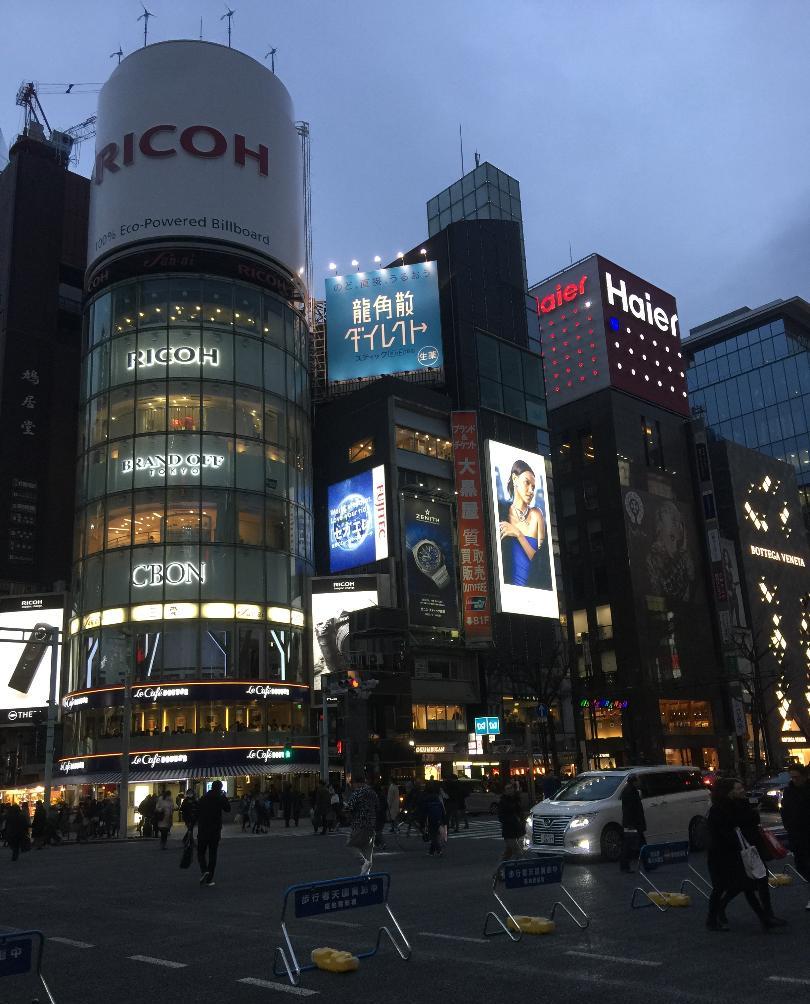 Japan has always been popular with travellers from across the world. It's understandable, given the delicious food, it's precious culture and 'polite to a fault' people. Tokyo, the nation's capital has 2 of it's biggest airports and together they account for nearly 80% of the international traffic into the country.
While the country is not short of tourist hot-spots, Tokyo itself is sometimes bypassed by travelers who merely use it as an access point to enter and exit the country.
That said, here are some of the things that a 1st time traveler to Tokyo must do.
Take a ride on Tokyo Metro
Tales of Japanese trains and its strict adherence to the time-table are legendary. The whole country is so obsessed with punctuality that an incident last year where a train departed 25 seconds early, was described by its spokesperson as 'truly inexcusable'.
I won't bore you with details of the incident which caused a real flutter and led to a whole heap of high level execs tendering public apology. I will tell you though that the local trains in Tokyo are inexpensive and run like clockwork.
But, you don't have to take my word for it, hop on-aboard and find out.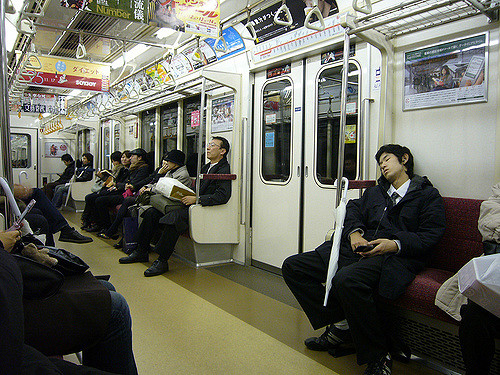 Jump on the Tokyo Metro and find out whether the legend holds true
Shop at Ginza
Ginza is Tokyo's answer to Hong Kong's Causeway Bay, Paris's Avenue des Champs Elysees and Beijing's Wangfujing Street. This is Japan's retail shopping mecca with hundreds of high end international stores from Cartier to Bottega Veneta and more.
Then there is Japan's own home-grown, internationally acclaimed clothing brand, uniqlo. I can't promise you are going to find anything exceptional in-store, but it's worth a visit just for the novelty value it holds.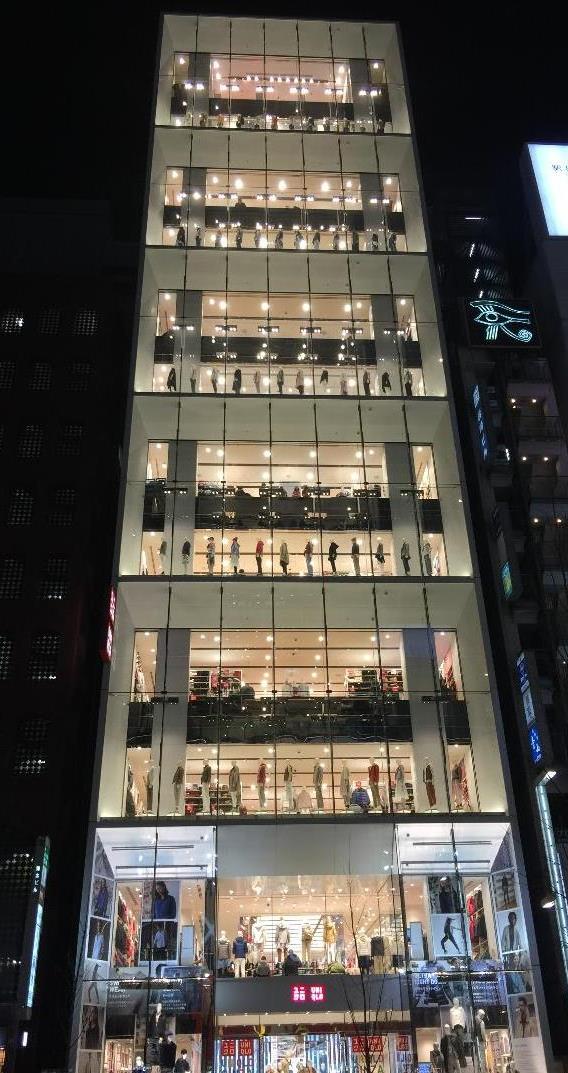 Check out this 12 storey flagship uniqlo store in Ginza
On weekends, the main shopping strip is closed to vehicular traffic and transforms into a pedestrian only zone between 12-5 pm.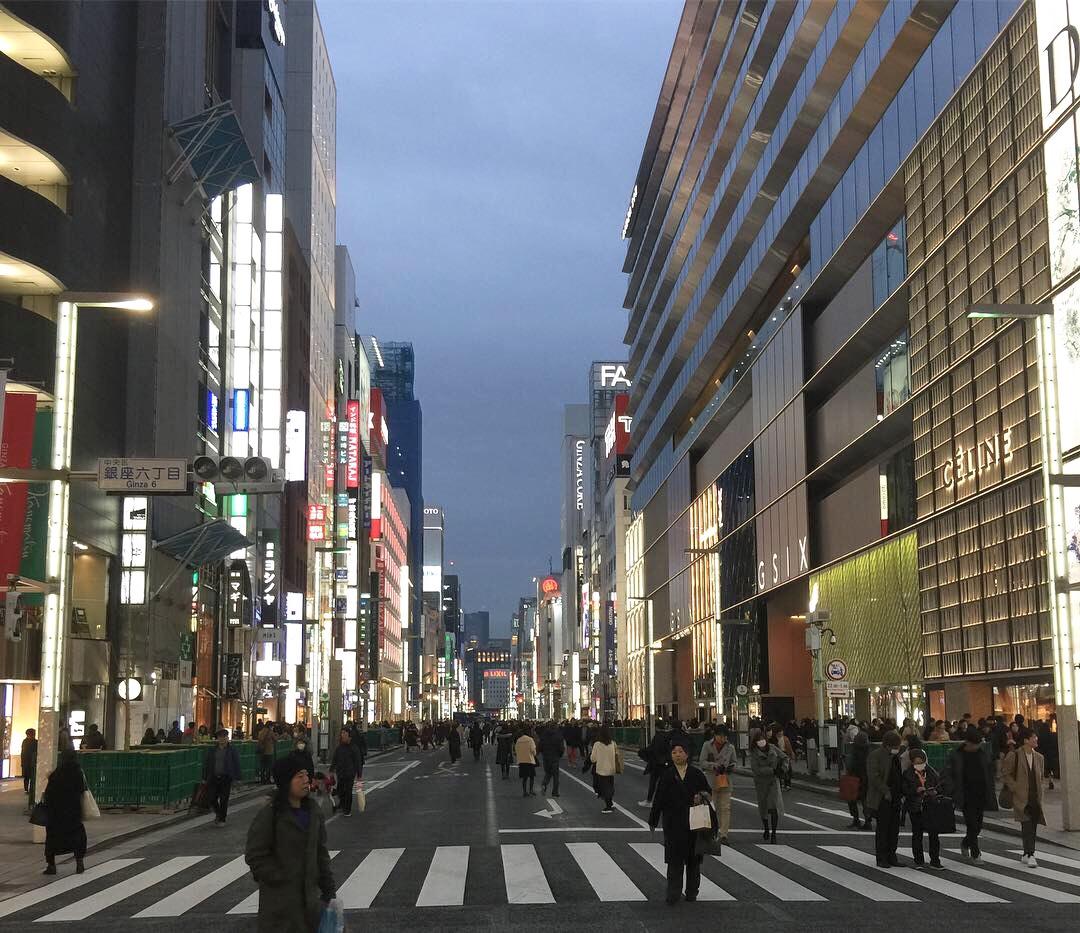 Got the urge, the urge to splurge?
Eat Ramen at a Vending machine restaurant
A trip to Japan is incomplete without tasting one of it's culinary delight, the ramen noodles. Marry that with Japan's tech-obsession and you have a vending-machine dispensing ramen (pun intended).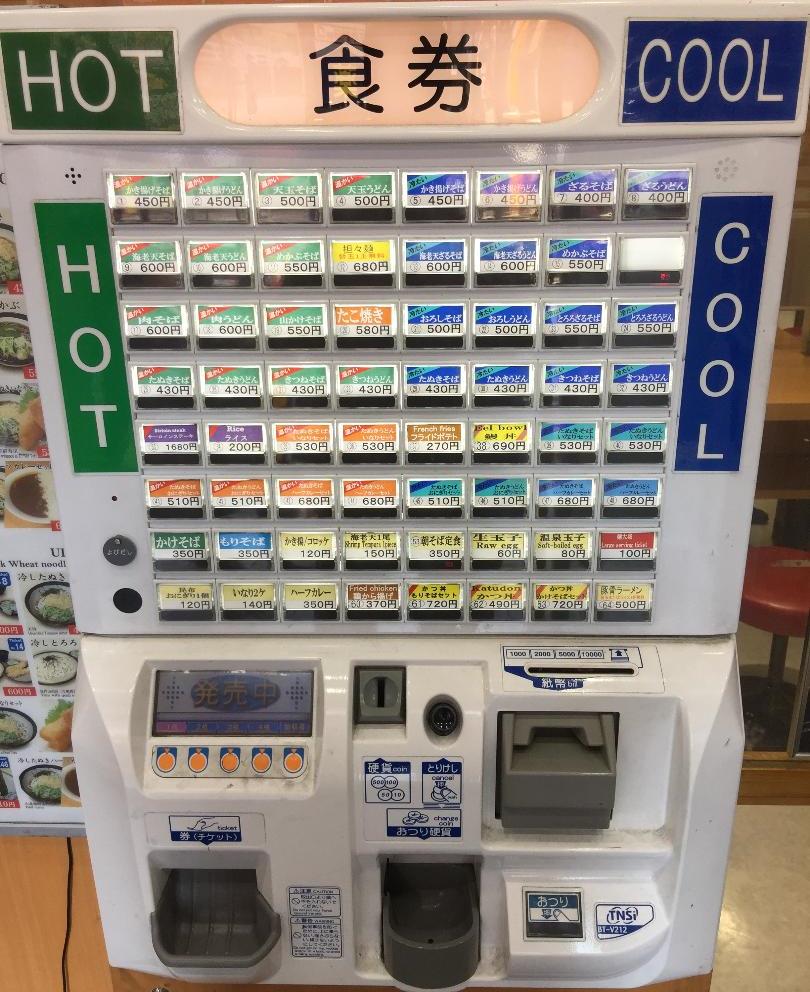 Order and pay for your ramen noodles here
Even little hole-in-the-wall places with barely enough standing room's have them. There are instructions in English for foreigners, but if you still find these tricky to negotiate, just ask a local who will happily assist.
Remember that these machines don't accept cards, so you will need the local currency. Get a ticket, hand it over to the staff behind the serving counter and wait for that steaming bowl of goodness to come your way, which is usually within a minute or two. Enjoy.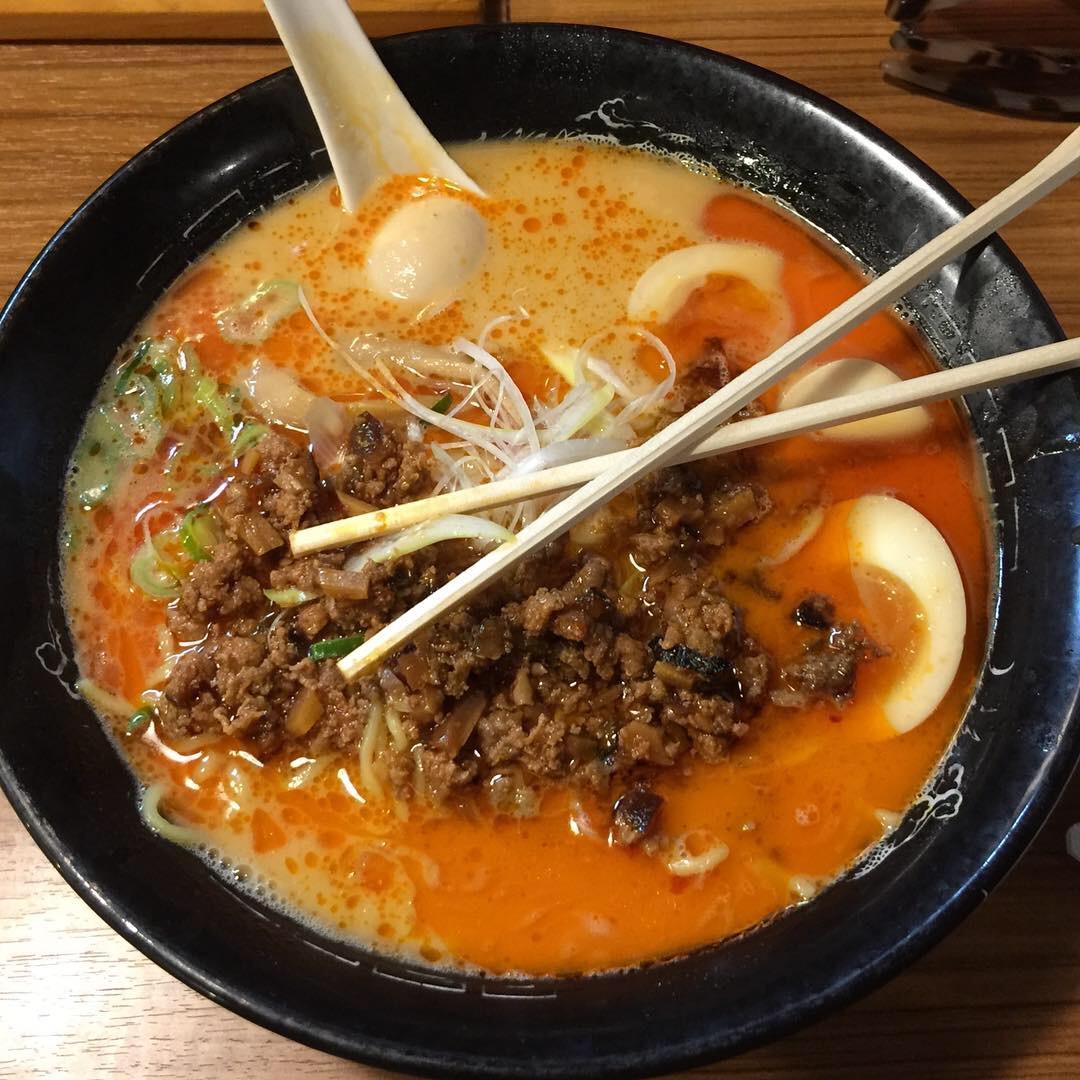 Ramen noodles, the best money can buy
The East Gardens of the Imperial Palace
The Imperial Palace is centrally located and is a short 10 mins walk from the Tokyo Station. There is free entry for general public and you can easily spend a couple of hours walking its enormous, well maintained grounds. It is understood that the Japanese Royal family has its residences inside the compound, which is understandably, off-limits to commoners.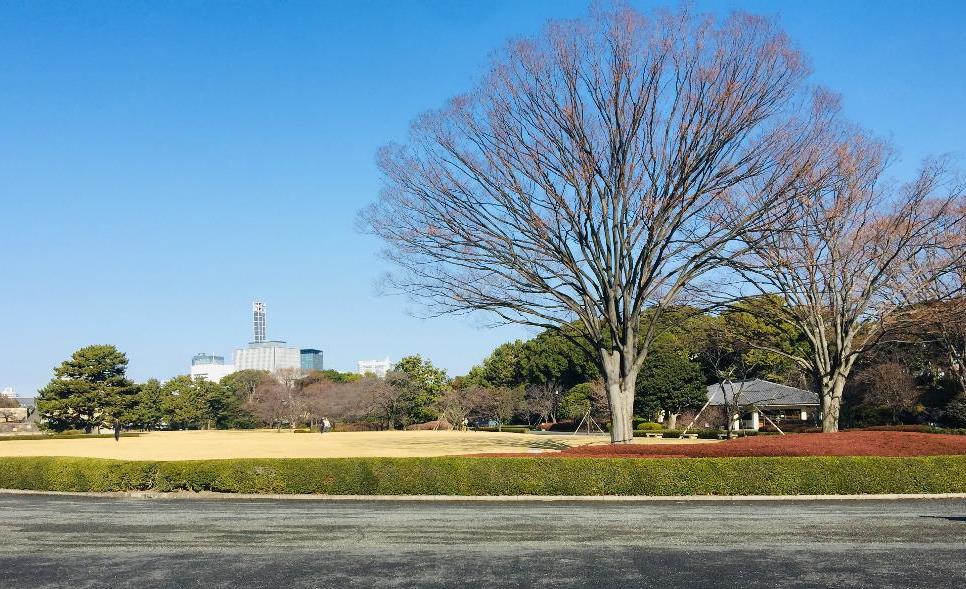 The well manicured Palace Grounds
The site once housed an impressive castle built by a 16th century Japanese ruler, most of which doesn't exist anymore, although the imposing entrance gates and a few watch-towers still stand.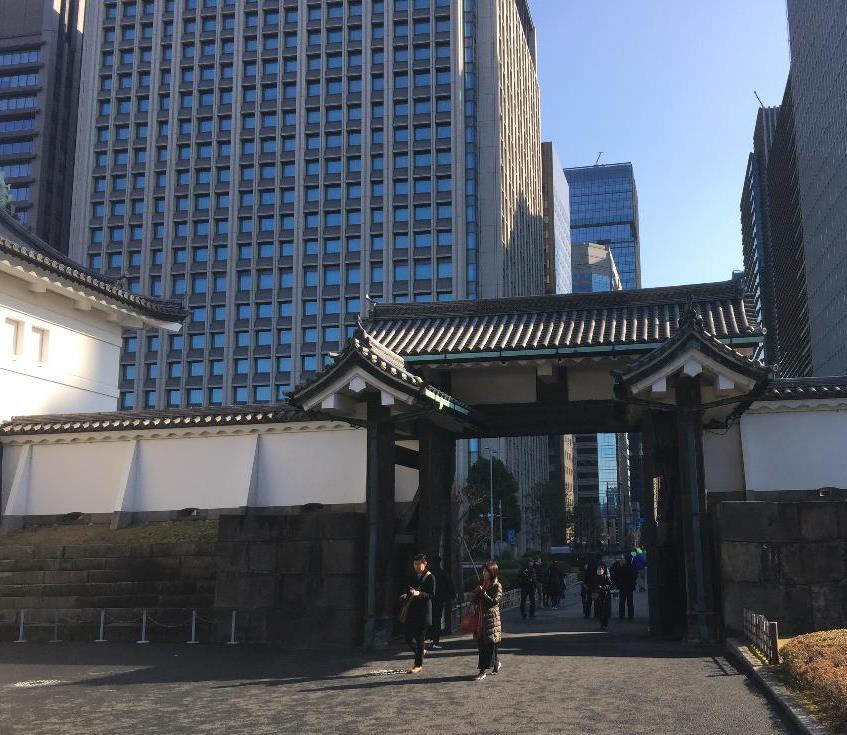 Looking back over the main palace entrance
Zebra cossing at Shibuya
Shibuya is an interesting place. Sure it has excellent transport connections to the Tokyo city CBD, tons of yummy food, loads of shopping and a real buzz around the area, but there's plenty of places in Tokyo offering those. Most travellers don't come here for any of them. What draws them to Shibuya is its maniac pedestrian crossing.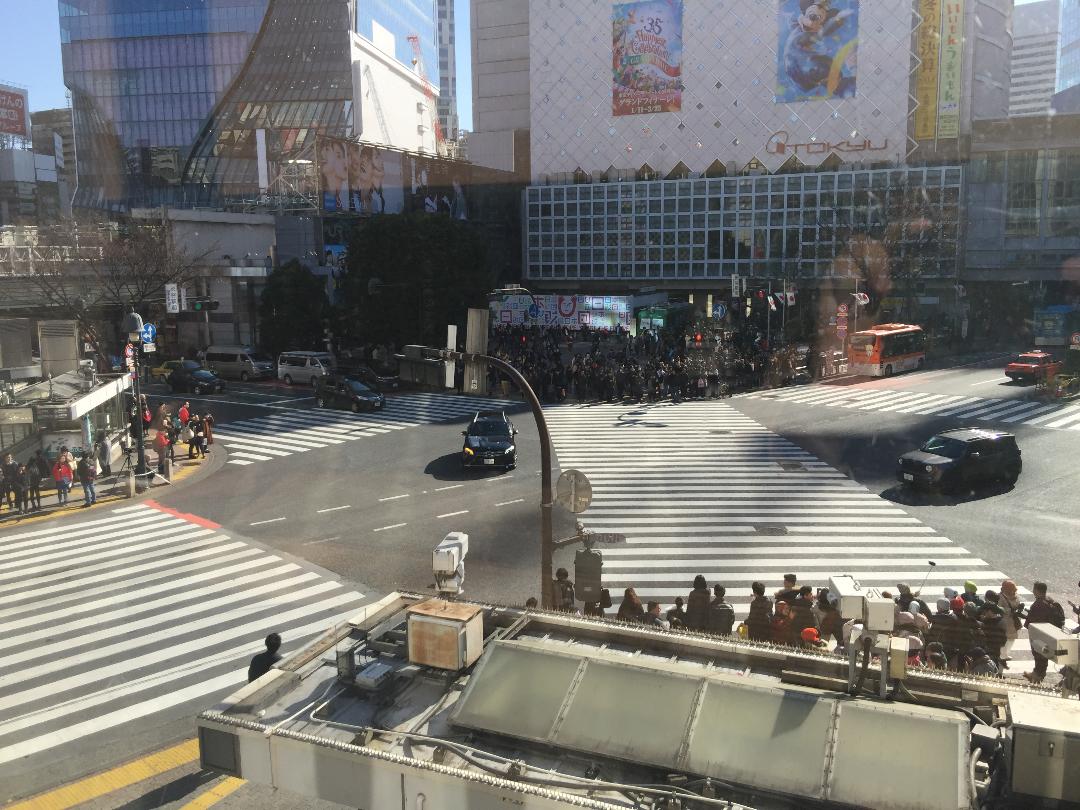 The lull before the storm
The anticipation builds with people gradually congregating around traffic lights as the cars, taxis and buses on the street slow-down, eventually coming to a stop. The moment is here, the green light comes on and a sea of humanity converges from all directions, criss-crossing the length and breadth of the streets.
Lights, Camera, Action
This scene is repeated every few minutes, and on a busy day you can get up to 200,000 people crossing the streets. The best vantage point to capture all this is a Starbucks located right around the crossing. Get your cuppa, run-up to the 2nd floor and find a window seat.
Dine at a 7-Eleven
If your impressions of 7-Eleven is from what you see in Australia, you are in for surprise. Stores in Japan are bigger and they stock a whole lot more. Besides the usual smokes, lollies and crisps, there are aisle's full of rice, pasta and noodles dish.
It is not unusual for local's to sometimes have all 3 meals of the day at 7-Eleven. On 1 corner, you will find a dedicated seating area and half a dozen odd microwave's to cook/heat and enjoy your meal.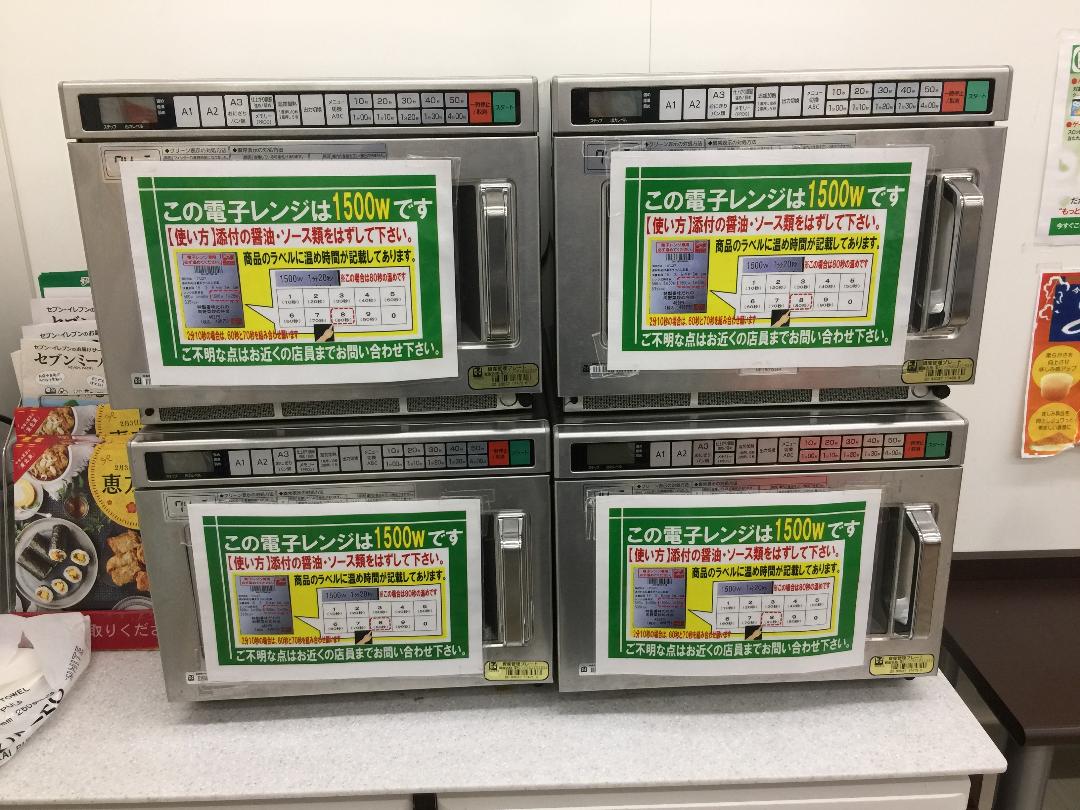 Microwave's at a 7-Eleven store
The dishes have clear heating/cooking instructions. For example, the label on the dish below recommends heating time of 4:30 mins for a 500w oven and 1:30 mins for a 1500w oven.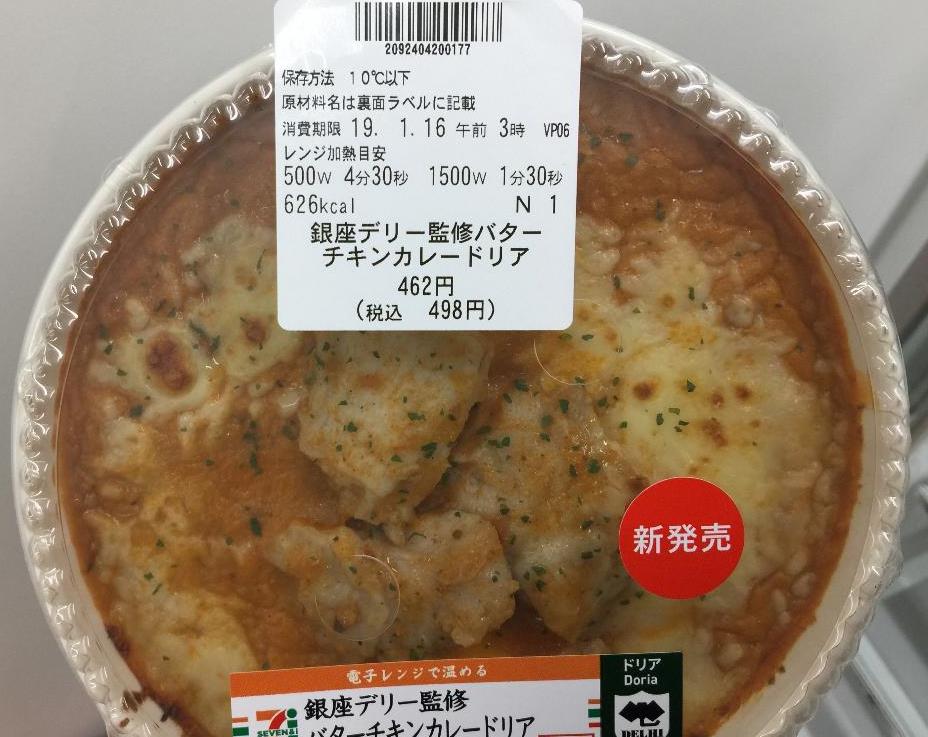 Heat and Eat
The taste while not exactly exquisite, is still pretty good. If you are an adventurous foodie, this is a no-brainer.
Climb the Tokyo SkyTree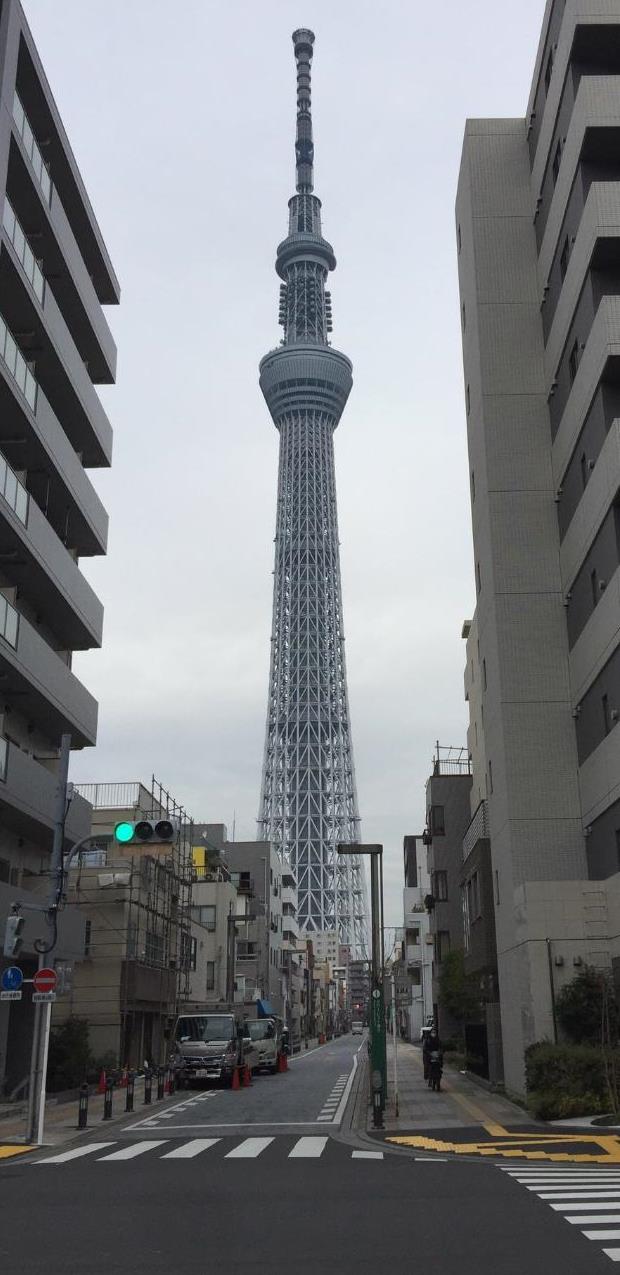 Tokyo SkyTree during the Day
What self-respecting global city doesn't boast of tall tower with an observation deck? Tokyo's got that covered too. The Tokyo SkyTree, like the name suggests is not actually a tree, but a communications and broadcasting tower. The structure itself is some 634 meters tall from the bottom to the top of the antenna spire, making it the tallest in all of Japan.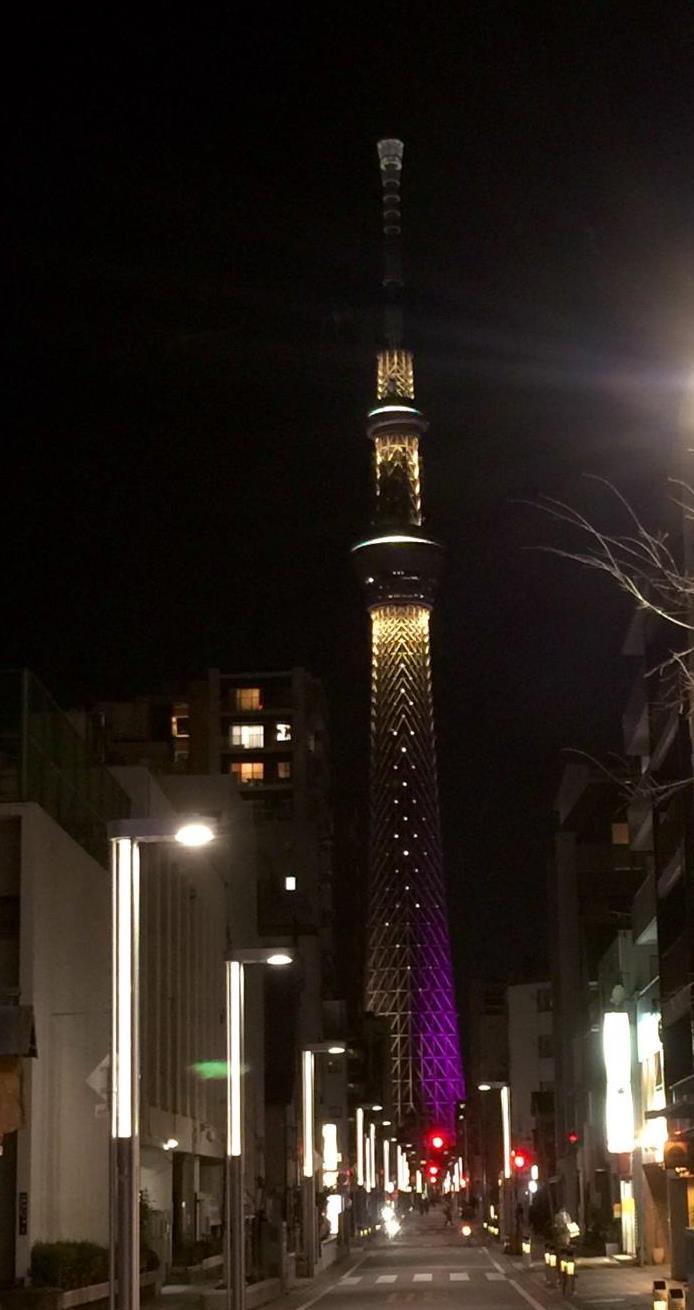 Tokyo SkyTree at Night
There are 2 observation decks. The first at 350 meters also houses a restaurant, the 2nd with a circular ramp is a further 100 metres up and provides 360 degree views of Tokyo. A large shopping Centre and Acquarium is located at the base of the tower.
In Conclusion
This is by no-means a comprehensive list. This city of over 13 million people offers a lot more to it's visitors. There are temples, specialty food districts, streets full of old-fashioned book stores, restaurants where robots have replaced humans and so-on.
It is impossible to see or do everything in 1 trip to the city, but if you try some or all of the above, you would have given yourself a little taste of Japan.
Have you been to Tokyo? What did you love doing most? Leave a comment below & share with others.