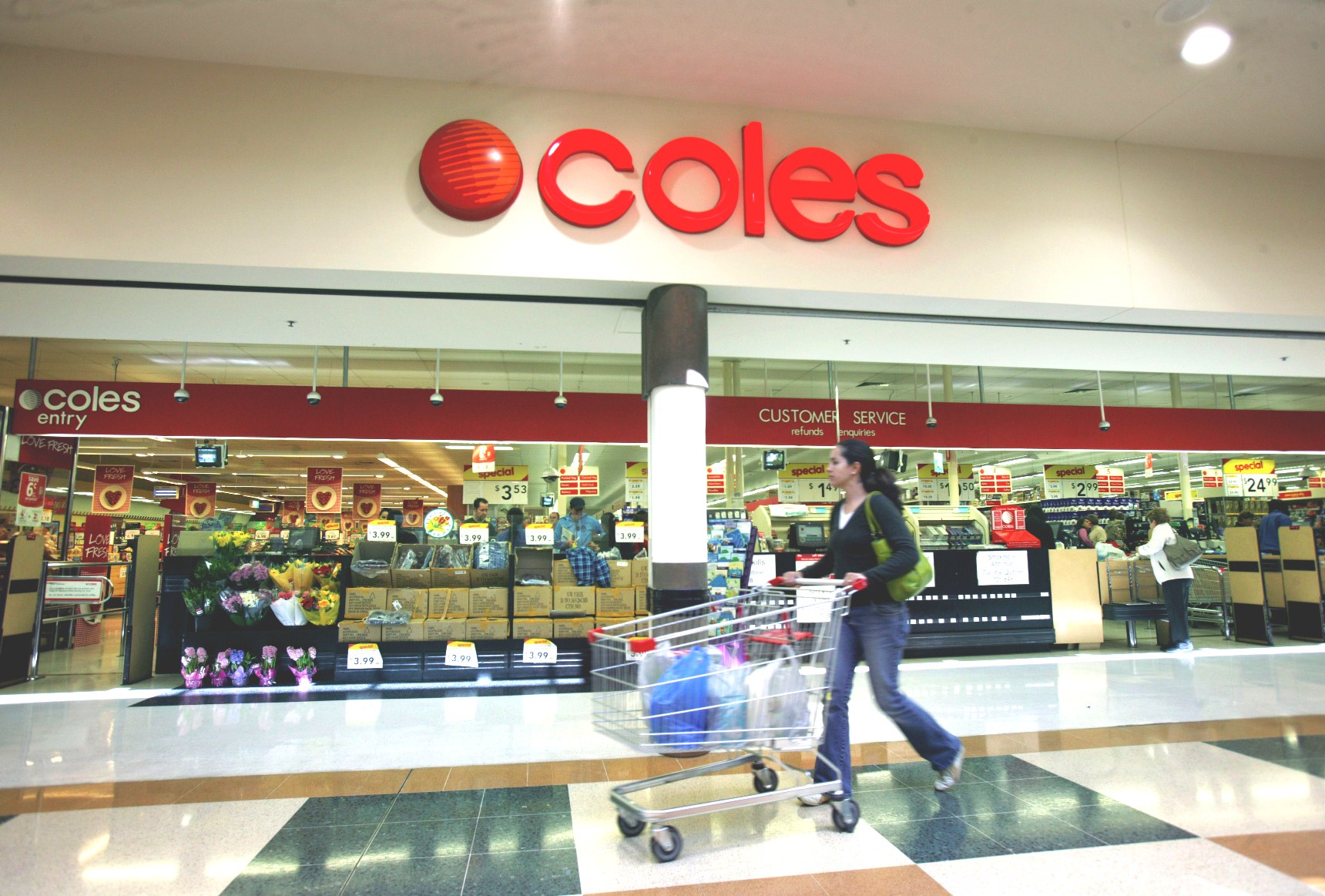 American Express Cards are amongst the most valuable (if not the most valuable) cards available in the Australian market. I love Amex Cards and currently own 5 of them.
One of my favourite Amex Cards, The American Express Platinum Edge Credit Card has recently introduced a new welcome bonus offer. Over the years, we have seen Amex provide all kinds of incentives to lift the take up of this card, from increased bonus points to fully discounted annual fee in the 1st year and more.
The current welcome bonus provides excellent value and is possibly amongst the most well-rounded we have seen to date. Let's go over the offer in a bit more detail.
Amex Platinum Edge – Current Welcome Bonus
If you apply for The American Express Platinum Edge Credit Card and are approved, you can receive the following:
30,000 Bonus Membership Rewards Points upon spending $3,000 within the first 3 months of your card membership. You can transfer these points to any of Amex's 9 airlines and 2 hotel partners, including Singapore Airlines, Virgin Australia & others.
$200 Statement Credit when you spend $200 or more at amazon.com.au on your card within 3 months of card membership.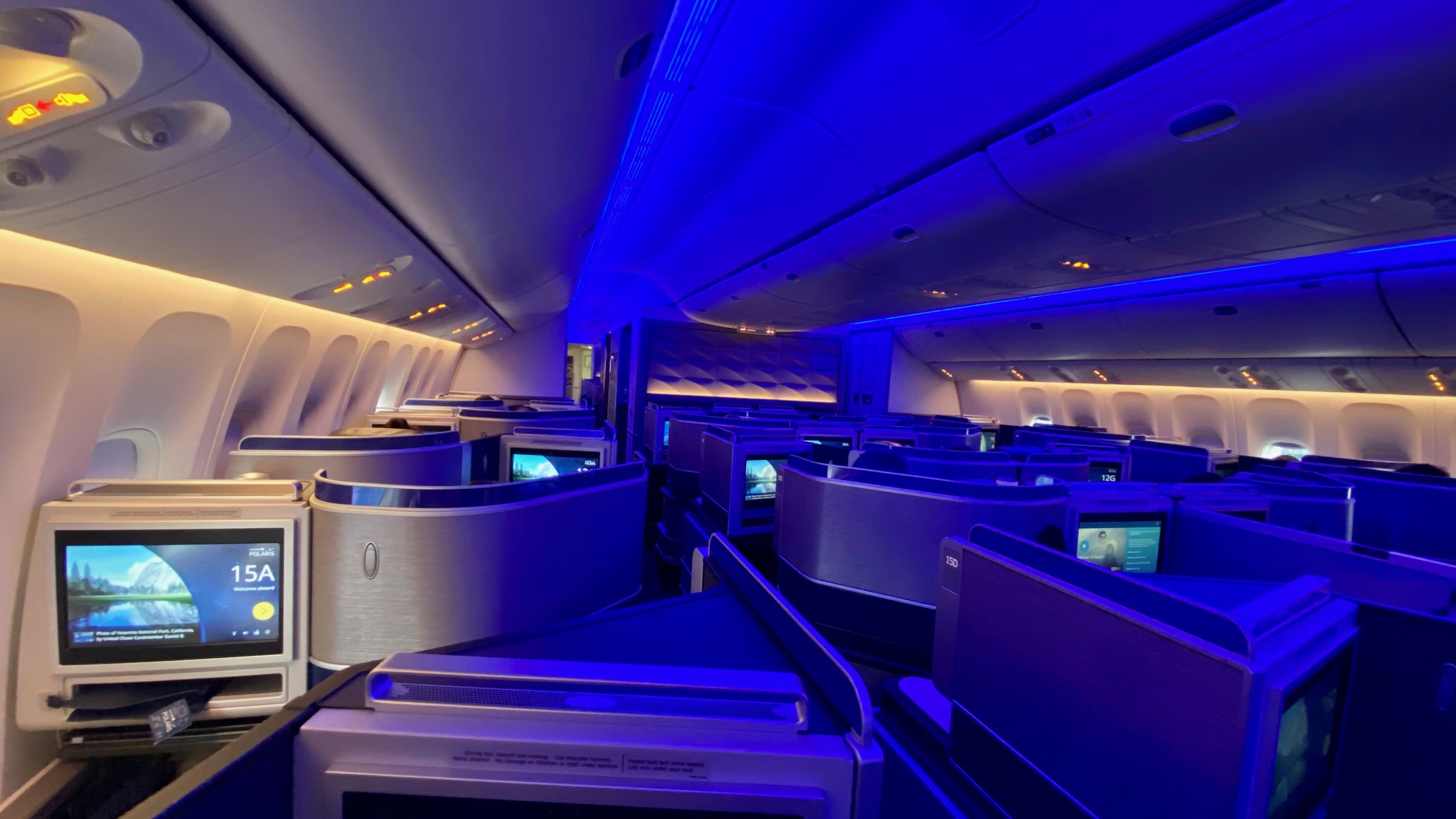 Redeem Membership Rewards Points to fly United Polaris Business Class
The $3,000 spending requirement equates to just $1,000 per month, and in my opinion, is reasonable. With wide-spread Amex acceptance these days, I don't think putting this level of spend on the card is going to be a stretch for most people.
The $200 Amazon spending within the first 3 months is also easily achieved, given what all you can purchase on Amazon these days.
Even if you currently do not have any planned purchases to make, buying a $200 Amazon Gift Card is enough to trigger the $200 statement credit on your card. You can then put the Gift Card towards any future spend on Amazon. For those who may not know, Amazon Gift cards do not expire.
Amex Platinum Edge – Eligibility for Welcome Bonus
Offering a Welcome bonus costs Amex money. On some of their more expensive cards, the bonus can be as high as up to 300,000 points, which at the value of 1 cent per point is worth at least $3,000, although there are ways to extract at least double or even triple the value if you redeem your points for travel in Business or First Class.
That is a lot of value Amex is giving away in the 1st year.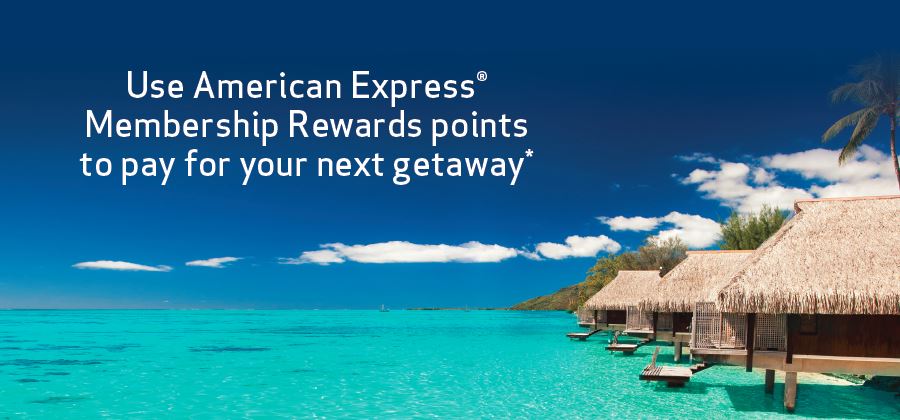 Membership Rewards Points are one of the most valuable transferrable points currency
To minimise abuse and to discourage unprofitable behaviour, Amex has introduced eligibility rules on who can receive the Welcome Bonus. Generally speaking, you are not eligible to receive the Welcome Bonus if you:
Currently hold or have held an Amex-issued American Express Card at anytime over the last 18 months.
Note that if your American Express Card was issued by a bank, or if the card you hold or have held in the last 18 months was an Amex-David Jones co-branded card, that does not preclude you from getting the bonus.
Amex Platinum Edge – Annual Fee
The card has a $195 annual fee which becomes payable after your 1st monthly statement is generated. You can also order up to 4 additional cards for no extra cost.
There is also the 3% foreign currency transaction fee which is applied to the converted Australian dollar amount.
Amex Platinum Edge – Ongoing Perks & Benefit
Travel Credit – The card comes with a $200 travel credit. You can use this credit on amextravel.com.au to pay for flights, hotels or car hire.

This one perk alone fully offsets the annual fee. Just to be clear, the $200 travel credit is an annual paerk and becomes available each time the card is renewed.


Redeem your travel credit to fly Virgin Australia Business Class

Complimentary Travel Insurance – The card offers complimentary domestic and international travel insurance for you & your family when you pay for your return trip on the card. Besides other things, this includes up to $2.5M in Overseas Medical Emergency Cover, which can put even the most anxious of minds at rest.
Again, if you take just once international trip every year, the money you save from not having to pay for Travel Insurance more or less covers the $195 annual fee.
Amex Platinum Edge – Earning Points on the Card
The Amex Platinum Edge has one of the most lucrative points earning structure in the Australian market. With this card, you earn:
3 points per dollar at major supermarkets and petrol stations around Australia.
2 points per dollar on spends made overseas or in foreign currency.
1 point per dollar everywhere else.
Note that the card has a 3% foreign currency transaction fee, so this isn't the card to use when you are travelling overseas or shopping with an overseas based online retailer.
Something like the Coles Rewards Mastercard or the 28 degrees Mastercard from Latitude is more suited to fulfil those functions.
In Conclusion
The American Express Platinum Edge Card deserves a permanent place in your wallet.
The welcome bonus provides outsized value in the first year, but the supermarket & petrol station category bonus points earning, plus the ongoing perks such as the $200 Travel Credit and a whole host of insurance protection means the card pays for itself in subsequent years too.