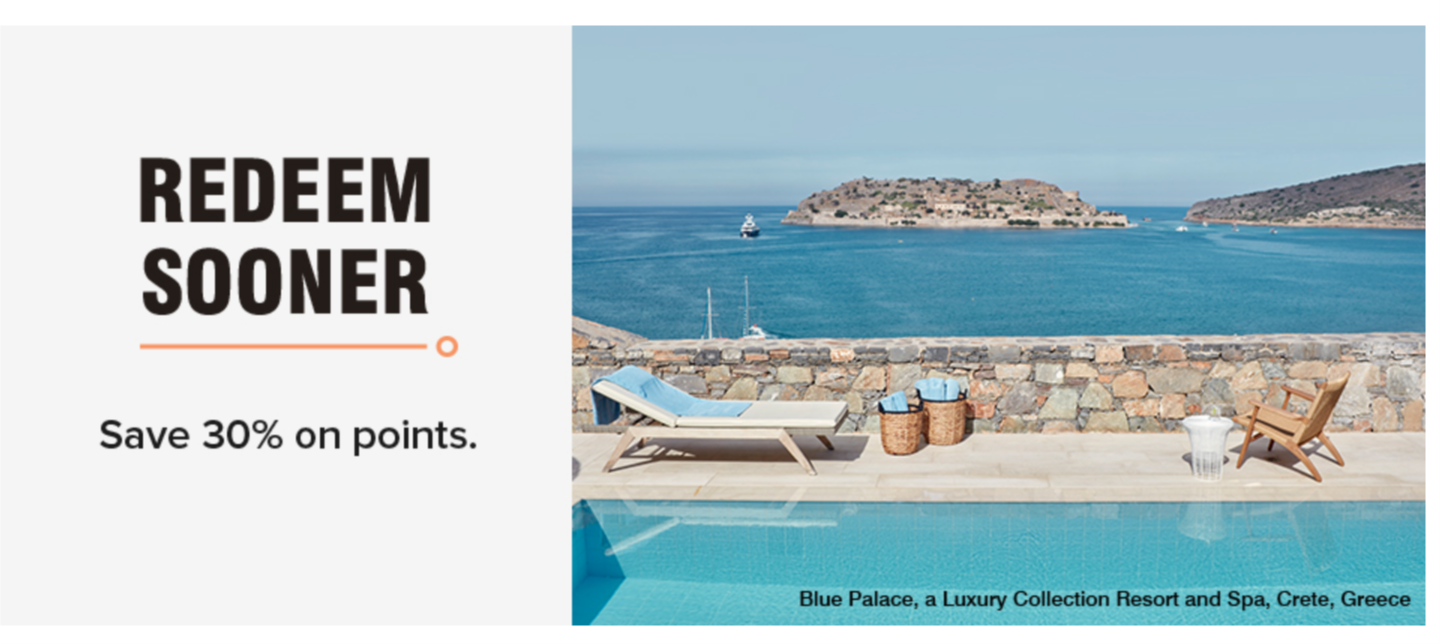 Marriott has launched it's 2nd ever points sale since it's merger with SPG. Under the terms of the current offer, Marriott Bonvoy members are able to save 30% off the regular price on purchase of 2,000 points or more.
Marriott generally restricts the number of points you can purchase to 50,000 points per account, per year. However, under the current offer which runs until 18th October, the cap has been increased to 100,000 points.
Ordinarily, purchasing 50,000 points at the regular price of US 1.25 cent results in total cost of US$ 625 (A$ 872). By taking advantage of this offer, you can bring the price down to US$ 437.50 (A$ 644), which equates to approx US 0.875 cent per point.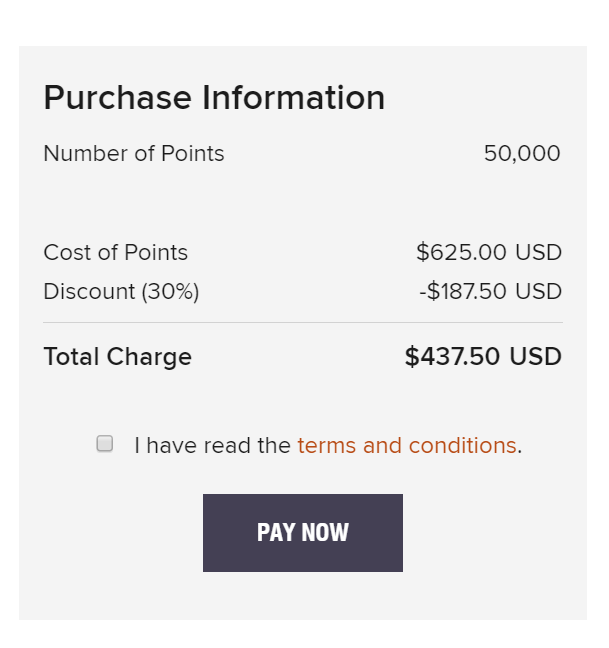 Note that you can still only buy 50,000 points per transaction, so if you haven't previously purchased points and wish to maximise the offer and buy the full quota of 100,000 points, you must do this over 2 separate transactions.
Should you buy Marriott points at this price
Back in the day, you could buy SPG starpoints at US 2.2 cent a piece and convert them into Marriott points. With the 1:3 conversion rate, this allowed Marriott members to scoop-up points for a little over US 0.07 cent. By comparison, this offer is not so good. Having said that, SPG as a brand no longer exists, so while it's possible that Marriott may sell points at a cheaper price in future, there is no guarantee that this will happen.
In terms of price, the offer is below average and at this price, I wouldn't recommend buying points speculatively. However, with firm travel plans and specific redemption in mind, or to make up the shortfall of a small number of points for your next redemption, it may make sense to buy at this price.
Transfers to Frequent Flyer Program
While stays at Marriott property is undoubtedly how most people burn their points, they are also a valuable currency in terms of their relationship with over 40 airline partners. In Australia, Marriott partners with Qantas & Virgin Australia both and Marriott Bonvoy members are able to transfer Marriott points to Velocity or Qantas points at 3:1 (3 Marriott points to 1 Velocity or 1 Qantas point).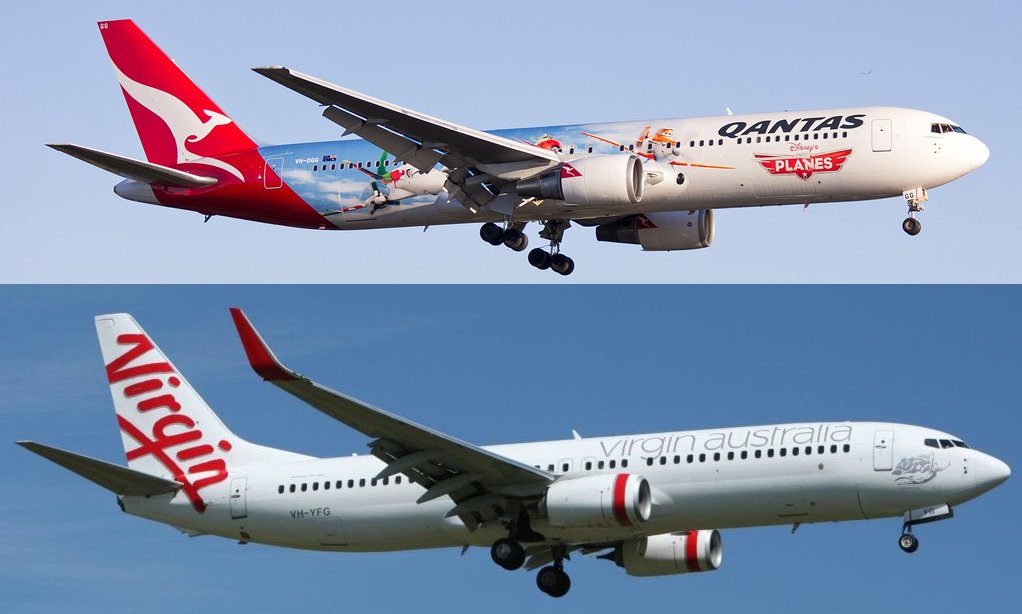 Marriott Bonvoy points may be converted to Qantas and/or Velocity points
For every 60,000 points you convert, Marriott sweetens the deal with 5,000 bonus points. (60,000 Marriott points become 25,000 airline points). That said, I wouldn't recommend doing this given how easy it is to earn Qantas & Velocity points in Australia. It may however be valuable if you were planning to redeem points/miles in a program which are not so straightforward to participate in, for Australian travellers.
In Conclusion
With Marriott now applying peak/off-peak pricing on award stays, some of it's most sought after properties cost up to 100,000 points per night as you can see below.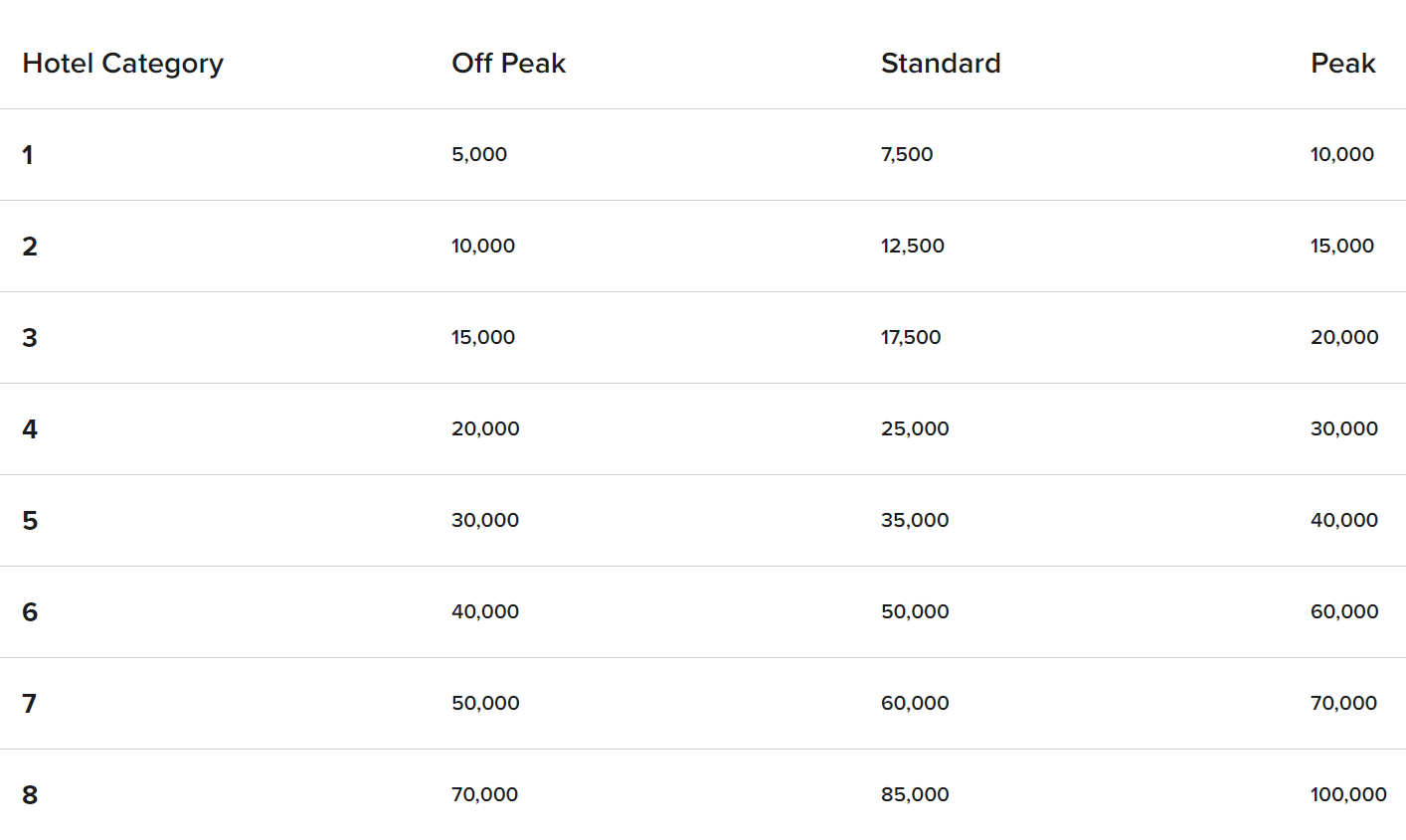 For a Category 8 property, even with the current 30% discount, you are looking at paying as much as US$875 per night (A$1,288), which is a LOT of money. Having said that, if the cash price at the time of your intended stay is upwards of US$1,500 per night or more, which it often is during busy periods, you can buy points at the current price and still come out ahead.
Marriott have previously assured they will continue selling points. The last time they were selling points at a discount, the offer was for only a 25% discount, so the current offer is an improvement on it.
I suspect Marriott is testing the waters with this low-ball offer. If there is a good take-up, this may well set the pricing benchmark for any future points sale. Conversely, a mediocre response may force them to get a little more aggressive & price the points attractively next time the offer comes around. Personally, I will be giving it a wide berth on this occasion.
If you are not familiar with Marriott Bonvoy program & would like to learn more about it, check-out my in-depth review over here.
What do you think of the offer? Will you buy points at this price? Leave a comment below.