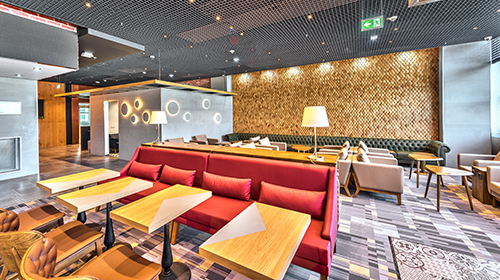 Priority Pass is one of world's largest, independent airport lounge operators. At the last count, it had more than 1,200 lounges worldwide under its umbrella. The best part about a Priority Pass membership is that you are not beholden to any particular frequent flyer program. It does not matter which airline or class you are flying, as long as there is a partner lounge at your departure port, you get in.
There are a few different ways to sign-up for Priority Pass.
You may purchase annual subscription directly through Priority Pass.
You may have the membership as part of the suite of benefits on one of your credit cards.
In Australia, the cards that come with complimentary Priority Pass membership are:
Priority Pass in Australia
Historically speaking, Priority Pass have never been serious about the Australian market. Until 2016, they only had 1 lounge each in Darwin & Cairns, with none in any of the major metropolitan cities. Then in May 2017, they struck a partnership with a handful of restaurants at Sydney, Brisbane & Melbourne airport where Priority Pass members could purchase food and drinks up to a value of $36 pp.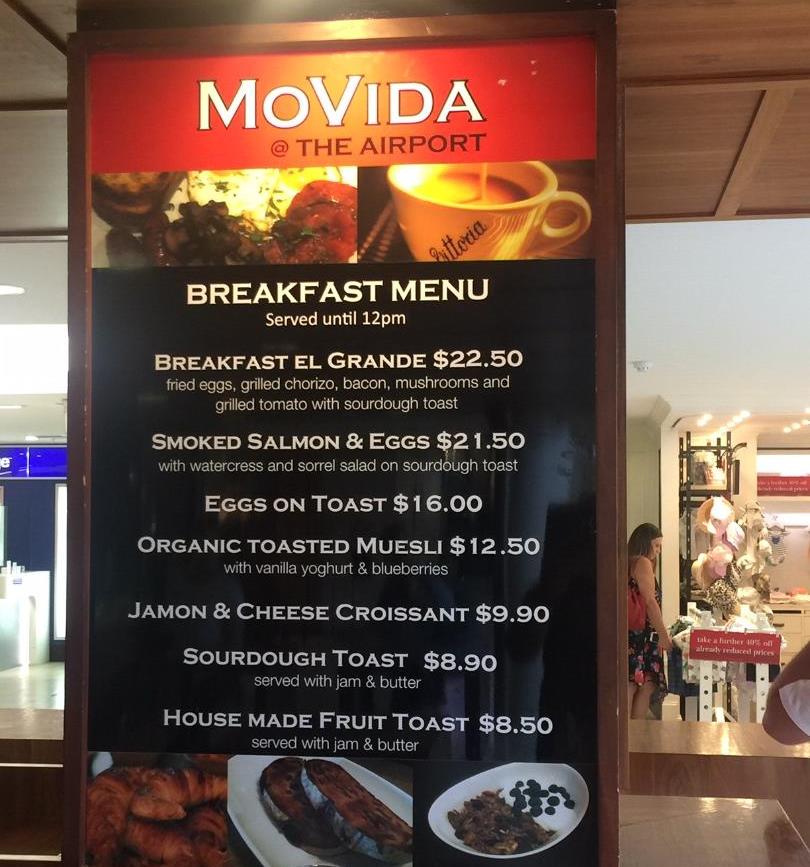 Priority Pass members can drink and dine at Movida to the value of $36 pp
In 2018, Priority Pass also added the Rex Lounge at Sydney T2 and Plaza Premium Lounge at Melbourne T2 to it's network. At this point, things were looking up for members. Alas, the joy was short-lived.
First came the news of the Reef lounge in Cairns leaving Priority Pass. Then the axe fell on those who had Priority Pass membership through American Express cards, as the latter announced it was ending the partnership with all airport based eateries.
As you can imagine, the arrangement was flawed to begin with and was an open invitation to abuse. Although American Express have never really explained it, I suspect it was rampant abuse which led to the benefit being taken away as of 1st August 2019. Since then, T1 and T3 in Sydney have been without any Priority Pass facility, with a rather underwhelming Rex Lounge in T2, being the sole Priority Pass lounge in Sydney.
It's worth emphasising that these changes only apply to American Express card members, so if your access to Priority Pass is through another means, you remain unaffected.
Things have been a bit better for members in Melbourne, as they have retained access to the Plaza Premium Lounge at T2.
The House Lounges join Priority Pass
There's some good news on this front again. As of 15th September, The House lounges in Sydney (T1) and Melbourne (T2) have been roped-into Priority Pass network. However, unlike most Priority Pass lounges where members can get in for free, access at these two come with a $20 pp co-payment.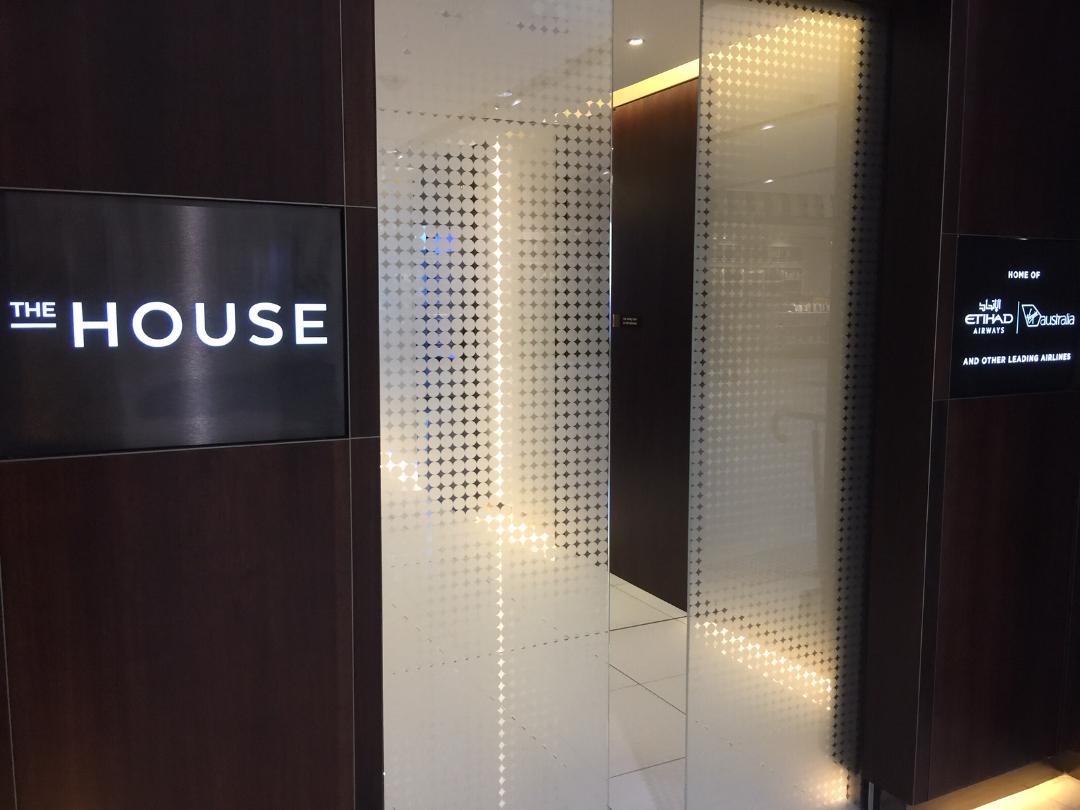 The House, Sydney Airport
As per Priority Pass, here are the conditions of entry to both lounges: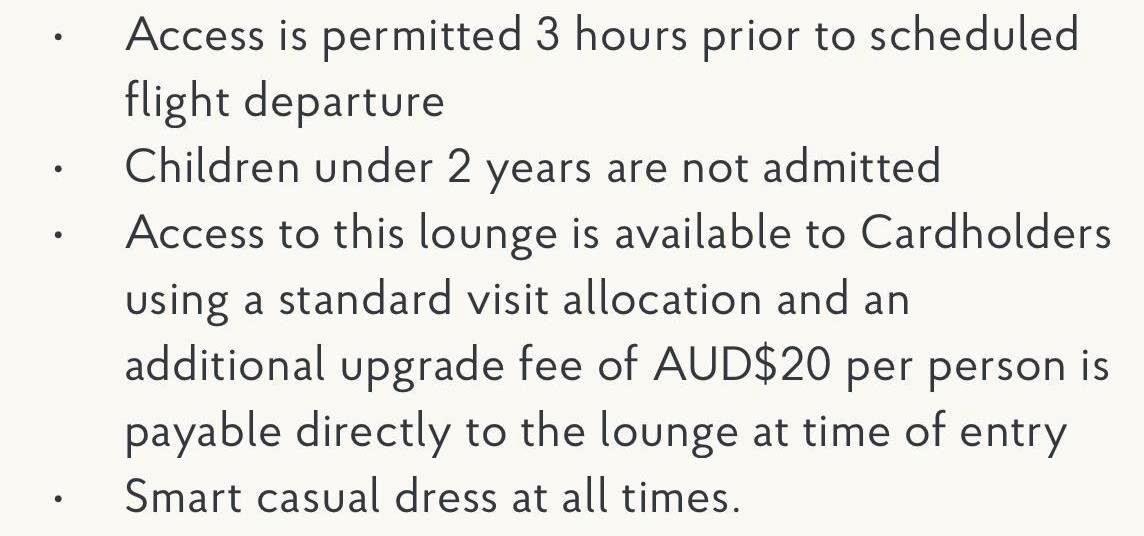 The House at both Sydney and Melbourne airports are erstwhile Etihad Lounges and offer a reasonably good experience to guests. Both feature plenty of comfortable seating, ala carte dining, a well stocked bar, shower, and internet facilities. I have earlier reviewed The House Lounge at Sydney airport, which you can check out over here.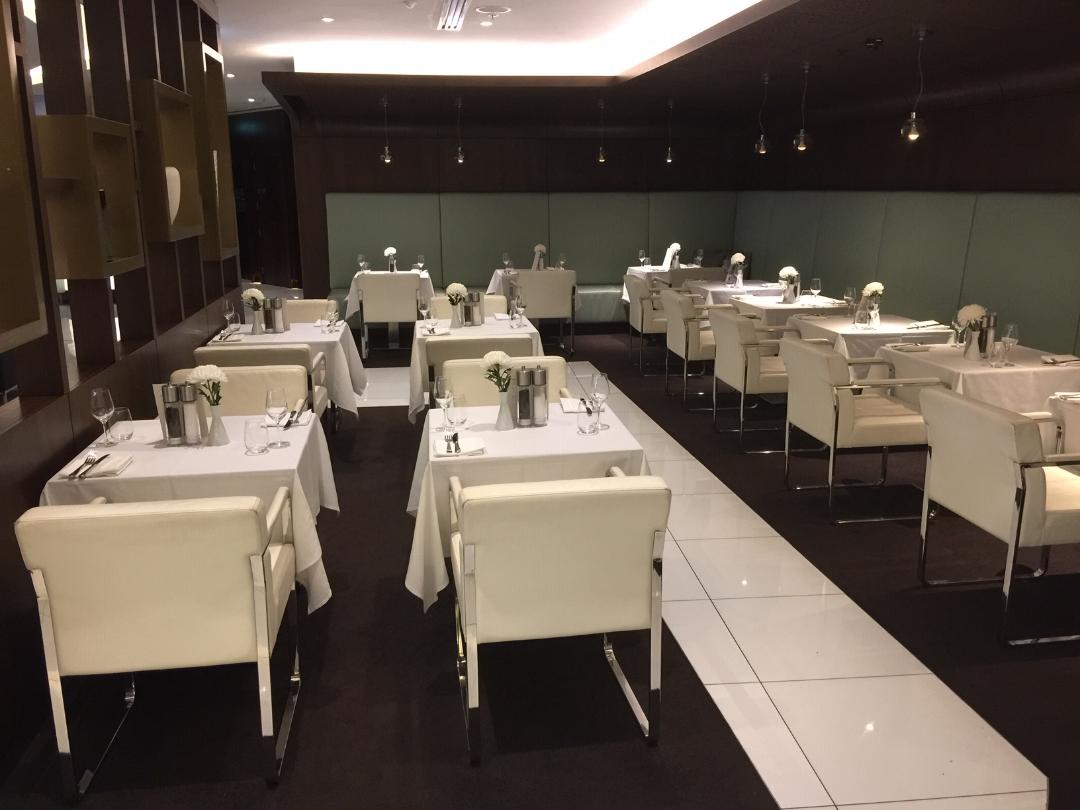 Dining section of The House, Sydney Airport
Other ways of accessing The House
There is no change to access requirements for anybody else and the following guests continue to have complimentary access:
Guests flying Business class with Virgin Australia.
Guests flying The Residence, Business or First class with Etihad Airways.
Guests flying Business class or First Class with British Airways.
Velocity Gold and Platinum Members, flying with Virgin Australia or Etihad Airways.
Virgin Australia Lounge members travelling to New Zealand.
Etihad Guest Gold or Platinum Members, flying with Etihad Airways or Virgin Australia.
British Airways Executive Club Silver or Gold Members.
If you can't access the lounge under any one of the above criteria and are not a Priority Pass member, you can pay-your-way in. The price is $80 if you book online or $90 at the reception, on the day of entry.
In Conclusion
I have mixed feelings about this new partnership. On one hand, it's nice to see Priority Pass making an effort and adding another option for it's members, albeit with a $20 co-payment. On the other, I fear this may set a bad precedent and lead to other lounges demanding a similar arrangement with Priority Pass.
Another thing worth pointing out is that American Express Platinum and Centurion card members can always access American Express Lounge at Sydney & Melbourne International Terminals. Although, the standard of catering and other amenities at The House are of much higher quality, access to American Express Lounge comes free for the card member and they can bring-in up to 3 other guests with them for no additional cost.
Are you a Priority Pass member? How do you feel about the $20 co-payment? Leave a comment below.