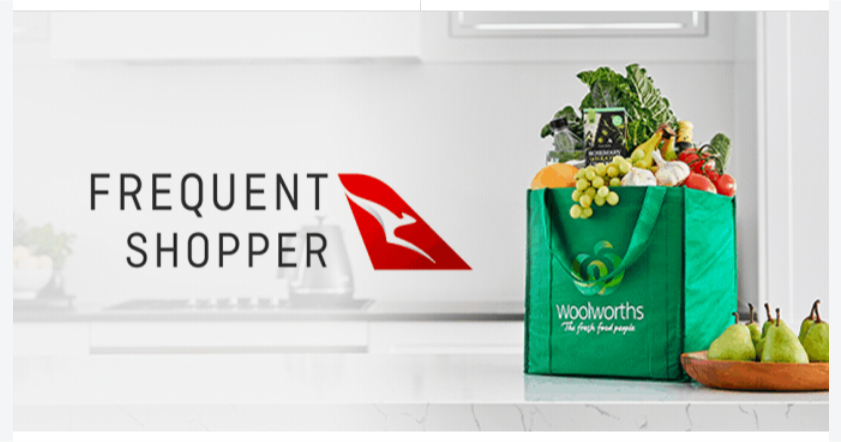 In somewhat of an exciting news, Qantas have launched a limited time status credits promotion. Until 30th June, every 1,000 Qantas points earned via Woolworths Rewards will come with 10 bonus status credits and you are able to earn up to 50 status credits under this offer.


You can earn up to 50 status credits under the offer
As I wrote earlier, Qantas have already provided a 12 month extension to all members with Gold, Platinum or PlatinumOne status. Since status credits expire 12 months from the day they are earned, this isn't going to make much of a difference to those people who have their status' already renewed until the end of 2021 or later.
For someone starting from scratch however, this may be of some use, although with the offer capped at just 50 SC's, they will still need to do most of the heavy lifting (ie, flying) to even attain the Gold status which comes with earning 600 status credits.
How does it Work
If you are not familiar with the Qantas & Woolworths partnership, let me explain this quickly. For starters, you must be a member of both Qantas Frequent Flyer & Woolworths Rewards program. I expect that most people reading this would already meet that condition 😊.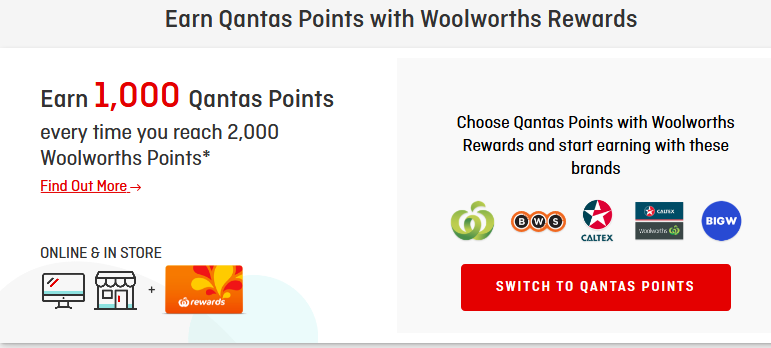 You can earn Qantas points with all these partners
The way it works is that when you shop at Woolworths & scan your Woolworths Rewards Card, you earn 1 Rewards point per dollar of eligible spend. Provided that your accounts are linked, once the balance reaches 2,000 Rewards points, these are automatically transferred to your linked Qantas account in the ratio of 2:1 (ie, 2 Rewards points = 1 Qantas point), giving you 1,000 Qantas points.
In Conclusion
I appreciate, that even though most of us are not currently flying, Qantas is making an effort to keep members motivated and connected to the program by bringing out newer ways of earning points and status credits. My feeling is that Qantas expects people to get back to doing some sort of flying by end of June, which may be why the promotional period only lasts for that period.
Like I said, if you maintained your status in 2019, you already have it preserved and extended until 2021, so this might'n feel like a big deal, unless if you are chasing lifetime status, in which case it's useful. That said, given these status credits are literally being awarded for free, in the sense that you don't need to spend any extra money to get your hands over it, depending on individual circumstances, this may benefit some people.
What do you make of this offer? Do you plan to take advantage of it? Leave a comment below.