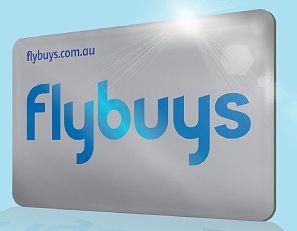 If you are shopping for Health Insurance, there are a couple of offers in the market that you may wish to consider. Medibank and ahm are both offering bonus flybuys points (aka welcome bonus) for new customers who sign-up within the offer period.
I will get to the offerings in a minute, but let me say that these are not the only promotions in the market. There are bonus offers from the likes of BUPA and Qantas Insurance too, which you may also want to check out before making a decision.
ahm
There is an opportunity to earn up to 70,000 flybuys points for new customers joining ahm. The number of flybuys points you earn is dependent on the level of cover (ie, Hospital Only, Extras Only or both) and whether you are taking the Singles, Couples or Family cover.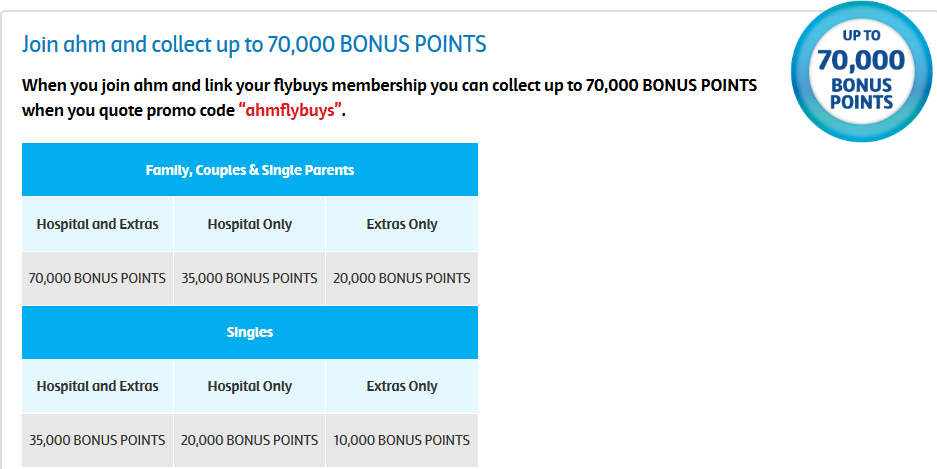 You can signup here or over the phone by calling 134 246. If you sign up online, make sure you enter your flybuys number and the promo code 'ahmflybuys' where asked. If you join over the phone, remember to provide your flybuys number and quote the promo code to the rep.
As per the T&C's, cover must be held for a minimum of 6 months before flybuys points are credited to your account. This offer is valid until 30th June 2019.
Medibank
New members joining Medibank can earn up to 100,000 flybuys points.


Singles and single parents have the opportunity to earn up to 60,000 flybuys points. Families and couples can earn up to 100,000 flybuys points. Unlike ahm though, to maximise the offer, customers are also required to meet the minimum spend in terms of annual premium paid, as seen in the table below.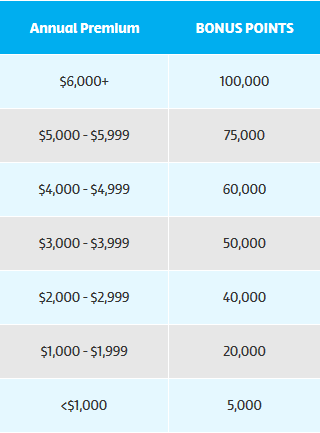 The highest bonus offer of 100,000 flybuys points kicks in at a steep $6,000 pa or more in premiums. You can sign up for this offer here or in-store at any Medibank outlet. Irrespective of how you join, you must provide your flybuys number and the promo code 'flybuys' when prompted, to be eligible for bonus points. This offer is valid until 29th April 2019, look here for full T&C's.
In Conclusion
Points and miles collectors in Australia have rarely, if ever had it so good. There are opportunities galore to fire-up your balances. Precisely for this reason though, it's paramount to separate opportunity from temptation.
If you are considering taking up either of these 2 offers, make sure you familiarise yourself with the benefits of the health cover, run the numbers and see whether the cost-reward ratio makes sense.
Disclaimer
Views expressed above are author's personal opinion. It does not constitute advice and must not be relied on. You must assess your own personal circumstances and needs before applying for these products.
pointsHq or its related entities are NOT authorised insurance advisors and will not be responsible for any losses incurred, as a result of views or opinions expressed here.