Are you sitting on a mountain of Qantas points? The weight of those points burning a hole in your pocket? Take advantage of the Qantas Points Sale and lighten your load. But you will have to be quick as the offer is only available for few days.
Qantas Award Sale
Starting today, Qantas Frequent Flyer members can pocket a 30% discount on Classic Reward Flights for travel within & between Australia & New Zealand. The offer is available on both Qantas & Jetstar operated flights. Here's what you need to know before you jump on the computer and hit that Book button.
You can book discounted award flights starting 10 am today (24th May) through 28th May, for travel between 1st July and 9th December 2021.
The 30% discount will be automatically applied for eligible Flights. You don't need to enter any special promo code.
If your trip includes multiple flight segments, the 30% discount will only be applied when your whole trip is in the same cabin. In other words, the offer doesn't apply to mixed cabin flights.
The discount applies to the Qantas Points amount required only and does not apply to the taxes, fees and carrier charges payable to Qantas.
Is this a good Deal?
With Quarantine free travel to New Zealand now open and the ski season fast approaching, this may be a great time to hit the famed slopes of Queenstown. Take this late morning departure from Sydney, and for just 12,600 points (plus fees and taxes), you could be frolicking under lights on the soft, powdery snow at Coronet Peak on the same night.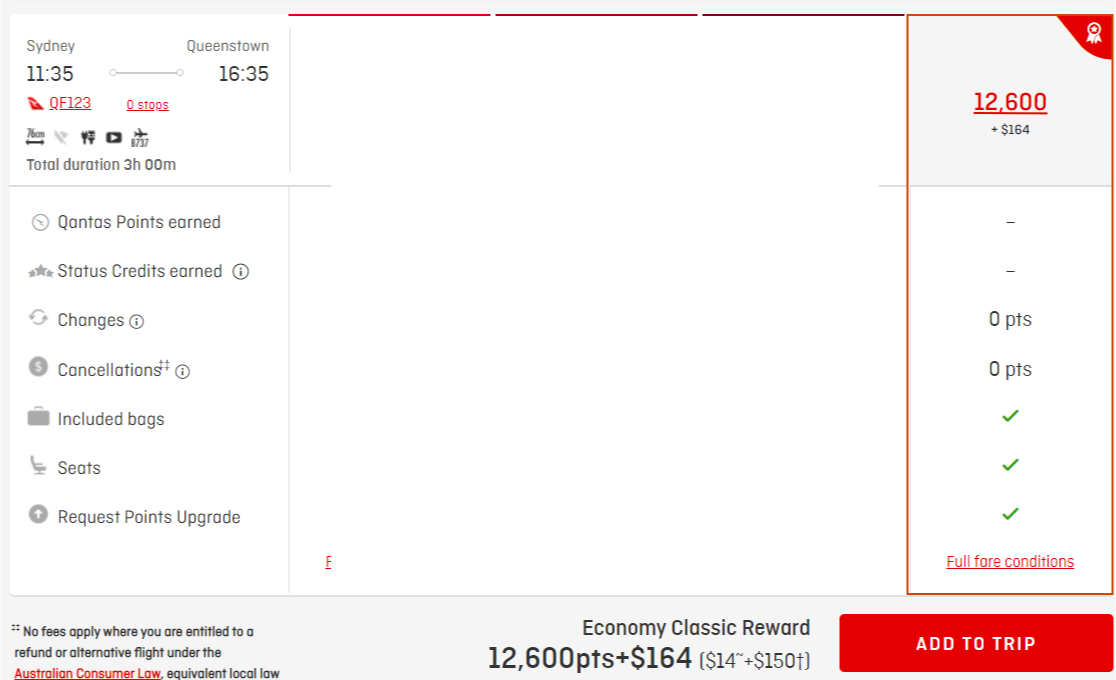 Fly to Queenstown from Eastern Australia for 12,600 Qantas points
The July school holidays fall within the promotional travel period, making it an opportune time to whisk away the whole family for a lot fewer points. For those looking to stay within Australia, a trip to the top end is worth considering.
Escape the cold weather in Southern states and fly to Darwin for just 12,600 Qantas points (plus fees and taxes). You would ideally want to make this 4hr+ trip in the comfort of business class, but from what I see, Qantas haven't made much space available for business class redemption on this route.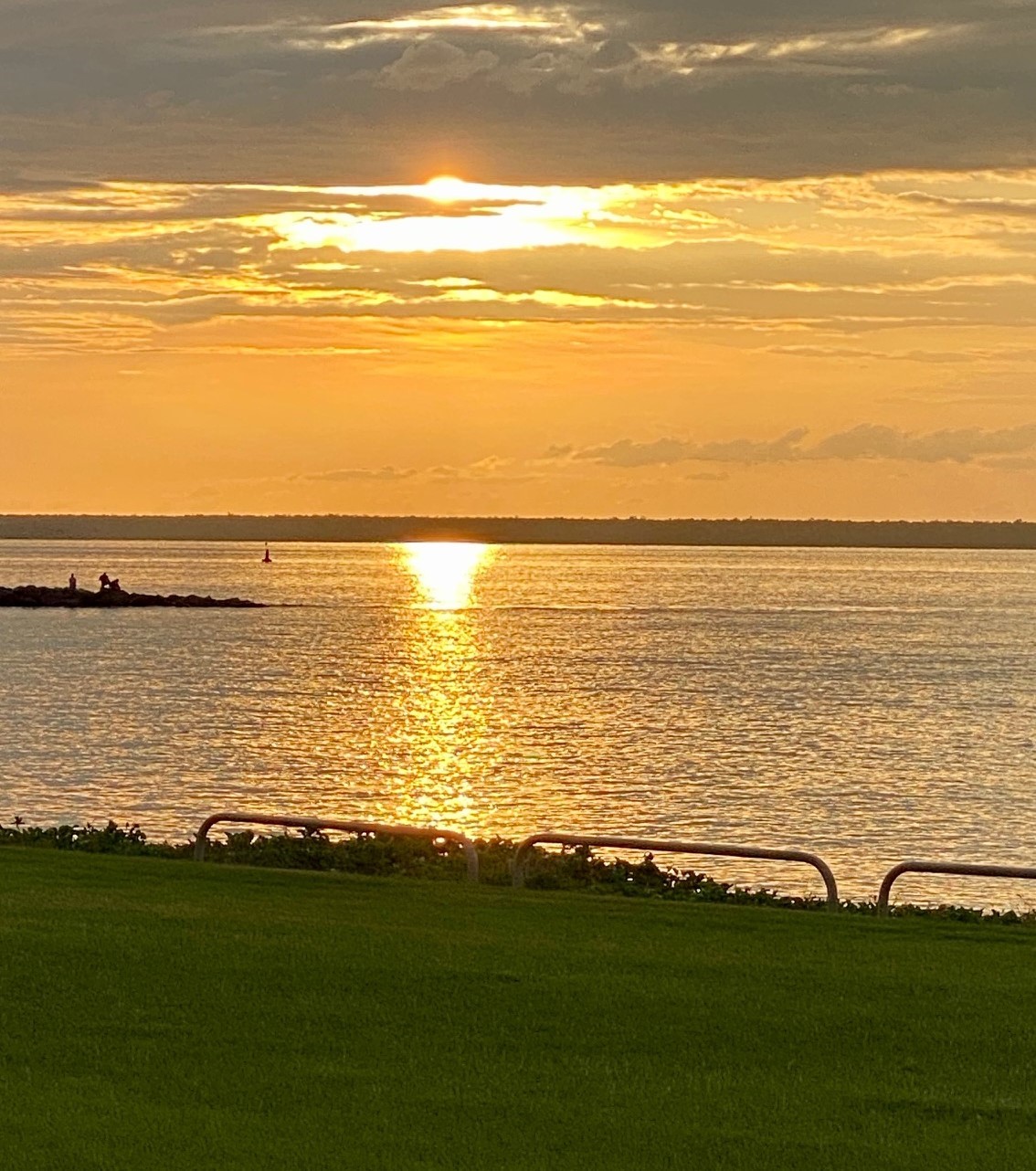 Take in the sunset views over Cullen Bay for 30% less points
Or, wander out yonder (as the WA tourism campaign tag line suggests 😉) to Perth on a B-787 Dreamliner or A-330.
No matter which aircraft you choose, expect to cover this 5hr+ journey from most East coast cities in Qantas' Business Class cabin where each seat reclines into a fully flat bed, for just 29,000 points (plus fees and taxes).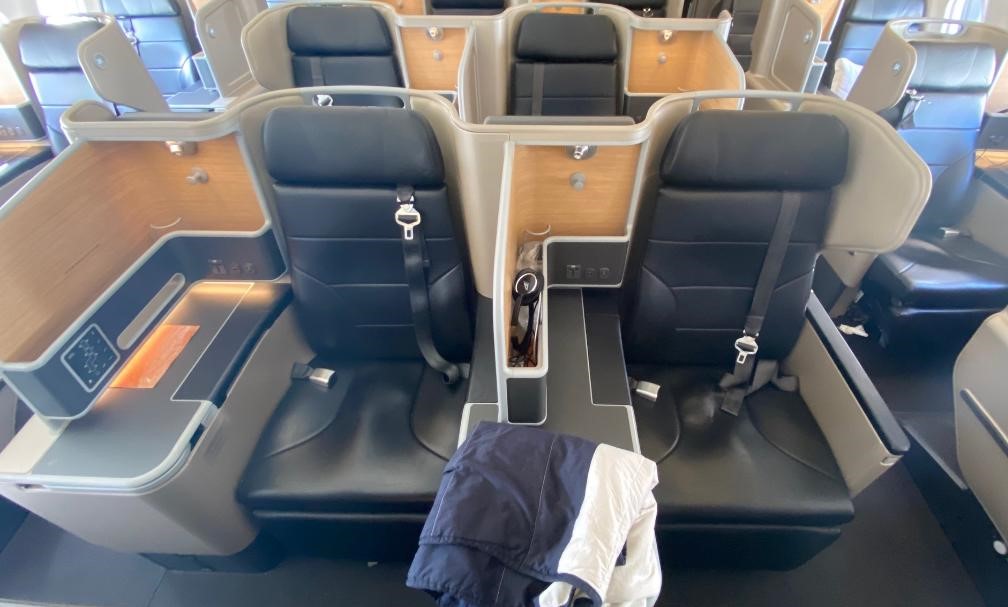 Fly from Melbourne – Perth in business class for just 29,000 Qantas points
Just take note that there are lots of B-737′ also plying this route, these feature the standard recliner seats in business class so try and avoid them where you can.
In Conclusion
Qantas is offering 30% discount on Classic Flight Rewards. Although the fees, taxes and surcharge on certain routes can be steep, you can still extract a lot of value by being a little strategic with your bookings.
It made sense to save your points for long-haul business and first class travel in pre-pandemic times, but seeing there is no indication as to when international borders may reopen, it's not a bad idea to redeem them for travel closer to home. I love the fact that families looking to get away during winter school holidays can take advantage of this offer, as cash prices during such times can often be prohibitively high.
Do you plan to redeem Qantas points under this offer? Leave a comment below.