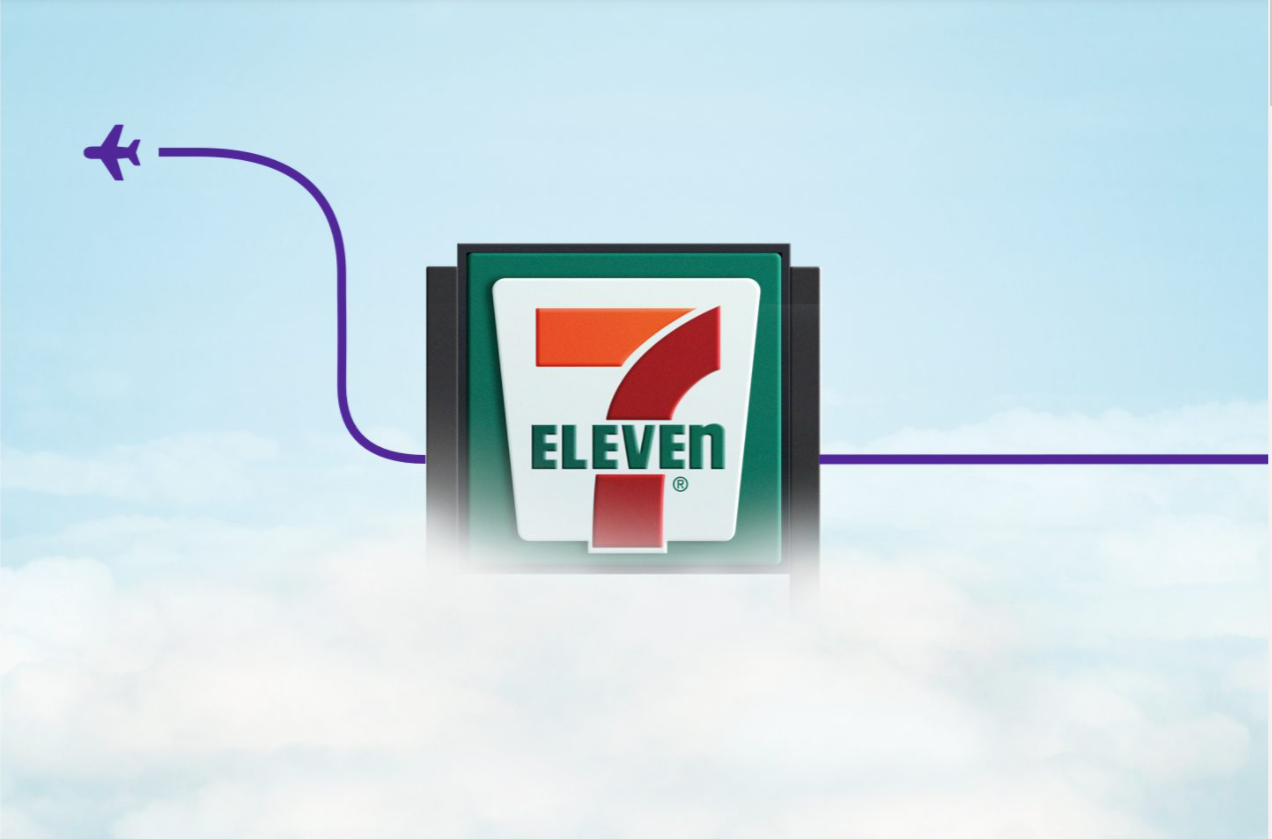 After spending best part of 16 months in wilderness, Velocity members finally have a points earning fuel partner. To be clear, it has been possible for members to indirectly earn Velocity points (fill up at Shell to earn flybuys points & convert those into Velocity points) all along, but that arrangement is far from ideal due to a number of reasons which I wont get into in this post.
The good news is members once again have the opportunity to earn points directly.
Starting today (27th May 2021), Velocity members can earn points for purchases made at 7-Eleven stores Australia wide on all eligible purchases, these include fuel as well as in-store items such as food, hot and cold beverages and so-on.
There's even a limited time opportunity to earn bonus Velocity points, which I will get to a little later.
Earning Points
Specifically speaking, members will earn:
2 Points per litre on premium fuel (Extra 95, Mobil 98 Supreme+).
1 Point per litre on regular fuel ( Special Unleaded 91, Special E10, Special Diesel).
2 Points per $1 spent on food, drinks and other eligible items.
There are a number of in-store items such as tobacco and tobacco related products, mobile phone recharge vouchers, sim cards, opal cards, gift cards etc which are not eligible to earn points. I suggest you familiarise yourself with these exclusions via this link so there are no unpleasant surprises.
How to earn Points
There are 2 different ways in which members can earn points.
If you are at a store outside Western Australia, you will need to download the My 7-Eleven app on your phone (app store or Google Play, sign-up for an account and link it with your Velocity Frequent Flyer account. You should be able to complete all the steps, including linking accounts on the app. Once linked, simply scan your MyCard in the My 7-Eleven app at the checkout before making payments.


If you are in Western Australia, in addition to the above, you may also earn Velocity points when you swipe your Velocity membership card or scan your My Velocity Digital Card at the check out before you pay.
The second option is not currently available at stores outside Western Australia, but national coverage is planned from mid-2021.
Earn 711 bonus Velocity Points
To kick-off the new partnership, Velocity & 7-Eleven are offering a limited time bonus to members. Simply link your Velocity & My 7-Eleven accounts and scan your MyCard in the My 7-Eleven app to earn 711 bonus Velocity points on your first eligible purchase made by 28th June 2021.
To be honest, I would have liked to see a more enticing offer than a paltry 711 points. That said, like any new partnership the early days are all about creating brand awareness and the numbers '711' do it nicely.
In Conclusion
With Velocity-7 Eleven partnership in place, points and miles collectors now have a greater choice of earning points on fuel purchase. The ongoing Qantas-BP partnership, in place since early 2020 will get a new competitor which will hopefully lead to more valuable offers for members.
Purely on numbers, the Qantas-BP partnership is much stronger with a far bigger national foot-print of BP Petrol stations. In the end though, both Velocity & Qantas members can only benefit with a new player entering the market.
Are you more likely to fill up at 7-Eleven as a result of this partnership? Leave a comment below.