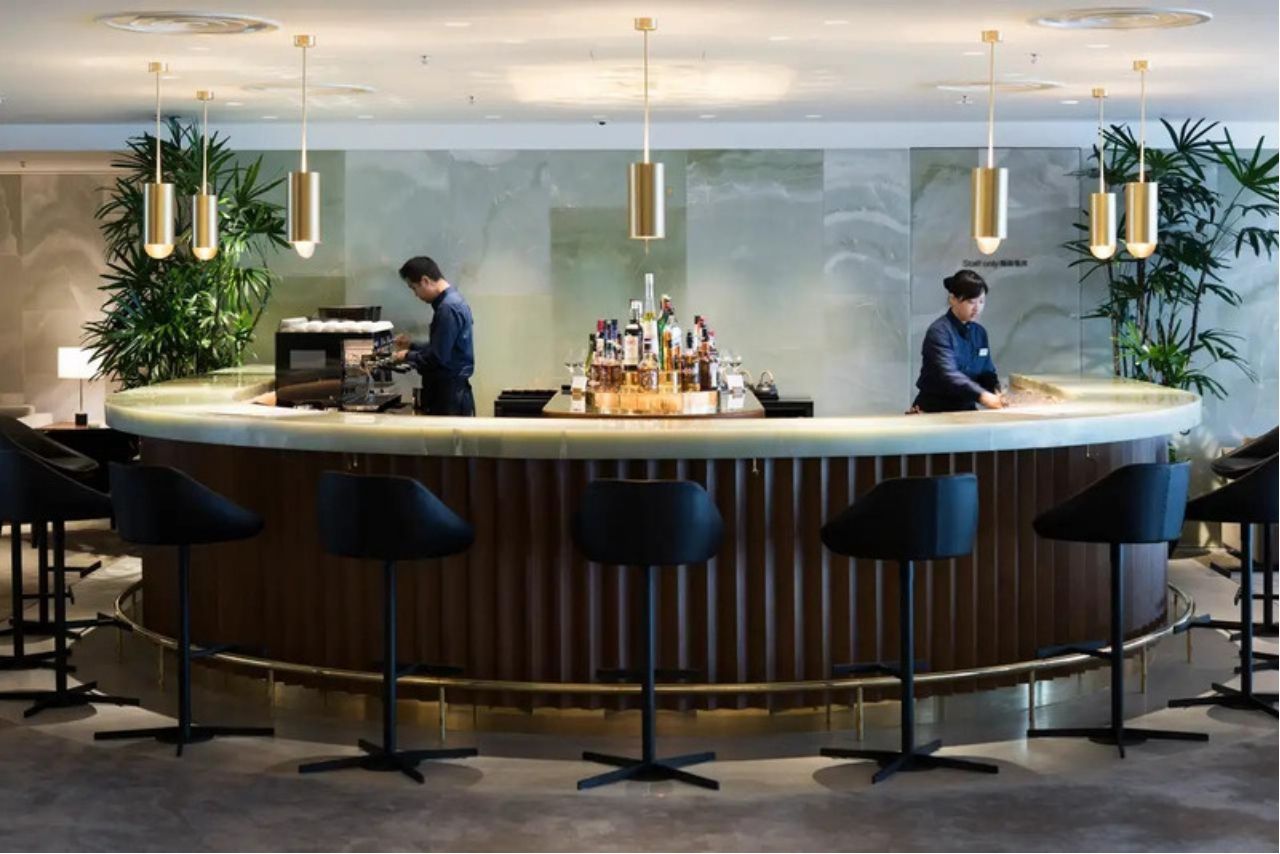 It's not long until the new Asia Miles Pricing comes into effect. Starting October 1, redemption with Asia Miles are going up by up to 29%. If you are sitting on a bunch of Asia Miles wondering how to put them to use, here are a few ideas to consider.
All prices are for one-way flights unless stated otherwise.
LATAM to Santiago
LATAM is the national carrier of Chile. As the biggest airline in South America, it is a great way for Australians to access almost every country in the continent via its Santiago hub.
At present LATAM offers daily flights between Sydney and Santiago via Auckland. Come September 1, LATAM will add a second Australian city to its network launching 3x weekly non-stop flights between Melbourne and Santiago.
You can fly LATAM Business Class between Sydney/Melbourne and Santiago for 75,000 Asia Miles.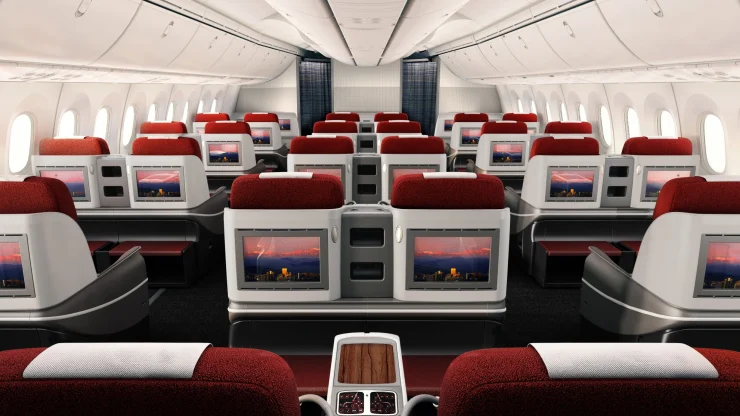 Redeem Asia Miles to fly LATAM Business Class
As a comparison, you will shell-out 108,500 Qantas points if you fly this route with the Red Roo. You can also book the LATAM flight with Qantas points, in which case the price is even higher at 119,200 points. Yikes 😲
From October 1, this redemption will cost 89,000 Asia Miles. So if you have any plans to fly to South America in short to medium term, get busy booking.
JAL First Class
Japan Airlines or JAL as its more commonly known, offers one of the best First Class experience in the world. Generally, we find JAL First Class exclusively on flights to United States and London. Over the next few months though, JAL have pulled one of their B-777 out of Chicago and deployed it on 1 of their 3 daily flights between Tokyo (Haneda) and Bangkok.
You can fly JAL First Class between Tokyo and Bangkok for 87,000 Asia Miles.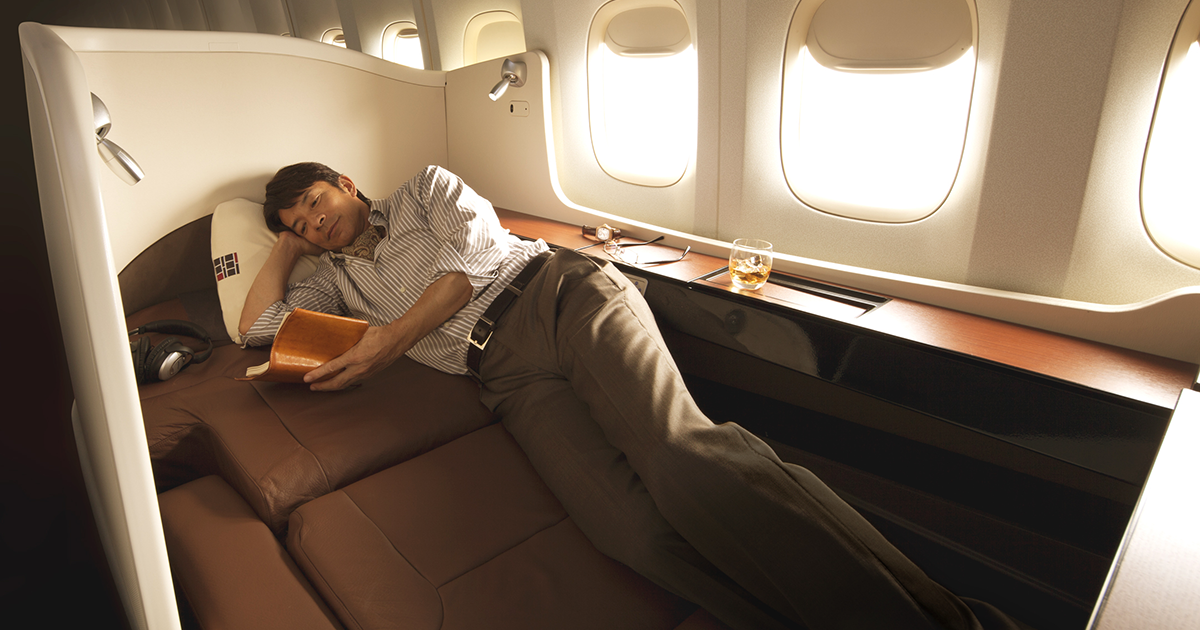 Redeem Asia Miles to fly JAL First Class
Admittedly, that's a lot of Miles for a flight of just over 6 hours. But when you consider that JAL sell these flights for anywhere between $5,000 – $8,000, the redemption pricing doesn't sound awful. As a comparison, you can redeem 89,800 Qantas points to fly JAL on this route.
Qantas to Bali
One of the sweet spots on Asia Miles redemption table is flying Qantas between Melbourne and Denpasar (Bali). You can fly Australia's national carrier on this route in the comfort of Business Class for 30,000 Asia Miles.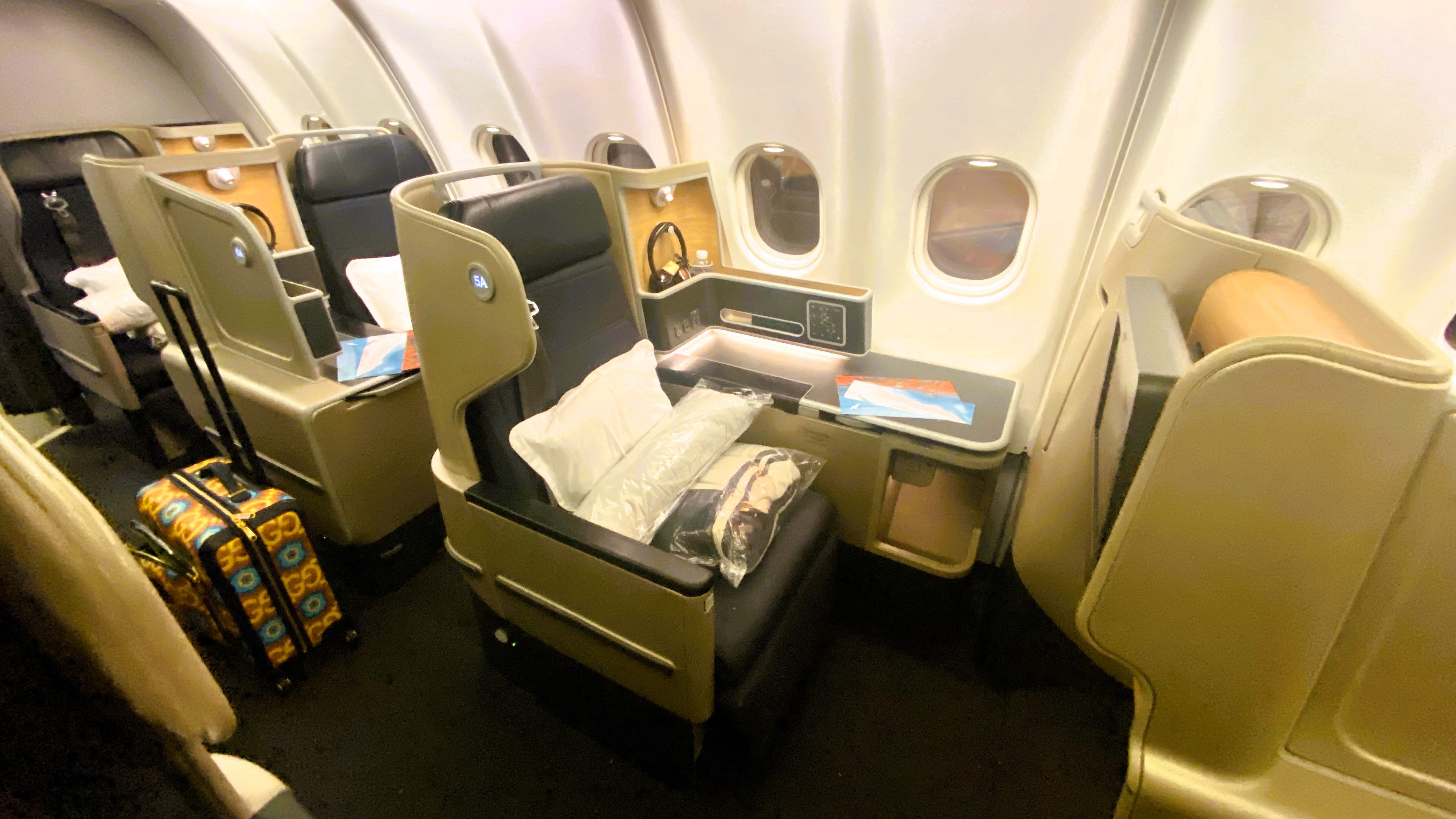 Redeem Asia Miles to fly JAL First Class
You realise the true value of this redemption on the red-eye flight home, particularly if you can snag a seat during school holidays or other busy travel periods when Qantas schedules one of its's A-330 aircrafts offering lie-flat seat.
As a comparison, you will be forking out 57,000 Qantas points should you choose to book this flight with Qantas. Yikes 😲
Note that Asia Miles pricing is increasing to 37,000 Miles from October 1, still cheaper than Qantas but you will pay 20%+ premium over current rates.
Cathay Pacific to India
One of my own favourite Asia Miles redemption is flying Cathay Pacific to India. From Hong Kong, Cathay flies to Delhi, Bengaluru and Mumbai. Until the new pricing takes effect, you can travel from any city in Australia to anywhere in India in Business Class for 65,000 Asia Miles.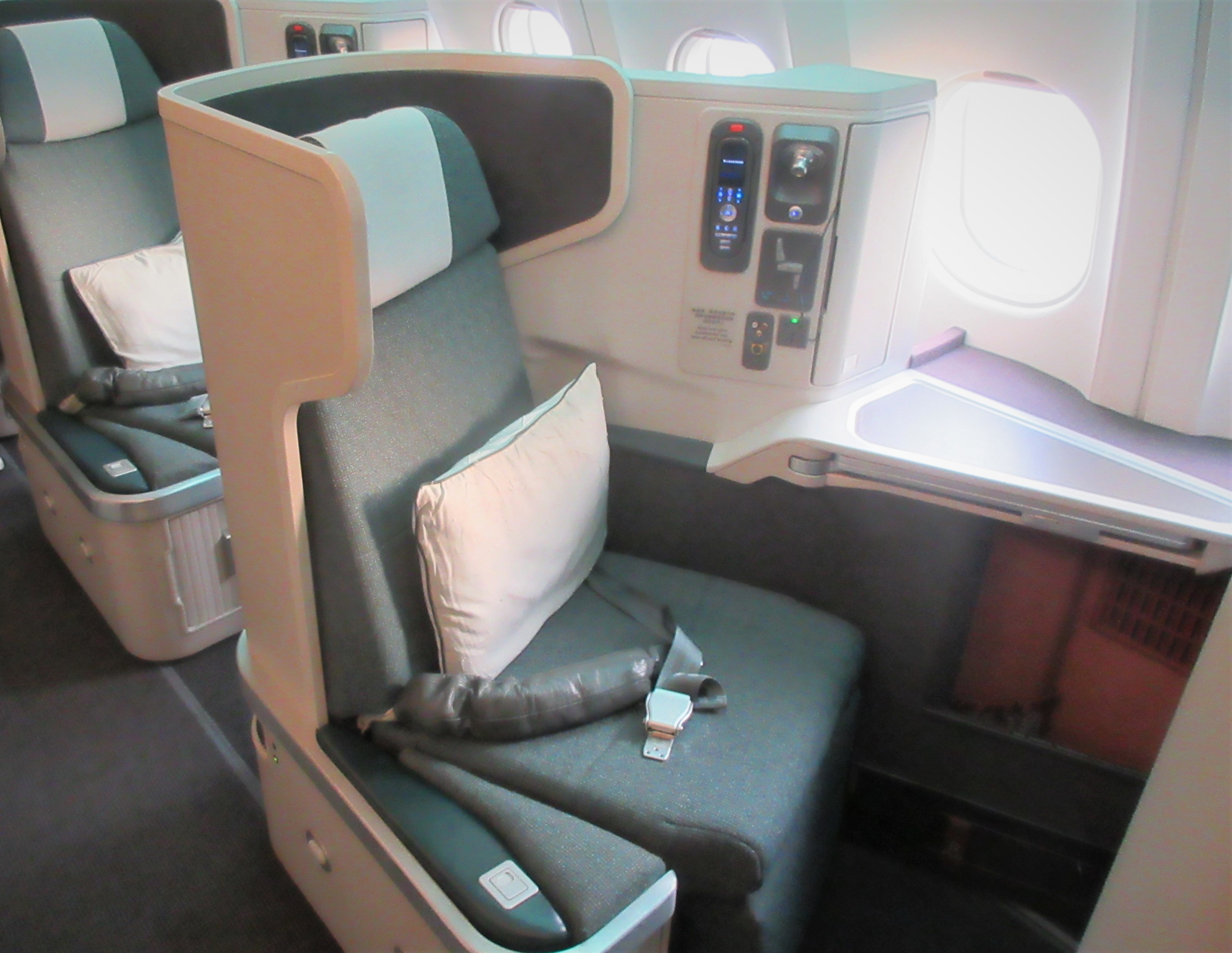 Redeem Asia Miles to fly Cathay Pacific Business Class
Sure this isn't a non-stop service as you will be flying via Hong Kong which means its a longer flight than say with Qantas or Air India who fly direct. But at just 65,000 Asia Miles, you really can't complain about those few extra hours.
For instance, Qantas charges 94,900 points on its non-stop flights to India. You can redeem Singapore Airlines KrisFlyer Miles to fly Air India, but the pricing at 110,000 Miles is even more crazy as you can see below.


Singapore Airlines offers expensive redemption on Air India
Qatar Airways to Anywhere
Qatar Airways, in my opinion offer the best Business Class experience in the world. From multi award winning Qsuites to 5-star onboard catering and excellent lounges at their Doha base, they truly have all bases covered.
The current Asia Miles Business Class partner redemption tops out at 90,000 Miles. This means that you can pretty much fly anywhere in the world onboard a partner flight and the most you will ever pay is 90,000 Asia Miles.
Consider a Qatar Airways redemption from Sydney to New York via Doha, that is nearly 30 hours of fine dining, free booze and never ending catalogue of movies, TV shows and Live sports on Qatar's world class Oryx entertainment system.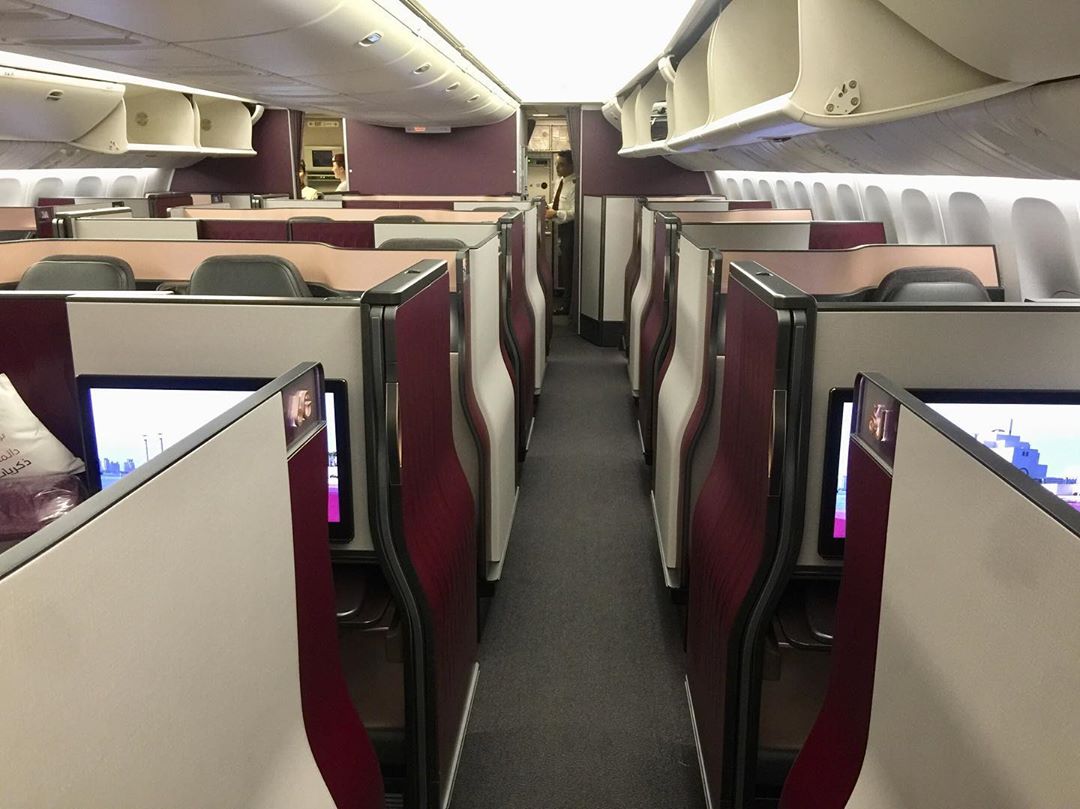 Redeem Asia Miles to fly Qatar Airways Qsuites
And if by chance you find yourself flying one of Qatar Airways A-380, remember to head over to the stunning onboard bar for a cocktail or three.
Really, there arent too many redemptions that are better value. Just remember that you only have until September 30 to take advantage of the current pricing. From October 1, this redemption will set you back 115,000 Asia Miles.
In Conclusion
These are just a few examples of what is achievable redeeming Asia Miles. For those willing to dig a little deeper, the program is a treasure trove of highly aspirational redemptions offering tremendous value.
In the lead up to the devaluation, it appears that Asia Miles have withdrawn much of the award space from their inventory. It is possible that we may see lot more reward seats once the new pricing comes into effect, although its hard to be sure in this ongoing era of revenge travel.
Still, it is not impossible to find redemption seats if you are flexible with your dates. If you want to lock-in future bookings at the current rates, you have around 6 weeks to do so. So Get busy 😉
Are you planning to redeem Asia Miles for future travel? Leave a comment below.