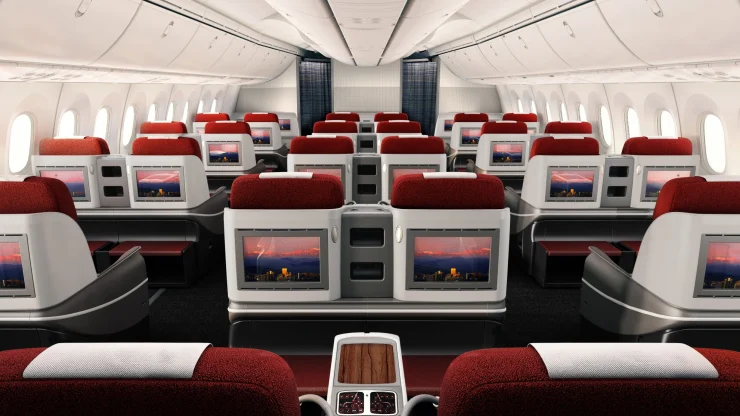 American Express is making major changes to its Membership Rewards Program in Australia. There are some positive changes, some negative changes and some changes that may or may not have a great deal of impact on most people.
Lets go over these in a bit more detail.
The Good
The good news is that there are no changes to the way cardholders earn points. This means that members will continue to earn :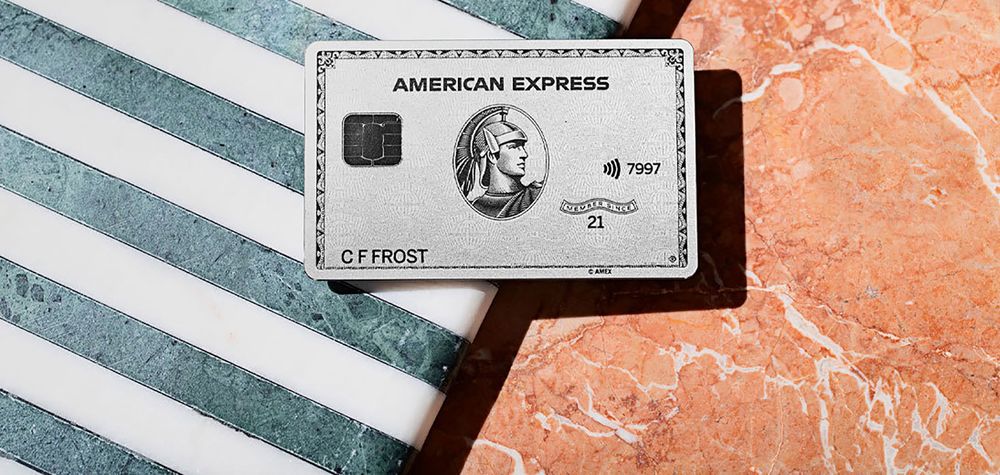 American Express Platinum Card
The other bit of good news is that cardmembers will continue to have access to all the existing transfer partners. That's up to 10 airline partners and 2 hotel partners. But wait it gets better. American Express is actually adding 2 more airline partners in coming months taking the total number of airline partners to 12.
The new partners are :
Qatar Airways Privilege Club Program – From August 2023
Hawaiian Airlines Hawaiian Miles Program – From October 2023
Cardmembers will be able to transfer points to both these programs in the ratio of 2:1, ie
2 Membership Rewards Points = 1 Qatar Airways Avios
2 Membership Rewards Points = 1 Hawaiian Mile
This is excellent news. Qatar Airways Privilege Club in particular, thanks to its close partnership with British Airways Executive Club is an exceedingly rewarding program and will open up new redemption opportunities which have been difficult to access for Australians until now.
I will discuss this in detail in another post in few days time.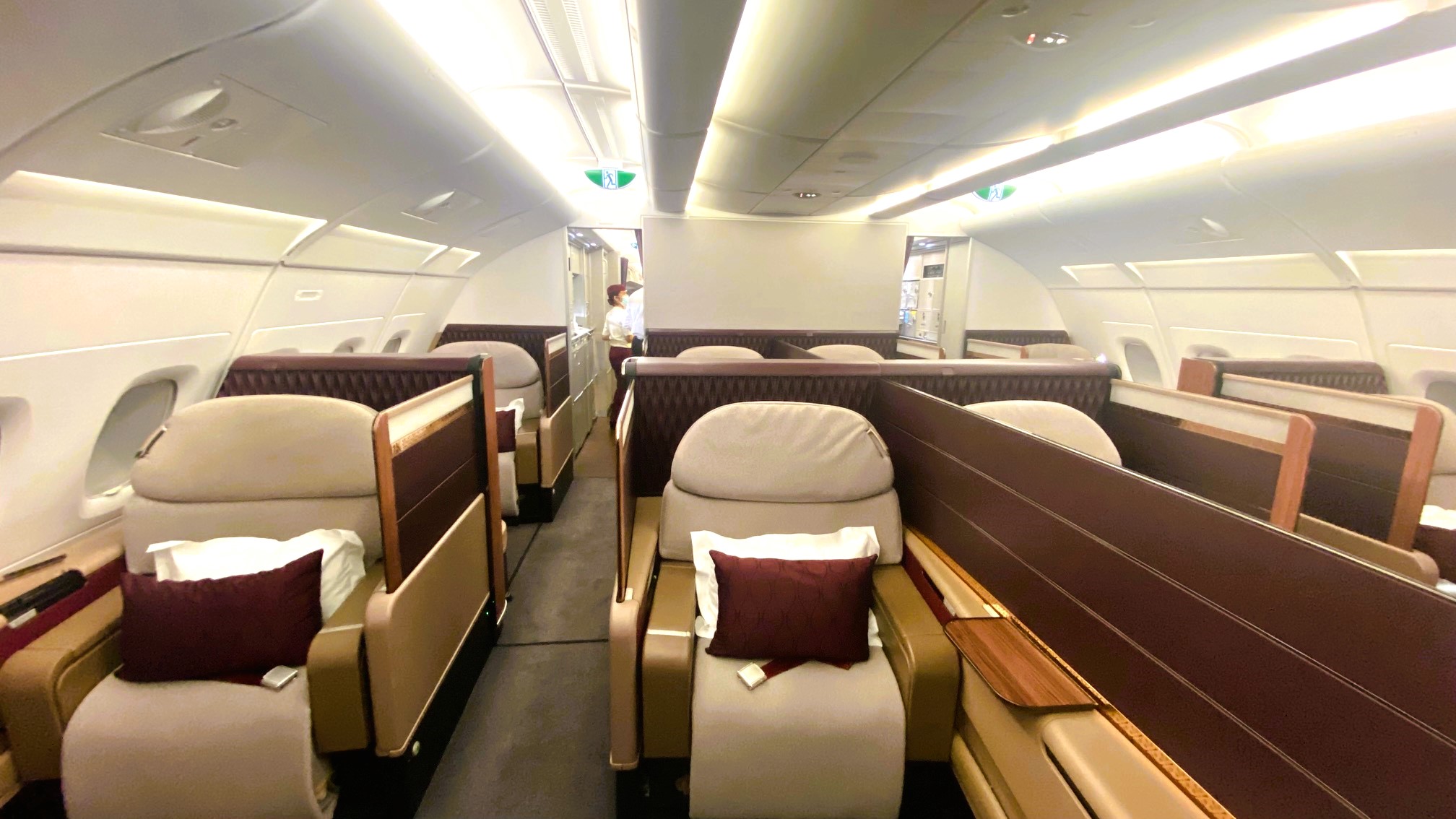 Qatar Airways First Class Cabin
It remains to be seen whether these transfers will be instant or not, I guess we will find out over coming days and weeks as American Express gets closer to integrating the two new partners into Membership Rewards Program.
The Bad
The bad news is that transfer rates to two existing airline partners is being significantly devalued. Starting 4 October 2023 :
Transfers to Singapore Airlines KrisFlyer will be in the ratio of 3:1 (3 Membership Rewards Points = 1 KrisFlyer Mile).
Transfers to Emirates Skywards will also be in the ratio of 3:1 (3 Membership Rewards Points = 1 Skywards Mile).


New transfer rates to KrisFlyer and Skywards Program
The current transfer ratio is 2:1 meaning the upcoming changes will result in a 33% devaluation over the current transfer rates. Ouch..
Emirates Skywards is hardly a competitive program, particularly since the time it added thousands of dollars in surcharge on Business and First Class redemptions last year. I think for many people this is nothing but a bad program becoming even worse.
But it's the changes to KrisFlyer transfers that will leave a bad taste in the mouth of many many Australians. Singapore Airlines, after all is considered the de facto national airline by many Australians given its award winning service, top-notch Business and First Class product and extensive network into the country.
These changes will make American Express Membership Rewards Program utterly uncompetitive for transfers to KrisFlyer. I mean I can't imagine many people would be willing to shell out over 300,000 Membership Rewards Points for a one-way Business Class flight from Sydney, Melbourne or Brisbane to Tokyo, yikes… 😱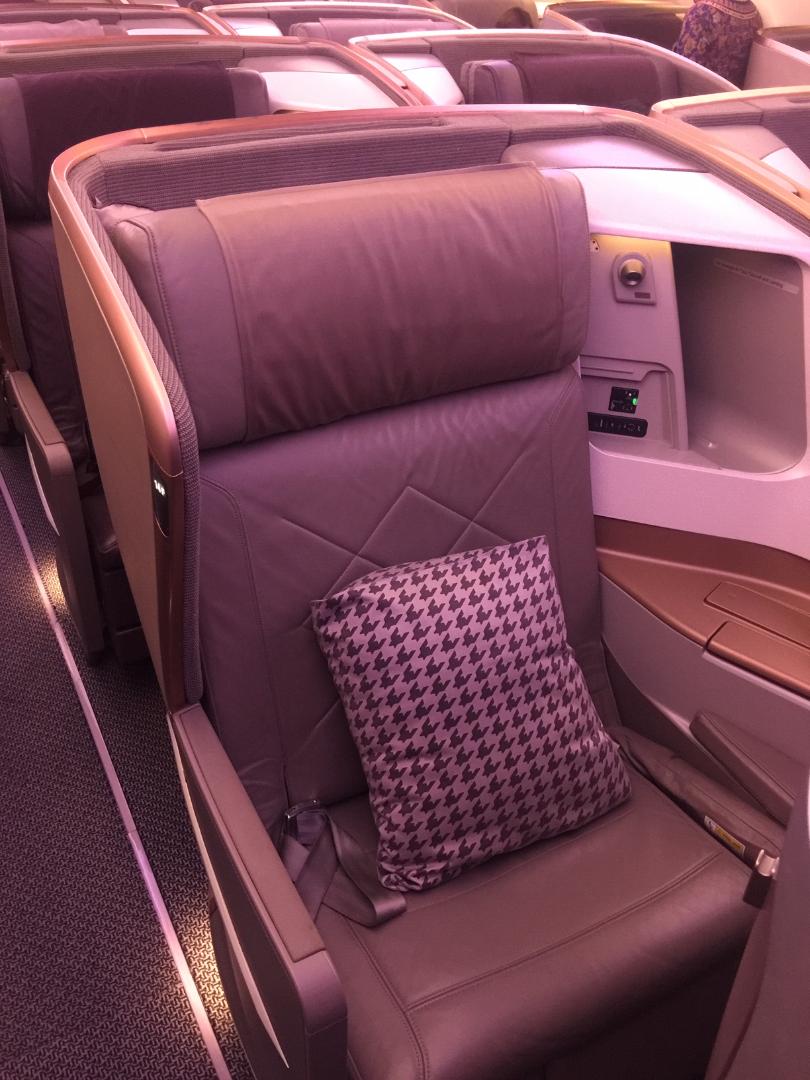 Singapore Airlines Business Class Seat
This also means that transferring Velocity points to KrisFyer will become an even better deal than it already is.
In Conclusion
Changes are coming to American Express Membership Rewards Program. Starting 4 October 2023, you will need to transfer 33% more points to Singapore Airlines KrisFlyer and Emirates Skywards Program to earn the same number of points that you do today.
While any devaluation is bad, what makes this particularly unpalatable is that its coming less than 4 years after Amex's previous round of devaluation in August 2019 when it halved the value of Membership Rewards Points by increasing the transfer rates from 1:1 to 2:1
The other worrying part is that this could just be the beginning, there is every possibility that transfers to more partners may get expensive in not too distant future. In fact, Amex might just standardise the transfer ratio to 3:1 to all airline partners. Sounds awful, but that's just the reality of points and miles game we play.
These changes also reinforce a really important point, which is that Points and Miles are a depreciating commodity. Unlike other assets that you accumulate which grow over time, points and miles only ever lose value. Don't stockpile them, earn them and burn them.
On the other hand, the addition of 2 new transfer partners to the list makes the negative changes somewhat bearable.
What do you make of these changes? Leave a comment below.