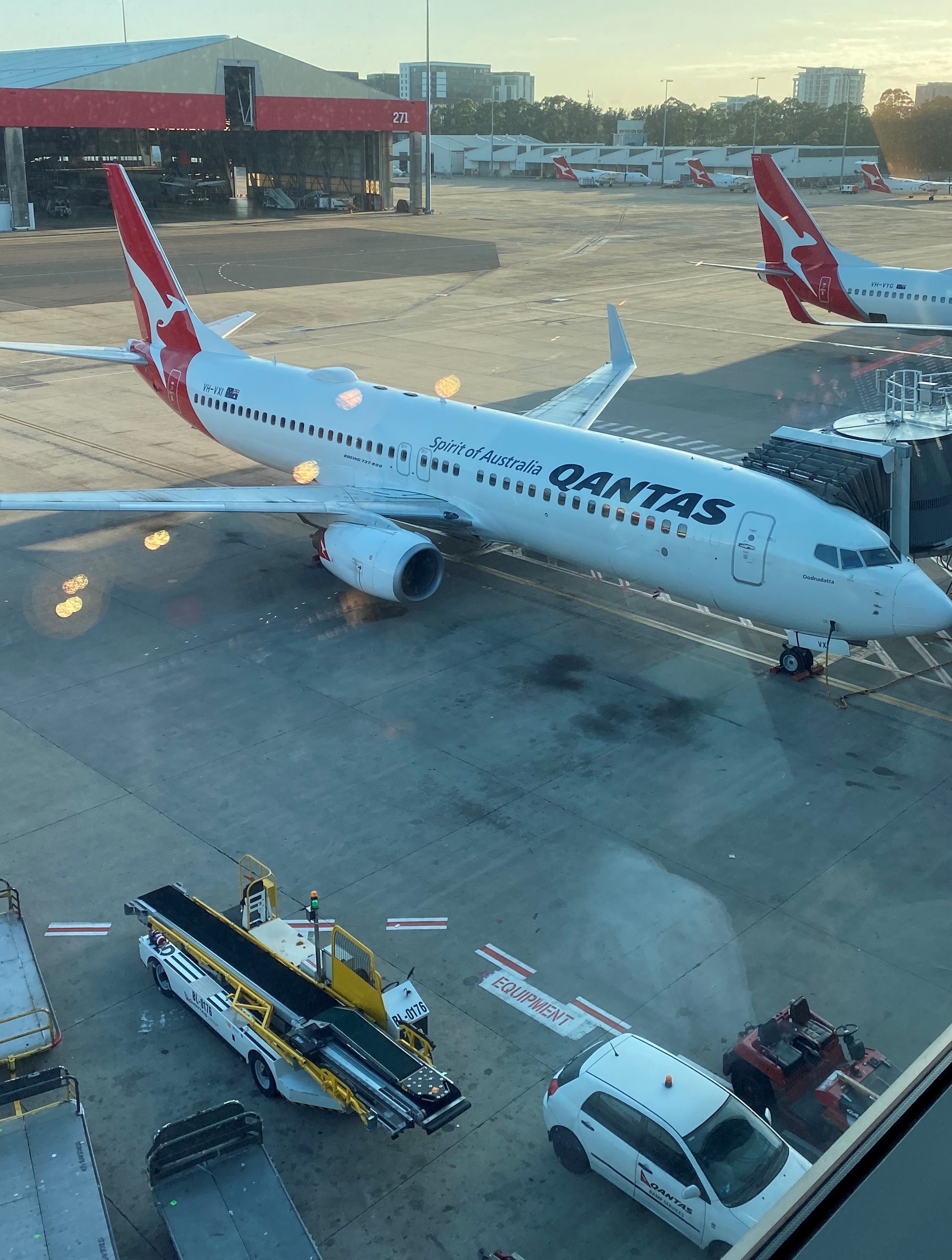 Qantas points are one of easiest loyalty points you can earn in Australia. There are dozens and dozens of ways to stockpile them in large quantities. Earning points, as important as it may be is just one part of playing this game, the other and far more critical part is the ability to redeem those points on medium or long haul Business and First Class flights.
Anybody who has been in the game long enough understands the frustration that comes with spending long hours searching for that elusive Classic Reward Seat and coming up empty. You may have millions of points, but without any redemption space, your condition is a bit like the sailor stranded at sea with no drinking water.
This is where holding Qantas Platinum or Platinum One status can sometimes be a game changer.
Benefits of Qantas Platinum Status
Earning Qantas Platinum status isn't easy or cheap. It requires considerable spend and lots of flying. For many people though, the rewards are worth the effort. Some of the most valuable benefits that come with Qantas Platinum status are :
Oneworld Emerald Status.
Lounge Access on Domestic, International, oneworld members and partner flights.
Priority Phone Service.
Ability to Request Classic Flight Reward Seats.
You can read up one of my earliest posts over here to learn more about Qantas Platinum benefits. In this post I want to focus on one of the most coveted Platinum perk, which is the ability to ask Qantas to release extra Reward Seats.
Ability to Request Classic Flight Reward Seats
One of the most valuable benefit of Qantas Platinum and Platinum One status is the ability to call and request Qantas to open-up Classic Flight Reward Seats, even when there may be none available online. Seats booked as Classic Flight Reward are the cheapest seats you can book with points, offering maximum bang for your buck.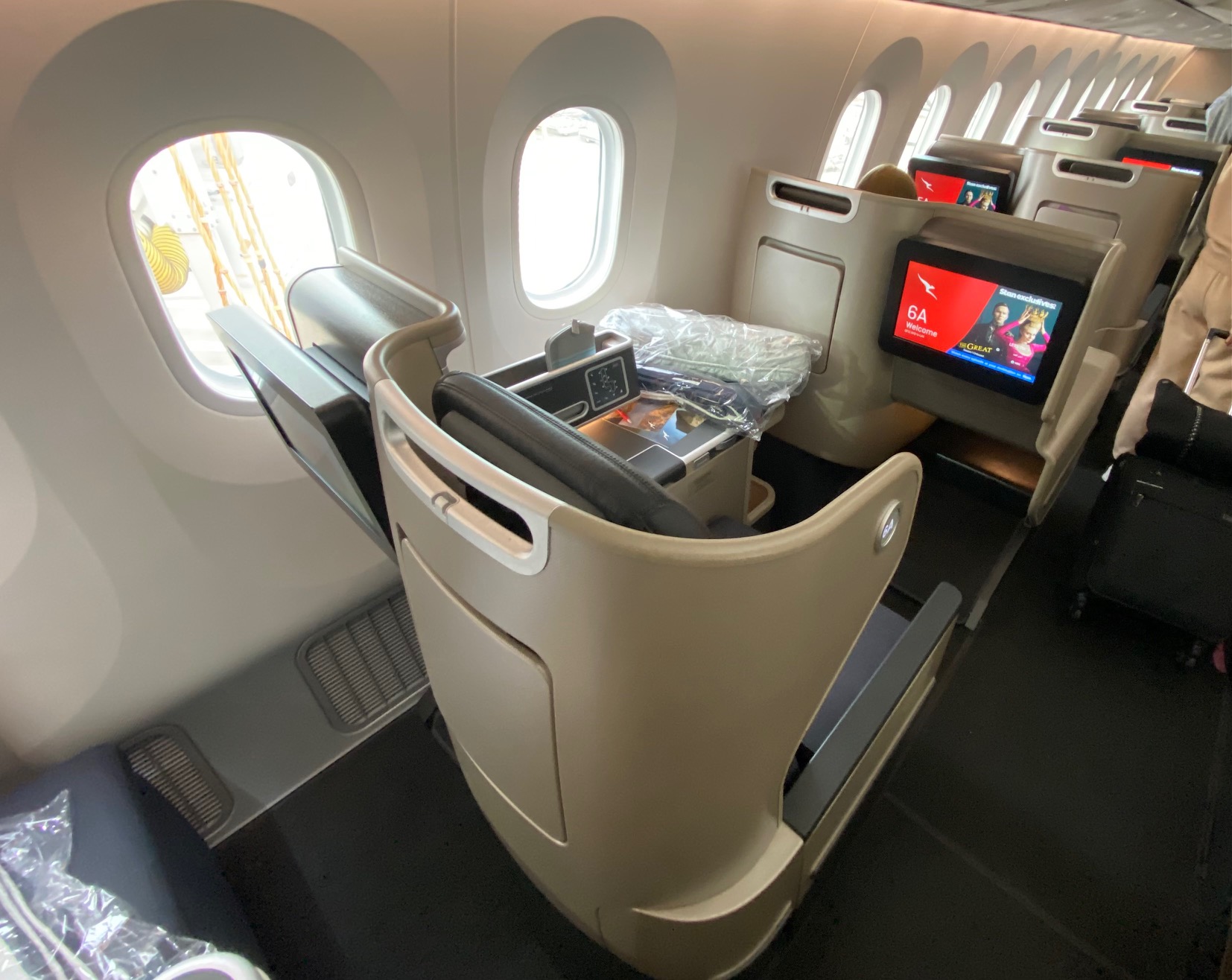 Qantas B-787 Business Class Seat
Before I get into the nitty-gritty, I want to make it clear that this is NOT a guaranteed benefit and is largely dependent on how full the cabin is on the date of your travel. Even if there were large number of unsold seats in the cabin, Qantas may deny your request unless the seats on sale are in the right fare class.
For instance, it could be that the cheaper fare classes (of which there are typically only a few seats) are sold out but there are large number of seats still available for sale in higher fare classes. Under these circumstances, your request for opening-up extra Classic Flight Reward Seats will generally be unsuccessful.
Qantas sometimes releases extra reward seats closer to departure for Gold, Platinum and Platinum One members. So its a good practice to keep close watch on any changes in availability in the lead up to your flight.
My Experience Requesting Classic Flight Reward Seat
I am currently planning my travel for 2024 and needed to take a positioning flight to Jakarta. If you are not aware, airlines typically release far more reward seats out of Asian cities such as Jakarta and Colombo than anywhere in Australia.
Besides Garuda Indonesia, Qantas is the only full service airline to fly between Sydney and Jakarta.
As expected, there were no Classic Reward Seats available on the date I wanted to travel. So I decided to call Qantas and chance my luck. The call was answered almost immediately and within a couple of minutes I was chatting to an overseas based agent.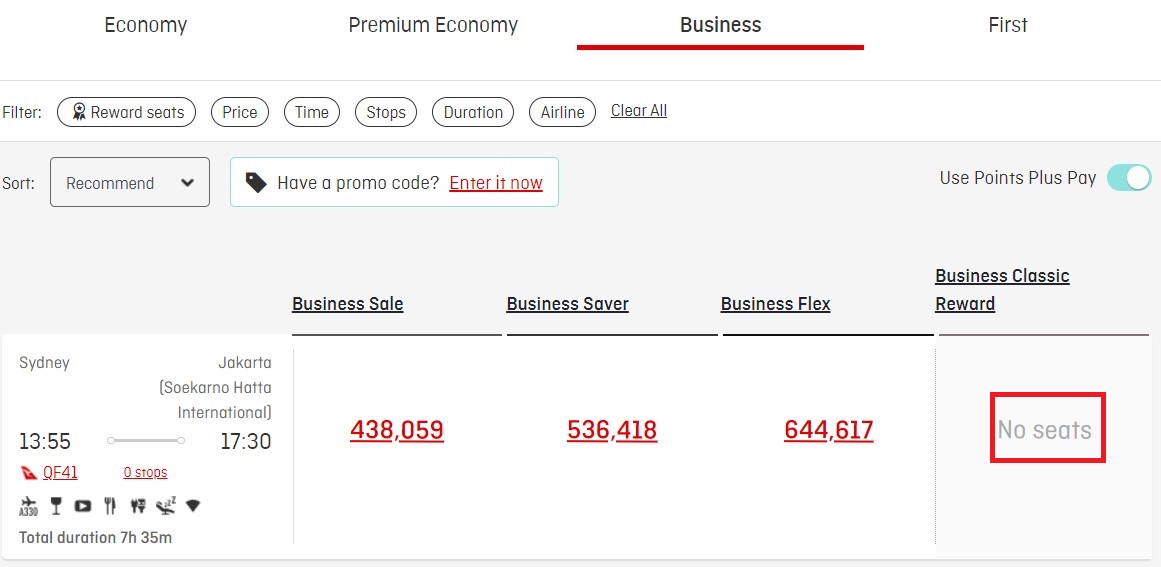 The all too familiar sight showing No Classic Reward Seat
I narrated my situation to him and asked if it was possible to open-up a Business Class Seat. I gave him the flight details and the date I wanted to travel. He noted everything, then put me on hold to submit my request.
At this point, there are three possible outcomes.
The request can be instantly approved, in which case you can proceed and finalise the booking over the phone. Points will be deducted from your account, fees, taxes and any surcharge will be required to be paid, so keep the card handy.
It can be rejected. If this happens, you can request the agent to search for another date or route.
It can be placed under review. In this scenario, it will probably be 1-2 business days until you hear back from Qantas.
So how did I go with my first ever request for release of an extra Reward Seat? To my absolute delight, the agent came back and advised that the request was successful. We then spent another 10 minutes on the phone finalising the booking.
About 20 minutes later, I received an email from Qantas with my ticket attached. I checked the e-ticket number just to make sure all was in order, it was. All in all a very pleasant experience.
How to Request Classic Flight Reward Seat
If you hold Qantas Platinum or Platinum One status and want to make a request for release of an extra Reward Seat, here are the steps to follow:
Call the Qantas Premium line on 13 12 11. They are open 24/7.
Press Option 1, enter your Qantas Frequent Flyer number when prompted.
Upon connecting to the agent, provide all the relevant details for them to submit the request.
Ensure you have sufficient points in your Qantas Frequent Flyer account to cover the flight, or be prepared to transfer points immediately from another source if required.
Keep a card handy to pay the cash portion of the ticket.
It is also worth trying to make a dummy cash booking prior to calling Qantas. This will give you a peek into the current status of the cabin when you get to the seat selection part. While not necessarily conclusive, it may help you set the right expectation.
In Conclusion
As a newly minted Qantas Platinum member, I was excited to test out one of the most valuable status benefit, the ability to request extra Reward Seats. While I had hoped for a positive outcome, I was well aware that a benefit like that is far from a given.
In this instance I was lucky enough for the request to be approved. I was also able to ticket the flight straightaway. It helped that the cabin was practically empty and I was trying to make the booking on a route which is not amongst Qantas' most popular. Even so, I feel very grateful that things worked out so perfectly.
Although its true that flying Business or First Class confers most of the status benefits, and the incremental benefits that come with higher status may not really be worth it for most people, on some days at least, your status can be the difference between you sipping champagne at the front of the plane or fighting your fellow traveller for that extra inch of armrest in Coach.
Have you ever requested Qantas for an extra Reward Seat? Leave a comment below.