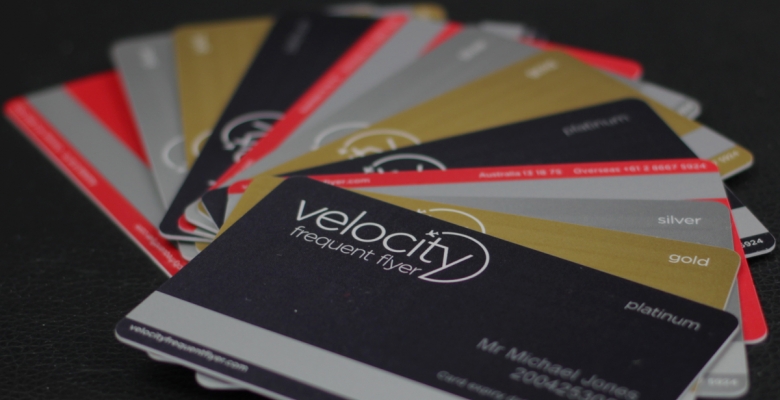 Velocity transfer bonus is back. Until 20th September, those with transferable rewards points in a range of program can initiate transfers to Velocity and earn 20% bonus points. The eligible partners are: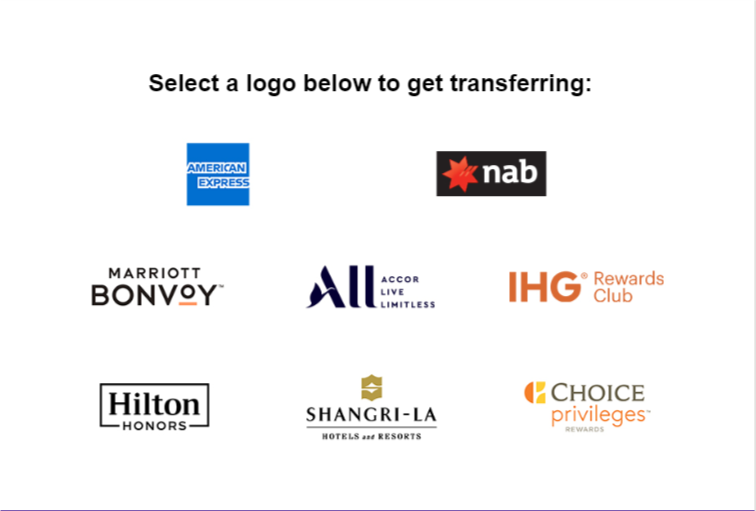 Transfer points from these programs to Velocity and earn 20% bonus points.
As you can see, with the exception of American Express and NAB, rest are all hotel loyalty programs. One notable exclusion is flybuys, but that may be possibly due to members in that program having received a similar offer in July.
Should you transfer points
Transferring hotel loyalty points to airline program is generally poor value and Velocity is no exception. In that sense, the only reasonable options here are American Express and NAB. When you consider how easy it is to earn Velocity points in Australia, and the fact that both American Express and NAB have other valuable transfer partners such as Krisflyer and Asia Miles, there is no compelling reason to send points over to Velocity.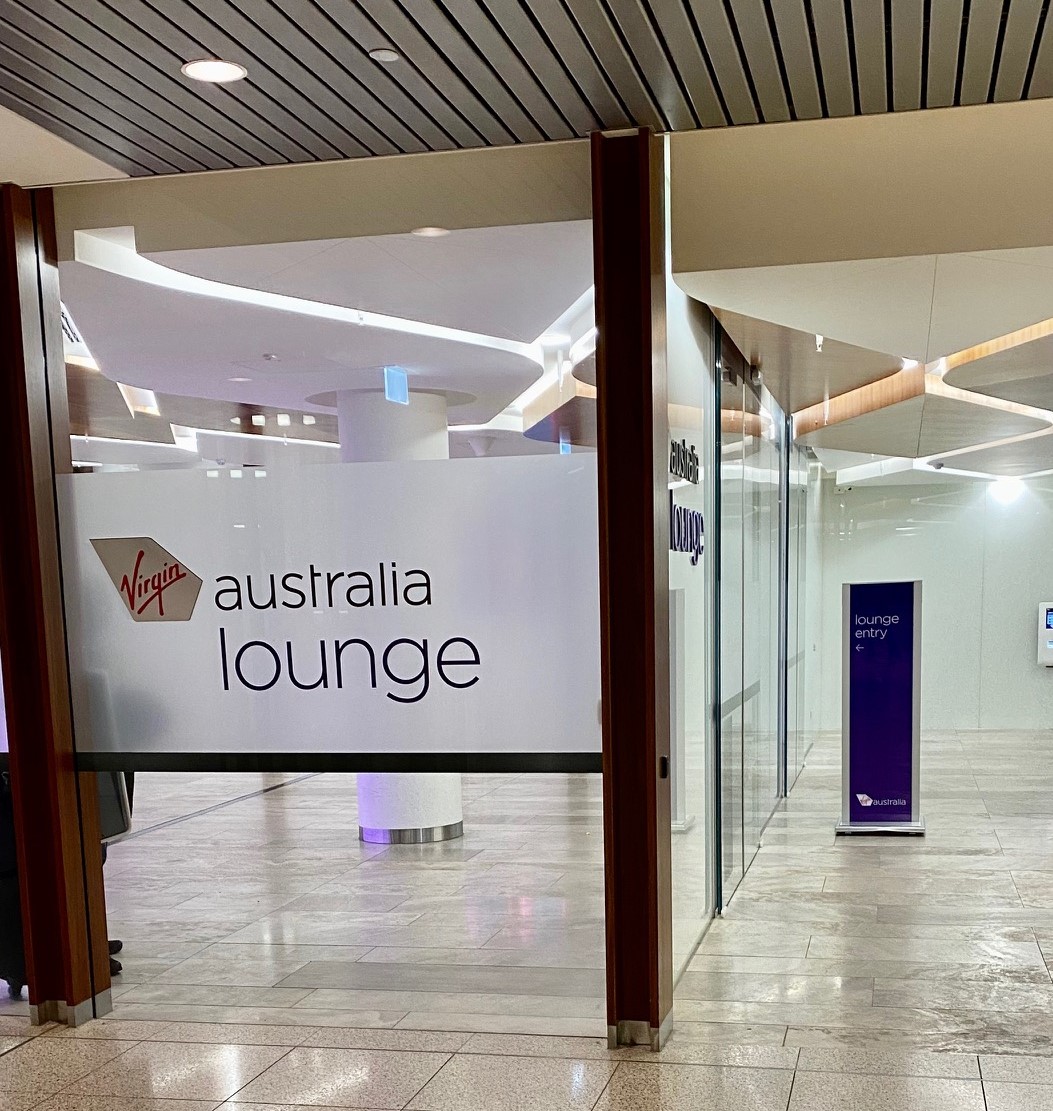 Virgin Australia Lounge, Perth Airport
The other thing I should point out is that, although Velocity are gradually restoring the ability to redeem points on limited number of domestic flights, car hires, hotel stays and for goods on eStore, one of it's most attractive feature (perhaps the most), ie, ability to transfer Velocity points to Singapore Airlines' Krisflyer progam remains out of bound and there is no indication on if and when that may resume.
In terms of value, a 20% transfer bonus is good but not extraordinary and has historically been offered several times a year by Velocity.
In Conclusion
Technically speaking, Virgin Australia remains in administration, although barring any major catastrophe, Bain should be able to take full control of the airline by end of October (next month). Let's hope some of the interstate border restrictions are lifted by then, allowing Australians to take to the skies once again.
Redeeming airline points on reward flights provides the biggest bang for buck and remains my preferred use of points. Sadly, due to various travel restrictions imposed by states around the country, that is not currently an option for most people. So unless you have your heart set on an immediate redemption, in my opinion, it's best to let this one pass.
Do you plan to transfer points to Velocity? Leave a comment below.