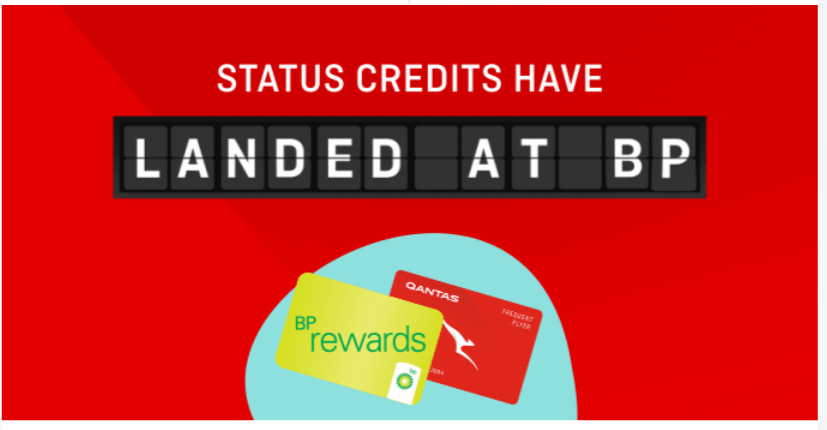 It wasn't too long ago that Qantas CEO Alan Joyce was telling us, Earning Qantas status credits will always be associated with some form of flying. That statement was consigned to the dustbin of history some time last year when Points Club came to life and offered bonus status credits to make spends on the ground.
In a new development, it is now also possible for Qantas Frequent Flyer members to earn status credits when they shop or fill-up at BP. Whether this becomes a regular feature of the relationship between Qantas and BP, or if this is just a once-off promotion remains to be seen, but for what it's worth, it might make the path to attaining higher Qantas status a little easier.
To be clear, members will still be earning Qantas points at BP as normal, there are no changes there.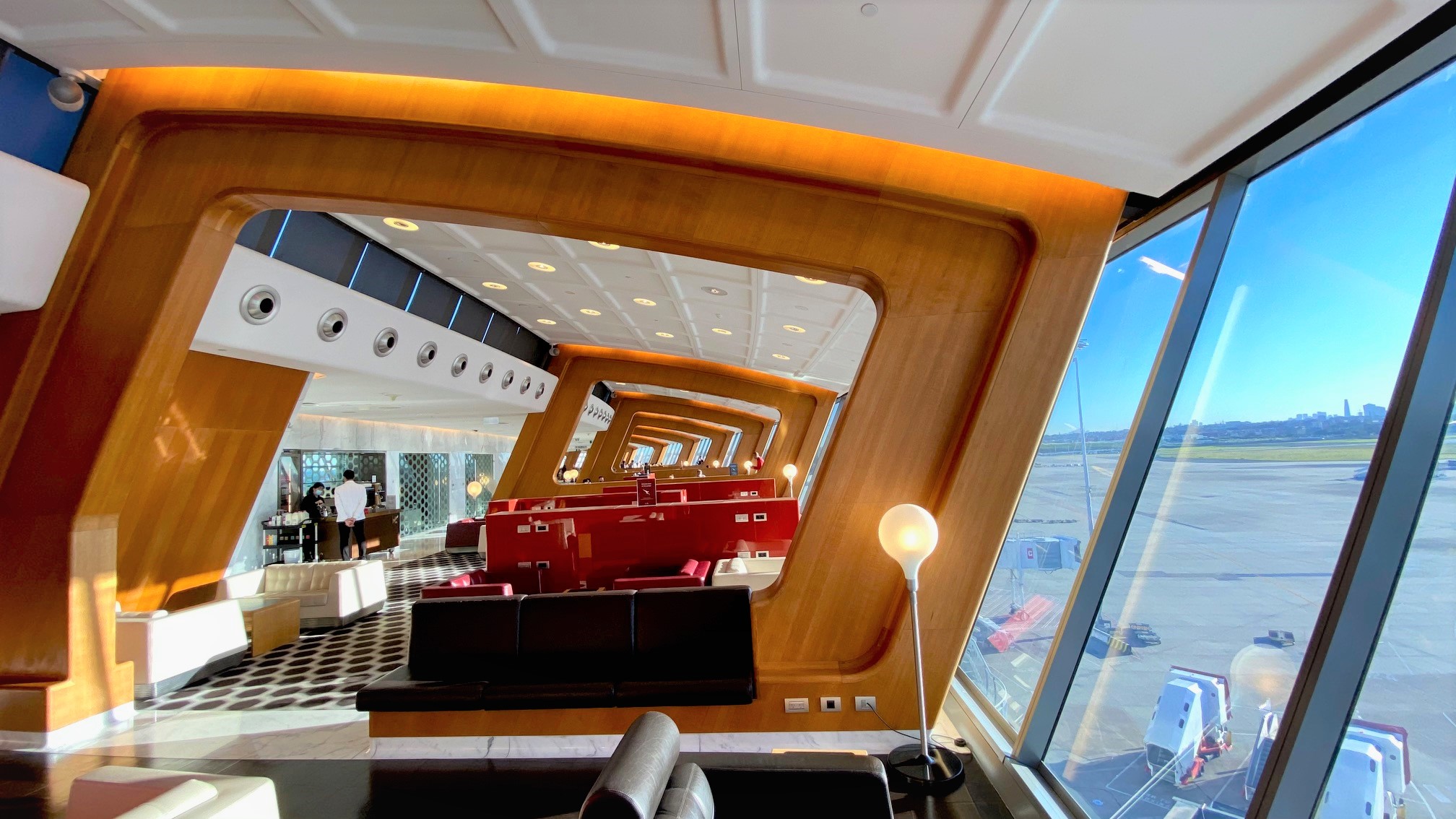 Qantas First Lounge, Sydney Airport
Earn 50 status credits
For a limited time, Qantas and BP are offering members an opportunity to earn 50 status credits. This is how the promotion works:
Fill up or shop at BP 5 times by 30th September 2021.
Spend a minimum of $50 at each visit.
The offer is not targeted and there is no need to register for it or activate it. Just head in-store to get started. Note that to be eligible for this offer, you must have chosen to earn Qantas points with BP Rewards. If your selection is for earning BP points, you are not able to participate in this promotion.
As always, don't forget to scan your Qantas Frequent Flyer card or BP Rewards card at the cashier prior to making the payments.
Here are some other things to remember if you plan to take advantage of this offer.
Members must complete all 5 transactions with a minimum spend of $50 to earn 50 status credits.
No status credits will be awarded for less than 5 and no additional status credits can be earned for 6 or more transactions.
You can only make 1 qualifying transaction per day.
Bonus status credits may take up to 8 weeks to post in your Qantas Frequent Flyer account.
Bonus status credits do not count towards Platinum or PlatinumOne Bonus rewards, Loyalty Bonuses or Lifetime status.
In Conclusion
With this promotion, Qantas Frequent Flyers in Australia now have a new way to earn status credits. Although the current promotion is for a limited time only, there is every chance that we may see more of them in future. Unlike earning points, making an effort to earn Status Credits only really makes sense for those who fly Qantas or other oneworld member airlines regularly.
To give you an idea of the value of this promotion, earning Qantas Gold status, the tier at which members become eligible for perks such as access to domestic Qantas Club and certain international lounges requires 700 status credits, returning members need a slightly lower 600 status credits to retain the status. Point being, 50 bonus status credits are good, but you will still be required to do a lot of flying if you are looking to earn or retain status.
Do you plan to take advantage of this promotion? Leave a comment below.