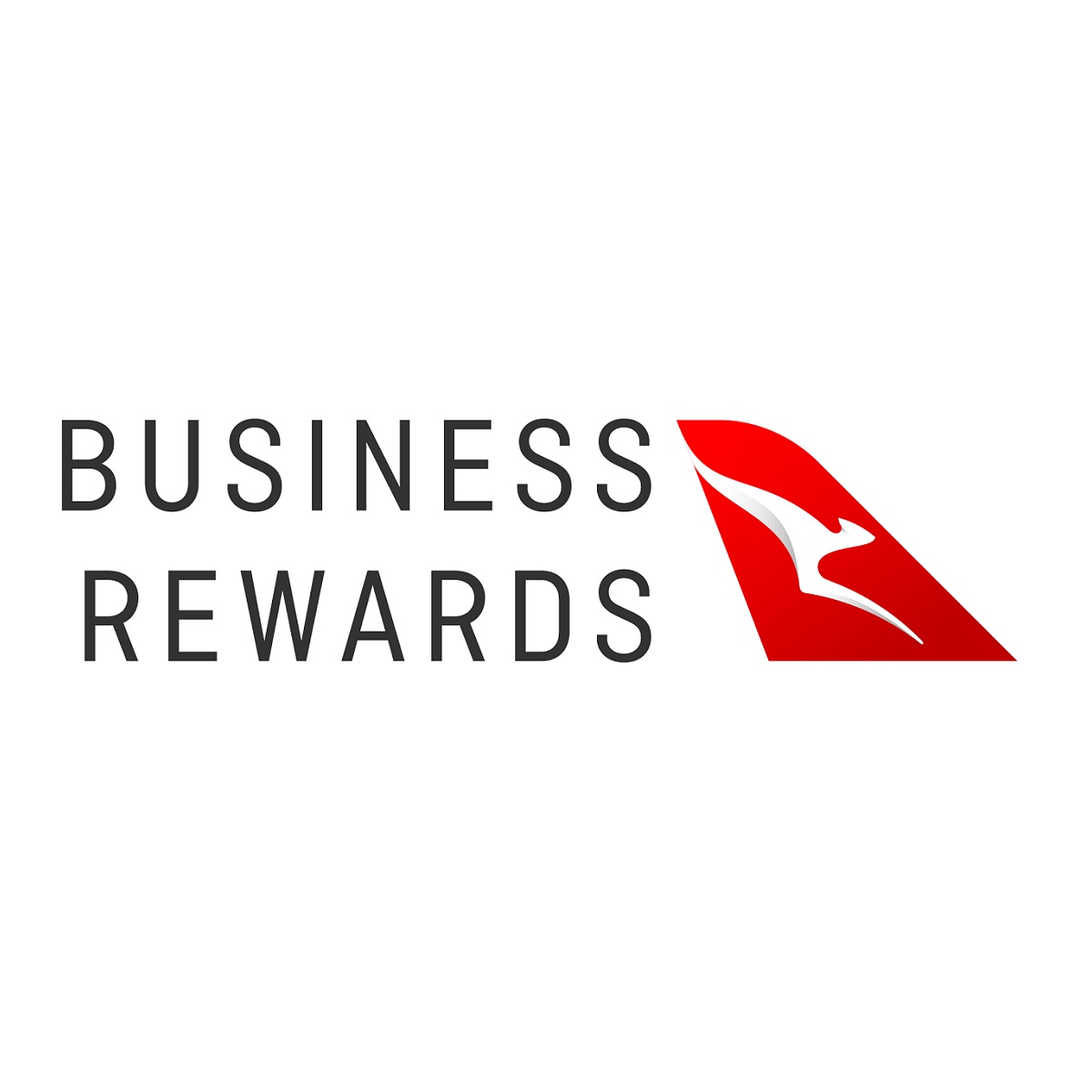 Earn 50,000 Qantas points for $25
Here is an opportunity to pocket a cool 50,000 Qantas points for less than $25. At a conservative valuation of 1c per point, that's $500 in Qantas points for under $25. Sounds like a deal? Read on!
What's the deal?
We know that BP and Velocity ceased their partnership as of 31/01/2020. However, Velocity's loss is Qantas' gain, as the 2 have come together to form a new partnership which would let Qantas members earn and redeem points at BP. BP is also set to launch its own rewards program called BP Rewards, the full details of which are not currently known.
The BP-Qantas partnership spans 2 business verticals, namely BP Plus and Qantas Business Rewards, and BP Rewards and Qantas Frequent Flyer program. Full details for the latter is expected to be announced in coming months. The details of the former were announced a few days ago and you can read them over here.
In short, when filling up at BP, Qantas Business Rewards member with a BP Plus card will earn:
1 Qantas point for every litre of Ultimate 98 fuel.
1 Qantas point per $ spent on eligible in-store purchases.
1 Qantas point per 2 litres of 91, 95 Diesel and Ultimate Diesel fuel.
To kick-start its newly minted partnership with Qantas Business Rewards, BP Plus is also offering eligible businesses a chance to earn up to 100,000 bonus Qantas points.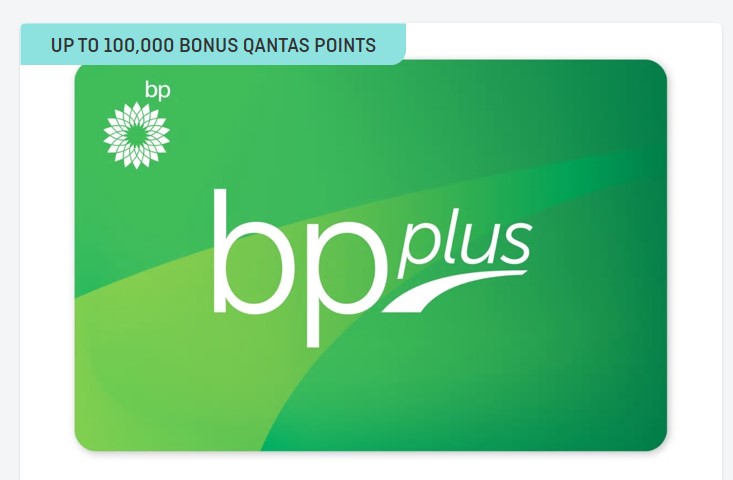 Qantas Business Rewards member have an opportunity to earn up to 100,000 Qantas points
How does this work
The first and foremost requirement is that you must have a valid ABN. Assuming you already have one, here's what to do next:
Apply for a BP Plus fuel card using the ABN linked to your Qantas Business Reward account. It's free to apply for the card, but there is an ongoing monthly fees of $4.95 per card (for up to 2 cards) and $2.20 per card for 3 or more cards. If you don't have a Qantas Business rewards account, you can sign-up here for free.

Once your new BP Plus account is approved, you will need to spend a minimum of $150 per month on fuel at BP, for 5 consecutive months and have this paid through the BP Plus fuel card. When you do this, you will receive 10,000 Qantas points per month for each month you meet the spend requirement, up to a total of 50,000 Qantas points over 5 months.

Additionally, and I suspect most businesses may not be able to meet this requirement, if you can fill up with more than 20,000 litres of fuel in the first 6 months, you will be awarded another 50,000 Qantas points (total 100,000 points).

 
If you don't think you can meet the requirements to qualify for full 100,000 points, you could cancel the BP Plus card after the 1st set of points have posted (50,000 points), resulting in a net outlay of under $25.
What can you do with 50,000 Qantas points
Qantas points are a valuable currency and you can redeem them in many ways. However, you maximise the value of your points when you redeem them for flights, preferably business or first-class flights.
You can fly Qantas from Sydney to Melbourne one-way in business class for 18,400 Qantas points.
You can fly Emirates from Sydney to Christchurch one-way in business class for 41,500 Qantas points.
You can fly Japan Airlines from Tokyo to Hong Kong one-way in business class for 43,800 Qantas points.
You can fly British Airways from London to Dubai one-way in premium economy for 48,500 points.
If you wish to stretch your points further, you can fly Melbourne to Fiji (Nadi) return in economy class for 40,600 Qantas points.
These are just a few examples. With Qantas' one-world membership and its numerous bilateral partnerships with other airline partners, you can fly thousands of routes across the world redeeming Qantas points.
Other Important Details
The last date to sign-up for a BP Plus fuel card under this offer is 30/04/2020.
Points will be credited to your account 4 weeks after your BP Plus account has been paid.
Check out the full T&C's over here.
In Conclusion
Ordinarily, I don't recommend spending money to earn points. That said, a miserly $25 spend to earn 50,000 Qantas points, which could be redeemed for thousands of dollars worth of business class flight is a no-brainer.
Personally speaking, I am planning to take advantage of this offer.
What do you make of this offer? Leave a comment below.