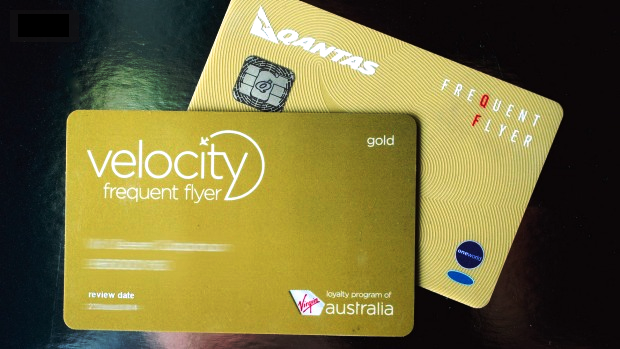 We are currently living in coronavirus times. The virus, officially named COVID-19 has turned the world topsy-turvy. At the time of writing, over 5,600 people have died and almost 150,000 are infected with it, and these numbers continue to rise by the hour.
Those who aren't impacted directly, find their lives completely thrown out of gear. Many schools, colleges, work-places have either been shut-down or forced to make do with severely curtailed operations.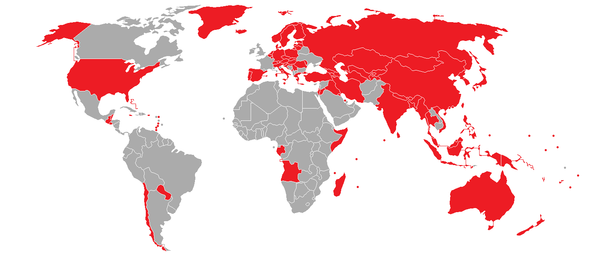 Coronavirus-induced travel bans has thrown the world into chaos
And that's even before you bring the toilet-paper wars being fought across supermarkets right around the world, into the argument. While we are all feeling the brunt, it pales into comparison with what the travel and hospitality industry is going through. For us at an individual level, it may mean a cancelled or rescheduled trip and the consequent inconvenience. But for businesses, big n small, it's a body blow and some may not even survive.
From an Australian perspective, both Qantas and Virgin Australia have slashed capacity significantly. Many routes have seen some kind of reduction and some are altogether cut. As per one report, the Qantas/Jetstar combine have thus far grounded a total of 28 aircrafts, which is the equivalent of carrying 2,000 excess staff on their books. Virgin Australia isn't as badly impacted, although that's purely because it's international network is barely of size.
Although we haven't heard of any job losses yet, one wonders how long the status-quo could continue, particularly if the situation worsens in coming days. Let's hope for the best.
Points and Miles Strategy
Admittedly, there are much more important things in life than points and miles, and this might even feel like an inappropriate time to talk about it. If that is indeed your thinking, I totally understand.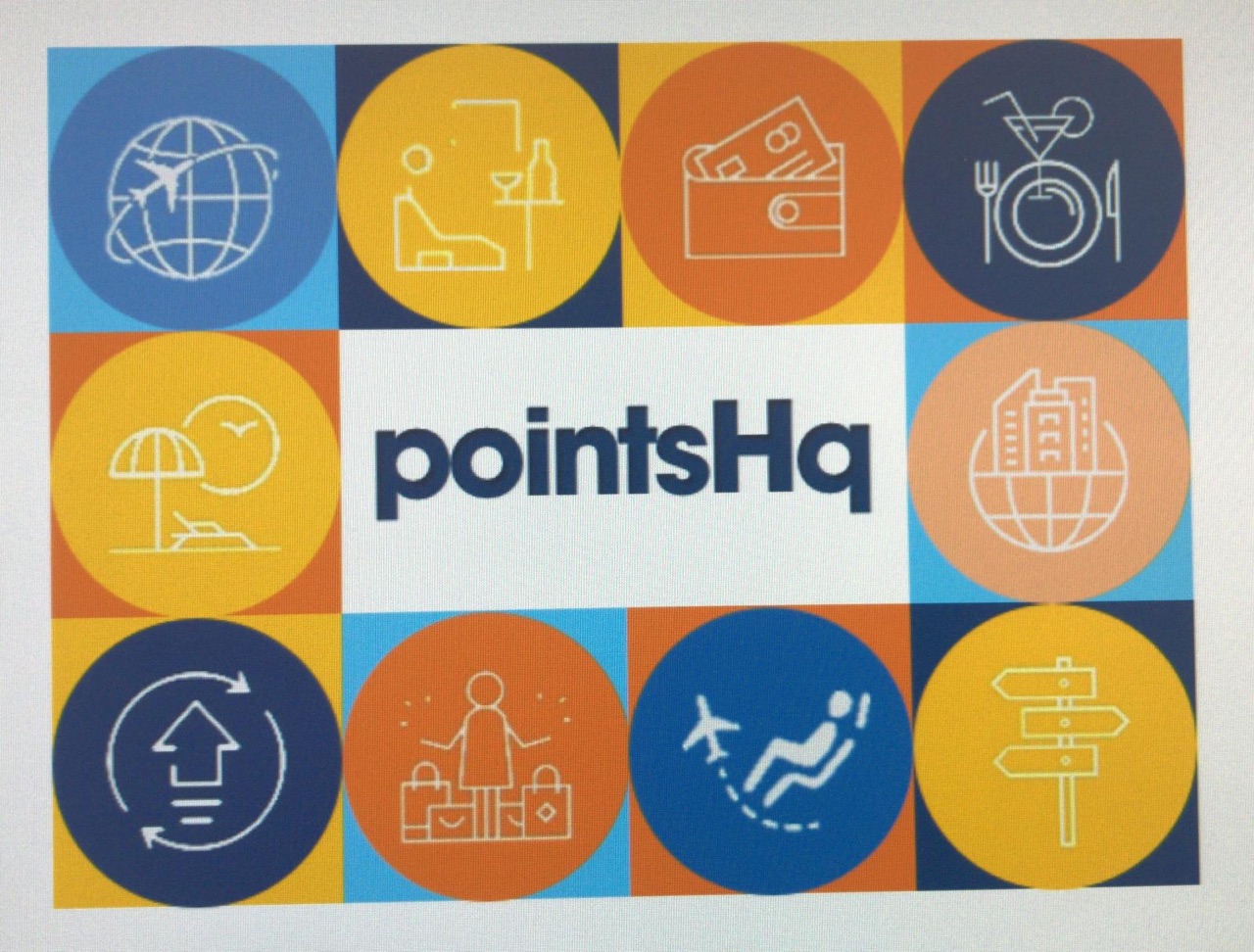 The world of points and miles for most part isn't affected
However, as grim as things currently are, the world is not ending, this too shall pass. And when that happens, as avid points and miles collectors, it's important we are ready to make the most of it. So here are a few different ways you can continue to add to your stockpile of points and miles whilst grounded.
Buying Groceries
Even in these social-distancing times, something's haven't changed. We still have to eat, feed the dogs/cats, clean our homes and do the laundry. If you shop at Coles, you can earn 1 flybuys point per $ spent. Put this on your Coles Platinum Rewards Card and earn an extra 2 flybuys points per $ (total 3 flybuys points per $). Alternatively, if you pay with The American Express Platinum Edge Card (read full review), this could fetch you 3 Membership Rewards points per $.
Also look out for bonus points offer from flybuys where members can earn up to 10,000 flybuys points over 4 weeks upon meeting the weekly spend requirements each week, as shown below.


Earn thousands of points by taking advantage of flybuys' spend-based bonus offer
Ordinarily, you can transfer flybuys to Velocity at the ratio of 1:0.435 (1 flybuys = 0.435 Velocity points), however flybuys frequently offers 15% bonus on these transfers which bumps up the transfer ratio to approx 2:1 (2 flybuys points = 1 Velocity point).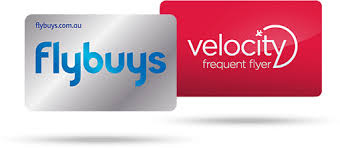 flybuys and Velocity have a very close partnership
If you are new to flybuys or points and miles, I highly recommend you check out one of my earlier posts that explains everything about flybuys and it's partnership with Velocity.
If you shop at Woolworths, you can earn 1 rewards points per $. Put this on The American Express Platinum Edge Card (read full review) for a further 3 Membership Rewards points per $. If you would rather earn Qantas points directly on Woolworths shop, head to the Qantas online mall and navigate to Woolworths to initiate your purchase. Done this way, you can earn 2 Qantas points per $ spent, plus your usual Woolworths Rewards points.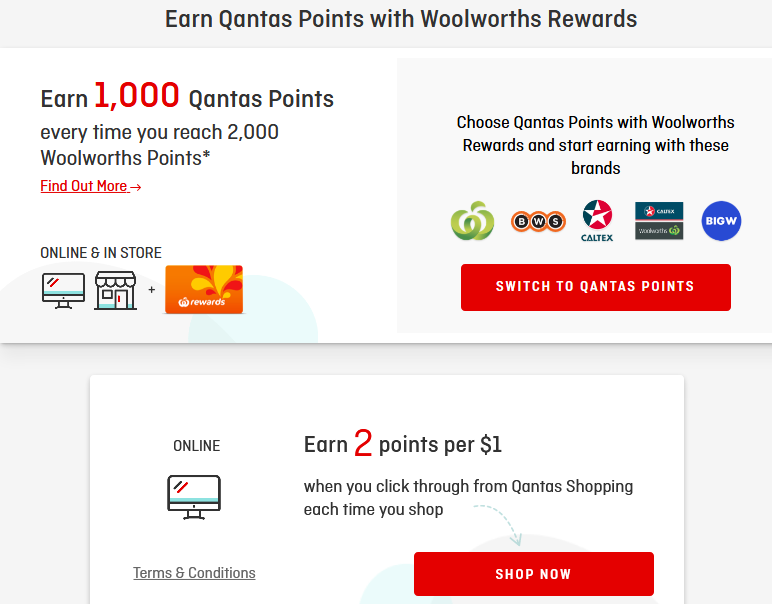 Earn 2 points per $ on Woolworths shopping through Qantas online mall
Food Delivery Services
If you want to practice social-distancing to the extreme, stay home and have one of the many food delivery services do the hard work for you.
Menulog is a partner of Velocity Frequent Flyer Program. To earn Velocity points, login to your Velocity account and find Menulog from the list of businesses.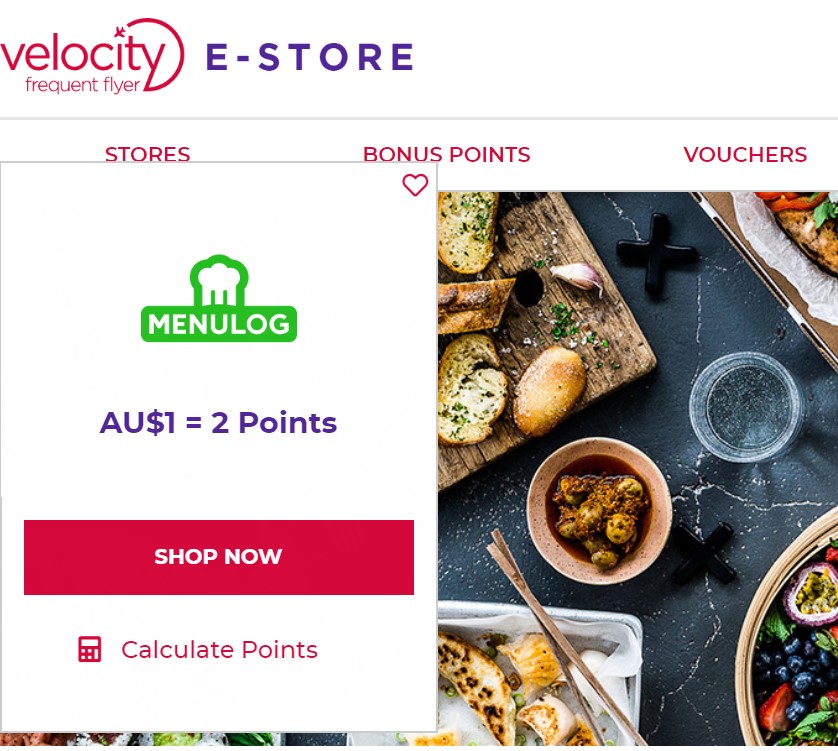 Order Menulog through Velocity eStore and earn 2 points per $
From here, just place your order as you would if you were doing it on the Menulog app or website and earn 2 Velocity points per $ on your spend. Just make sure you have the cookies on your computer turned-on so that Velocity can track the transaction.
Qantas Frequent Flyer members use to be able to earn Qantas points through Deliveroo until the end of 2019. At present though, Qantas doesn't have any partners in the food delivery segment, except Ubereats where you could indirectly earn Qantas points through transferring your Uber Rewards points. The earning rate though is so poor that it's not worth the time and effort.
Dining Out
Next time you are heading out for a meal, make the booking through Qantas Restaurants and earn 100 points per person.

This can come particularly handy for office lunches where there are typically several people and you could really rake-in the points. Although there is no cap on the number of people you can book per booking, for groups of over 20, it is recommended that you call the restaurant directly and book. If you want to read more about it, including the step by step process of making the booking, check out one of my earlier posts over here.
Earning points on fuel purchase
Given that international travel is pretty much out of bounds for now, why not do a few road trips? If you are a business owner with a valid ABN, you can earn Qantas points at BP when you pay for fuel through your BP Plus card. You will earn points as follows:
1 Qantas point for every litre of Ultimate 98 fuel.
1 Qantas point per $ spent on eligible in-store purchases.
1 Qantas point per 2 litres of 91, 95 Diesel and Ultimate Diesel fuel.
On top of this, to kick-off its newly minted partnership with Qantas, BP is currently offering up to 100,000 bonus Qantas points.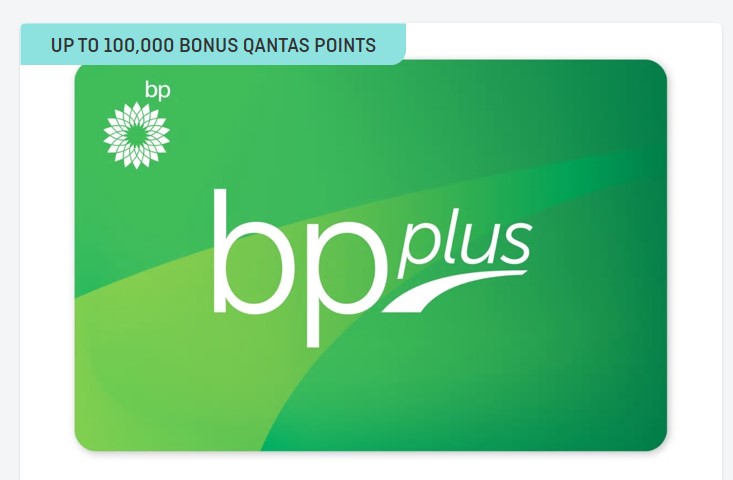 Check out one of my earlier posts to see how you can earn 50,000 Qantas points for less than $25.
Velocity members cannot currently earn Velocity points on fuel purchase, as they await a new fuel partner being brought back into the fold. However, it is possible to earn flybuys points through Shell and then transferring these to Velocity.
Sign-up for new credit cards
Credit cards are one of the quickest and most efficient ways to build up your points arsenal. Most cards typically offer welcome bonus to members when they first sign-up and are able to meet the minimum spend requirements. These are usually in the range of $3,000 – $5,000 over first 3 or 4 months, but can vary. The welcome bonus could be anywhere from 50,000 to 150,000 points.
If you are after Qantas points, The Qantas American Express Ultimate card (read full review) is currently offering a welcome bonus of 55,000 Qantas points.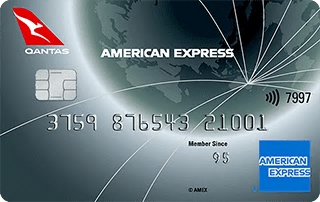 The Qantas American Express Ultimate Card
If you are after Velocity points, The American Express Velocity Platinum Card (read full review) currently has a welcome bonus of 50,000 Velocity points.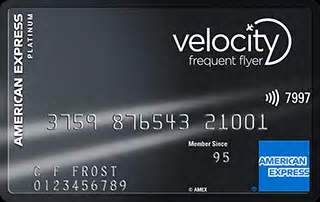 The American Express Velocity Platinum Card
If you are after American Express Membership Rewards points, The American Express Explorer Card (read full review) is one of the most well-rounded card and is currently offering a welcome bonus of 50,000 Membership Rewards points.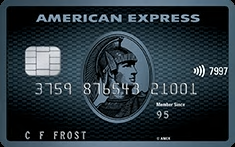 The American Express Explorer Card
If you want to explore other American Express cards, check them out over here.
Online Shopping
One of the best ways to ensure you don't catch or transmit the virus is by minimising your social outings. Thanks to online shopping, you no longer have to head out to crowded malls or shopping centres to get your fill of retail therapy.
Velocity eStore and Qantas Online Mall are home to hundreds of big and small retailers. From Apple to Groupon to The Good Guys, you will find most of the businesses here. And by simply initiating the purchase through your Velocity or Qantas Frequent Flyer Account, you could earn anywhere between 2 and 10 points per $.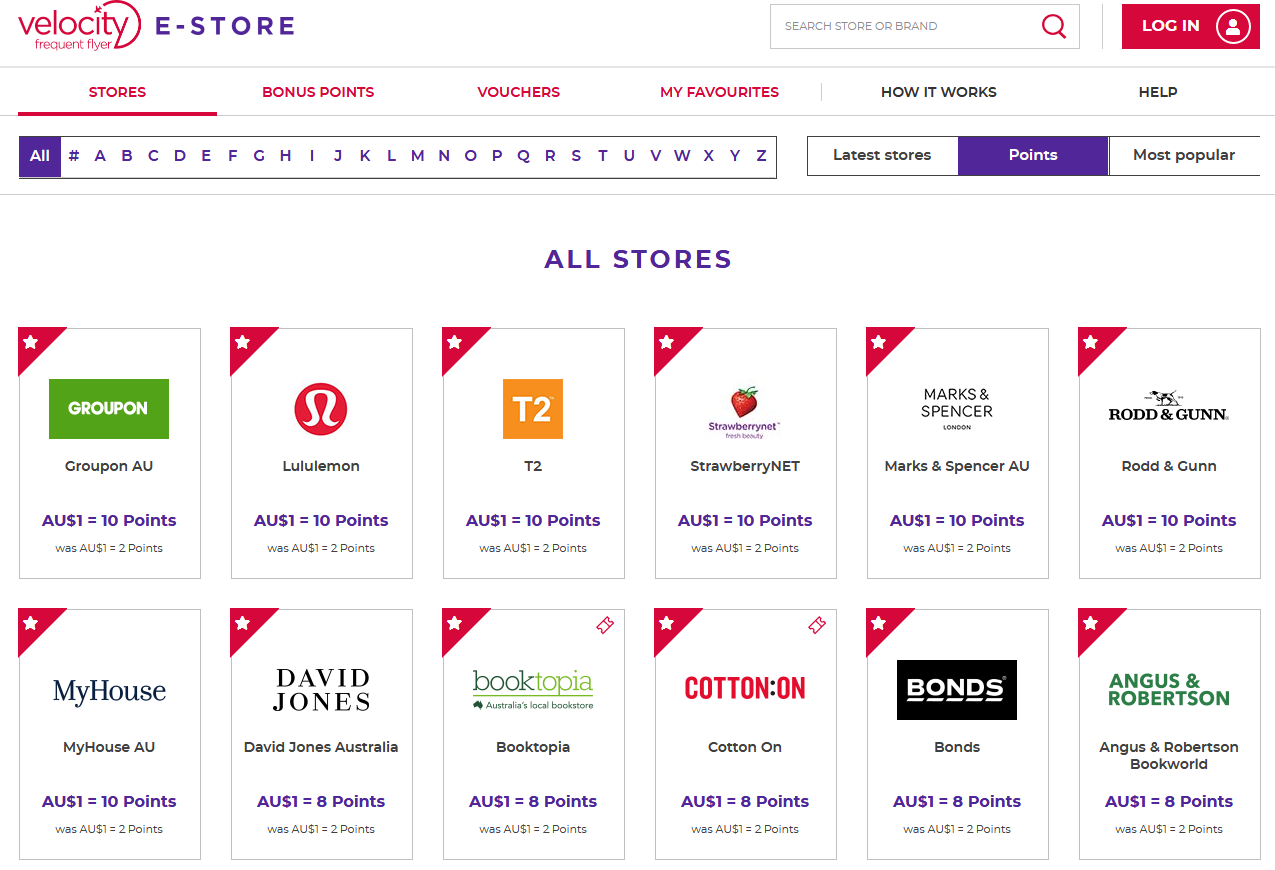 You can earn tens of thousands of free points shopping through Velocity eStore
And unlike some of the individual shops who may insist on cash only or not accept a particular type of card, you can pay for your purchase with any type of card and earn points over and above what you earn for shopping through Velocity or Qantas.
In Conclusion
So there you have it. As you can tell, most of these strategies are fairly generic and not necessarily tied to the current circumstances we find ourselves in. Also, this is by no means a definitive guide, and there are many more ways to earn points on the ground.
The critical thing to remember is that although we can't control the circumstances around us, we can prepare and get ourselves ready for when the situation will become normal again.
What are your points earning strategy on the ground? Leave a comment below.