Q – What's better than dining out?
A – Dining out & earning points 🙂
Rejoice all you Qantas points collector, there is a new points earning partner in town. Before I delve into the details, I should mention that this isn't the first time Qantas has tied up with an aggregator and offered it's frequent flyers an opportunity to earn points while dining. It's previous partnerships though, with the likes of dimmi and The Rockpool Dining Group never really took off.
Qantas & Quandoo join hands
Quandoo is a restaurant booking platform, first incorporated in Germany in 2012. Since then, it has brought 18,000 restaurants across 12 countries in it's fold. In Australia, it counts more than 4,000 restaurants across 10 cities as partners, which is very impressive.
Besides all the capital cities, it's nice to see restaurants in places such as Rockingham & Geelong included. You can check out the full list of cities and partners over here.
Earning Points
Qantas Frequent Flyers will earn 100 Qantas points per diner when they book through Quandoo & dine out. It's worth pointing that the bookings must be initiated through Qantas Restaurants. If you go directly to Quandoo and book, you will not earn points.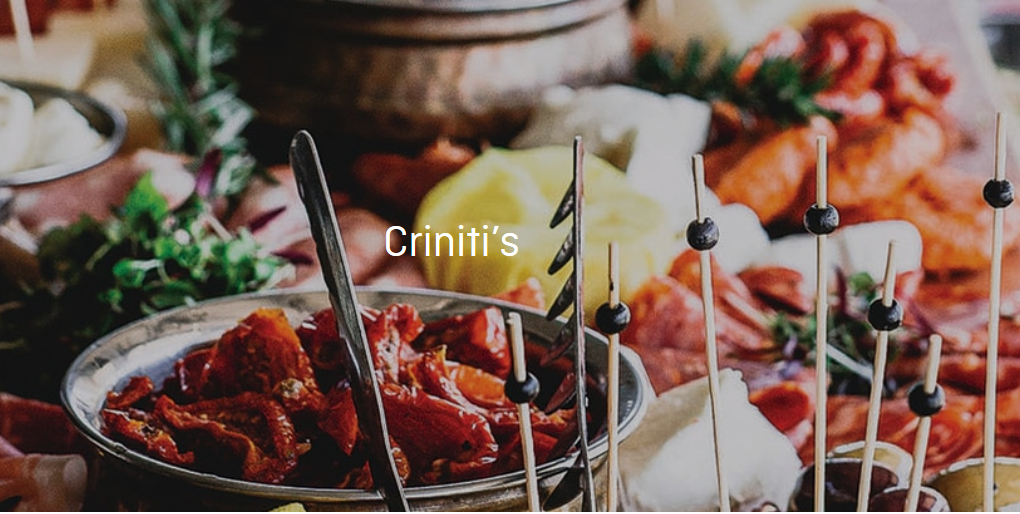 Earn 100 Qantas points per diner at Criniti's
You should also ensure that the cookies on your web browser are enabled, so that Qantas can track your booking. There is no cap on the number of reservations you can make at a time, however, if you are making multiple reservations, remember to logout from Qantas Restaurants after each booking and log back in for the next one, to earn points.
The other noteworthy aspect of this partnership is that it isn't merely limited to Australia. You can book and dine at any restaurant listed on Quandoo across all 12 countries and earn points. For those in Australia, restaurants in Singapore & Hong Kong would be of particular interest, given so many of us travel to these 2 city-states.
At present, bookings can only be made through the Qantas website, though it is understood, members will soon be able to make reservations on their Qantas app. Points should post to your account within 7 days of dining.
In Conclusion
When Qantas announced changes to it's frequent flyer program in June, it's CEO Alan Joyce alluded to 'Points Club', an initiative that will focus on and reward members earning Qantas points through various non-flying activities. This new partnership is a step in that direction.
As I mentioned earlier, Qantas hasn't had much success working with restaurant aggregators in the past. So we will just have to wait n see whether teaming up with Quandoo brings a change in fortunes. That said, if the quality and scale of this partnership is any indication, Qantas may be on to a winner.
What do you make of this new partnership? Leave a comment below.