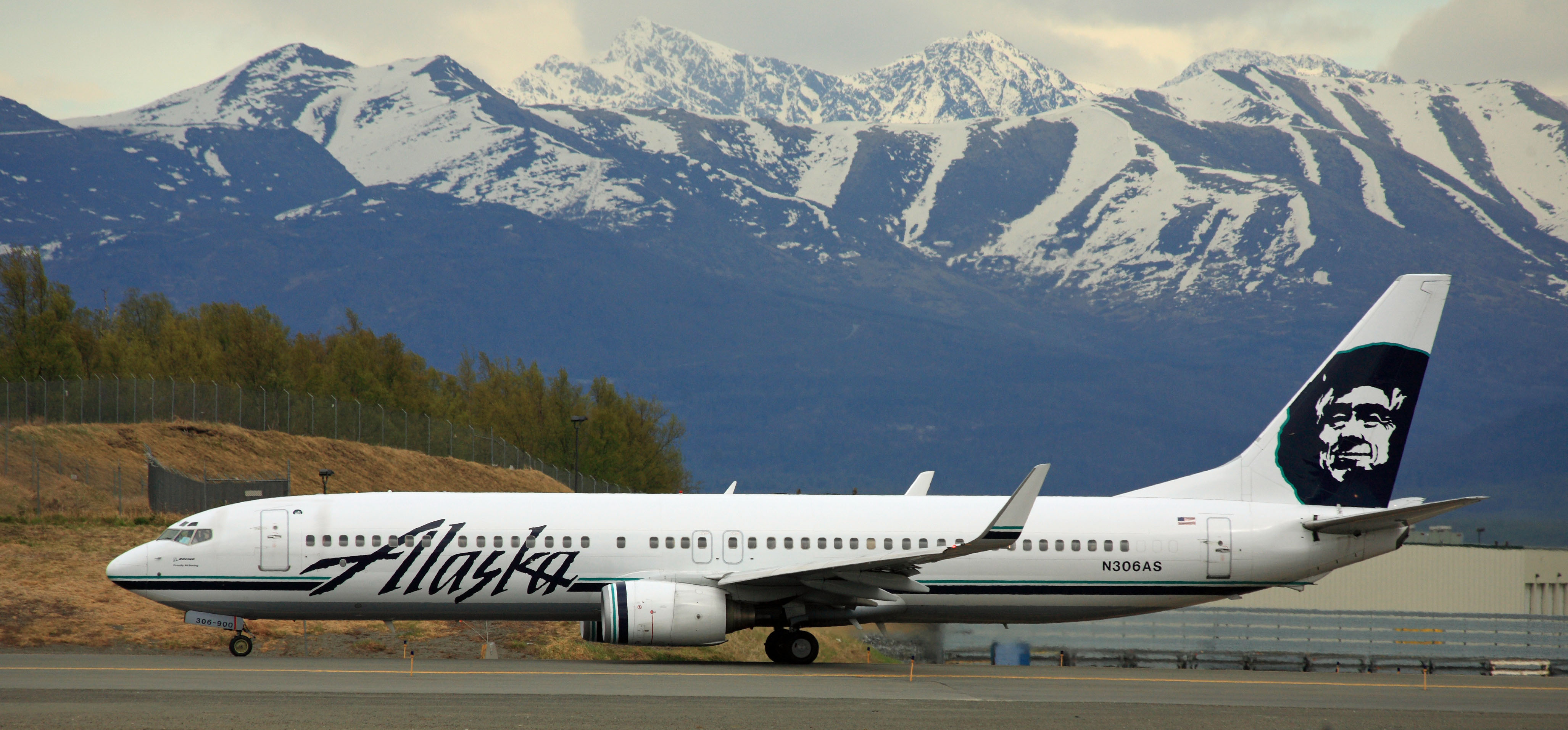 A couple of weeks ago, I wrote about the Hidden Gems of Alaska Mileage Plan. In that post, I had talked about how buying miles remains the best option for Australia based Mileage Plan members to accumulate Alaska Miles.
At that time though, the program wasn't offering any bonuses. That has now changed.
Bonus Offer
Alaska Mileage Plan have just announced a tiered bonus offer on purchased miles. Until 30th August, members are able to buy miles with the following bonuses:
Buy 10,000 – 19,000 miles = 20% bonus
Buy 20,000 – 39,000 miles = 35% bonus
Buy 40,000 – 60,000 miles = 50% bonus
Members can buy up to 60,000 miles (pre bonus) per transaction, with up to a total of 150,000 miles per calendar year (over multiple transactions). For those with status in the Mileage Plan program though, there is no cap on number of miles they can purchase.
The lowest cost per mile is achieved when you buy 40,000 miles or more, as this translates into a price of US 1.97c per mile (Au 2.8c/mile). If you max out on the offer and purchase 60,000 miles, that will deliver you 90,000 Alaska Miles for a total cost of US$ 1,774 (A$ 2,522).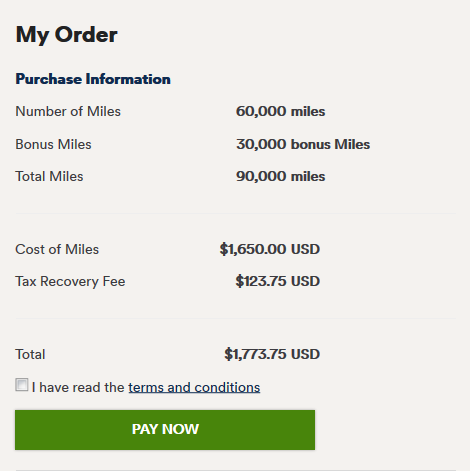 Redeeming Alaska Miles
The most use for Alaska Mileage Plan miles is on it's own metal, but given that the airline has a limited route network and does not operate flights into Australia or Asia, Australia based Mileage Plan Members will derive the greatest value by redeeming miles on one or more of it's airline partners.
Alaska is not part of any of the big 3 alliances, however it does have a number of bilateral partnerships which makes the Mileage Plan a formidable program. Some of the partners are:
Qantas
Cathay Pacific
Japan Airlines (JAL)
Emirates
Fiji Airways
Singapore Airlines
British Airways
You can check out the full list of airline partners over here.
If you take advantage of the current bonus offer and pay the equivalent of Au 2.8c per mile:
You can fly Qantas Business Class, from Sydney/Brisbane/Melbourne to Perth for $590 (Cash price > $2,500).
You can fly JAL Business Class, intra-Asia for $730 (Cash price > $3,000).
You can fly JAL Business Class, intra-Asia, with a stop over in Tokyo (2 flights for the price of 1) for $775 (Cash price > 4,500).
You can fly Cathay Pacific Business Class from Australia to Hong Kong return for $1,800 (Cash price > $3,000).
You can fly JAL First Class, from Tokyo to USA for $2,050 (Cash price > $11,000).
You can fly Cathay Pacific First Class, from Hong Kong to USA for $2,050 (Cash price > $8,000).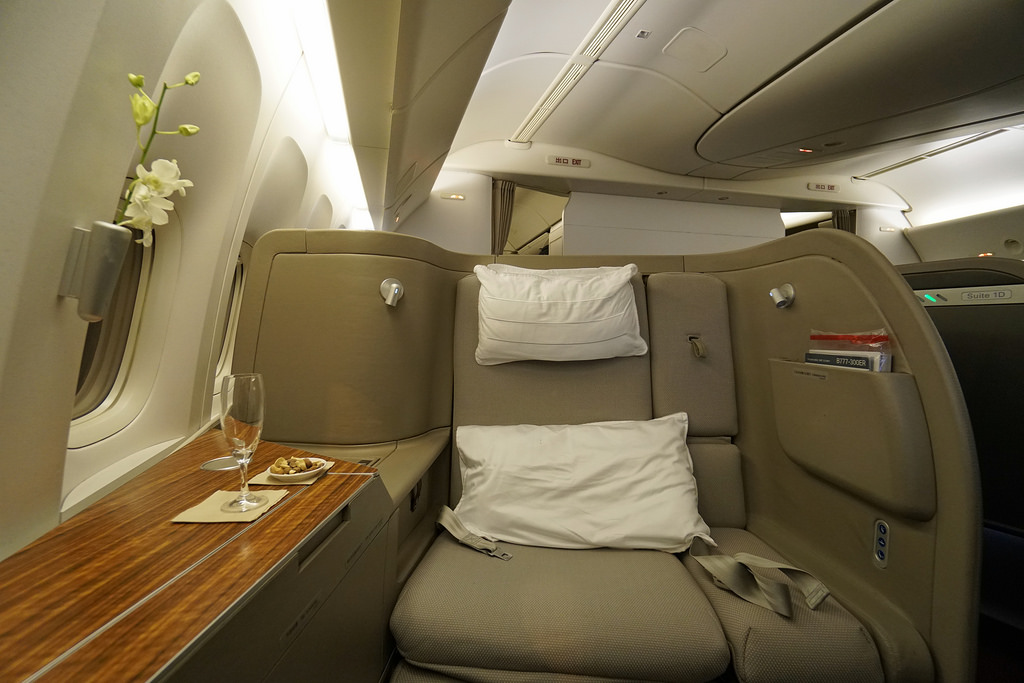 Redeem Alaska Miles to fly Cathay Pacific First Class
Rules to buying Alaska Miles
Anybody can buy miles, as long as they have been a member of the Mileage Plan Program for a minimum of 10 days. If you do not currently have an account, you can sign up here for free. The current promotion runs until the end of August, which gives you plenty of time to serve the 10 day waiting period and buy miles.
The only other rule worth pointing out is that you must start with purchasing a minimum of 1,000 miles and can then add more miles in 1,000 mile increment up to a total of 60,000 miles per transaction. Remember though, under the current promotion, you must buy a minimum of 10,000 miles for the bonus to kick-in.
If you wish to read my in-depth review of the Mileage Plan Program and it's other potential uses, you can do so over here.
Do you collect Alaska Miles? Will you take advantage of the current promo and buy Miles? Leave a comment below.