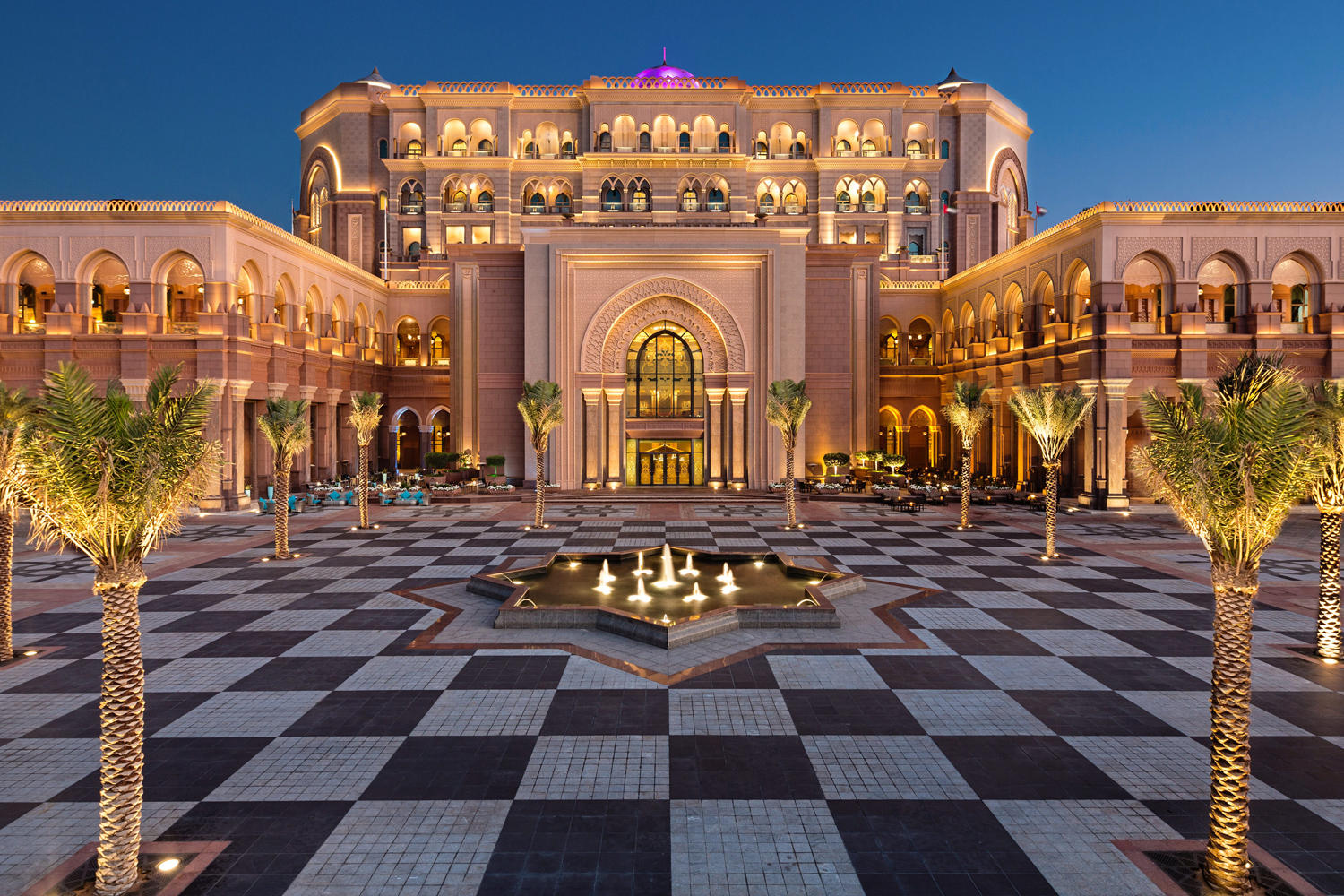 Hilton is continuing with the trend of offering significantly better promotions than it's industry peers. A new global promotion dubbed More Nights More Points starts on 2nd May 2022 and covers eligible stays until 5th September 2022.
The current promotion offering 2,500 bonus points per stay is in play until 1st May 2022, at which time the new promo takes over.
More Nights More Points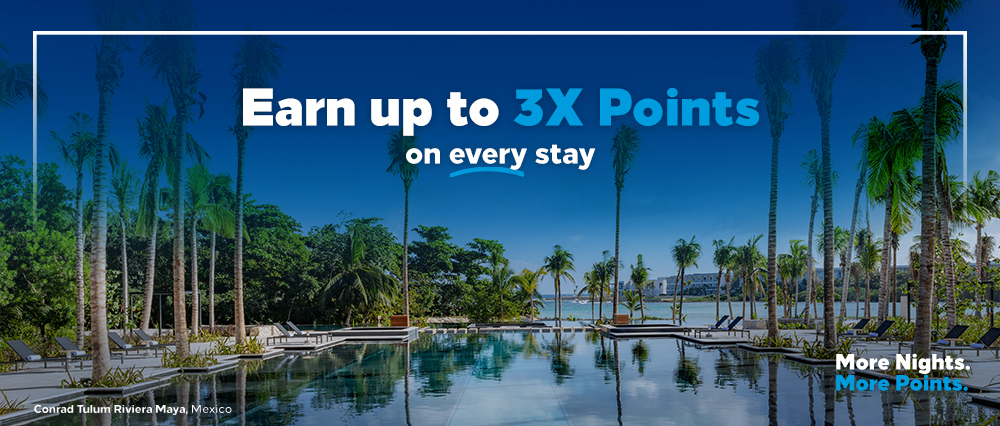 The new promotion is superior to the current promotion and incentivises members to book longer stays. Specifically :
Hilton Honors members will earn double points on stays of 1-2 nights.
Hilton Honors members will earn triple points on stays of 3 nights or more.
As always, registrations are essential to be eligible for bonus points. It should take you less than a minute to register which you can do through this link.
All hotels and resorts globally within Hilton's portfolio are participating in this promotion, there are no exclusions which is great.
Earning Points with Hilton
All Hilton Honors member earn 10x points regardless of their status in the Honors program. Elite members are then awarded bonus points based on the level of their status.
Specifically :
Diamond members earn 100% bonus points which equates to 20x points or 20 points per $
Gold members earn 80% bonus points which equates to 18x points or 18 points per $
Silver members earn 20% bonus points which equates to 12x points or 12 points per $
Note that the bonus points are applied to the base points and not to any applicable tier bonuses.
For example, under the promotion starting 2nd May – a Diamond member completing a 3 night stay and spending $500 will earn 30x base points (triple points) plus another 10x points (100% tier bonus) for a total of 40x points or 20,000 points for the stay.
One thing to be aware of, particularly for members outside United States is that points are awarded based on US$ spending. In addition, fees and taxes are excluded and do not count towards earning points.
In Conclusion
This is a very good promotion and if you have any upcoming stays with Hilton, I strongly suggest you register for it. Even if you don't currently have any planned Hilton stays, I would still encourage you to go ahead and register.
That way, you are all set and can rest easy in the knowledge that you will earn bonus points should your travel plans see you making any stays with Hilton.
Do you plan to take advantage of this promotion? Leave a comment below.