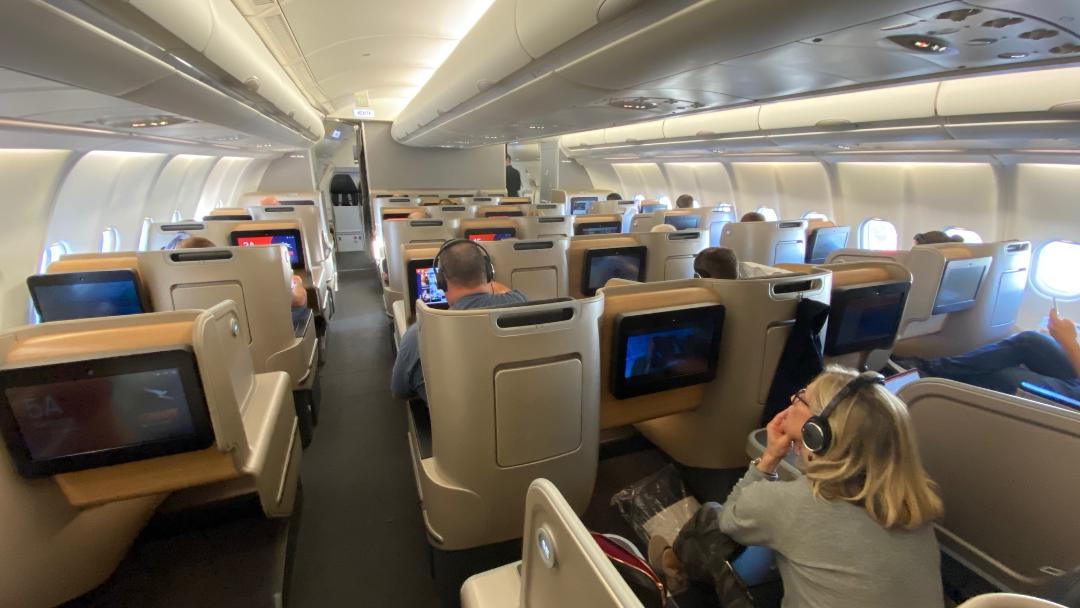 Qantas is offering transfer bonus of up to 20% when you transfer points from a credit or charge card. Best I can tell, the offer is not targeted and anybody with a card that allows transfer to Qantas should be able to take advantage of this promotion.
As is usually the case with Qantas, the promotion is not publicly advertised although some people report receiving emails from Qantas. For the most part though, you will have to jump on Qantas' website to look up the offer which is available over here.
Note that registrations are essential prior to transferring points. You need to register and transfer points by 30th April 2022, so there are only a few days remaining if you want in on the action.
I did not receive the email but was able to successfully register for the promotion. Once you have registered, you should receive the confirmation like the one below.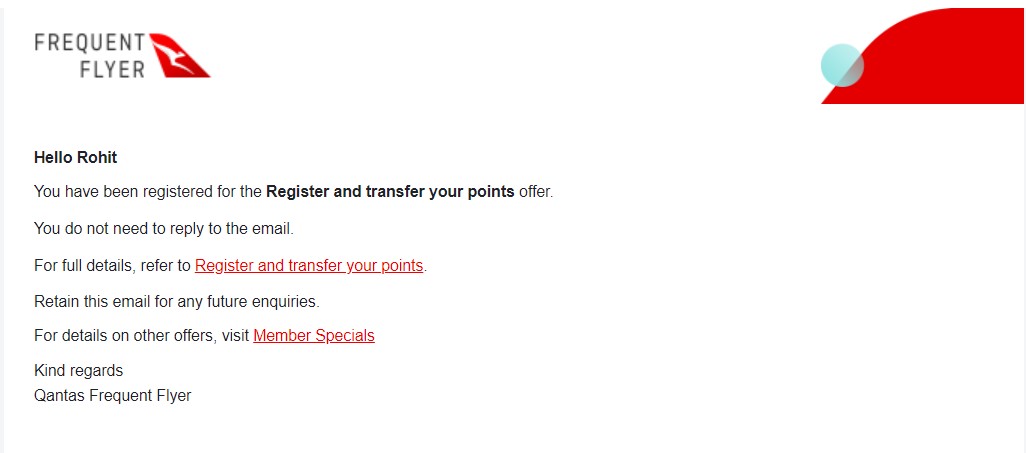 Up to 20% Bonus Points
The bonus points you receive is tied to the total number of Qantas points received in your account.
Specifically :
You will receive 10% bonus points on transfers of up to 299,999 Qantas points.
You will receive 20% bonus points on transfers of 300,000 Qantas or over into your account.
There are only a limited number of cards in Australia that allow you to manually transfer points to Qantas, namely The American Express Platinum Card, American Express Platinum Business Card and The Centurion Card besides one or two more.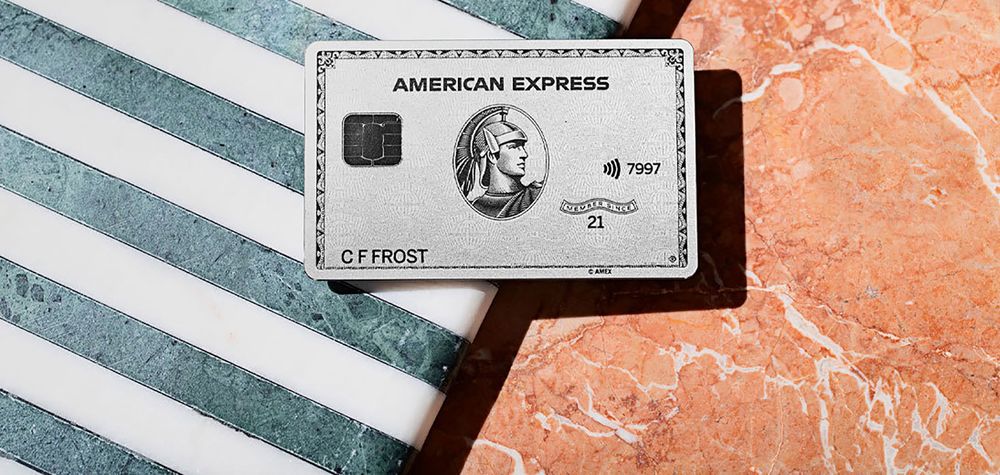 Transfer points from Amex Platinum Card to Qantas and earn up to 20% bonus points
You can transfer points from any of the Amex cards to Qantas in the ratio of 2:1 (2 MR points = 1 Qantas point).To maximise the promotion, you will need to transfer a minimum of 600,000 Membership Rewards Points which will give you 360,000 Qantas points, including the 20% transfer bonus.
In Conclusion
Until 30th April 2022, there is an opportunity to earn 20% Qantas points when you manually transfer points from a select number of credit or charge cards.
Qantas points are fairly easy to earn in Australia and the up to 20% bonus isn't anything to get massively excited about. So unless you have confirmed travel plans, I wouldn't recommend you participate in the promotion although for some people it may still be ok to transfer points speculatively.
Do you wish to take advantage of this promotion? Leave a comment below.