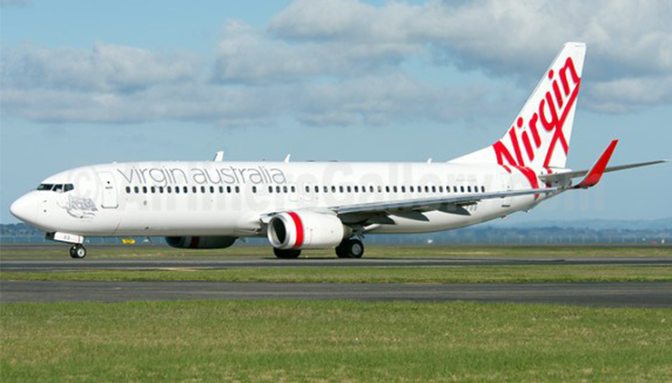 Virgin Australia have launched their first award sale in more than 2 years and it's a good one. Until 13th April, Velocity members can pocket a 30% discount on Economy & Business Class redemptions for travel between 1st May 2022 and 1st March 2023 on all of Virgin's domestic & international network, with the exception of flights to and from Christmas & Cocos Island.
Note that the discount only applies on the number of points required to make a booking, you will still need to pay fees, taxes and carrier imposed charges in full.
If you have been sitting on a pile of Velocity points, now is the time to put them to work. In particular, there is excellent value to be had on some of Virgin's longest flights such as those to Bali & coast-to-coast services within Australia.
There is a decent amount of availability on most flights between East Coast Cities & Denpasar in the lead up to Christmas & New Year. I ran a quick search and found at least 2 Business Class Seats on most days between December 20 – 30. In-fact, on certain days such as on the Christmas eve, Virgin are running double-daily service between Brisbane and Denpasar.
How much will you Save
Ordinarily, a one way Business Class Seat on this route costs 49,500 points, if you hurry up & make the booking now – you could be popping the Champagne on one of Bali's many famed beach side resorts or striking a delightful yoga pose in Ubud for just 34,600 points.
That is a not so insignificant saving of 14,900 points per person.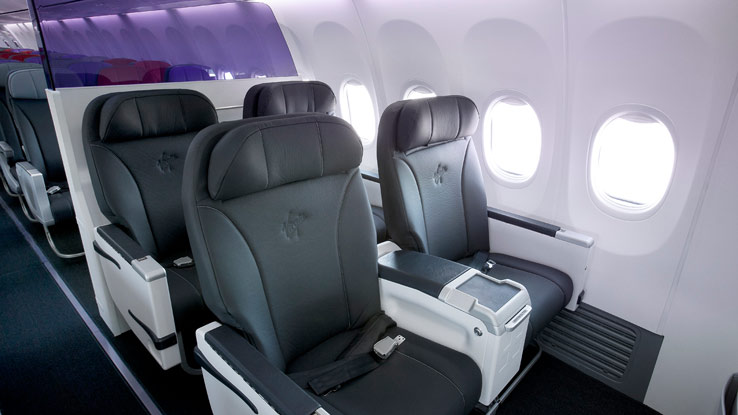 Virgin Australia Business Class
If you don't have enough points or don't care about flying Business Class & just want to get there, there are plenty of Economy Class Seats going for 15,610 Velocity points which isn't the worst value considering the time of the year.
Cash prices for a one-way Business Class ticket during busy holiday periods on flights to Bali can sometimes run you North of $1,000, so you are getting tremendous value for your points.
For those planning to travel domestic, the trans-con flights as well as those to the top end paradise of Darwin provide excellent value. With the 30% discount, you can fly one-way in Business Class between any of these places for a mere 24,850 points.
Places like Darwin & Cairns are very popular Getaways in winter months, so if you want to beat the approaching cold weather & soak-in the warm sunshine of Northern Australia, I suggest you lock-in those bookings without delay.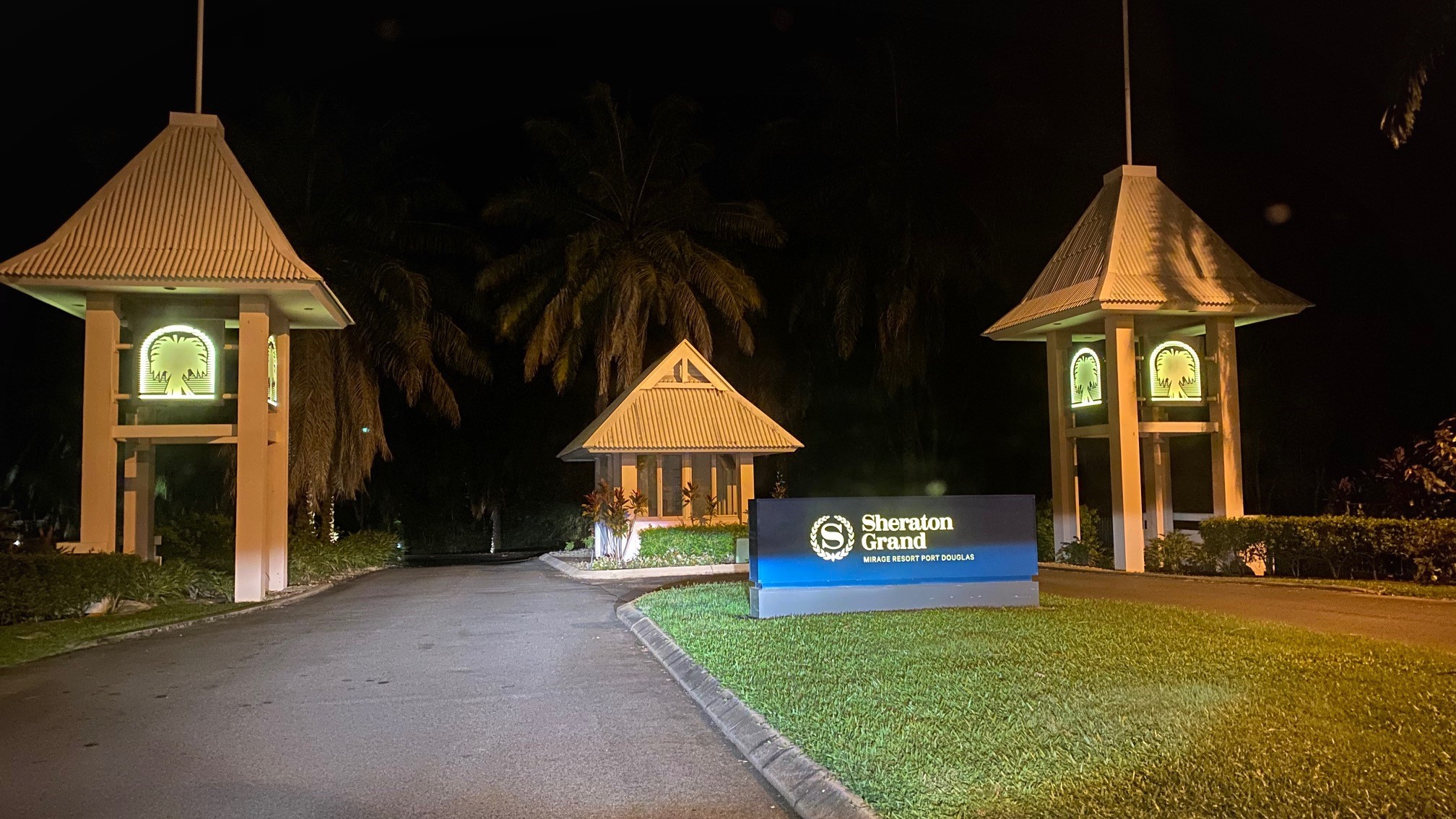 Beat the winter blues with a trip to Far North Queensland
All Virgin Australia domestic flights booked by 30th April for travel until 30th April can be changed or cancelled for free. Similarly, all international flights booked by 30th June for travel until 31st December 2022 can also be changed & cancelled for free.
This is fantastic if you haven't got your dates sorted but know you will be travelling at some point, with free cancellation you can make multiple bookings & then cancel the one's that don't work for you.
In Conclusion
Virgin Australia are offering 30% off on reward seat bookings. After 2 years of being grounded, most people are itching to get out and travel which has pushed cash fares sky high. In that sense, this promotion is very well timed.
The thing to be aware of is that pretty much everyone in the points & miles game is sitting on a mountain of points, so if you want to take advantage of this promotion you will be well advised to act fast.
I expect most of the award space, particularly those during school holidays and year end festive period to be snapped up by the end of the day.