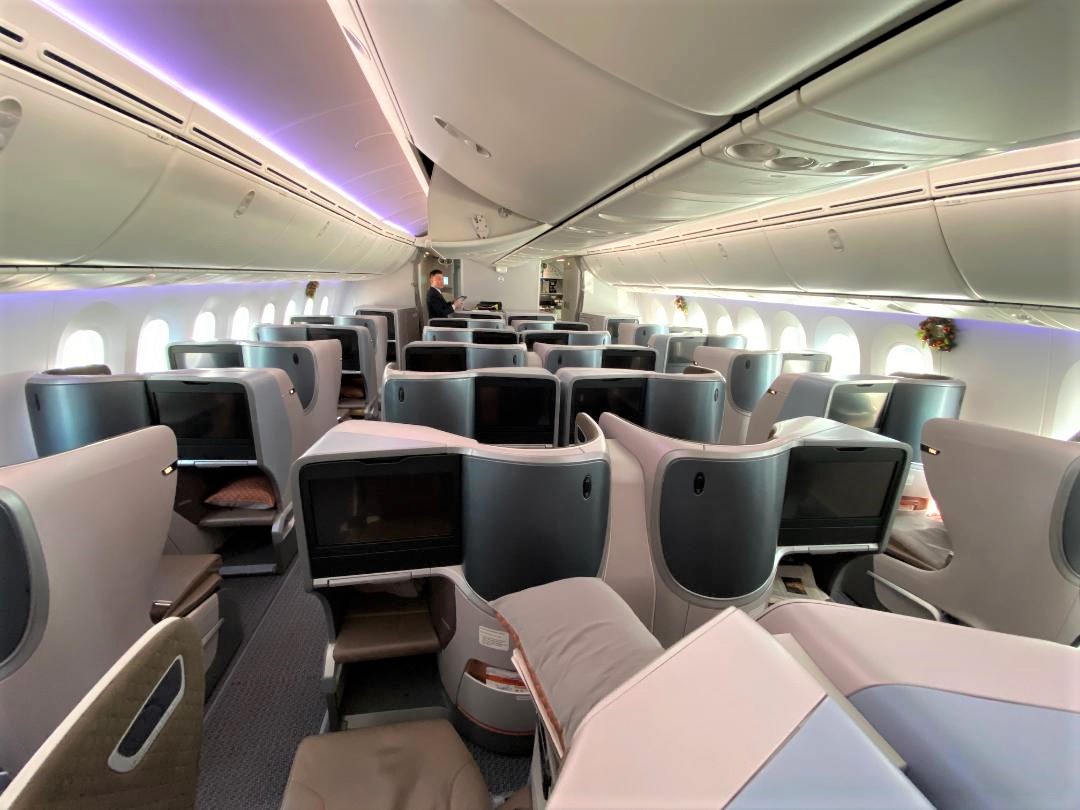 Good news for members of Velocity Frequent Flyer Program. You can now redeem Velocity points for both Economy & Business Class on Singapore Airlines. While redemptions in Economy Class were brought back on 7th February 2022, Business Class bookings remained out of bound. These have now been restored which is fantastic news.
Redemptions on Singapore Airlines First Class and the ability to transfer points between Velocity & KrisFlyer are still under freeze, although these are also expected to be switched on in not-too-distant future.
In terms of award space, Velocity won't have access to every Singapore Airlines flight or seat, so KrisFlyer continues to be the program of choice for better availability.
Velocity points or KrisFlyer Miles?
Both Velocity & KrisFlyer programs have their strengths. But since it is comparatively easier to earn Velocity points in Australia than KrisFlyer miles, the award rates do not necessarily dictate which is a better program.
The way Velocity and KrisFlyer operate their award chart is also quite distinct. While Velocity redemptions are based on distance flown, meaning the further you fly higher the award rates, KrisFlyer operates a zone-based chart which inevitably gives birth to certain sweet spots.
For instance, a one-way business class flight between East Coast Cities in Australia and Singapore will cost you 65,000 Velocity points. The same flight redeemed through KrisFlyer Saver Level Award can be had for 62,000 KrisFlyer miles, seemingly better value.
But given that there are a gazillion ways to rake up Velocity points in Australia, I will be happy to pay the 3,000 points premium and make the booking through Velocity. The equation might flip for someone living in Singapore, so you can't take a one-size-fits-all type approach.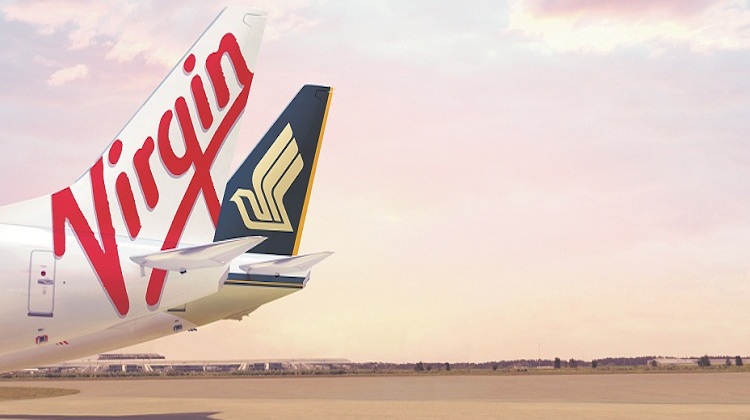 Redeem Velocity points to fly Singapore Airlines
Another route where Velocity trumps KrisFlyer, and this is something I have personally taken advantage of on many occasions is on flights between Australia & Southern India.
On Singapore Airlines' KrisFlyer Redemption Chart, all of India falls in Zone 6 (South Asia) meaning a one-way Business Class Saver Level Award between East Coast Cities in Australia and India are priced at 84,000 KrisFlyer Miles.
Now, because Velocity redemptions are distance based, certain city pairs between Australia and India offer better value than KrisFlyer. For instance, you can fly the following routes for just 78,000 Velocity points :
A one-way Business Class flight between East Coast cities and Chennai.
A one-way Business Class flight between East Coast cities and Kolkata.
A one-way Business Class flight between Brisbane/Melbourne/Adelaide and Bengaluru.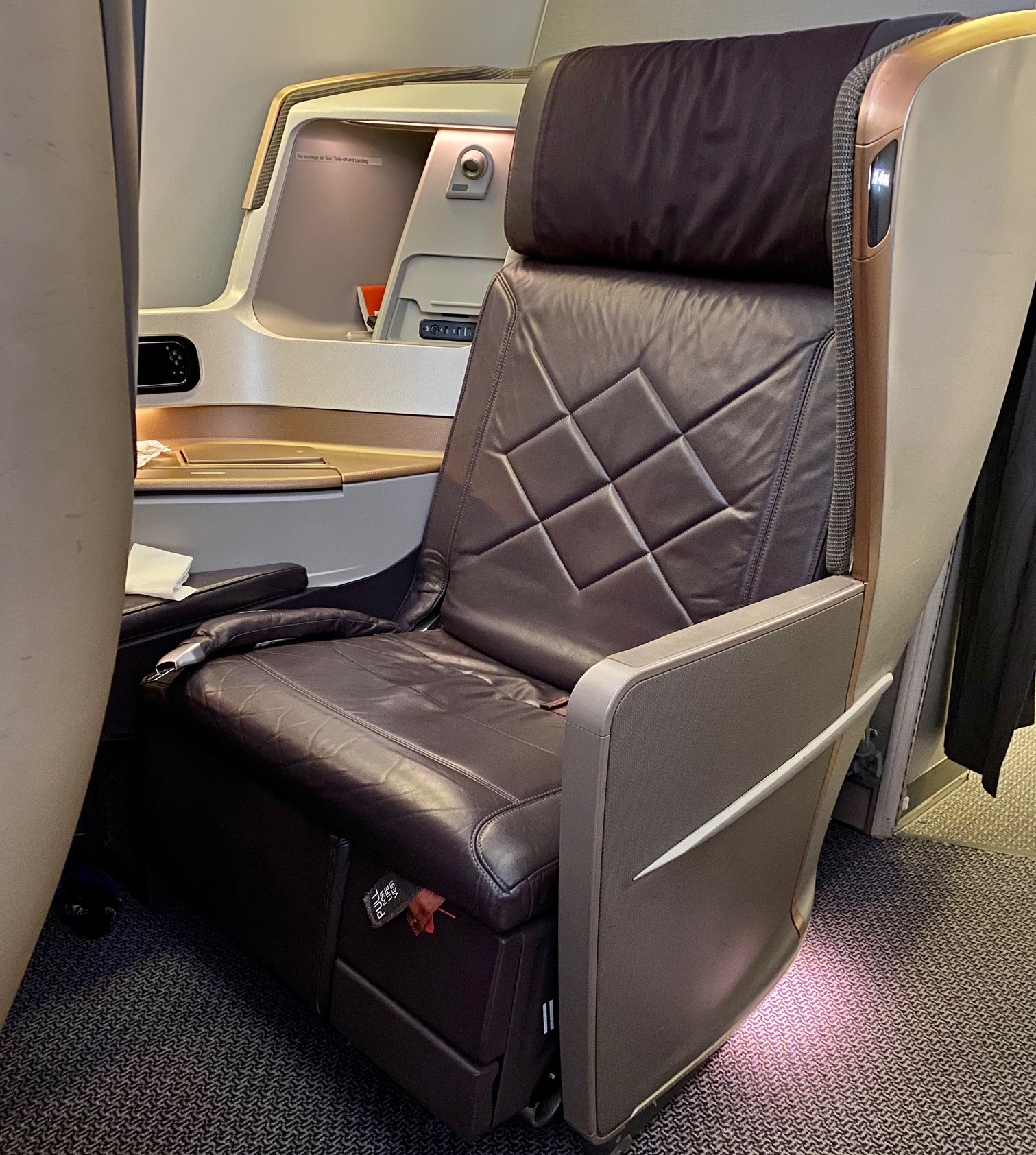 Fly Singapore Airlines Business Class from Brisbane to Bengaluru for 78,000 Velocity points
Flights to cities such as Delhi and Mumbai which are further North fall into the next distance band and clock at 92,000 Velocity points.
Similarly, a one-way Business Class flight from Perth and Darwin to India will cost you 63,000 KrisFlyer miles. If you redeem Velocity points on this route, flights to Southern India price at 65,000 Velocity points while Northern cities are slightly more expensive at 78,000 Velocity points.
Fees and taxes on both programs should roughly be the same which is great.
One other aspect of KrisFlyer program is that it often provides discounted redemption through it's Spontaneous Escape promotion. If your travel plans coincide with one of these and you are able to take advantage of the promotion, you will likely do considerably better with redeeming KrisFlyer miles. So just be aware of that.
In Conclusion
Velocity Frequent Flyers can once again redeem points on Singapore Airlines which undoubtedly is a huge positive. In time, Virgin Australia & Singapore Airlines will also allow members of their respective programs to transfer points back and forth between the two programs.
Prior to Covid-19 when this feature was open, members could do the transfer in the ratio of 1.55:1 (1.55 Velocity points = 1 KF Mile) and vice-versa. It is likely that this ratio will be devalued once it's brought back, but let's hope for the best.