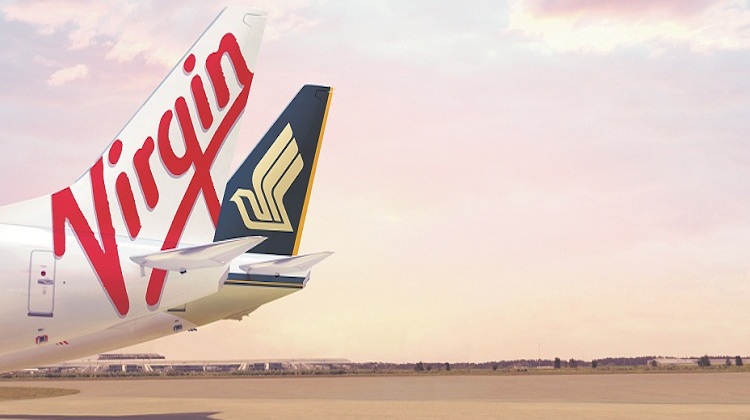 In some welcome news, Virgin Australia have partly restored redemptions on Singapore Airlines. As of yesterday (7th Feb 2022), Velocity members are once again able to redeem points to travel to more than 30 destinations currently served by Singapore's national carrier.
The not so welcome news is that these redemptions can only be made in Economy Class and do not cover all of Singapore's network. For instance, all Singapore Airlines flights to & from India, China & Hong Kong are excluded.
Impossible to tell exactly why, but Hong Kong & China are virtually closed to international travellers. India too, while not completely closed, requires a 7-day home quarantine for travellers from countries deemed 'at risk', so my pure guess is that these factors might have contributed to the exclusion.
It is understood that redemptions in Premium Economy, Business & First Class will be made available to Velocity members at some point, but there is no confirmed date as of now.
Are Economy Redemptions Good Value?
Generally speaking, no. You maximise the value of points and miles when you redeem them to fly Business or First Class.
For instance, take a look at the Sydney – Istanbul flight below. One way cash fares are about $1,047.

The same flight in business class is selling for $5,500 which is a premium of over 5X.

Meanwhile, if you redeem points, the premium you pay for Business over Economy is just a little over 2X.


Fly Sydney – Istanbul in Economy for 47,000 KrisFlyer Miles


Fly Sydney – Istanbul in Business for 86,000 KrisFlyer Miles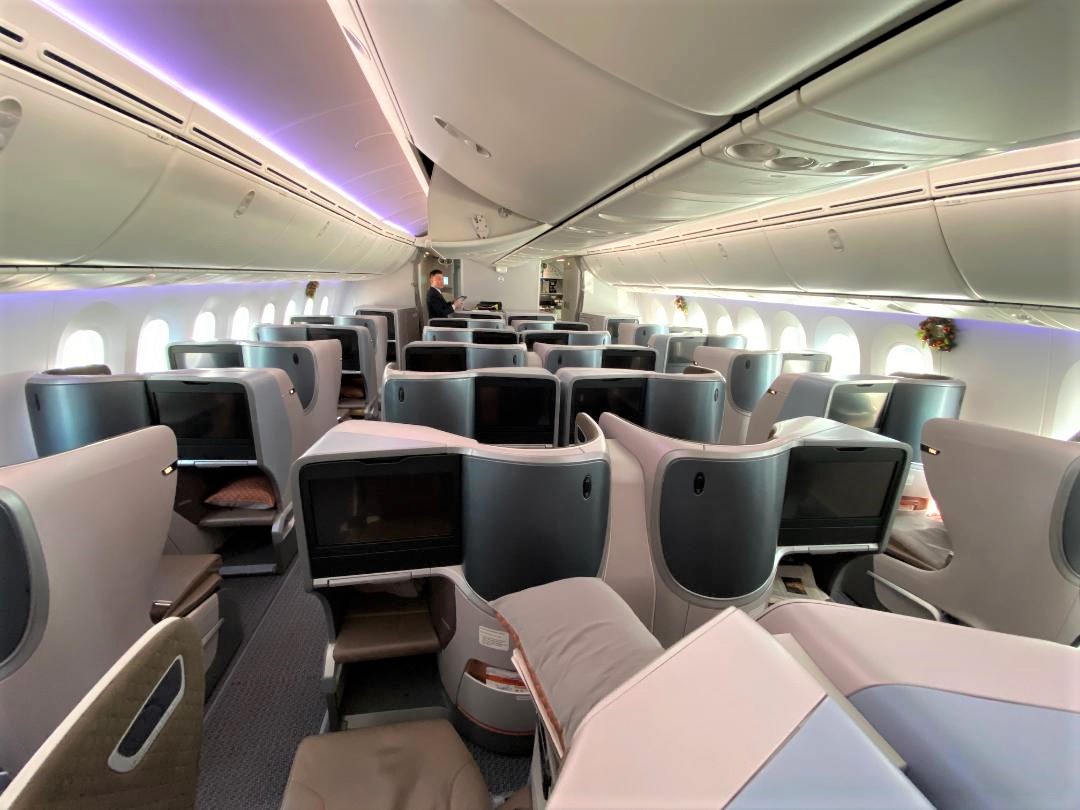 Business Class redemptions remain suspended for now
The same redemption made with Velocity points cost 65,000 points in Economy and just 121,000 points in Business (not shown here), which is a premium of less than 2X.

This is just one example, and you won't always see this level of variance on every redemption, but the broader point stands.
Another point worth mentioning is that there are no carrier charges for Velocity redemptions on Singapore Airlines which keeps the cash component of the ticket low.
Here are some examples of Economy class redemptions which I consider ok value.
You can fly Singapore Airlines from Brisbane – Bangkok return for 70,000 Velocity points
You can fly Singapore Airlines from Singapore – Seoul return for 56,000 Velocity points.
You can fly Singapore Airlines from Adelaide – Dubai return for 100,000 Velocity points.
You can fly Singapore Airlines from Perth – Tokyo return for 84,000 Velocity points.
In Conclusion
Velocity have opened up Economy class redemptions on select Singapore Airlines flight. It is anticipated that redemptions in premium cabin as well as the ability to transfer points between Velocity & KrisFlyer will be introduced soon.
Unless you are in a tearing rush to get somewhere, I suggest you sit tight & save your points for premium cabin redemptions at a later time.