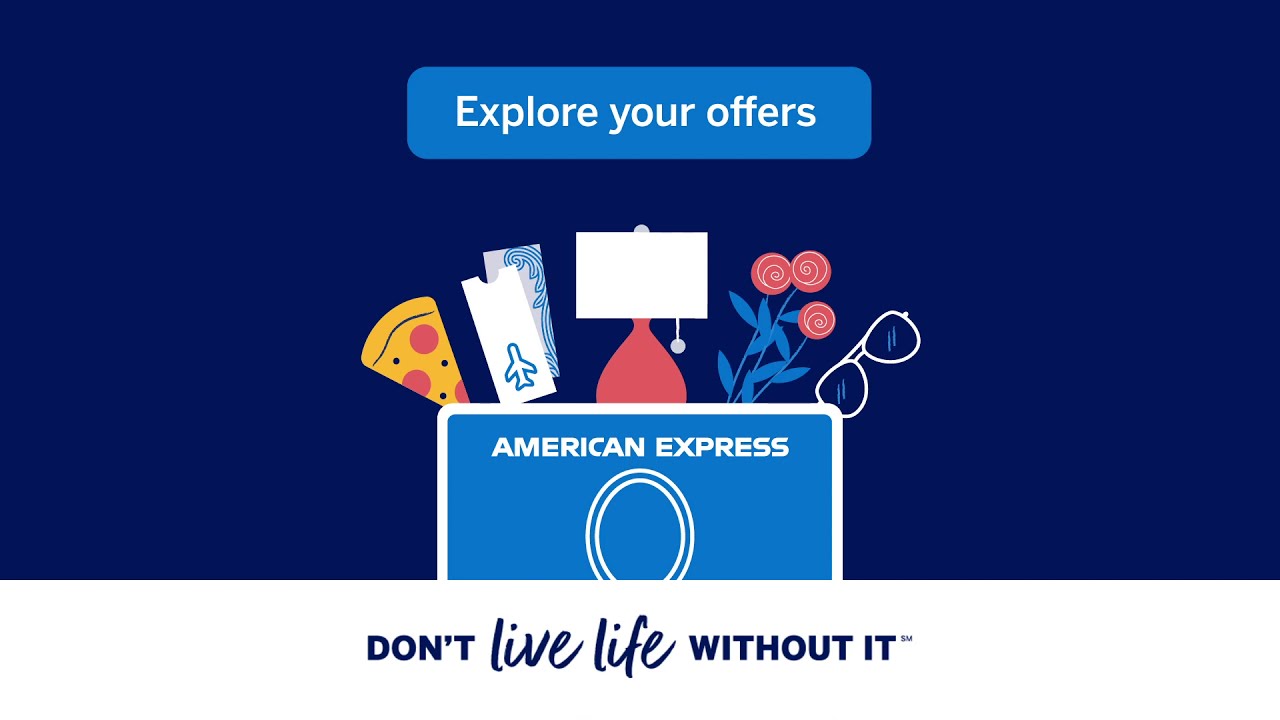 If you invest in stocks or are interested in getting started, there is an awesome deal you should know about. Let me say at the outset that this is a time critical deal and ends at midnight tonight, so if you are interested you only have few hours to take action.
The Motley Fool is a US based company that provides a range of stock subscription services in Australia. One of their product is The Extreme Opportunity which focuses on finding high-risk high-reward stocks in the tech space.
I personally subscribe to The Extreme Opportunity and find them alright. I don't necessarily buy every stock they recommend, but their recommendations do offer me a starting point to conduct my own research on the business.
The Extreme Opportunity
The standard 1 year subscription of The Extreme Opportunity retails for $399. As a Australia Day Special though, Motley Fool are offering a 75% discount on this price and selling it for just $99.
The catch is that this offer is only valid until 11:59 pm tonight, so there isn't much time to mull over. You can check out the details of this offer over here. In addition, the offer is only available to new members so if you are a current member you will not be able to extend your subscription with this offer.
Now, the $99 price for a 1 year subscription by itself is a good deal. However if you have an Australia-issued American Express card, there is an Amex Offer that you can take advantage of and get this for $0, plus a couple hundred Membership Rewards Points thrown-in on the side 😉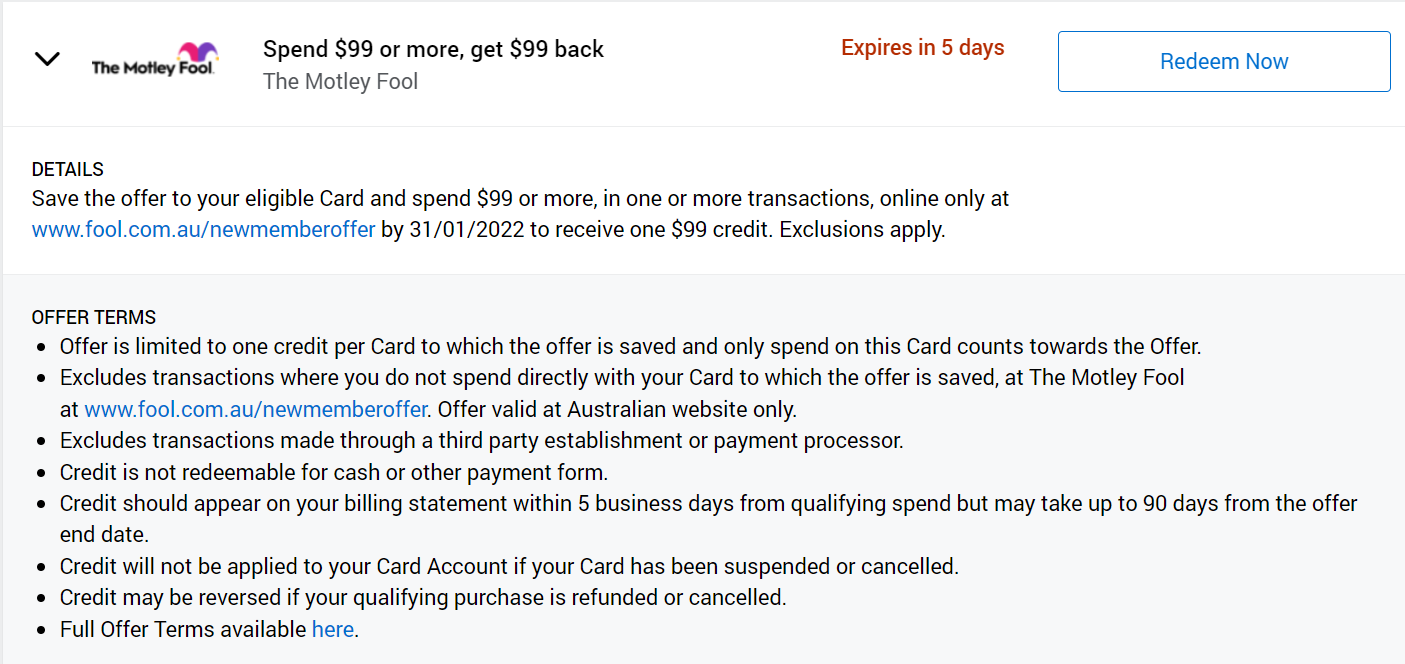 Note that the 5 day expiry above refers to the Amex Offer, the Motley Fool offer itself expires at midnight tonight.
The other really important point to remember is that Motley Fool subscriptions auto-new at their anniversary. So unless you want to continue with the service, make sure you turn-off the renewal button, which you can find in your account when you are logged in.
Disclaimer : I am not your financial advisor and this is not financial advice. I am not recommending that you subscribe to The Motley Fool and I have not been paid by The Motley Fool to write this post.