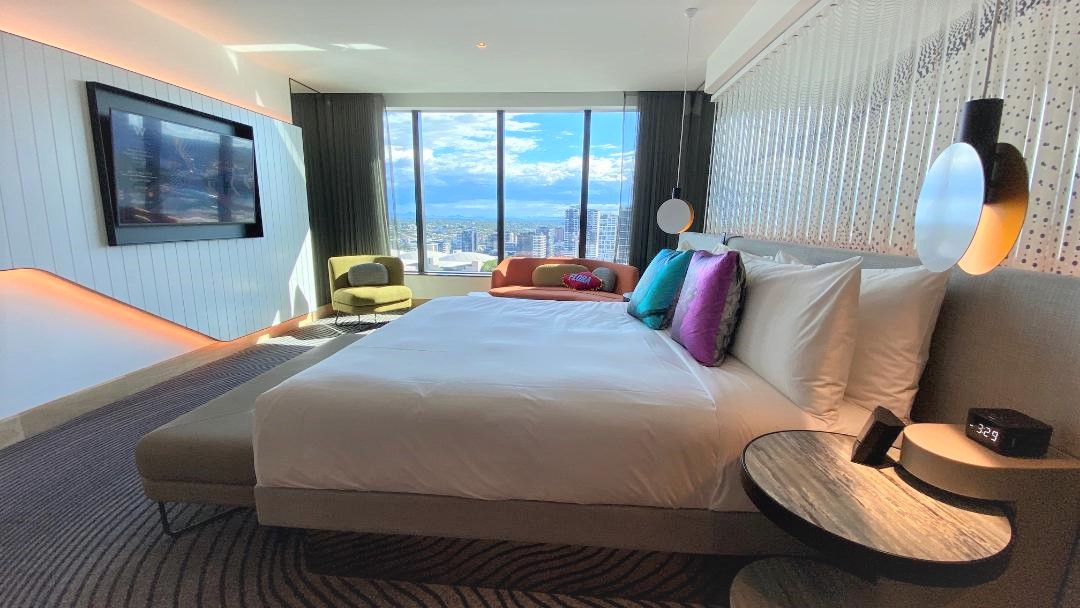 It's out. Marriott have just revealed details of their newest global promotion and it's a good one. Their last promotion ended on 12th December 2021 and since then Marriott loyalists have been waiting patiently.
Well, the wait is nearly over.
Make Every Night Count
The new promotion dubbed Make Every Night Count starts on 8th February and lasts until 4th May 2022. During this period, Marriott Bonvoy members will earn:
1,000 bonus points per eligible night.
1 additional night credit per night.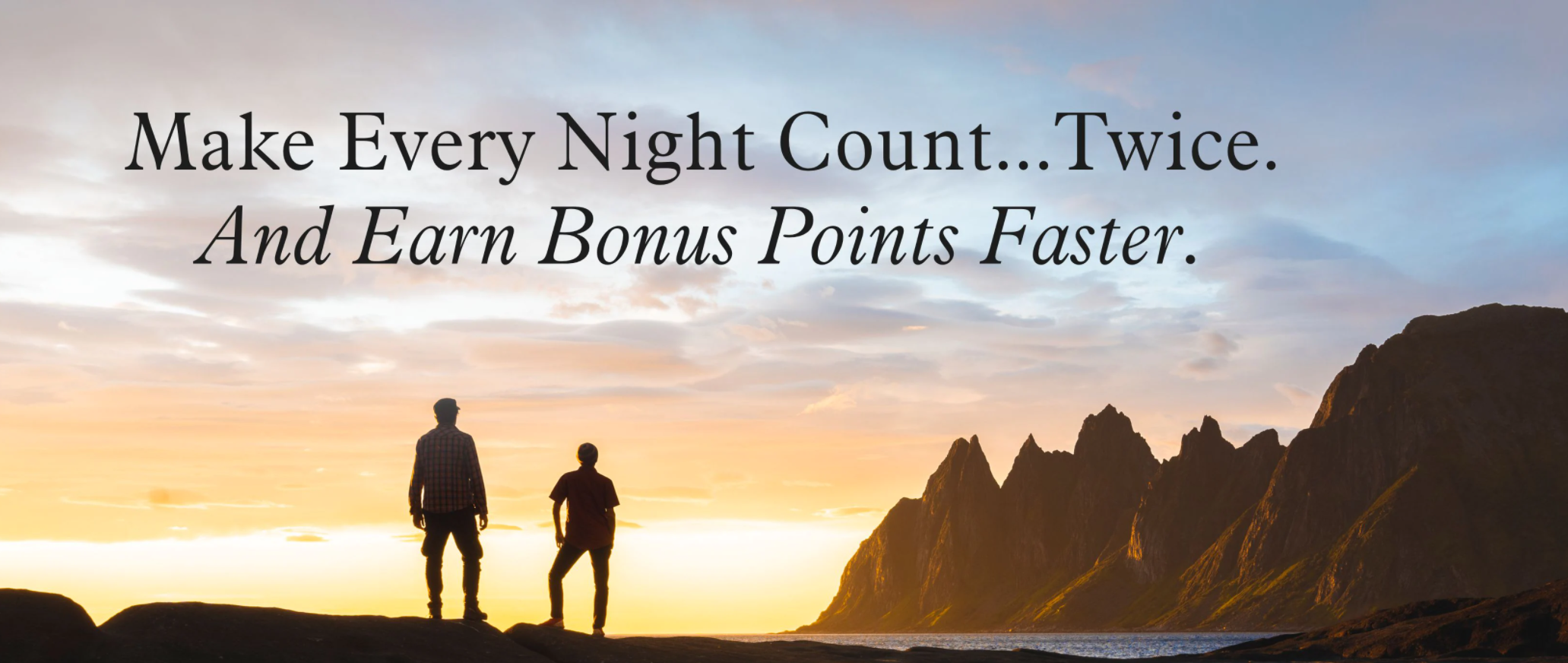 It's hard to put a value on bonus points since Marriott will shortly be transitioning to dynamic pricing. So 1,000 points per night really isn't anything to get excited about. However, the extra elite night credits mean Marriott Bonvoy members will be earning double night credits for each night they stay.
Someone looking to maximise the promotion to its extreme can earn up to 85 extra elite night credits which is massive. It makes achieving or retaining status in the Marriott Bonvoy program really easy.
Rules to Remember
If you have plans to stay with Marriott over coming months, here are some important T&C's to be aware of:
Registrations are mandatory and the last date to register is 20th April 2022. You can complete your registration through this link.
Only stays made after registration qualify towards the promotion.
Only paid nights completed during the promotional period are eligible to earn bonus points and bonus elite night credits. Award redemption nights, cash+points and free night award certificates are not eligible.
Bonus points and nights can take up to 7 days to post to your account, although historically they have always been credited along with the regular points and nights.
My thoughts
Most of Marriott's industry peers such as Hilton, IHG and Hyatt have already slashed requirements and made it easier for members to earn or move to a higher status in their respective programs for the current year. Marriott has been an outlier – until now.
Although Marriott aren't officially making any changes to its qualification requirements for 2022, the promotion will go a long way in easing the burden on members to retain their status beyond 2022.
All nights, including bonus nights count towards lifetime status qualification. So, if that is something you are targeting, this promotion lends a solid hand in accelerating your journey in reaching that goal.
Do you plan to take advantage of this promotion? Leave a comment below.