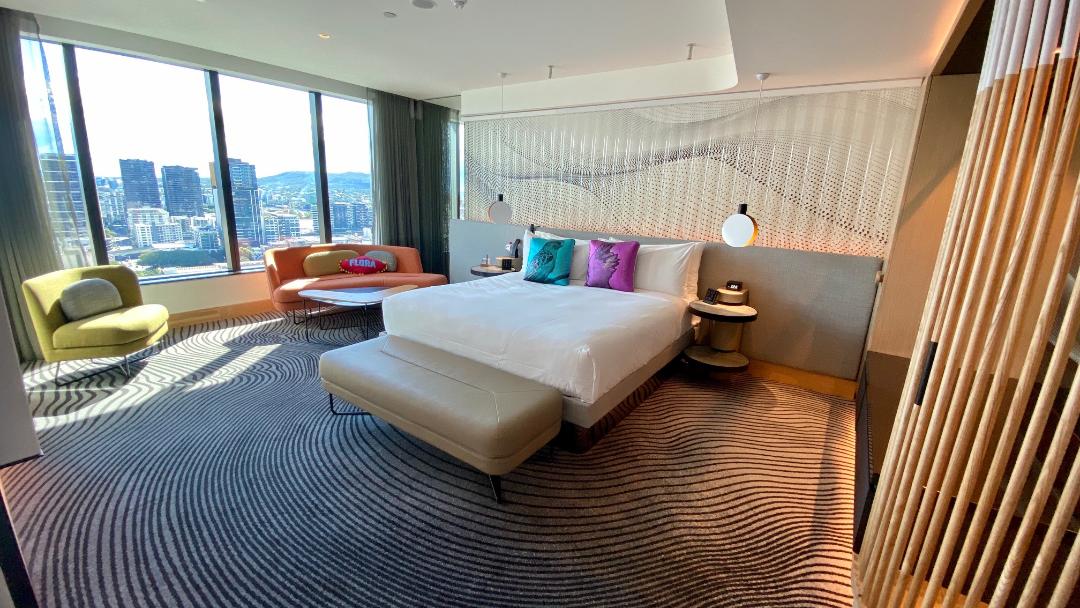 Marriott have just revealed details of their next global promotion. Before I talk more about it, I should point out that their last promotion ended on 27th April, that's more than 4 months ago. And while their competitors such as Hilton and Hyatt have been offering lucrative promotions on an ongoing basis, Marriott have maintained a stony silence on this front.
You would think that after such a prolonged absence, Marriott would come up with a really attractive offer, you would be deeply mistaken if you did.
New Global Promotion

The new promotion starts 14th September and goes until 12th December. In this period, Marriott Bonvoy members will earn:
1,500 bonus points on each eligible stay starting with the first stay.
An additional 3,000 bonus points (total 4,500 points) on stays at All-inclusive by Marriott properties.
Registration is required to participate in the promotion and the last date to register is 28th November.
There is no cap on the number of points you can earn during the promotional period.
My Thoughts
I have a hard time getting even mildly excited about this promotion, that's how bad it is, insulting even. Just as well then that more than 60% of the Australian population are in lockdown and unable to partake in it even if they wanted to.
If you are planning to stay at an all-inclusive property, and there are none in Australia or anywhere in Asia Pacific, fine. If not, I would say don't bother with Marriott and look to maximise your stays with Hilton, who are about to kick-off their own promotion from 7th September, which leaves Marriott dead in the water.
Do you plan to take advantage of this promotion? Leave a comment below.