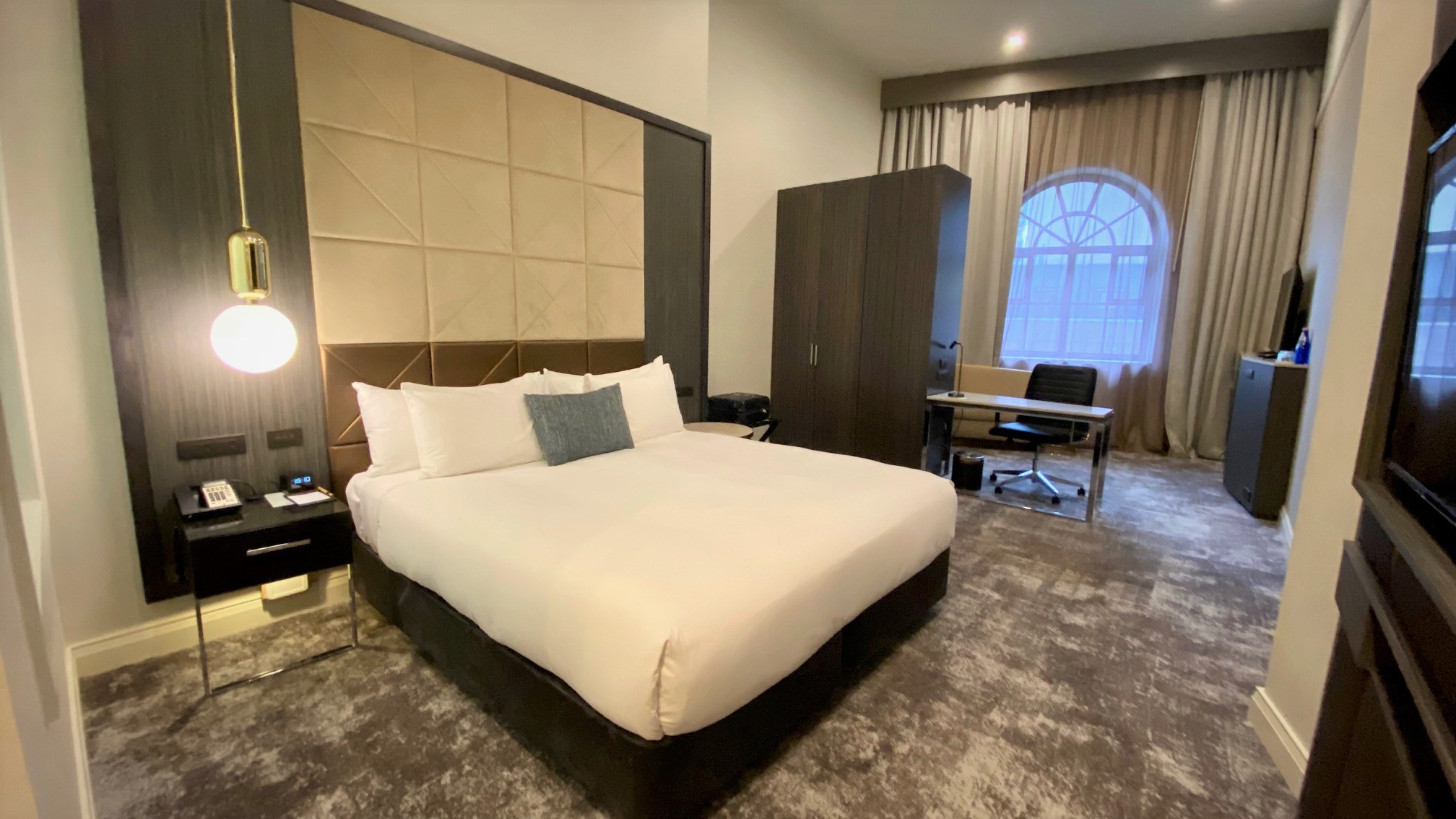 In some very welcome news from US overnight, Hilton have made a raft of announcements in relation to its Honors program. They are extending elite status for members for another 12 months, meaning all existing status' are now good through March 2023.
That's not all though, in addition, Hilton are also making it easier for members to retain the status beyond 2022 by slashing the usual requirements. Let's take a look at these in detail.
Elite Status Extension
All Hilton Honors Silver, Gold & Diamond members in line for a downgrade will now be able to enjoy their status benefits for another year. This is regardless of the number of elite nights, stays or points earned in 2021.
While these extensions are global, they are much more relevant for members in places such as Asia and Australasia who have endured several months of rolling lock downs and had absolutely no way of retaining the status. They will now retain their 2021 status and benefits until 31st March 2023.
Well done Hilton 👏
Status Retention made easier
Hilton are also making it easier for members to retain the status beyond 2022. In short, there's a 30% discount on the usual qualifying requirements.
Hilton Honors Silver: Members will be able to retain their status by earning just 7 elite nights, 3 stays or 17,500 base points. These are down from 10 nights, 4 stays and 25,000 base points that are normally needed.
Hilton Honors Gold: Members will be able to retain their status by earning just 28 elite nights, 14 stays or 52,500 base points. This a reduction from the standard 40 nights, 20 stays and 75,000 base points.
Hilton Honors Diamond: Members will be able to retain their status by earning just 42 elite nights, 21 stays or 84,000 base points. Again, these are 30% lower than the usual 60 nights, 30 stays and 120,000 base points.
But wait, it gets better.
All the elite nights earned in 2021 will be rolled over and count towards 2022 status qualification, giving members a head start in their quest for retaining status.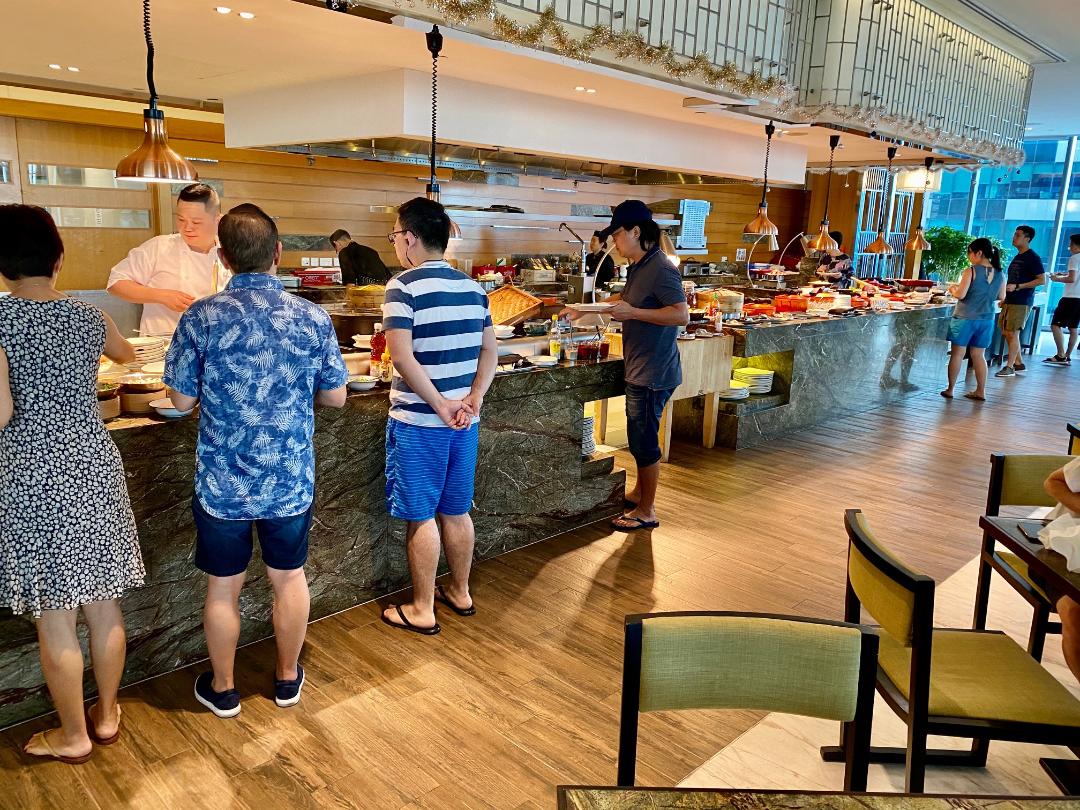 Diamond members get free breakfast at all Hilton properties
Points expiry and use of Free Night Certificates
Hilton are pausing all points expiration until December 2022. This really shouldn't be an issue for vast majority of members, as any account activity in a 12-month period is enough to reset the clock. Still, its nice of Hilton to do so.
Free Night Certificates are issued to members in markets where Hilton also runs a credit card business. Some cards come with a free annual night as part of the card offering, others allow members to earn free nights by putting a minimum level of spend on the card.
Typically, members are only able to redeem the certificates for weekend stay. These will now be able to be used on any night, and not just weekends. Sadly, Hilton pulled out of the Australian credit card market few years ago, so this part has no bearing on Honors members based in Australia.
My Thoughts
This is excellent news all around, but particularly if you live outside of North America and Europe. What I mean by that is unlike those 2 continents, where people have generally had the opportunity to travel, the rest of us in Asia and Australasia have spent the year 2021 staring at the 4 walls of our homes.
It takes a lot of time and money to earn or retain status at best of times. Throw in the challenges of Covid-19 and the fetish of government bureaucrats to bring in insane amounts of travel restrictions on a whim, and the equation becomes almost impossible.
So it is a great relief to have Hilton acknowledge the difficulties faced by members and offer another year of gratis status. They are the first amongst the major hotel groups to do so, but I will be surprised if likes of Marriott & IHG do not follow suit 😉
Are you a Hilton Honors member? Leave a comment below.