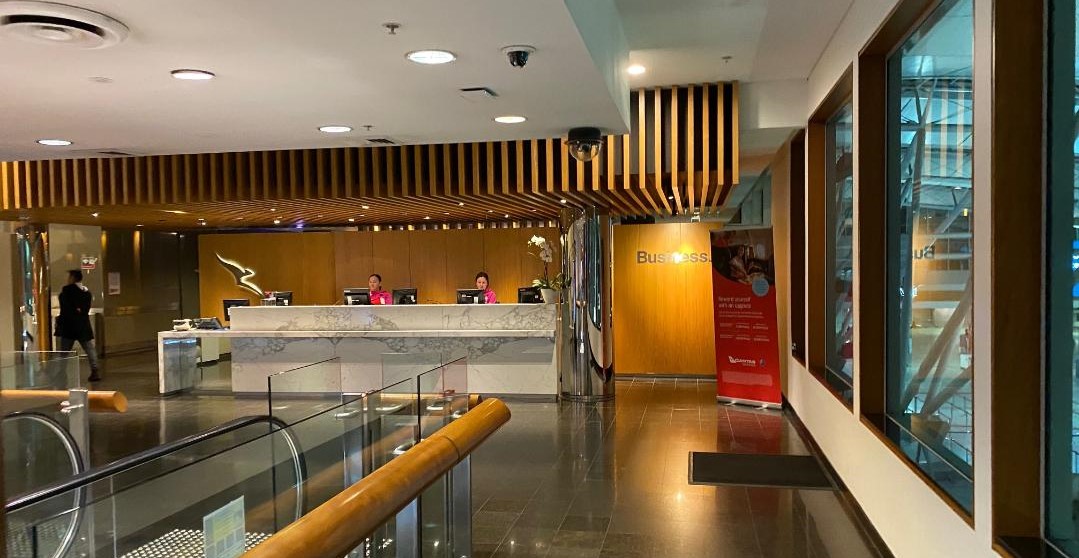 Qatar Airways is currently offering to match your existing Frequent Flyer status from a number of different programs to the equivalent status in its own Privilege Club program. The offer is valid until 20th May (only 2 more days) and applicable to top flight members from the following airlines:
Virgin Australia
Singapore Airlines
Emirates
Etihad
Turkish Airlines
South African Airways
How does it work
If you are a member of one or more of these programs, sign-up to Qatar Airways Privilege Club. Membership is free and only takes a few minutes. Once completed, send an email to Qatar Airways on statusmatch@qmiles.com and provide the following documents:
Your Privilege Club Membership number.
Last 2 months of statement from the program you wish to match.
A copy of your Frequent Flyer Membership Card.
Upon approval, you will be matched to the corresponding tier in the Privilege Club program. For example, if you are Velocity Silver, you will be matched to Privilege Club Silver, Velocity Gold member's will be matched to Privilege Club Gold and so on, all the way up to the Platinum tier.
The status match will be valid for a period of 12 months from the date it is granted and if you wish, you could have it extended for a further 12 months by taking advantage of the Qatar Airways discounted status requirement, as you can see below.


Earn 50% of standard Qpoints and enjoy your status for 24 months
You can read more on this promotion over here.
Making the most of your new status
Qatar Airways is a member of the oneworld alliance, so even though you may or may not fly with Qatar Airways regularly, a status in the Privilege Club program automatically qualifies you for a corresponding status in the oneworld tier, ie, Ruby, Sapphire and Emerald status which unlocks membership benefits on all 13 partner airlines including Qantas. For Velocity members, this could mean a shot at all of the Qantas Frequent Flyer top tier benefits, such as access to Qantas Club, Qantas lounges and improved award seats availability.
As an example, a Velocity Gold member matched to Privilege Club Gold will have the Oneworld Sapphire status, which opens up doors of Qantas Club's all across Australia. Similarly, a Velocity Platinum member matched to Privilege Club Platinum will have the Oneworld Emerald status, which could see them walk right inside the fabulous Qantas business lounges.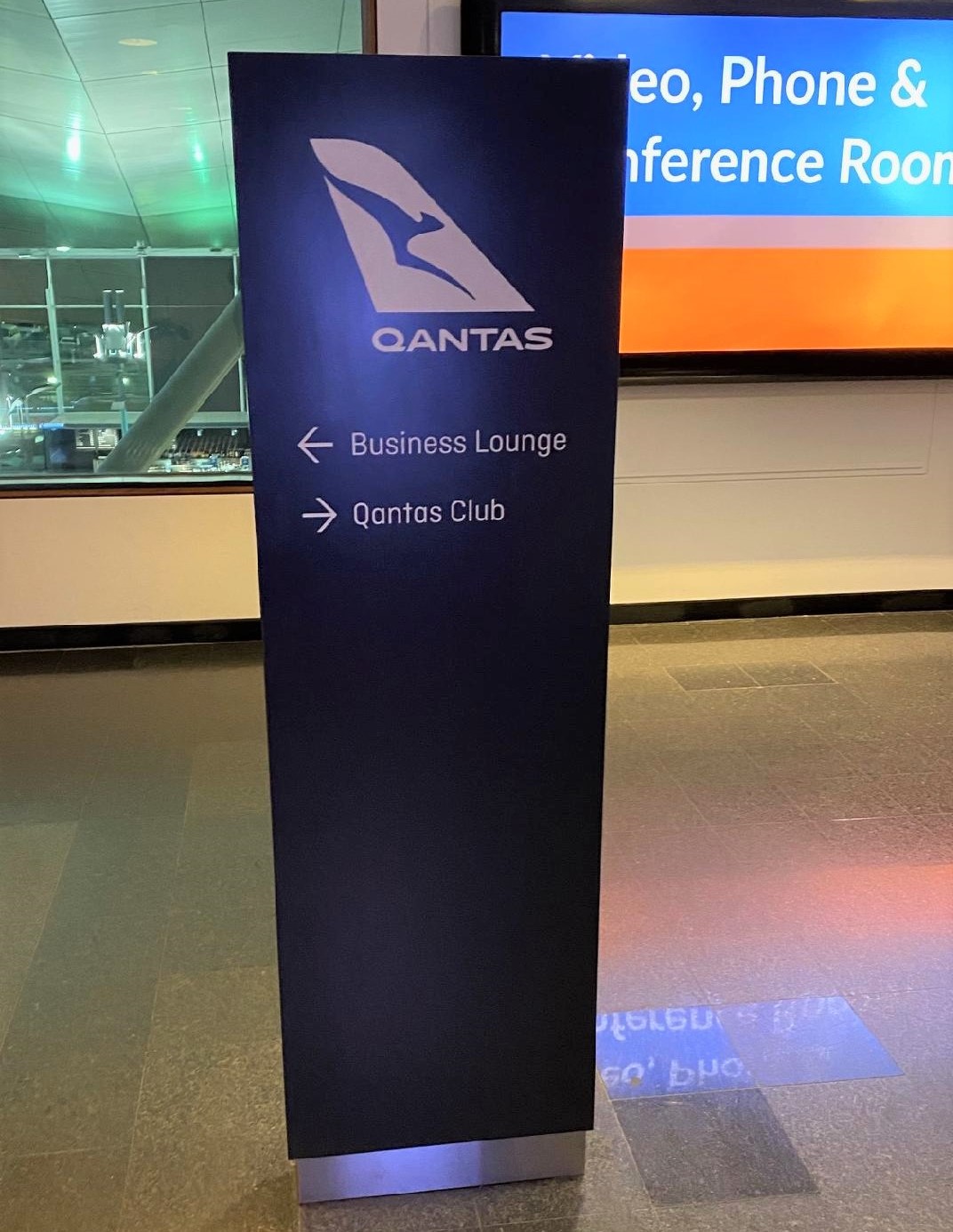 Directions to Qantas Club & Business Class Lounge at Sydney, Terminal 3
It's worth pointing out that most of the airport lounges right around the world are currently closed. So you may not be able to take advantage of your new status immediately.
In Conclusion
This is a great promotion and if you are a Velocity Silver, Gold or Platinum member, or have status in any of the eligible airline programs, there is no reason why you shouldn't be pouncing on it.
Just remember, the last date to apply for a status match is 20th May, but if you want to take advantage of this offer, I recommend you email the required documents pronto. As per the terms of the offer, it can take Qatar Airways up to 10 days to process your application.
Do you plan to take advantage of this promotion? Leave a comment below.