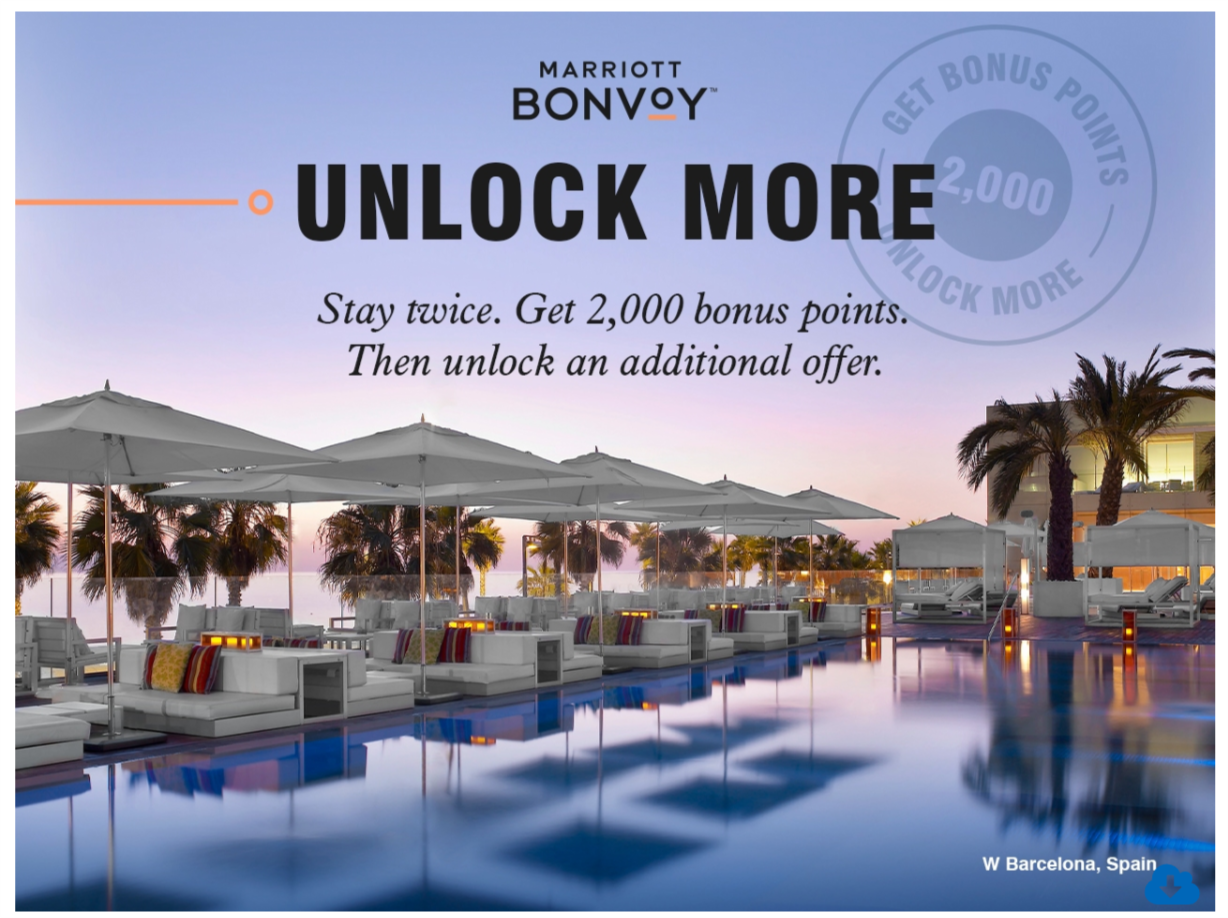 Marriott's previous global promotion, Endless Earning ended on 16th September. Since then, Marriott Bonvoy loyalists have waited patiently, even as the likes of Hilton and Hyatt have launched their own lucrative promotions.
Well, Marriott's last promotion for 2019 is now open for registration. That's right, at this stage, you can only register. The actual earning period doesn't start for another couple of weeks.
Unlock More
You would think that having made the members wait soooooo awfully long, Marriott would come out with something rather special, particularly as we head into the year-end holiday and festive season. At-least that's what I had hoped for. Turns out I was hopelessly out of my depth.
So what exactly is 'Unlock More'?
Under the new promotion, members who register for the offer and complete 2 stays between 29th October 2019 and 14th January 2020 will earn 2,000 bonus Marriott Bonvoy points. The last date for registration is 31st December 2019.
At the completion of 2nd stay, they will unlock an 'additional offer' and be automatically registered for it. More details on 'additional offer' will be provided at the time. You can check-out the full T&C's of the promotion over here.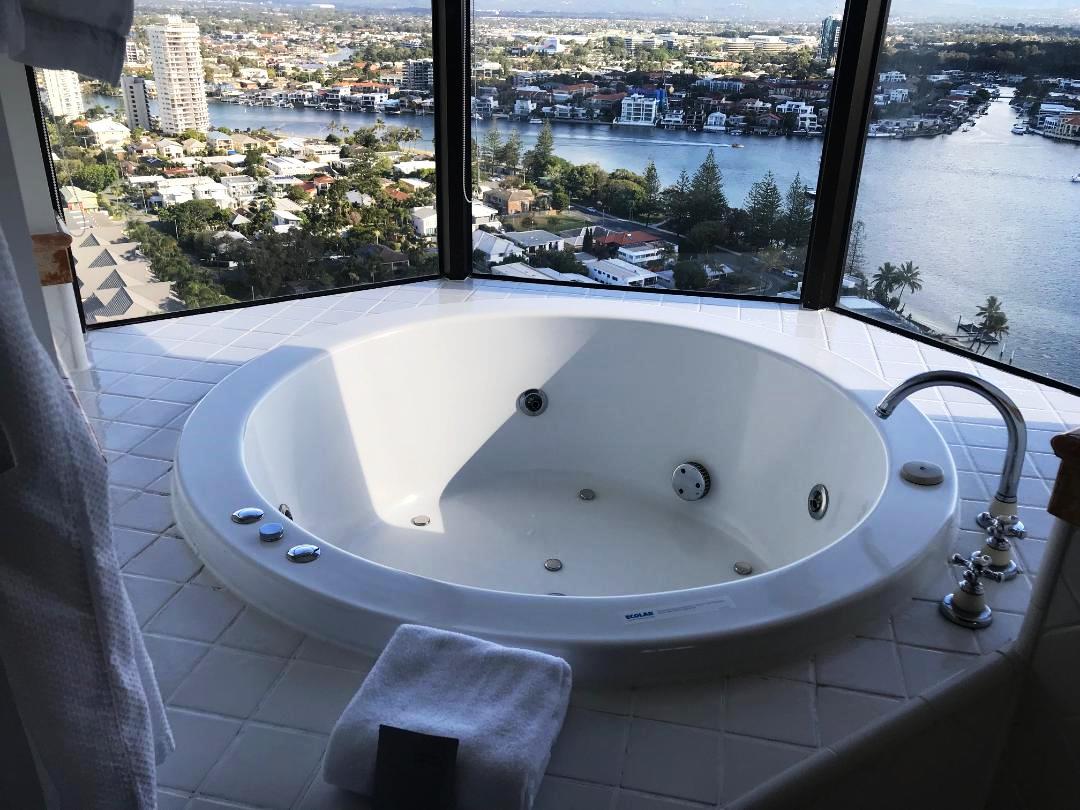 Complete 2 stays and earn 2,000 bonus Marriott Bonvoy points
My Thoughts
There's no nice way to say this, based on what Marriott has announced so far, their new promotion is a load of c**p. So much so, that as someone who is not too far away from retaining Platinum for another year, I am seriously thinking whether I should really bother.
The thing is that in the end, the promotion may not be so terrible after all. The trouble though, is that by NOT announcing full details of the promotion, Marriott have left it for everyone to make their own interpretation, and in the process, is inviting a fair amount of condemnation and ridicule.
At a time when Hilton is offering up to 3X Hilton Honors points on every stay until 5th January 2020, even for Marriott enthusiasts, it becomes increasingly difficult to justify directing stays to Marriott.
Personally speaking, I would probably stick with Marriott until I make 50 nights for the year, which would extend my status for another year. It would be a lot of wasted effort if I didn't do so. From that point on-wards though, my business will go to whoever is offering most bang for my buck.
What do you think of Unlock More? Leave a comment below.