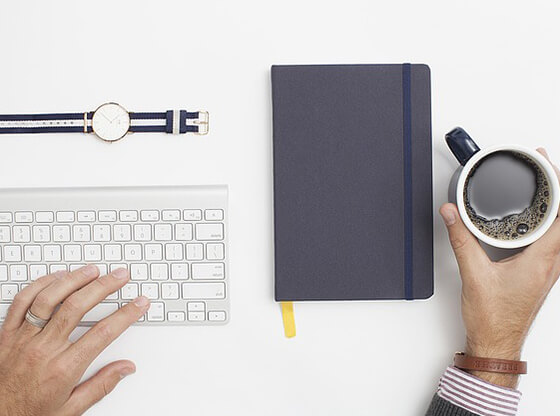 The American Express Explorer Credit Card is currently offering a Welcome Bonus of 150,000 Membership Rewards Points. Having carried this card in my wallet since 2017 and tracked it closely since the time it was introduced, I can confidently say this is one of the most well-rounded cards in Australia.
The standard welcome bonus on this card is 60,000 points – but for a limited time, you can pocket an extra 90,0000 points (total 150,000 points). It is unclear when the offer ends – but if you were considering getting this card, I suggest you apply sooner rather than later.
To get this offer;
You must Apply Online and be approved.
Spend $4,000 on the card within 3 months of your card membership.
The welcome bonus of 150,000 points, when transferred to one of Amex' 9 airline partners such as Singapore Airlines, Virgin Australia & Emirates at 2:1 (2 Amex points = 1 Airline Points) yields an incredible 75,000 points or miles. That's more than enough points to fly to certain overseas destination or anywhere within Australia. More on this later.
The card comes with a $395 annual fee, which is reasonable – and is more than offset by the included perks.
Full Review : The American Express Explorer Credit Card
Disclosure : If you apply for the card using links in this post and are approved, pointsHq or it's related entity may receive some referral points.
Spending 150,000 Points
Membership Rewards Points are a highly flexible points currency. Although you can book travel directly through Amex Travel & pay with Membership Rewards points, this isn't the best use of points. You will extract a much greater value when you transfer them to Frequent Flyer Programs such as Asia Miles, Emirates or KrisFlyer & redeem them to book long-haul flights in business or first class.
For instance, you can transfer just 140,000 Membership Rewards Points to Asia Miles (converts to 70,000 Miles) and use it to fly Qantas Business Class from Sydney or Melbourne to Delhi.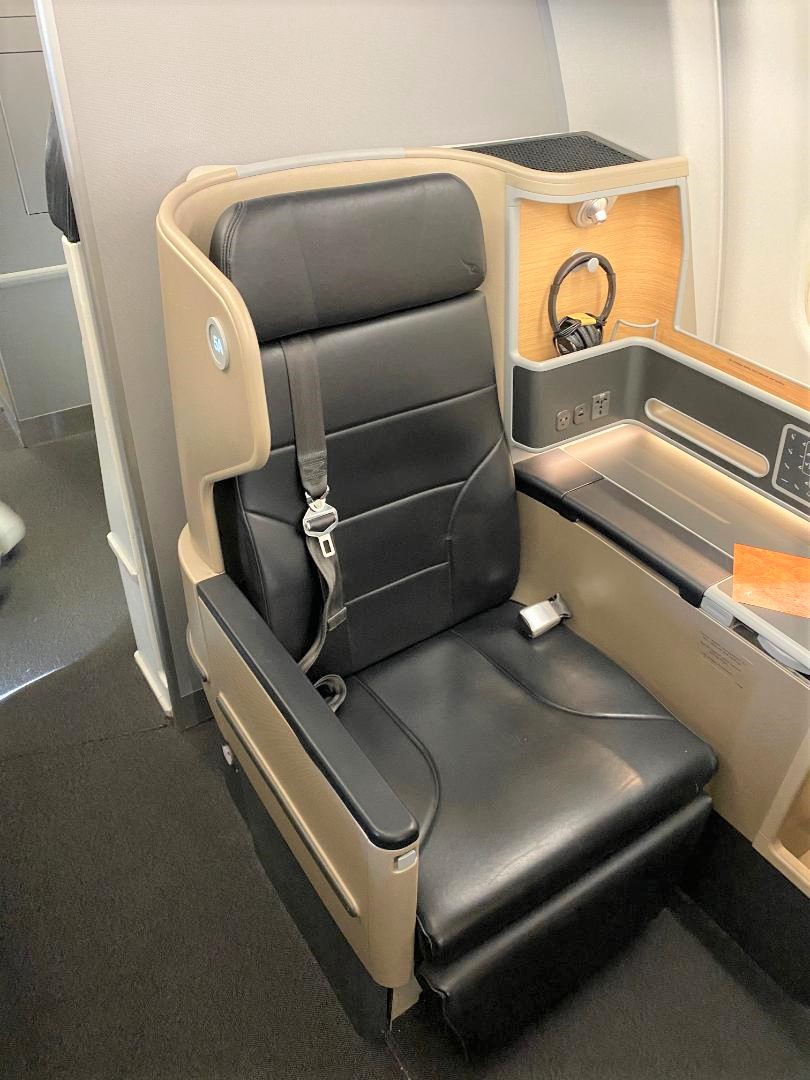 Redeem Membership Rewards Points to fly Qantas Business Class
The same ticket paid with Cash can easily cost North of $3,000 putting it beyond the reach of many people.
Closer to home, you can fly from any East-coast city in Australia to Singapore or Bangkok for just 62,000 KrisFlyer Miles, (that's 124,000 Membership Rewards points transferred to KrisFlyer Program).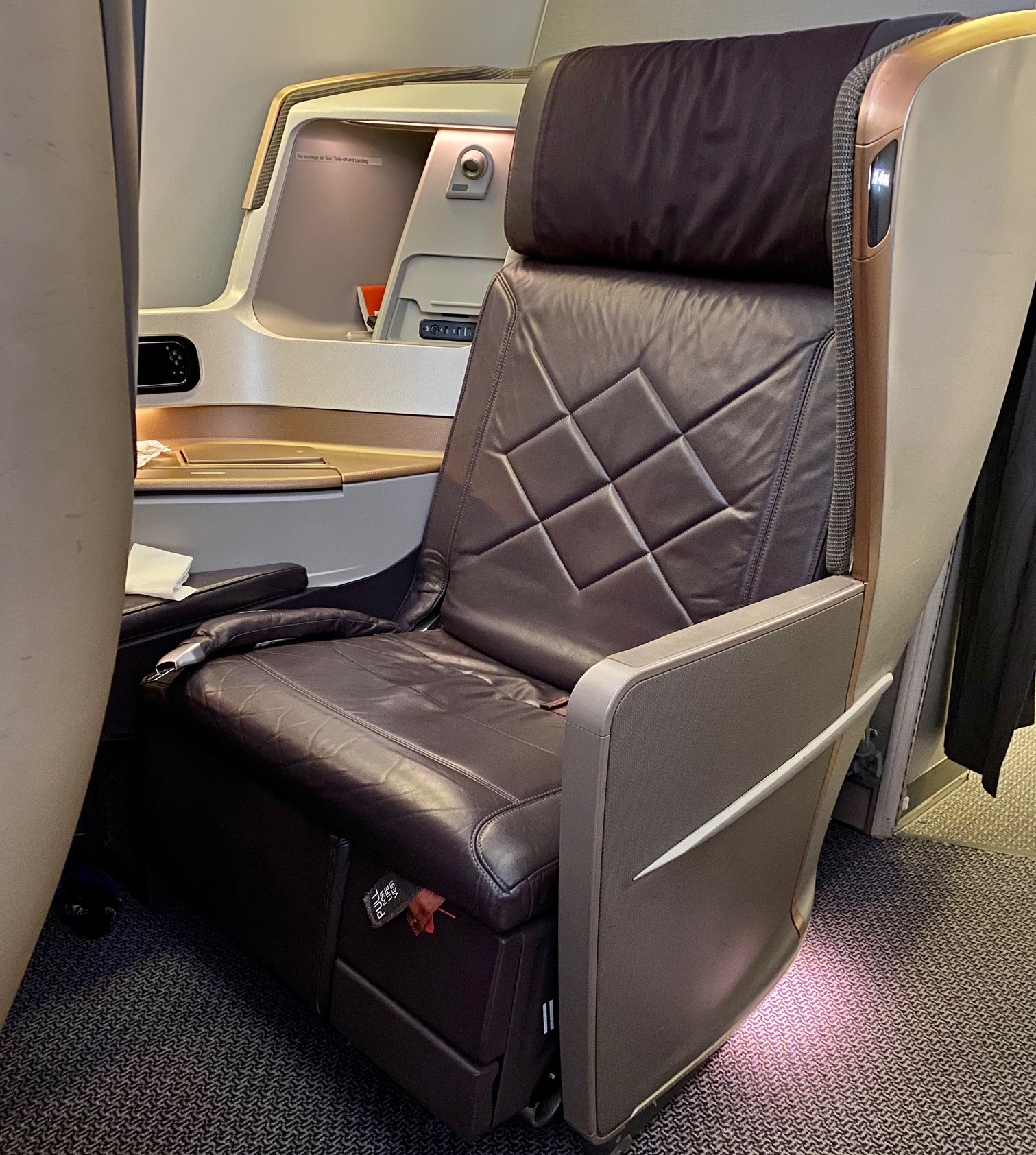 Redeem Membership Rewards Points to fly Singapore Airlines Business Class
If you are not yet comfortable going overseas and would much rather travel domestically, you can transfer 142,000 points to Virgin Australia's Velocity Frequent Flyer Program and fly RETURN from Sydney/Melbourne/Brisbane to Perth (when the borders open) in the comfort of Virgin Australia Business Class.
Another excellent use of these points would be transferring 55,200 points to Etihad Guest and redeeming them for Return Virgin Australia Business Class flights from Sydney to Queenstown (when NZ borders open) or Melbourne to Hamilton Island.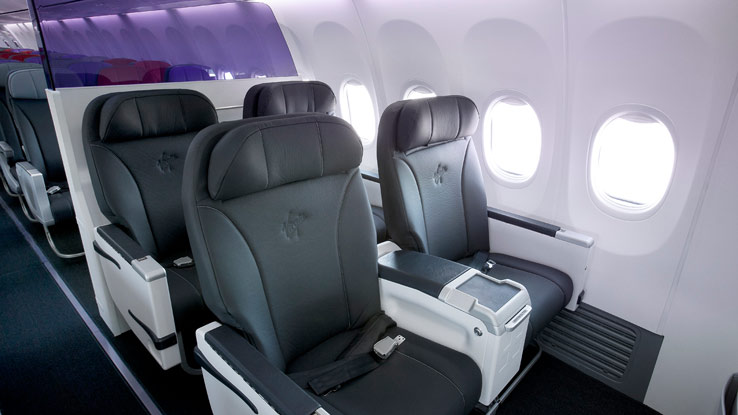 Redeem Membership Rewards Points to fly Virgin Australia Business Class
These are just a few examples of what can be achieved with just 1 welcome bonus, the versatile nature of Membership Rewards Points means the possibilities are only really limited by your own personal travel plans. If you want to learn more about Membership Rewards Program, I highly recommend you check out one of my earlier posts over here.
$400 Travel Credit
You will receive $400 in travel credit each year for as long as you have the card. You can use this credit to book travel through Amex Travel and pay for things such as flights, hotels and rental cars. As long as you travel at least once a year, the travel credit fully covers the cost of $395 annual fee, making the card effectively free.
Amex have a great video on their website explaining everything about the travel credit and how to use it, you can check that out over here.
Other Card Benefits
Beyond the $400 travel credit which perhaps is the most significant perk, cardmembers also enjoy a slew of other benefits. Some of these are:
Access to American Express Lounge
American Express operates 2 lounges in Australia, one at Sydney International Airport (Terminal 1) and the other at Tullamarine Airport in Melbourne.
I had reviewed the Sydney Lounge in 2019 soon after it reopened with increased capacity in an all new part of the Terminal. You can read that over here.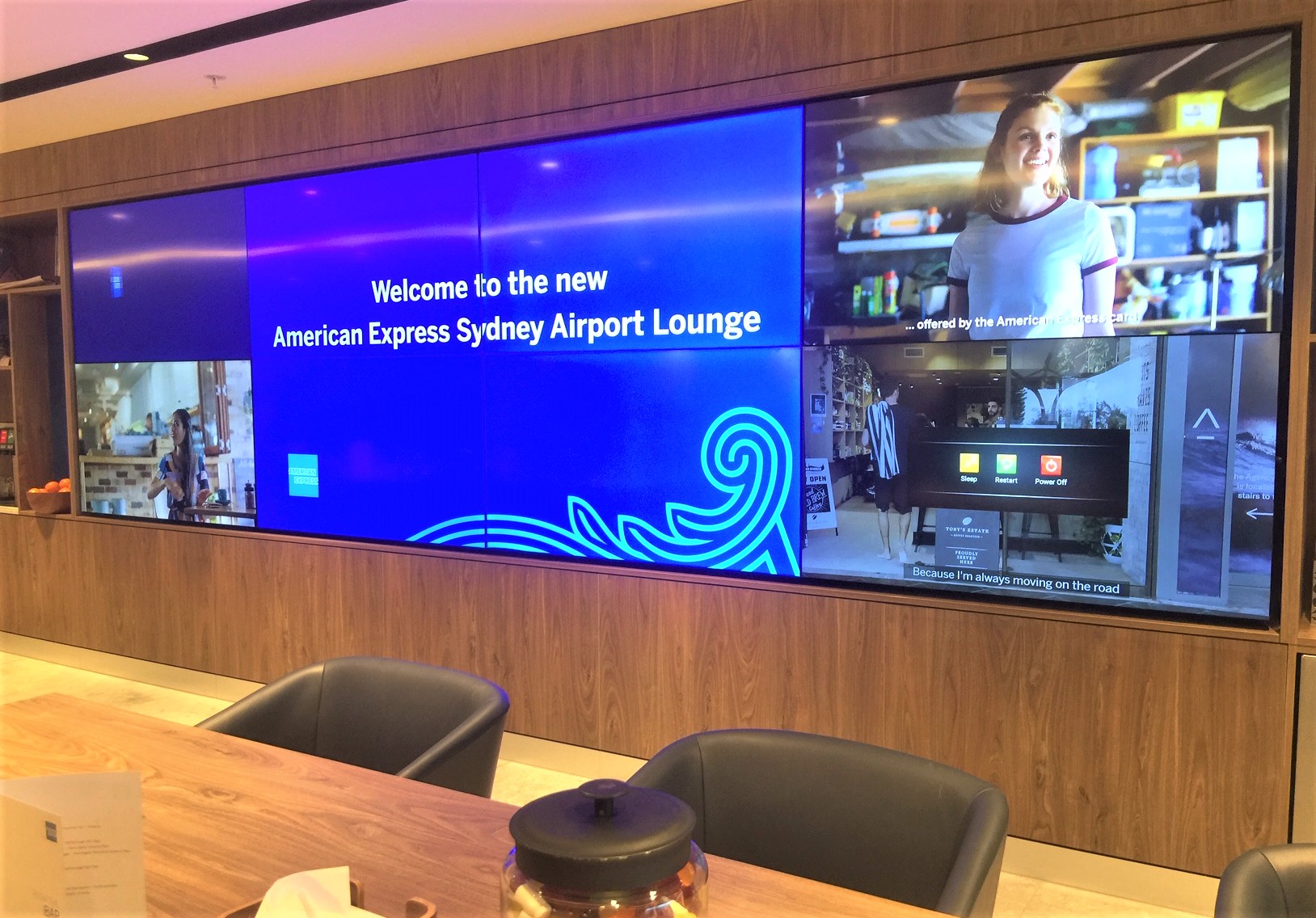 American Express Lounge at Sydney International Airport
The Explorer Card provides 2 single entry passes to the American Express Lounges in Sydney & Melbourne. Solo travellers can use it on 2 separate occasions while couples travelling together can use both entries at once.
Amex sells each of these lounge passes for $65, thus providing a solid $130 in value to cardmembers each year.
Free Travel Insurance
Travel insurance is a vital part of any travel itinerary. It is said that if you can't afford travel insurance, you can't afford travel.
Luckily, Explorer card members never have to worry about paying for Travel insurance. You and your travelling party will be fully insured as long as you charge the full return airfare to your card, use travel credit or pay for your flights with Membership Rewards Points.
As Amex lets you have 4 additional cards at no extra cost, you are able to add other family members such as your parents to your card, who are then also able to take advantage of some of the card perks such as Smartphone screen protection cover.
More on card's insurance benefits here.
The Hotel Collection $100 Credit
The Hotel Collection is a benefit under which card-members who book a hotel for at-least 2 consecutive nights and pay with their Explorer card receive US $100 in credit.
The credit can be applied towards dining, spa and various hotel/resort activities, but not the cost of the room or taxes. If you book multiple rooms, the credit can be applied towards up to 3 rooms.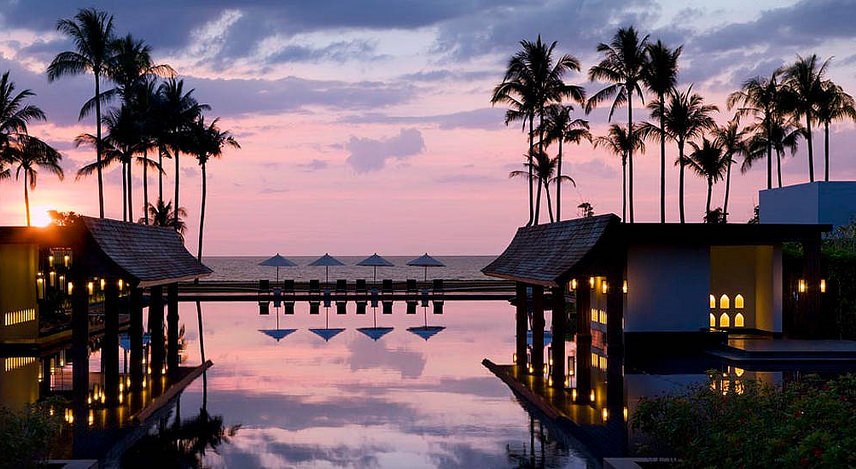 You can book JW Marriott Khao Lak under The Hotel Collection program
Note that the bookings must be made through American Express Travel Online and as such only covers hotels included in the program. This benefit was added to the Explorer card in 2019, as previously, it was restricted to the much more expensive American Express Platinum card only.
In Conclusion
Now is an excellent time to add The American Express Explorer Credit Card to your wallet. As long as you Apply Online during the promotional period and spend $4,000 on the card within 3 months, you can earn yourself an enormous 150,000 Membership Rewards Points in welcome bonus.
Although the welcome bonus makes this card disproportionately rewarding in the 1st year, there are strong reasons to keep this card for the longer term.
As with all American Express cards, Amex applies a strict criteria in determining the eligibility for welcome bonus. Basically, anyone who has held an American Express card at any time in the past 18 months is excluded, although this does not include the two cobranded David Jones cards.
Apply here for the 150,000 Points offer on The American Express Explorer Credit Card.