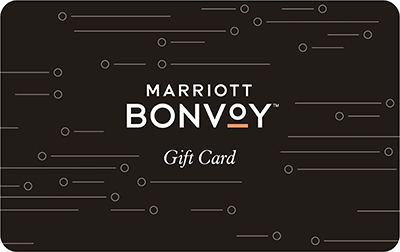 Right now, and through to 30th July 2020, you can buy Marriott Gift Certificates at a 20% discount. These are good for stays at Marriott's Australian properties located in Sydney, Melbourne, Brisbane, Perth & Port Douglas. Note that Midnight Hotel, Autograph Collection in Canberra is excluded from the promotion.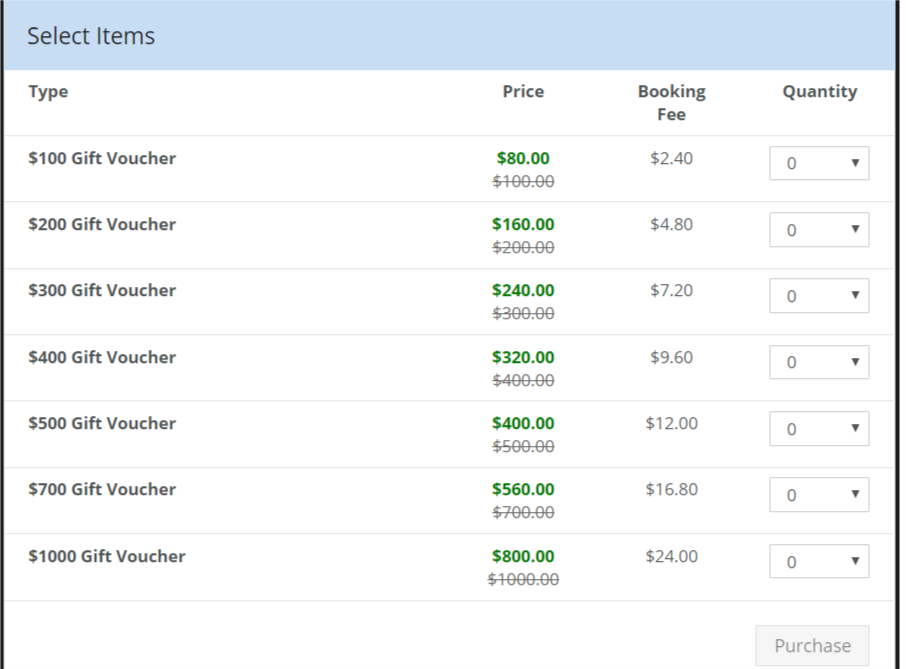 Save 20% on Marriott stays in Australia
Unlike the discounted gift card sale Marriott ran last month (also at 20% discount), the current promotion isn't so good and comes with some pretty strict conditions. Still, if you are a Marriott loyalist and have plans for interstate travel (once borders have opened), or even just a stay-cation, there is potential to get good value out of it. So before you reach for your wallet,
Here's what you should know
Each gift certificate is tied to a specific hotel and can only be redeemed at that hotel.
You can buy these in denominations ranging from $50- $1,000 and they are valid for up to 36 months (3 years) from the date of purchase.
The gift certificates can be used to pay for accommodation, dining or on hotel amenities such as spa treatment.
You can-not make these bookings online, rather, these have to be done by calling the on-property reservations team.
There is a 2.4% booking fee applicable to the purchase. For instance, if you buy a $100 gift certificate, you will pay $80 (after 20% discount) plus another $2.40 in booking fee, which is quite annoying.
Lastly, there are some hotel specific conditions. For instance, you can not redeem the certificate at Pier One Sydney Harbour, Autograph Collection on 31st December (NYE).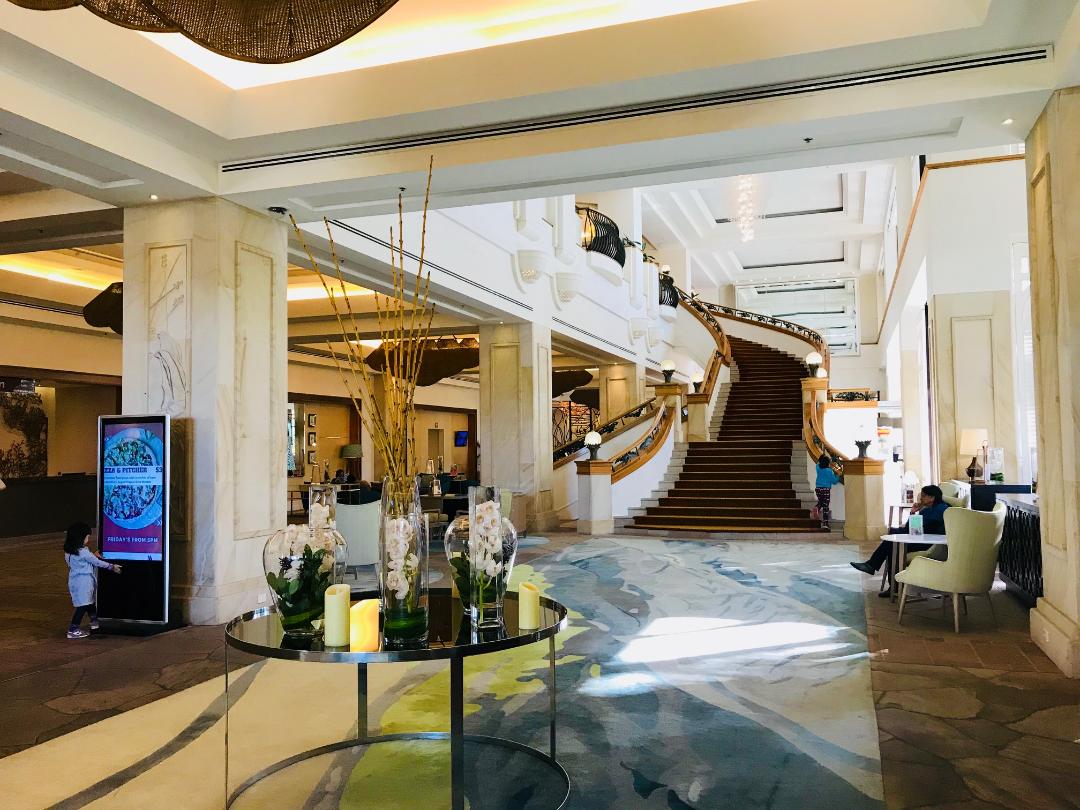 Surfers Paradise Marriott Resort & Spa, Gold Coast
My Thoughts
As you can see, these gift certificates are quite restrictive and should not be purchased speculatively. That said, if you have firm travel plans and know which hotel exactly you want to stay at, then it makes perfect sense to take advantage of this promotion. Although the terms of offer do not spell it out, my feeling is that Marriott Bonvoy members should be able to earn points and nightly credits on these stays.
Marriott has a reasonable foot-print of properties in Australia and there are many more planned to open in coming years. If you are not familiar with Marriot Bonvoy program and would like to learn about it, I suggest you check out my in-depth program review over here.
Do you plan to buy discounted gift cards? Leave a comment below.