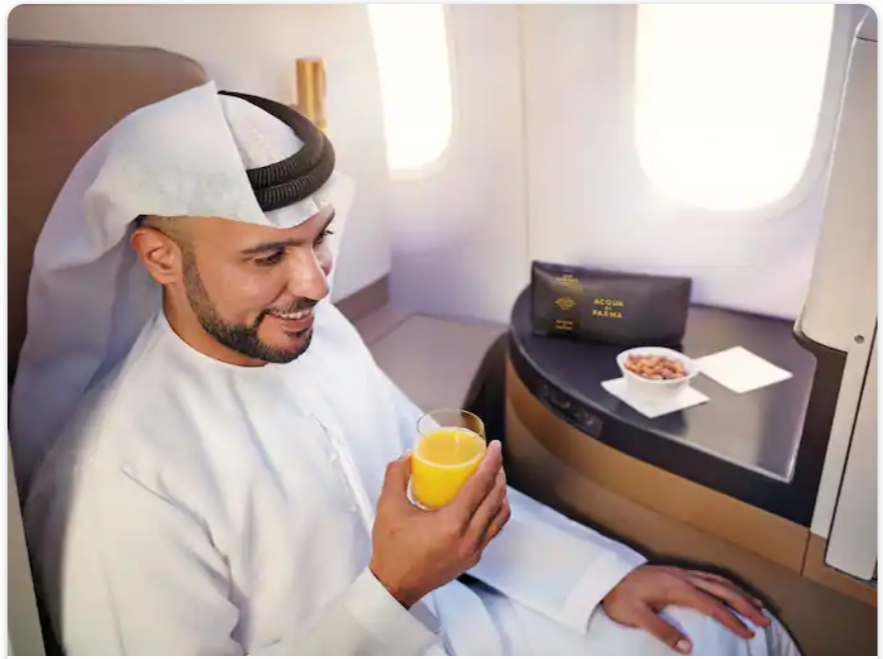 As Covid recedes and people start travelling again, more and more places are trying to restart their badly damaged tourism industry.
In that vein, Etihad are offering Guest Miles members based in Australia, a chance at all expenses paid 4-day trip to Abu Dhabi. They are running a charter flight from Sydney – Abu Dhabi on 2nd April and offering 100 members and their lucky plus ones a chance to be on that plane. If you are based outside Sydney, Etihad will also facilitate the domestic flight to Sydney to connect. The return flight from Abu Dhabi will be booked for 7th April.
All you need to do is fill out a short questionnaire which you can find here. There are only 2 questions you need to answer, plus provide your personal details including your Etihad Guest Mile number.
It took me less than 2 minutes to complete & submit the form, so if you have an Etihad Guest Mile account and are able to travel on 2nd April, go ahead and enter yourself.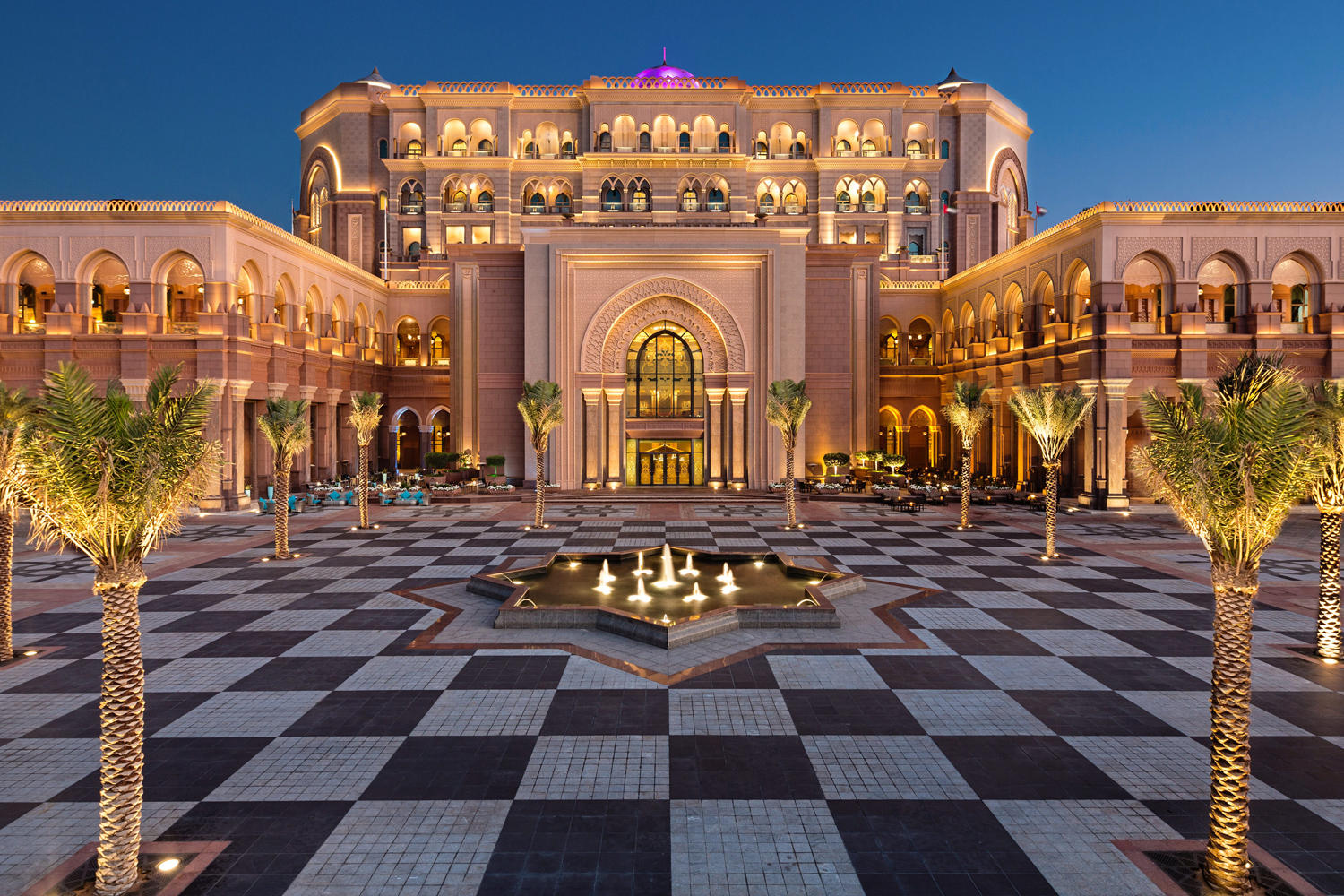 Emirates Palace, Abu Dhabi – Image courtesy Time Out Abu Dhabi
The great thing is that even if you don't win the trip, Etihad will be depositing 1,000 Guest Miles in your account just for taking the trouble to participate. Etihad miles are very useful to redeem on Virgin Australia flights and I have written about this in the past.
To give you an example, you can fly Virgin Australia Business Class from Melbourne – Perth for just 21,800 Etihad miles. The same flight booked with Velocity points will set you back 35,500 points. See the value?
Although Etihad will pick up the tab for your 4-days in Abu Dhabi and return flights, you are able to extend your stay (at your own cost of-course) in UAE which I would absolutely encourage if you have never been to that part of the world. A trip to UAE is incomplete without visiting Dubai and other Emirates that make up the country, so do take your time if you are lucky enough to win.
In Conclusion
Etihad are operating a return charter flight from Sydney – Abu Dhabi (2nd – 7th April) & offering Guest Miles members a chance to be onboard. You will also be able to bring a companion with you.
The trip is only a month away which is a short notice and it is possible that not everybody will be able to organise themselves in time. But there really is no downside to entering the competition, the worst you will do is pocket free 1,000 miles.