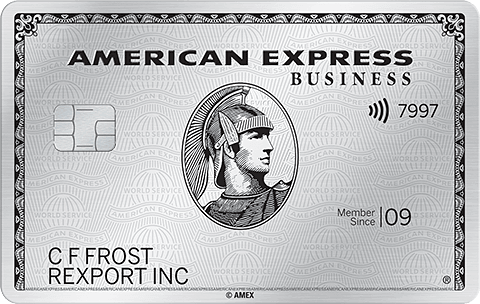 The American Express Platinum Card is the top travel & lifestyle card publicly available in Australia. Although it commands a steep annual fee of $1,450, putting it beyond the reach of many wanna be travellers, it provides a range of perks & benefits unmatched by any other card.
With a botched vaccine roll-out & no prospects of International borders opening up anytime soon, it might sound like the worst time to splurge over such an expensive card, but read on as I make the case as to why this could be the right time to add this card to your wallet.
300,000 points in Welcome Bonus
The card is currently offering a welcome bonus of 300,000 Membership Rewards Points, one of the highest ever offered by Amex.
To receive this :
I personally value Membership Rewards Points at A$0.01 (1c per point), which puts the value of the welcome bonus of 300,000 points at $3,000, more than double the annual fee. That said, savvy points and miles collectors can easily extract a value of between $4,000 – $6,000 by transferring the points to one of the airline partners and redeeming them for long-haul business or first class flights.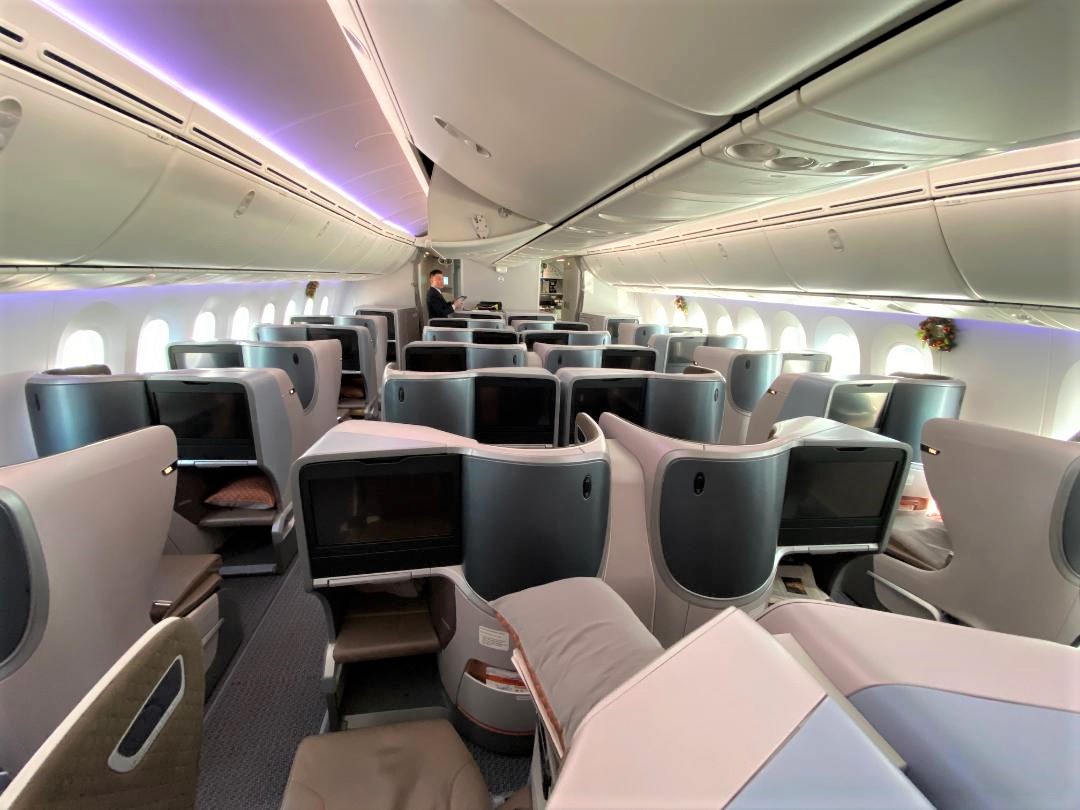 Redeem Membership Rewards points to fly Singapore Airlines Business Class
Receive a $500 credit
This is a great limited time perk not frequently seen. Upon meeting the $3,000 spend requirement within 3 months, in addition to the 150,000 Membership Rewards point, Amex will also grant you a $500 statement credit. This slashes your 1st year annual fee effectively down to just $950.
Note that to be eligible for this offer, you must apply for the card using a personal referral link. The offer isn't available if you apply directly on American Express website or through any other means. It's best to source a referral link from one of your family members or friends, but if you don't have a way to access them, feel free to apply for the card via one of the links in this post.
Disclosure : If you apply for the card using links in this post and are approved, pointsHq or it's related entity may receive some referral points.
Enhanced Refer a Friend Bonus
American Express runs a referral program called Refer a Friend. The program rewards card members by awarding them bonus points for every successful referral they make via their personal referral link (capped at 200,000 points per year).
Your family or friends can apply for the same card as you have, or any other eligible American Express card. The number of bonus points you receive depends on the type of card used to generate the referral link, but generally range between 30,000 – 45,000 points.
For a limited time though, Amex have enhanced the offer. If you successfully refer a friend by 14th July, beyond the initial chunk of bonus points, you will also earn an extra 3 points per $ spent on your card for 3 months starting 25th August. For anyone able to maximise this extra benefit, this could be worth hundreds of thousands of additional points.


You can earn up to 345,000 bonus points under the enhanced Refer a Friend program
For more on this, check out this link explaining how the enhanced offer works.
Enhanced Shop Small Program
Each year, to encourage card members to shop at small businesses, Amex runs a promotion called Shop Small. In previous years, the program has run for a set period of time (usually 1 month) and offered cardmembers a fixed amount of cashback on making a minimum spend with one of the participating small businesses.
Traditionally, the offer has been in the form of:
Spend $20 or more, Get $10 back (up to 5 times for a total $50 cash back).
or
Spend $10 or more, Get $5 back (up to 10 times for a total $50 cash back).
For 2021, Amex have made Shop Small all year-round and are running it differently, thus offering card members hundreds of dollars in potential value. Until 31st March 2022, instead of earning up to $50 cash back, cardmembers will earn an extra 3 points per $ (capped at 40,000 points) when they shop at a participating small businesses.


You can earn up to 40,000 bonus points with Shop Small 2021
With this promotion, there is no minimum spend or limit to the number of times you can shop at a participating business which massively increases it's value. For someone able to maximise the offer and earn 40,000 bonus points, that's an extra $400 in value (by my valuation of A$0.01 pp).
Ramp up in vaccination
As I noted earlier, when it comes to the vaccine roll-out Australia has been a basket case, at least amongst the developed world. That said, with the projected increase in supply of Pfizer doses from September onwards, the roll-out is expected to gather significant pace, so much so that with a little bit of luck, we may be able to fully vaccinate the adult population by the end of 2021.
And although a significant reopening in leisure travel under Scott Morrison's lazy 4 stage reopening plan might seem like a pipe dream, provided there are no more hiccups with the vaccination program, I personally expect us to go through the stages and open-up travel much faster than the timeline suggested by many pundits.
With leisure travel in US and much of Europe already surpassing pre-pandemic levels, a fully vaccinated Australia is unlikely to submit to the dictatorial fantasies of certain politicians and remain locked-up until the end of 2022.
As things stand, I will be surprised if fully vaccinated Australian's aren't traveling to Europe, United States and many parts of Asia by July 2022. That makes it perfect timing to sign up for The Platinum Card and get started with building your arsenal of points for the oncoming travel boom.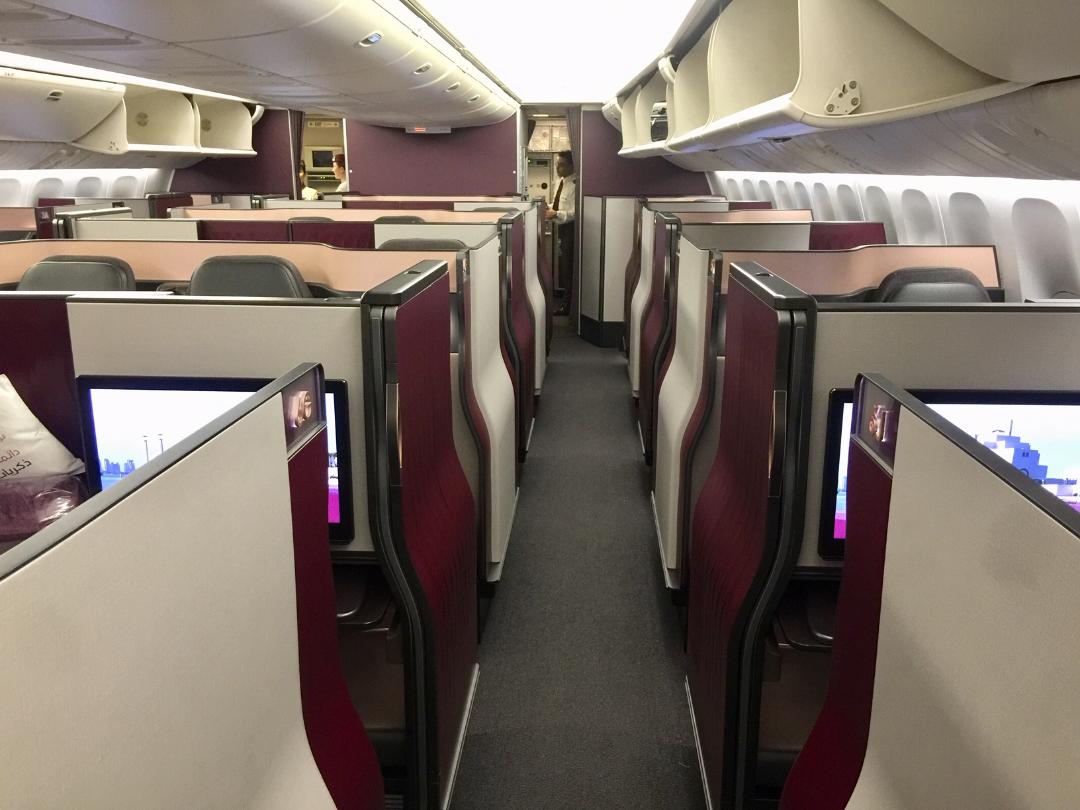 A Qatar Airways Q-suites experience may be closer than you think
In Conclusion
Apply for the card by 8th September 2021 and you could walk away with 300,000 Membership Rewards Points in welcome bonus. Throw in the $450 travel credit, a free hotel night at Accor and the card pretty much sells itself.
Ideally, you should find someone in your close network and use their link to apply for the card so that both you and your friend can be rewarded. However, for any reason if you don't have access to a personal referral link, you are welcome to apply for the card using links in this post.
I have personally had the Platinum card for several years and find it well worth the price to give it a permanent place in my wallet.