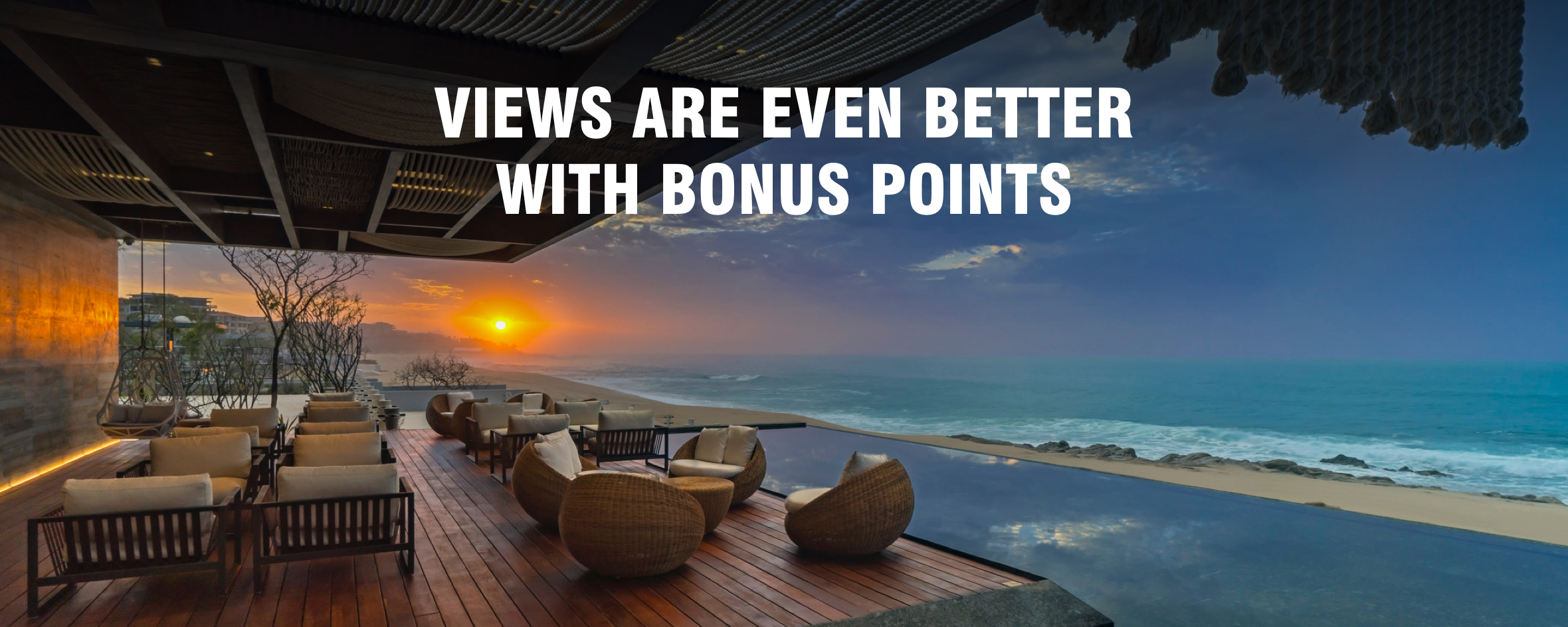 Marriott have just kicked-off its latest global promotion and it's potentially a good one. Starting today, and through 18th October 2020, Marriott Bonvoy members can earn bonus points for each stay. As always, you must Register for the promotion before you complete your stay.
Bookings made earlier, but not completed are also eligible for bonus points as long as you register prior to the stay.
Details of the promotion
Once you have registered, this is what you can look forward to:
2,500 bonus points per stay during the promotional period.
A one-off bonus of 5,000 additional points after 3 stays.
No cap on the number of bonus points that can be earned (except of-course the mathematical cap since the promotion only goes for a finite period).
There are a few more points to be aware of:
Bonus points can only be earned on qualifying rates, meaning they must be points-eligible rate. Award stays (where you redeem points) are excluded.
Bonus points will be credited up to 6 weeks after the promotion ends.
All 7,000+ properties in Marriott portfolio are participating in this promotion.
Although the terms of the promotion suggest you may have to wait for up to 6 weeks from the end of the promotion to receive bonus points, in reality, they almost always post alongside, or within a day of regular points. For more, login to your account and refer to the full T&C's governing the promotion.
Is this a good promotion
2,500 bonus points per stay is potentially a good return, particularly for those who tend to make shorter (ie, 1-night), cheaper stays. And unlike previous promotions where Marriott made you wait until the 2nd stay to earn bonus points, this one doesn't have that limitation.
The one-off bonus of 5,000 additional points after the 3rd stay means you could earn up to 12,500 bonus points after spending just 3 nights at Marriott properties. That's more than enough points for 2 nights at a Category 1 property during off-peak period, or 1 night at a Category 2 property at Standard rates.
See the chart below if you are not familiar with Marriott's award redemption rates.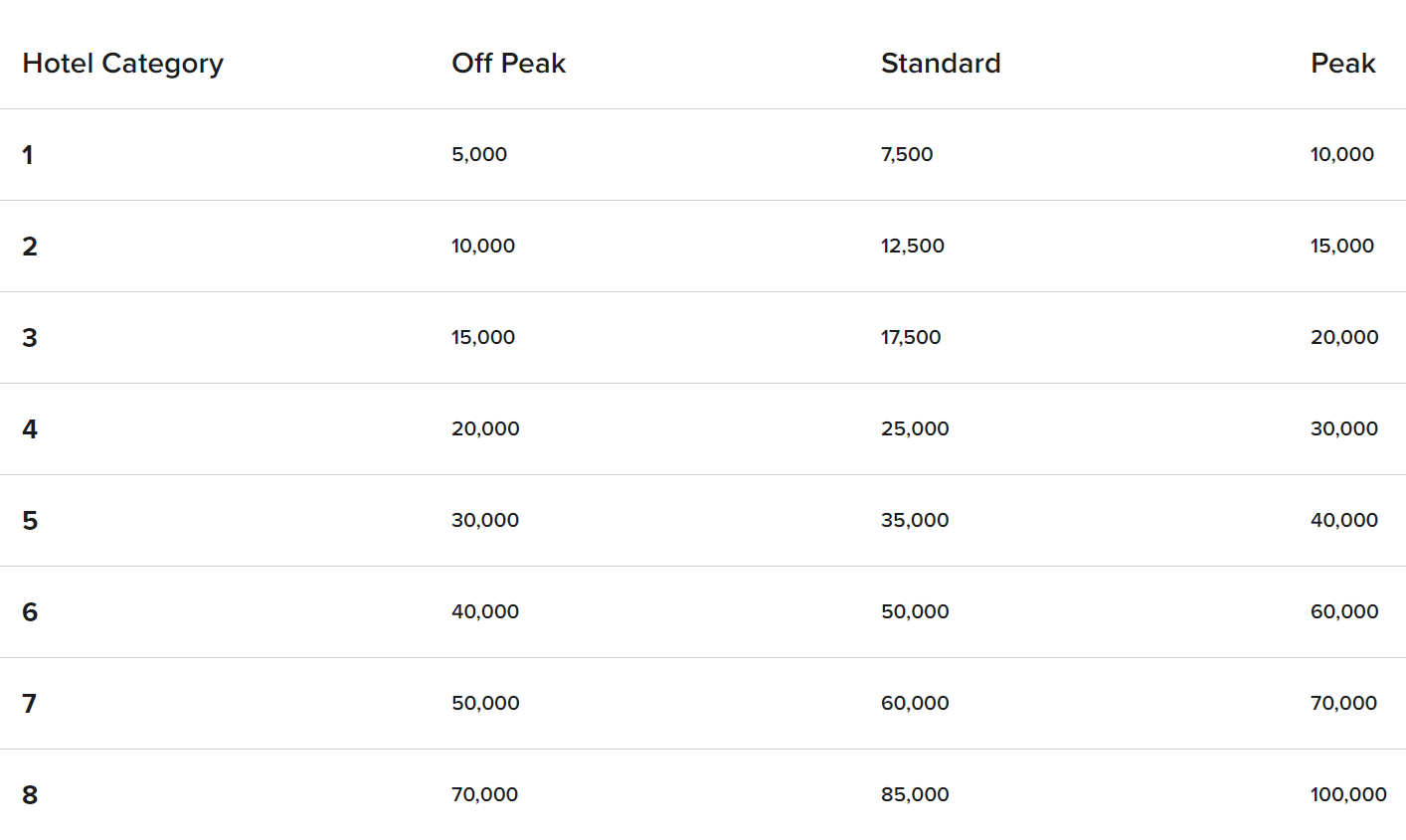 Marriott applies variable pricing to award nights
In Conclusion
Marriott sure knows how to test the patience of its loyalists. Their last global promotion ended on 14th June, and while all of its major competitors have offered lucrative promotions, pretty much non-stop, Marriott have taken its own sweet time in coming up with this one.
Given the pandemic times we are in, with most people still not travelling for business or leisure, I would have liked Marriott to come up with something more compelling. That said, you can't be too critical of a promotion offering 12,500 bonus points for staying just 3 nights, and in the process opening up possibility of further 1 or 2 nights of award stay, albeit at lower end properties.
Do you plan to take advantage of this promotion? Leave a comment below.