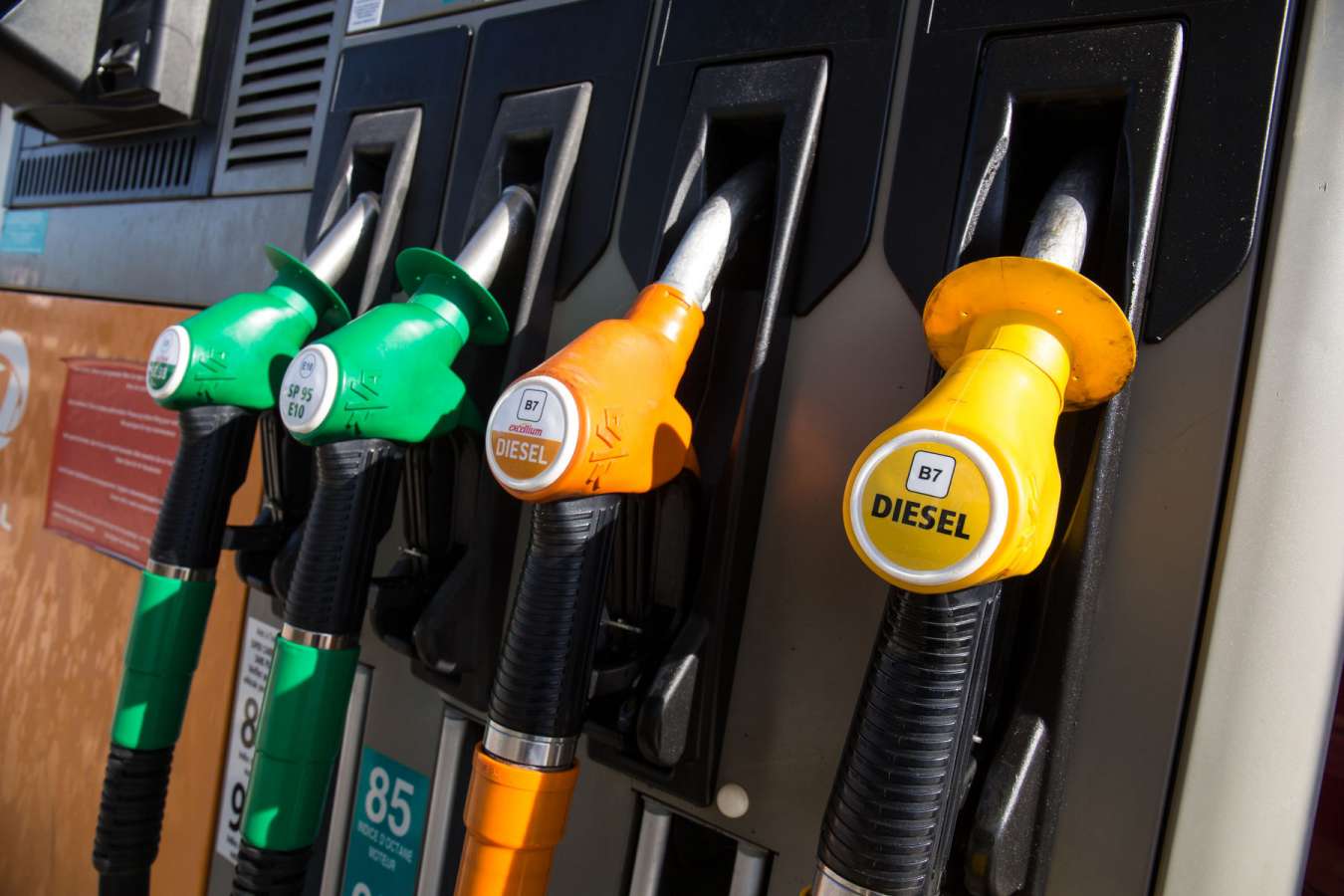 Fuel is an everyday expense for most people, unless of-course you are one of the minuscule minorities driving electric cars. Luckily, points and miles enthusiasts can earn bonus points at the bowser as long as they know where to shop. Frustratingly, making that distinction is not always straightforward.
Earning bonus points on fuel spend
Back in the day, Australians could earn bonus points on activities such as travel and dining by putting those spends on The American Express Platinum Charge card. Sadly, when Amex introduced changes to it's Membership Rewards Program in April 2019, those bonus categories were culled, leaving groceries and fuel purchase as the only categories earning bonus points.
Now, that doesn't mean you earn bonus points on supermarket and fuel purchases everywhere. For that, you must know the places Amex categorises as major supermarkets and petrol stations that qualify for bonus points. I will cover the petrol stations that are eligible to earn bonus points in this post and then do a separate post for supermarkets at a later date.
Which cards earn bonus points on fuel
Before I get into the details on who these major petrol stations are, here's a low-down on cards that earn bonus points on fuel purchase.
Given the Australian credit-card landscape, it's hardly surprising that the highest points earning cards for fuel are all issued by American Express. All these cards earn 3x points. There are a couple of Citi cards that earn bonus points on fuel, but the earning and transfer rate are nowhere near as good as Amex.
With the Platinum Edge card, you earn Membership Rewards Points which can be transferred to any of Amex's 9 airline partners (excludes Qantas) at the ratio of 2:1 (2 Membership Rewards points to 1 partner point). It has 2 hotel partners as well, but the transfer rate is dismal.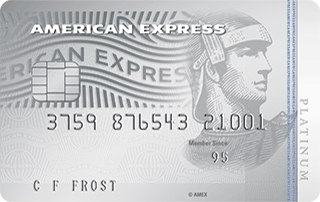 Earn 3x points on fuel with American Express Platinum Edge Card
Meanwhile, with the two David Jones cards, you can either opt to earn Rewards points or Qantas points. If you opt for Qantas points, David Jones will automatically transfer your monthly balance of points to your Qantas Frequent Flyer account once the statement is generated at the same 2:1 ratio.
Petrol Stations where you can earn bonus points
Many people assume that they will automatically earn bonus points on fuel purchase as long as they pay with the bonus points card. While there is reasonably long list of petrol stations where you can do so, there are notable exceptions which I will come to a little later.
For now though, here's a list of places where you will scoop-up 3x points
BP
7 Eleven
Ampol
Caltex Woolworths
Woolworths Petrol
Shell
United
Gull
Metro
Peak
Safeway Petrol
Personally speaking, when it's time to top-up, I head to my closest BP as the prices there are the most competitive in the area. The fact that I can double-dip and also earn up to 2 Qantas points per litre on the same transaction is the cherry on top.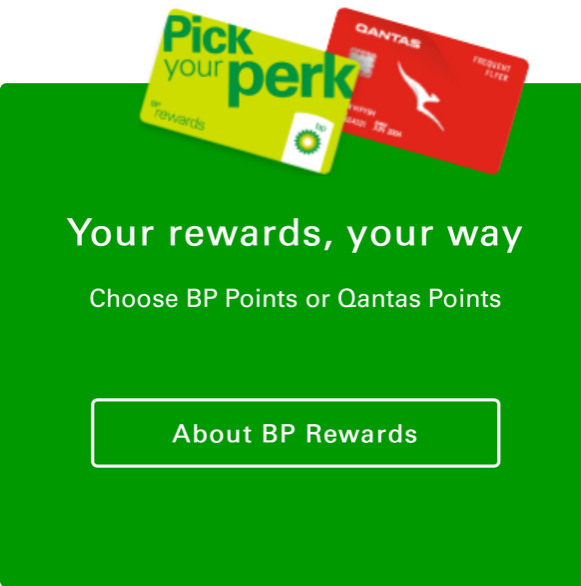 Stack your points when you shop at BP
Now, there are lot's of instances where BP is usually the most expensive option and it does not make sense to pay a 10-15 cent per litre premium to earn few extra points. So make sure you weigh-in everything before you tank-up.
My recent experience filling-up
Occasionally, we all find ourselves in a situation where our go-to fuel retailer is inaccessible for whatever reason, as happened to me recently when I was rushing to return my rental car and forgot to refuel the tank. By the time I realised that, I was barely 300 metres from the rental shop and the only outlet in the vicinity was the one operated by Speedway Petroleum. So I topped-up and paid with my Platinum Edge card, feeling confident that I was going to earn 3x points.
Imagine my surprise then a couple of days later when I noticed that Amex had only awarded 1x point on the purchase.
Although Speedway Petroleum is not the smallest of operators, running 30+ outlets in Sydney alone, it isn't categorised as a major petrol station. In this instance I didn't really have a choice as I was running late, but I am pleased it made me research this topic once again. Like they say, sometimes its more important to know the names to avoid.
Petrol Stations where you DO NOT earn bonus points
There are more than 60 fuel retailers in Australia, many of them operating with just 1 or 2 outlets. While some are present nationally, others are state specific and many of them don't even accept Amex cards. So it's impractical to cover every one of them here.
In this post, I have only focused on names operating in at-least 2 states and with a minimum 30 outlets. These are the retailers Amex does not categorise as major petrol stations:
Mobil
Budget Petrol
Speedway Petroleum
Freedom Fuels
Puma
Vibe
Westside
Independent
Liberty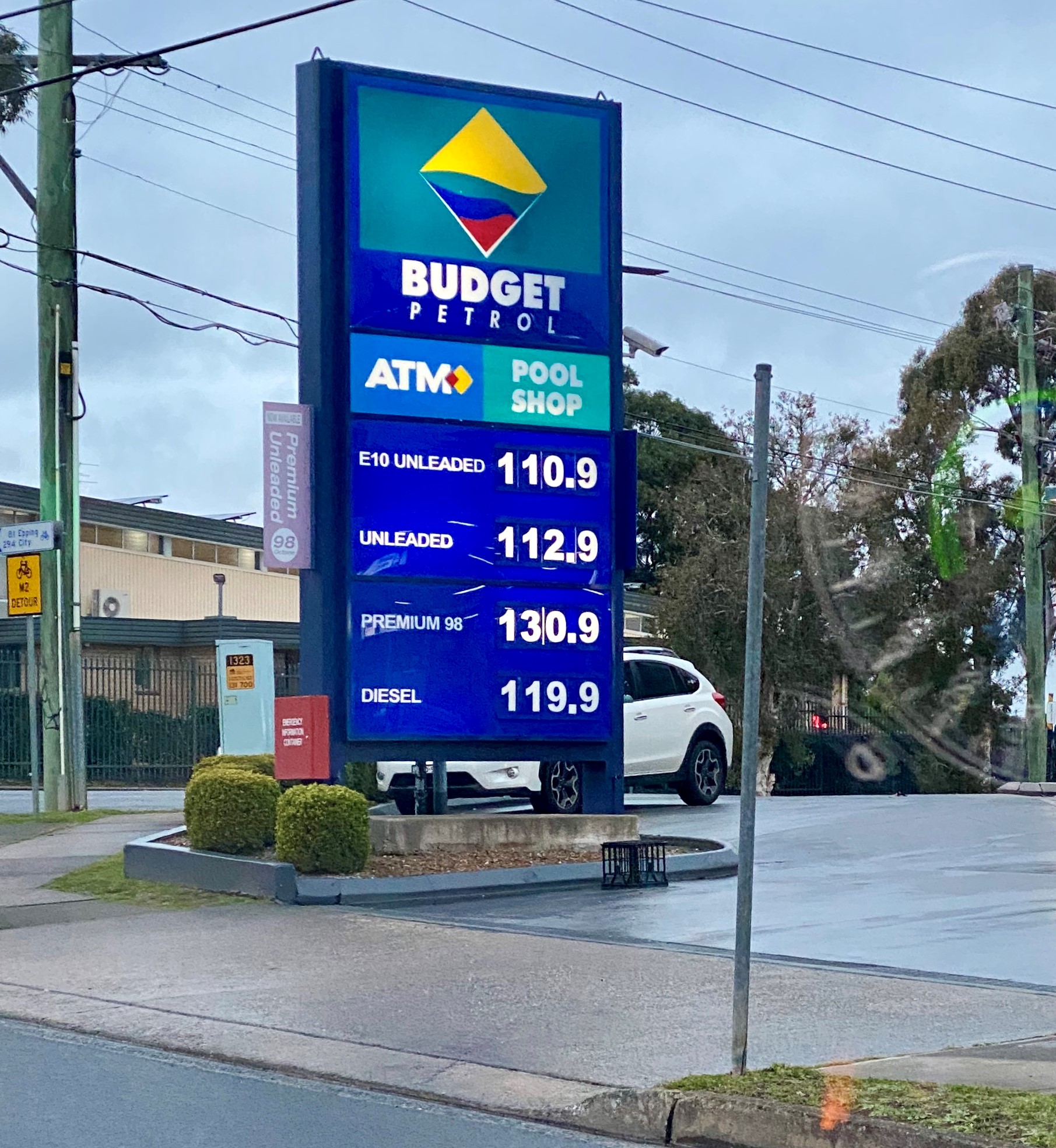 You will not earn bonus points at Budget Petrol
If you want to check out the full list, you can do so over here.
In Conclusion
It's telling that you can earn 3x points at Gull which operates just 21 outlets, but a well-established name such as Mobil (145 outlets) or Puma (360 outlets) do not meet Amex's criteria to be classified as 'major petrol stations'. Clearly, in this instance, size does NOT matter.
Still, given that BP, 7-Eleven, and Caltex/Woolworths operate close to 50% of the total outlets across Australia, you should be able to find one offering bonus points at most times. Don't settle for 1x point when you can earn 3x as much.
What's your bonus points earning strategy for fuel purchase? Leave a comment below.