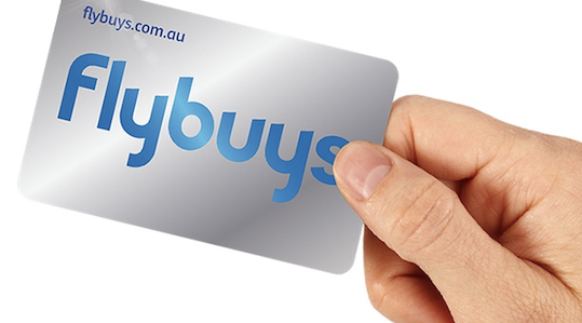 Say hello to flybuys' newest partner in town, the fast growing online retailer catch.com.au.
As it stands, flybuys members already have a plethora of partners where they can earn flybuys points, but like they say, the more the merrier.
Who is catch
catch.com.au is part of the Wesfarmers group, which owns brands such as Coles, Kmart, officeworks and so on, where members are already able to earn flybuys, so it's hardly surprising that catch has now been brought into the fold.
They sell all kinds of things from groceries – electronics – apparels and everything in-between.
Launch offer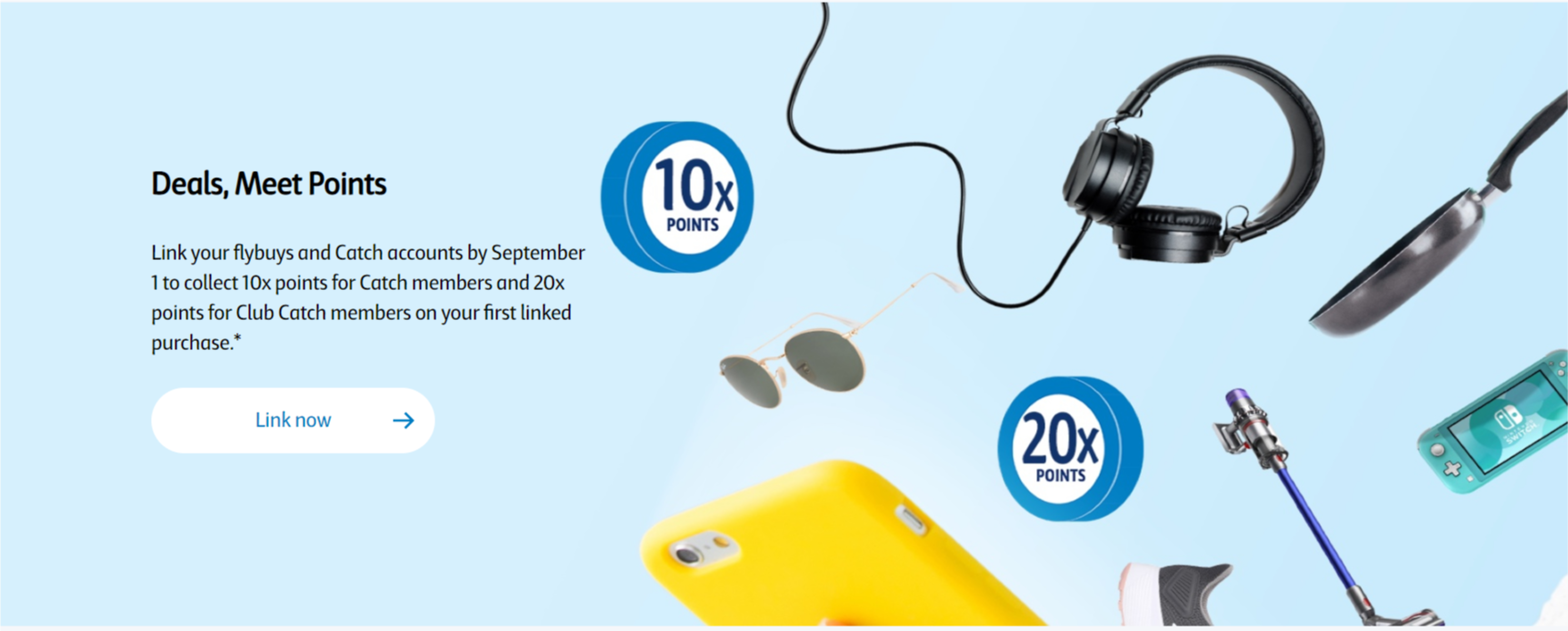 Earn up to 20x points on your 1st linked purchase with Catch
As part of catch's induction into the fold, flybuys members currently have the opportunity to earn 10x points on their inaugural purchase with catch. To be eligible, members must first link their catch and flybuys accounts and then complete the purchase by 1st September 2020. If you don't yet have a catch account, you could sign-up here for free.
Meanwhile those with the Club Catch membership, which is a little bit like Amazon Prime where you pay for an annual subscription and receive ongoing benefits such as exclusive deals and free deliveries on orders over a certain amount, your 1st purchase with catch after linking the accounts will earn you a more than respectable 20x points.
Certain products such as gift cards and Catch Essentials (catch insurance, catch mobile etc) are excluded, so do make sure you have read through the T&C's before you jump on the deal.
Everyday offer
After that 1st purchase:
Linked flybuys members will continue to earn 1 flybuys point per $ on Catch
Club Catch members will earn 2 flybuys points per $ on Catch
In Conclusion
It's great to have yet another option for members to earn flybuys points. The main attraction of flybuys has always been the ability to convert them to Velocity points and redeeming for award flights with Virgin Australia and other partner airlines. Even with all the drama surrounding Virgin over the last few months, that still remains the case.
I realise Velocity members were a bit unsure about the future of Velocity when Virgin Australia fell into administration, but hopefully with Bain about to take control, some of those concerns have been allayed.
Do you plan to shop at catch.com.au? Leave a comment below.