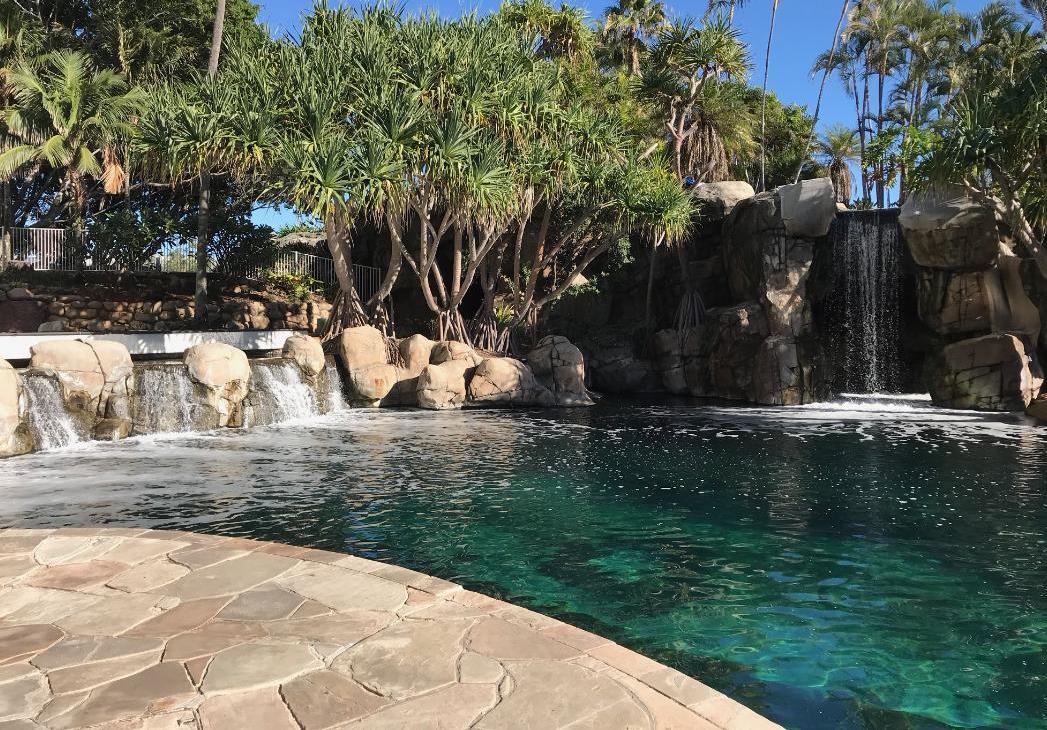 After years of neglect, Marriott is on a mission to grow its footprint of high-end properties in Australia. We have seen W & The Ritz Carlton brands debut in Brisbane & Perth respectively over the last 2 years, and if it wasn't for the current pandemic, another property, The Tasman, under Luxury Collection brand would have swung open its doors in Hobart next month. That opening has now been pushed back to March 2021, but I wouldn't hold my breath on the timeline sticking.
Anyhow, there's more good news on this front as Gold Coast is set to become the home of Australia's first ever JW Marriott brand later this year. The only slight dampener to all this is that this isn't an expansion of Marriott's Australian footprint, rather, the current Surfers Paradise Marriott Resort & Spa is being rebranded to JW Marriott.
I spent a few nights at Surfers Paradise Marriott last year (read full review) and while it's nice enough, in the current state it doesn't stack up to the JW Marriott branding.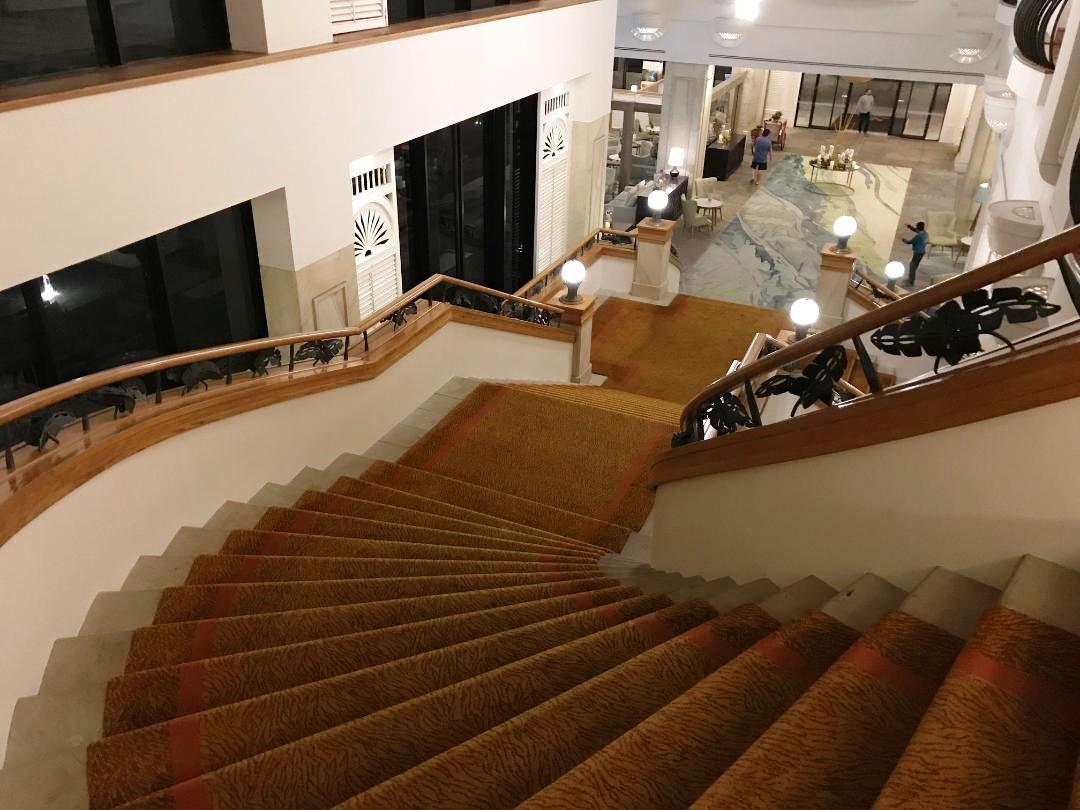 Grand Staircase, Surfers Paradise Marriott Resort & Spa
So it's good to see that Marriott is undertaking a $35 million renovation of the property. Although not a total makeover, many of its restaurants and public spaces are set to receive a significant facelift and align with the standards, discerning travellers have come to expect of the JW brand over the years.
The hotel's main restaurant Citrique, where they serve breakfast is being completely revamped to include the signature JW Marketplace cafe, serving freshly ground coffee.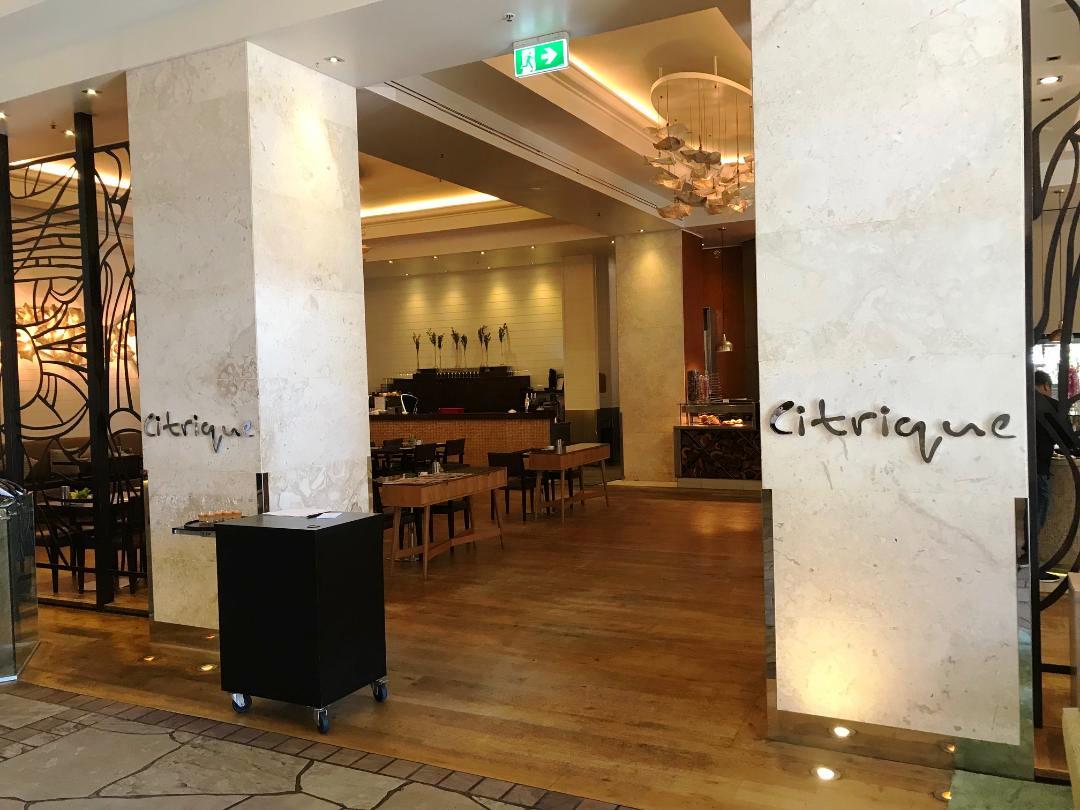 Citrique, Surfers Paradise Marriott Resort & Spa
Other venues such as the fine dining Japanese restaurant Misono & the lobby bar Chapter & Verse are also set to undergo major transformation.
Free Night Redemption
Presently, Surfers Paradise Marriott is a Category 5 property, meaning a standard award night costs 35,000 Marriott Bonvoy points as you can see in the chart below.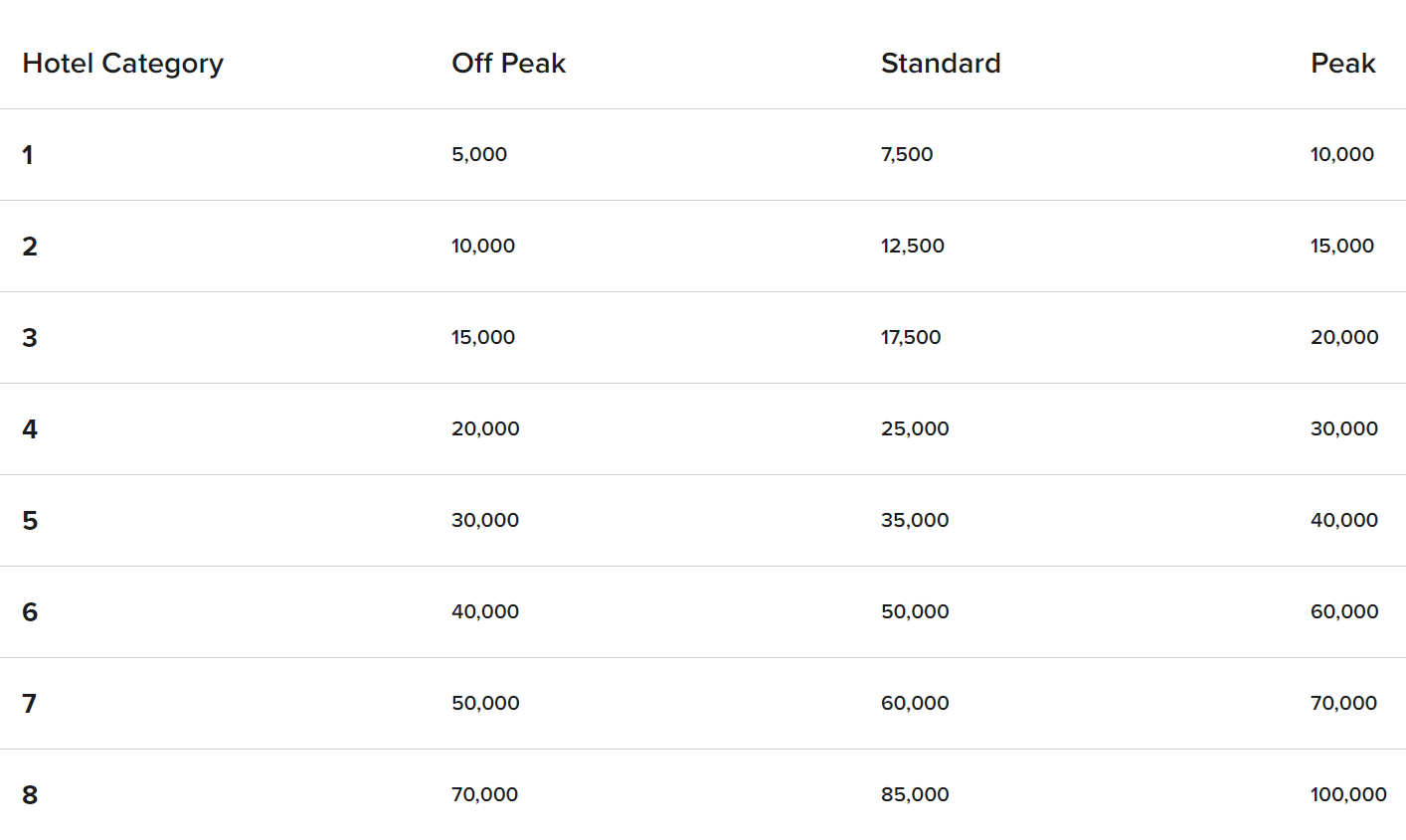 Marriott Redemption Chart
Although we don't know where Marriott intends to slot it in, I will be very surprised if the rebranded JW Marriott retained its current category standing. In the pre-COVID world, I would have expected Marriott to bump it up straight to Category 7, but in the current circumstances, perhaps the hotel giant may take a conservative approach and settle for a 1 category jump to Category 6. We shall see.
In Conclusion
Marriott's JW Marriott brand is coming to Gold Coast in December 2020. This is not a new addition to the local hotel scene, instead, Marriott is simply rebranding the present day Surfers Paradise Marriott Resort & Spa to JW Marriott, albeit with major renovations.
A tourist mecca like Gold Coast can easily absorb couple of hundred extra hotel rooms, so it's a bit strange to see the rebranding route Marriott have taken. Still, the decision to take up an expensive renovation in the middle of a pandemic, when average capital city occupancy is hovering around 30% tells me Marriott have a bullish long term outlook of the Australian market.