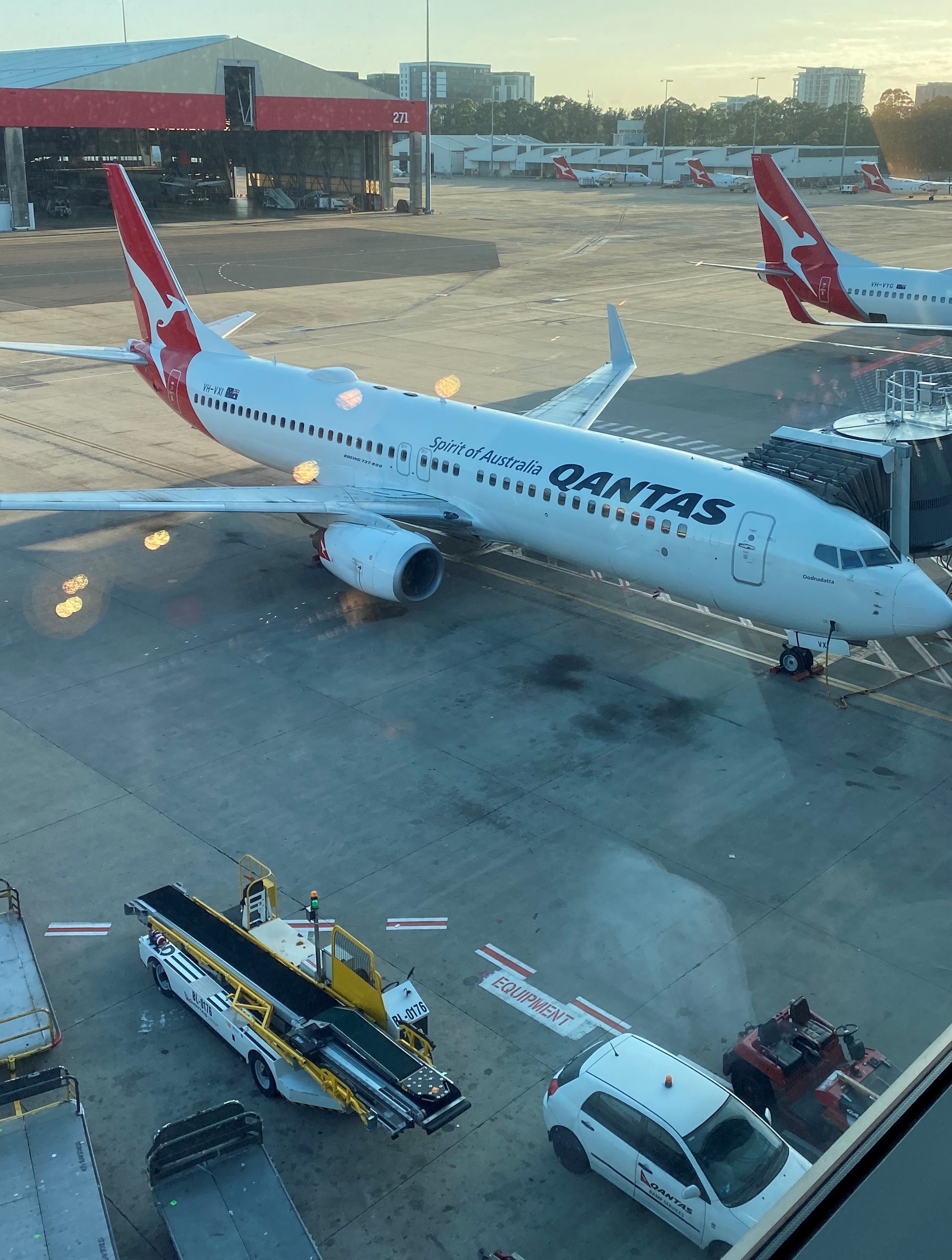 Qantas is offering 25% bonus points on transfers from American Express Membership Rewards Program. To be eligible, you must transfer a minimum of 4,000 points and complete the transfer by 15th Sept 2020. As per the terms of the offer :
There is no cap on the maximum number of points you can transfer.
You should allow up to 15 days after the offer has closed for the bonus Qantas points to be credited to your Qantas Frequent Flyer Account.
Standard points transfer instantly, although sometimes it can take up to 1 business day.
It seems like the offer is targeted to those who have transferred points in the past, as Qantas don't generally make these offers publicly available. That said, it's possible that this one is targeted more widely.
Which cards can transfer points to Qantas
One of the quirks with Qantas is that not every Amex card earning Membership Rewards points has the ability to transfer points to Qantas. So, the offer is only really relevant if you hold one of these 3 cards:
The American Express Centurion Card
Ordinarily, you can transfer Membership Rewards points to Qantas in the ratio of 2:1 (2 MR points = 1 Qantas point), but if you take advantage of this promotion, you will pocket a 25% bonus (2 MR points = 1.25 Qantas points).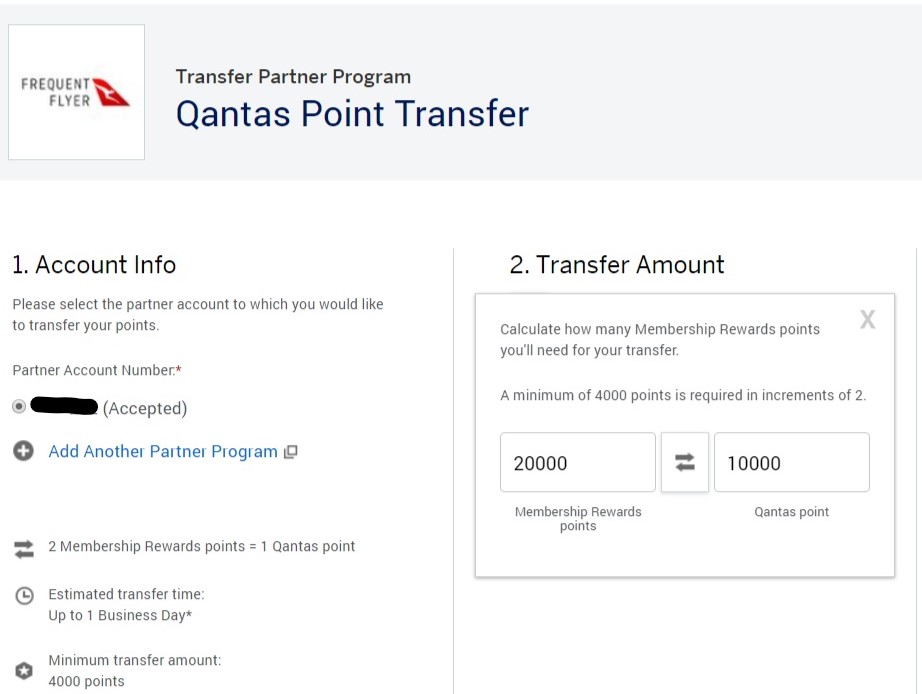 Transfer your Amex points to Qantas for a 25% bonus
Should you transfer points
There are a gazillion ways to earn Qantas points in Australia. If you are a Qantas Frequent Flyer member, chances are you have been bombarded with emails from Qantas on a daily basis, offering the opportunity to earn hundreds of thousands of points, right from signing up for new credit cards – to taking out health & car insurance – to shopping through Qantas rewards store.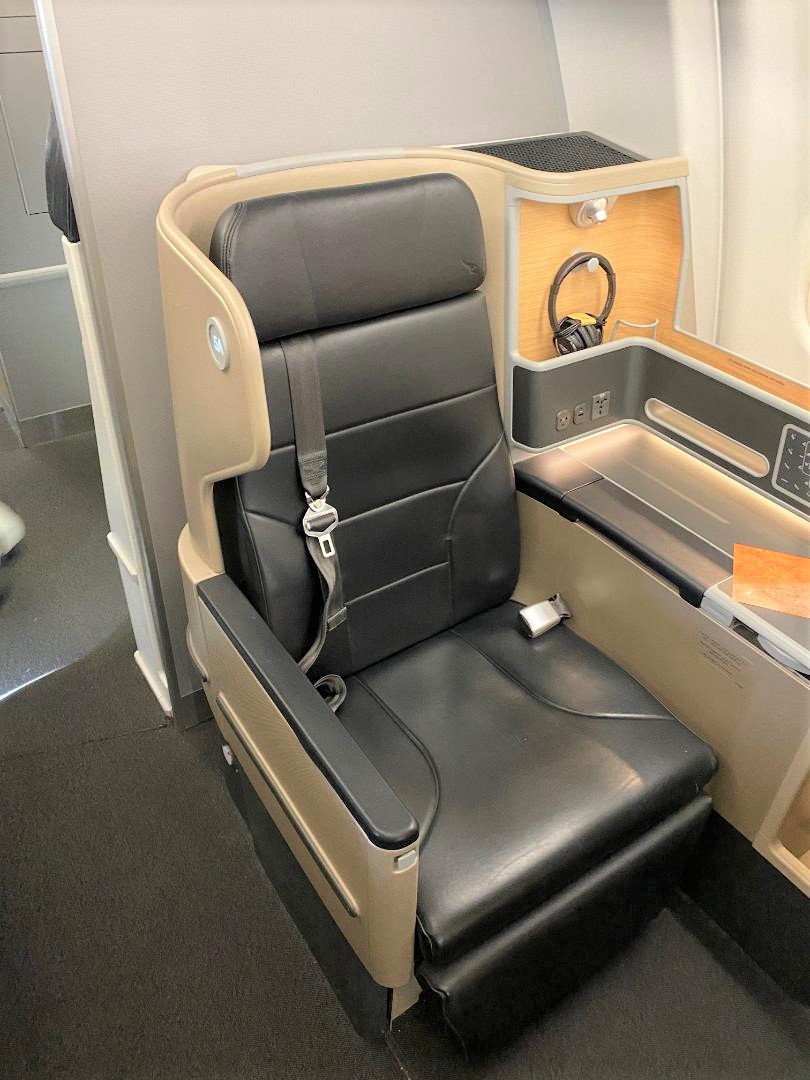 Qantas A-330 Business Class Seat
In terms of value, we have previously seen transfer bonuses as high as 40%, so in that sense this isn't the greatest of offer. When you throw in the fact that both international & interstate borders (for the most part) remain closed and are unlikely to open in the foreseeable future, there's very little incentive to transfer points. Still, individual circumstances may vary and there will always be some who find the promotion useful.
For most people though, it's probably best to sit tight and wait for travel to pick-up. Personally speaking, I will be shouldering-arms and letting this go straight through to the keeper.
Do you plan to transfer points to Qantas? Leave a comment below.