Velocity has just launched it's November 2019 transfer bonus promotion and majority of the partners, from banks to hotels and from flybuys to American Express are included. Members can earn bonus Velocity points in the range of 15-30% depending on the transfer partner.
Transfer Partners
A total of 19 partners are participating in this promotion as you can see below, with transfers from most partners eligible for 15% bonus.
However, if you have points in the ANZ Rewards or ANZ Business Rewards program, you are also eligible to receive 15% booster offer points in addition to the standard 15% bonus points for a total of 30% bonus points.
ANZ Rewards
ANZ Rewards has 4 airline partners. Besides Velocity, members are also able to transfer points to Singapore Airlines' KrisFlyer, Cathay Pacific's Asia Miles, or Air New Zealand's Airpoints program.
The transfer rates to both KrisFlyer and Asia Miles are 3:1, ie, 3 ANZ Rewards Points convert to 1 KrisFlyer or 1 Asia Miles.
The transfer rate to Velocity is 2:1, ie, 2 ANZ Rewards Points convert to 1 Velocity Points.
The transfer rate to Airpoints is the worst of all, ie, 3,000 ANZ Rewards Points convert to 15 Airpoints.
As you can see, Velocity has the best transfer rate of all the partners, and the 30% bonus (15% + 15%) improves it even further. So in that sense, it probably makes sense to take advantage of the promotion and transfer points to Velocity. That said, Velocity points are possibly one of the easiest points to earn in Australia, so you may want to save your ANZ Rewards points for use with KrisFlyer or Asia Miles at another time.
Transfers from KrisFlyer
KrisFlyer is the name of Singapore Airlines' Frequent Flyer Program. By the virtue of it's very close partnership with Virgin Australia, members in both KrisFlyer and Velocity program have access to a pretty unique benefit, in that they can convert points or miles from one program to the other.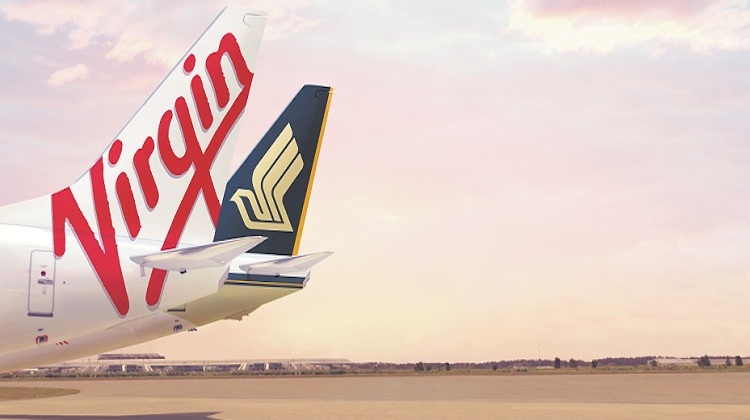 Virgin and Singapore Airlines allow members to swap points
The standard conversion ratio is 1.55:1 in either direction, or in other words, 15,500 points or miles from 1 program convert to 10,000 points or miles in the other.
With the current offer though, those transferring their KrisFlyer Miles to Velocity will earn a further 15% bonus. Put another way, if you take advantage of the current transfer bonus and transfer 15,500 KrisFlyer miles to Velocity, you will receive a total of 11,500 Velocity points (10,000 + 1,500).
Other Partners
There are a total of 6 hotel partners included in the current transfer bonus offer. If you have points in the hotel loyalty program such as Marriott, Hilton and so-on, you are able to transfer these to Velocity with a 15% bonus. In my opinion though, you maximise the value of hotel points when you redeem them for stays at luxury properties. Still, depending on individual circumstances, it might make sense for some people to take the former option.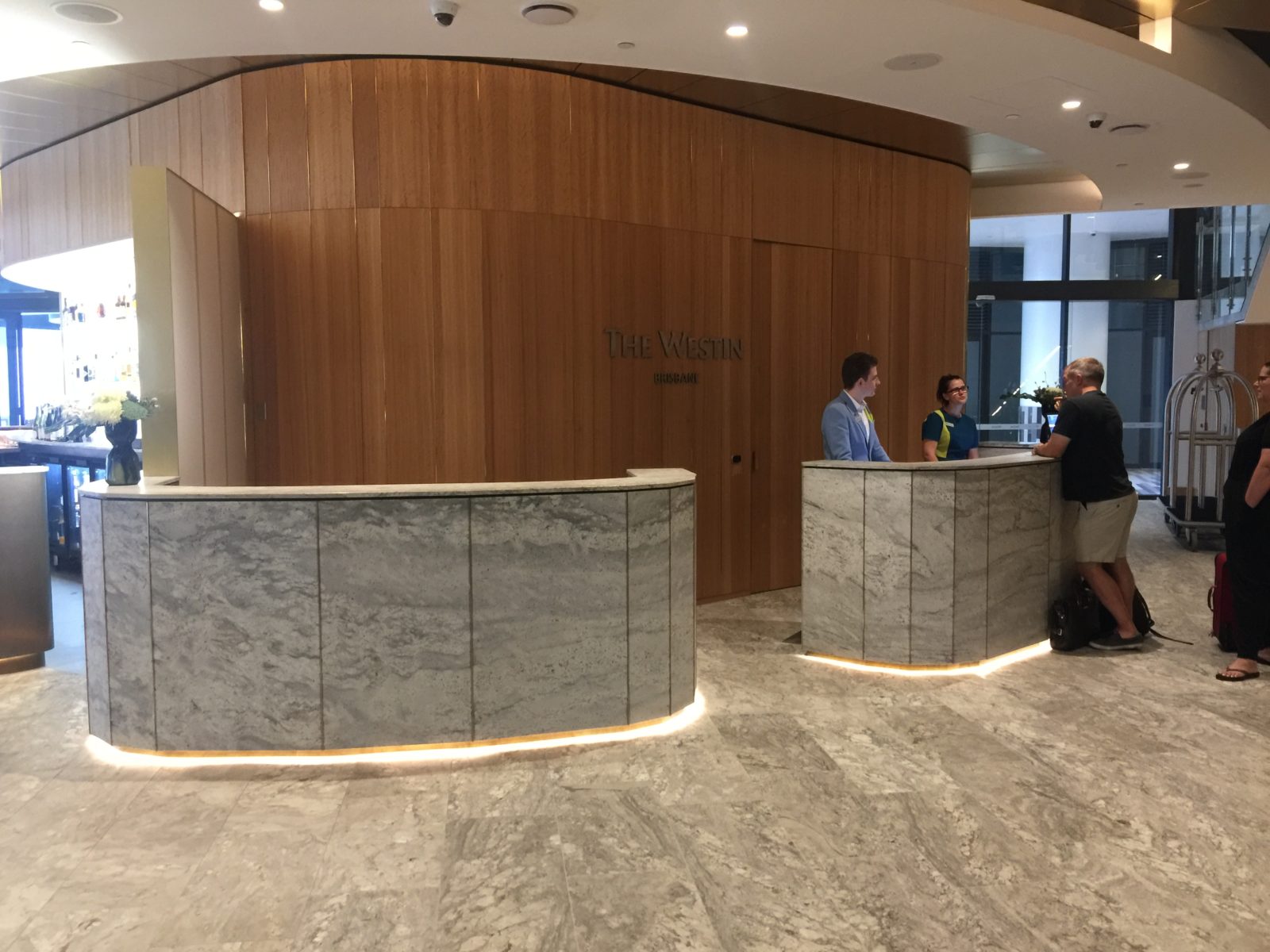 Save your hotel points and redeem them for hotel stays
American Express Membership Rewards points partner with up to 10 different airlines, depending on the type of card. The standard transfer ratio to all airline partners is 2:1. For the most part, transferring these to Velocity or Qantas is not the best use of your Membership Rewards points, since these points are fairly easy to earn otherwise.
So unless you have firm travel plans and need some additional Velocity points quickly for making a redemption, I suggest you save your points for redeeming on flights with some of it's other partners such as Etihad or Singapore Airlines.
flybuys members transferring points to Velocity are also eligible for 15% bonus Velocity points. Ordinarily, flybuys points convert to Velocity points at the rate of 2:0.87, or (2,000 flybuys = 870 Velocity points). If you take advantage of this offer though and transfer points, the effective conversion rate becomes 2:1 (2,000 flybuys = 1,001 Velocity points).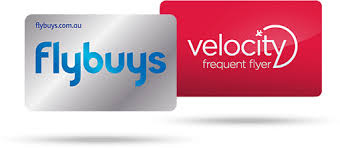 Transfer flybuys points to Velocity and earn 15% bonus Velocity points
flybuys points must be transferred in 2,000 points increment, with transfers capped at 138,000 points per calendar year. If you are new to flybuys and/or Velocity, check out this step by step guide on how to link and transfer flybuys points to Velocity.
In Conclusion
If you are sitting on a stash of flybuys points, this is a great time to transfer them and pocket some bonus Velocity points.
For those with points in ANZ Rewards program, the equation is a little trickier. A combined 30% bonus undoubtedly represents good value, although we have seen higher bonus (up to 50%) in the past, and unlike flybuys, ANZ Rewards Points can also be transferred to partners such as Asia Miles, KrisFlyer etc (albeit at a lower rate).
I wouldn't pro-actively transfer points from any of the other partners, unless there is an immediate need for it. Transferring points from Singapore Airlines' KrisFlyer program to Velocity represents a particularly bad deal and only in very specific instances, this may ever make sense.
Given Velocity's exhaustive list of partners and myriad ways in which Velocity points can be earned in Australia, there is usually better value in transferring points to other partners.
What is your impression of this offer? Will you take advantage and transfer points to Velocity? Leave a comment below.