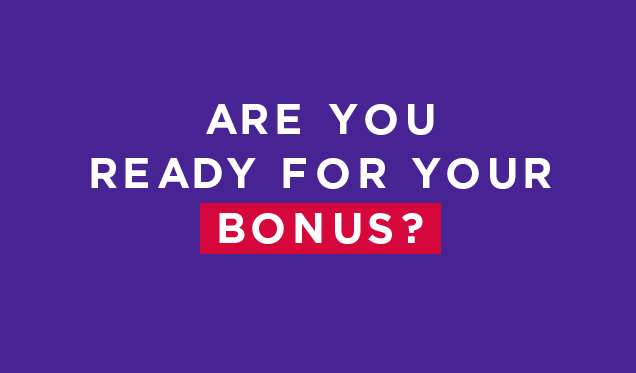 If you have been diligently accumulating points in your favourite rewards program, there is good news. Members of Velocity Frequent Flyer program have been receiving emails asking them to hold off from transferring points. That is because Velocity will be launching its now customary, May transfer bonus offer soon.
The email is a bit vague on details, it does not state when the offer starts or ends, nor does it include information on the quantum of bonus being offered. In past, Velocity has typically offered 15% bonus for most partners. These are the partners which have been included in this round of offer :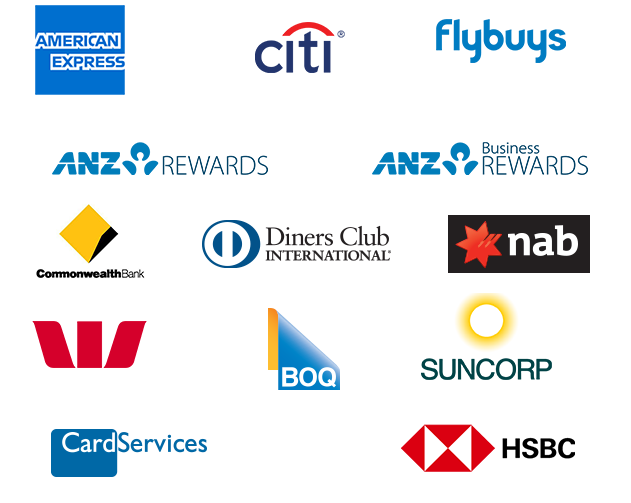 In Conclusion
This offer comes hot on the heels of American Express devaluing its Membership Rewards program. I suspect a lot of people would have emptied their accounts just prior to the devaluation. Whether that induces Velocity into offering higher transfer bonus, we will have to wait & see.
There are numerous ways to earn Velocity points and the historically offered 15% bonus is just par for the course. So at that rate, I wouldn't necessarily go out of my way and transfer points. However, with a specific redemption in mind, or for those sitting on a stack of flybuys points, it may make sense to transfer them over, since Velocity is flybuys's sole airline transfer partner.